Learn Every Day,
Live Without Limits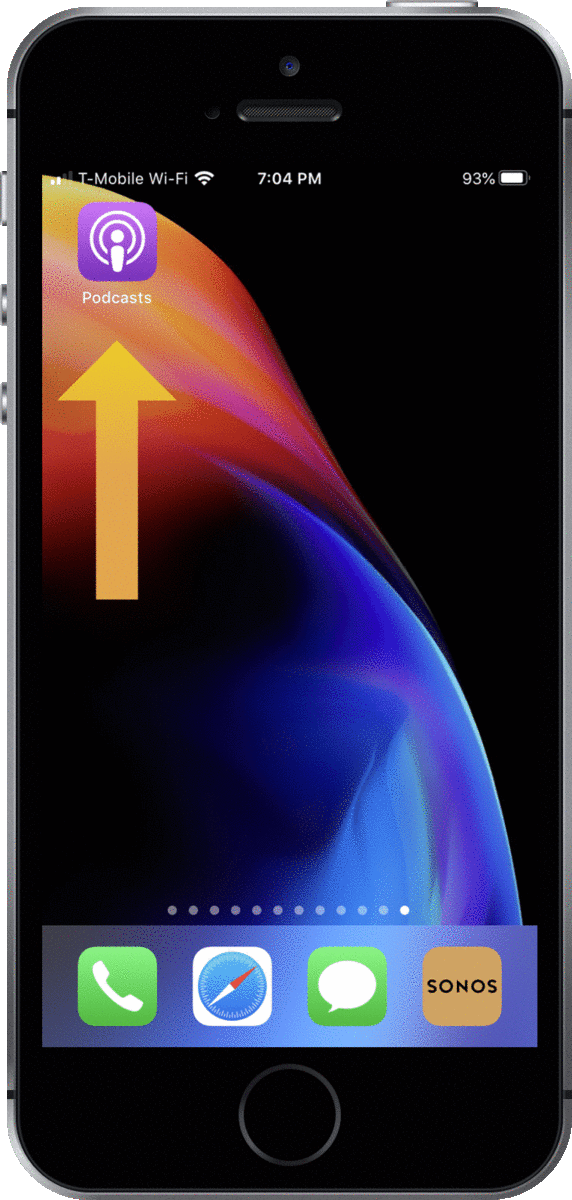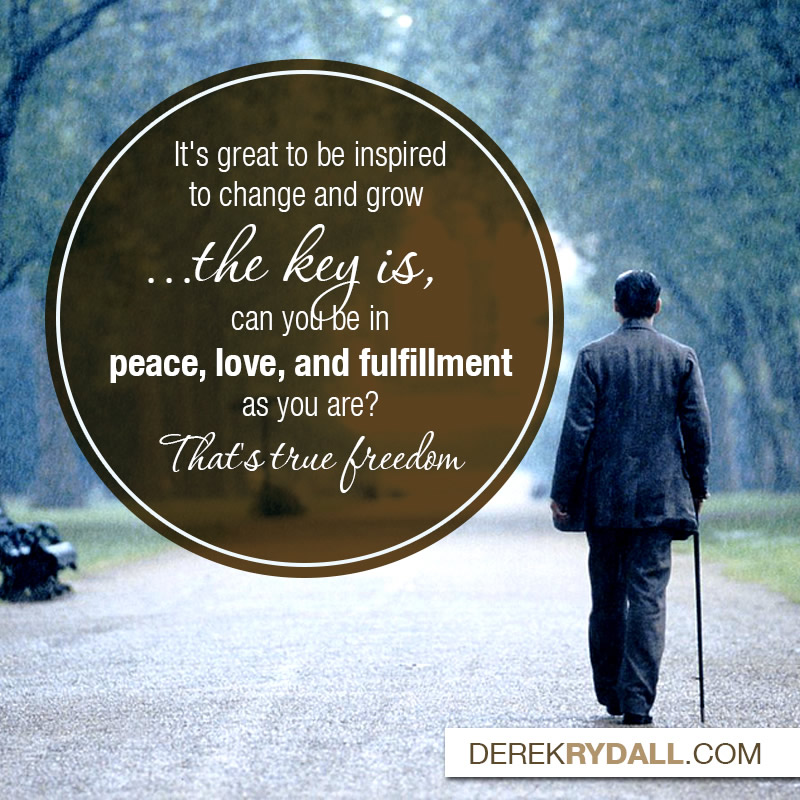 If God is all-loving and all-knowing, where does all the suffering come from? We are the source of everything that ...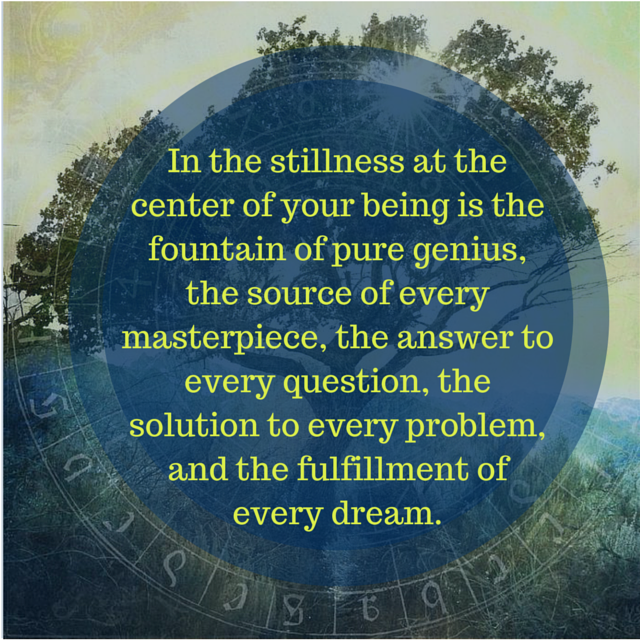 "God, please send me some rent money." This is what so many prayers look like. We pray for something we feel is ...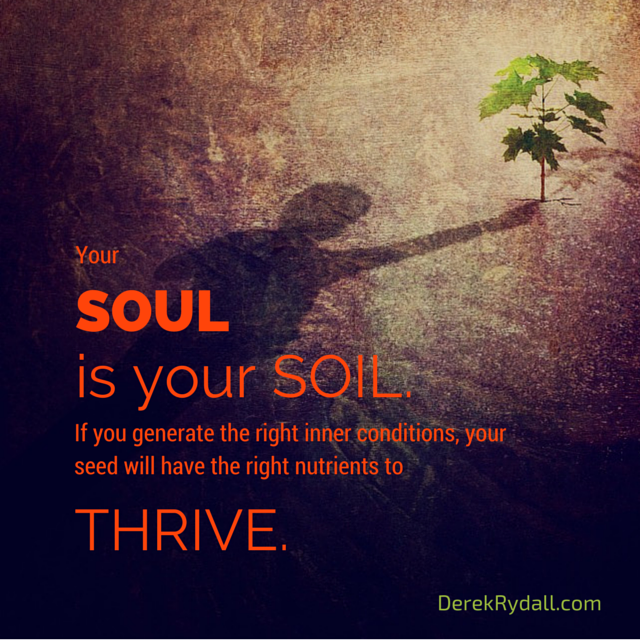 "I've Already Got It." Imagine taking a stand for that truth today. If that's true - if you already are, if you ...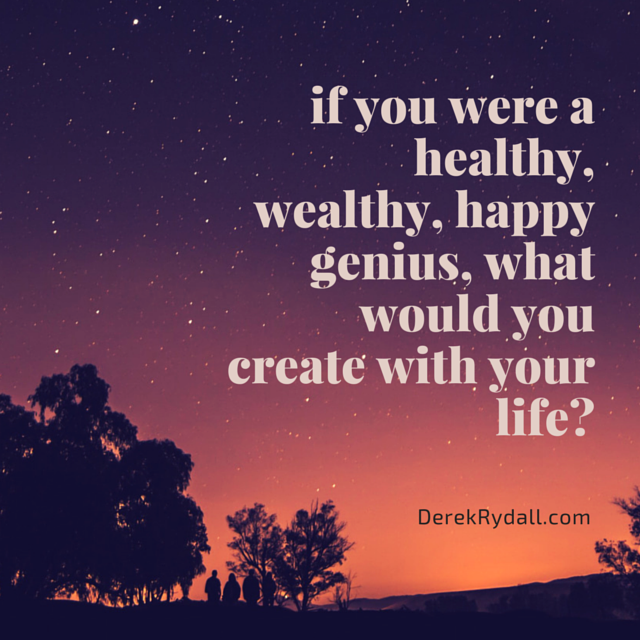 Niagara Falls: beautiful, powerful, magnificent. A wonder of the world. It never ages because the water, the ...