Learn Every Day,
Live Without Limits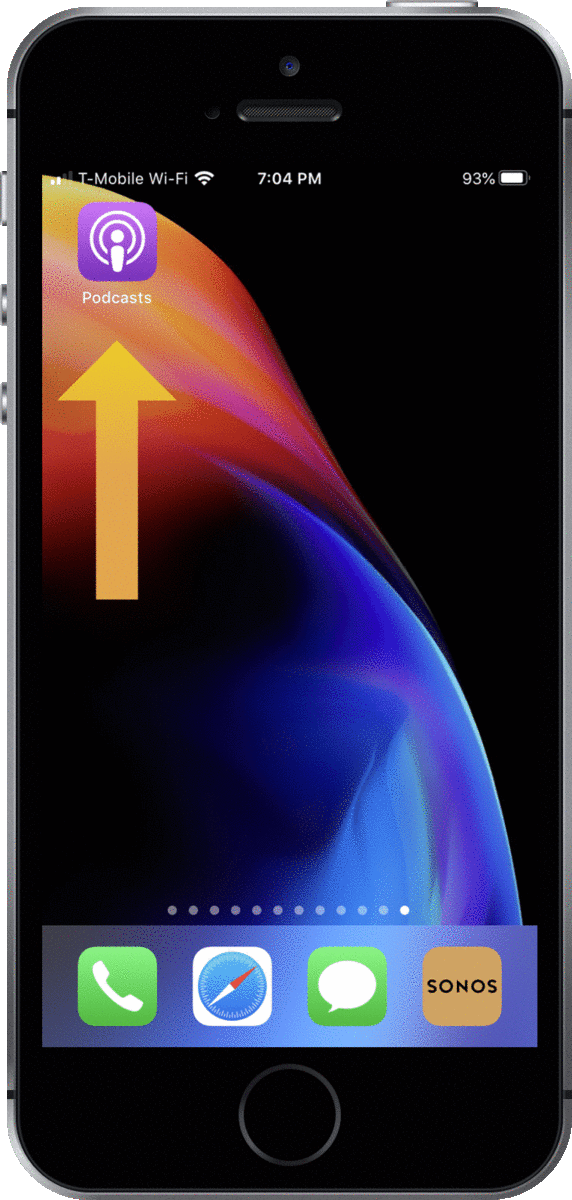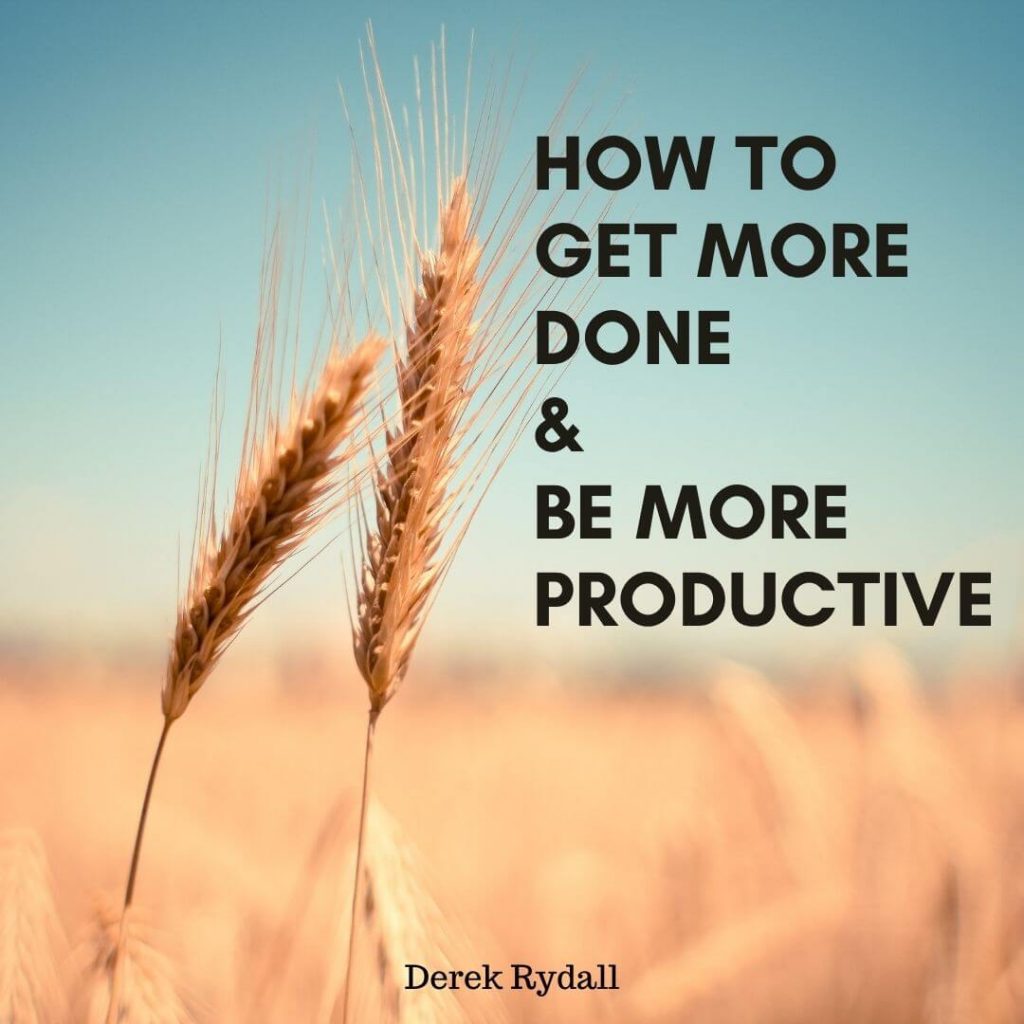 In this important talk, Derek shares how to create the inner and outer structures for creating massive and ...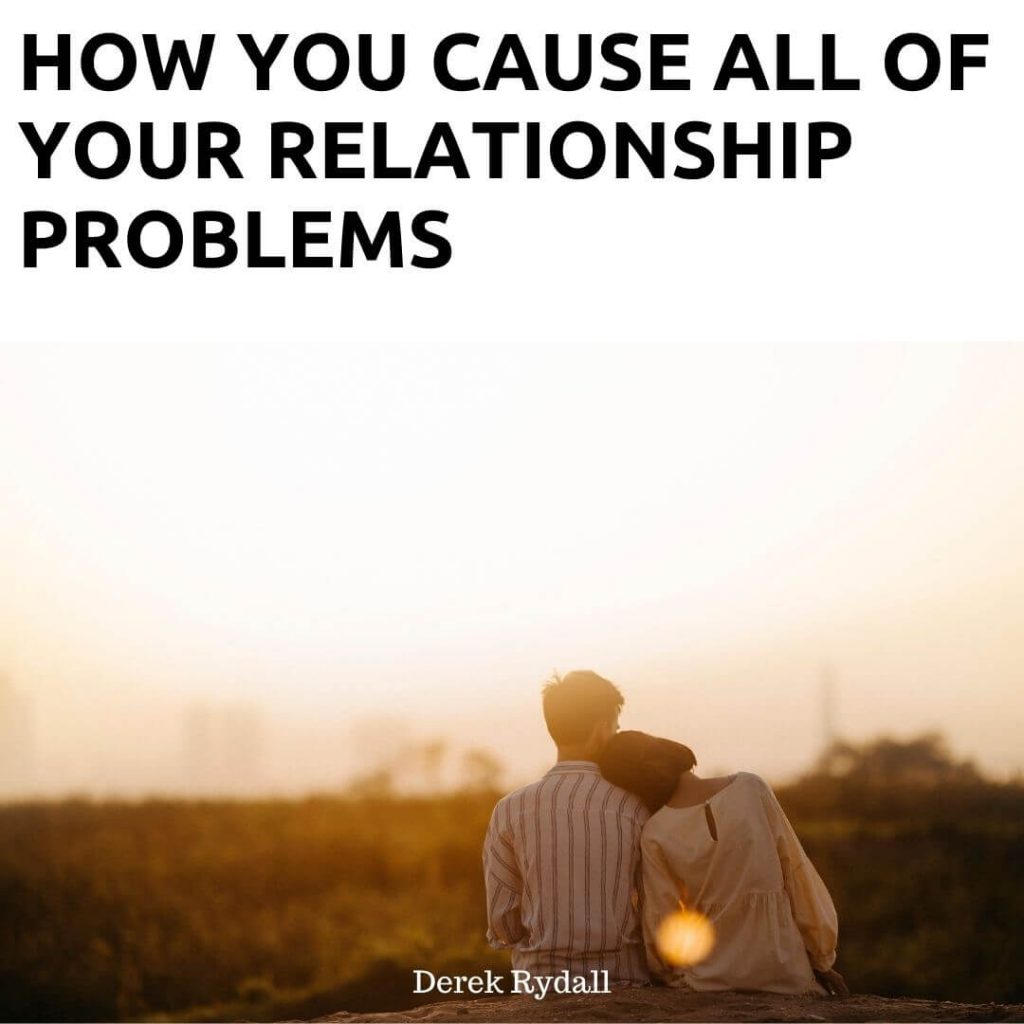 In this provocative talk, Derek helps you see how most of the challenges you've faced in relationships have been ...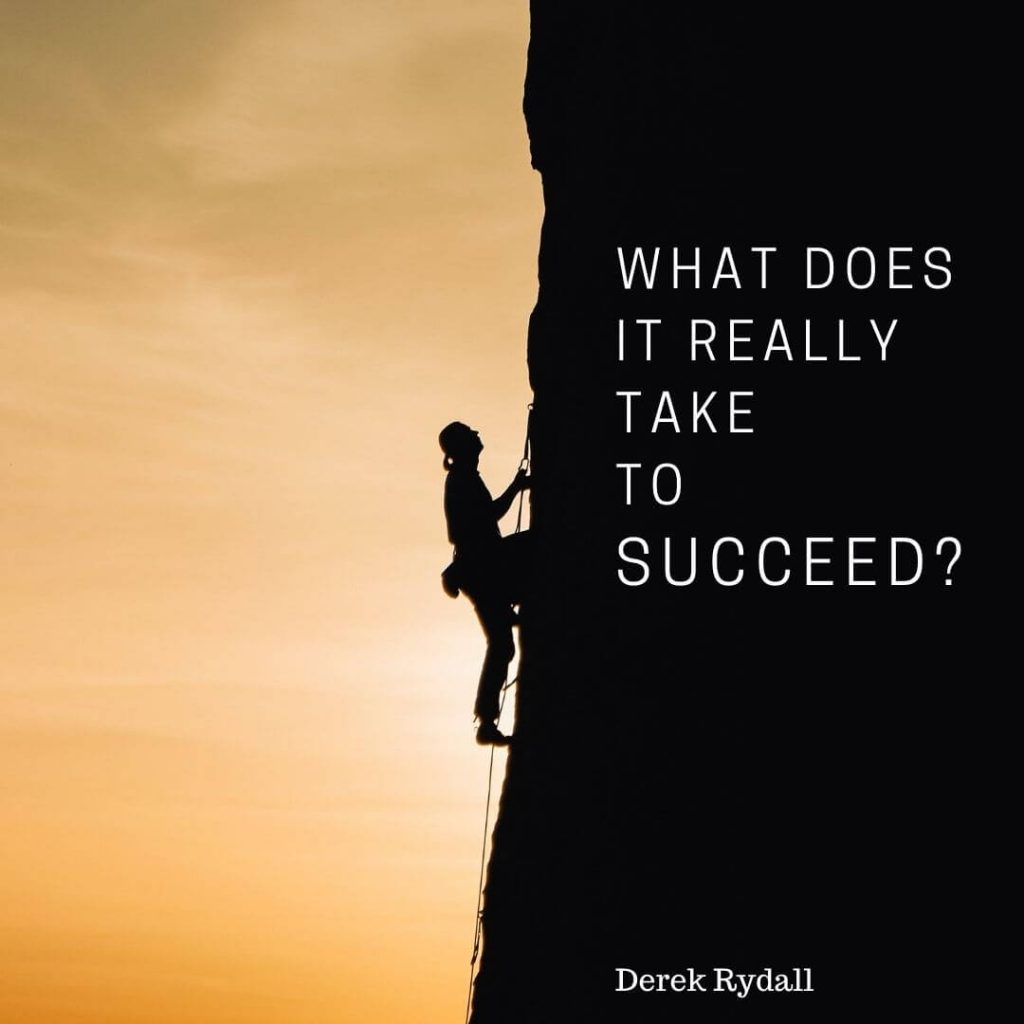 Success isn't a mystery, it's a recipe -- meaning that it has certain ingredients done in a certain sequence. In ...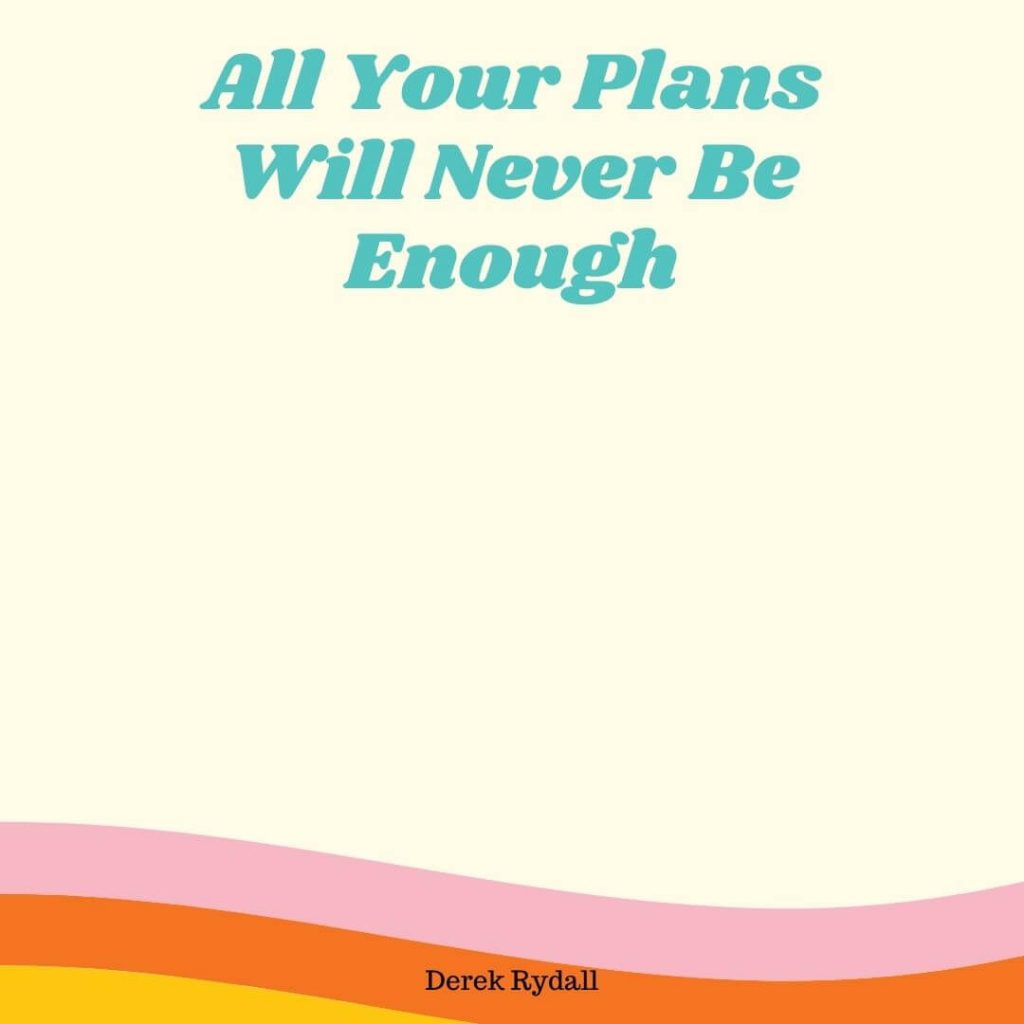 We must plan our life as if we are doing the work, but live our life as if God is. And in this training, Derek ...