Learn Every Day,
Live Without Limits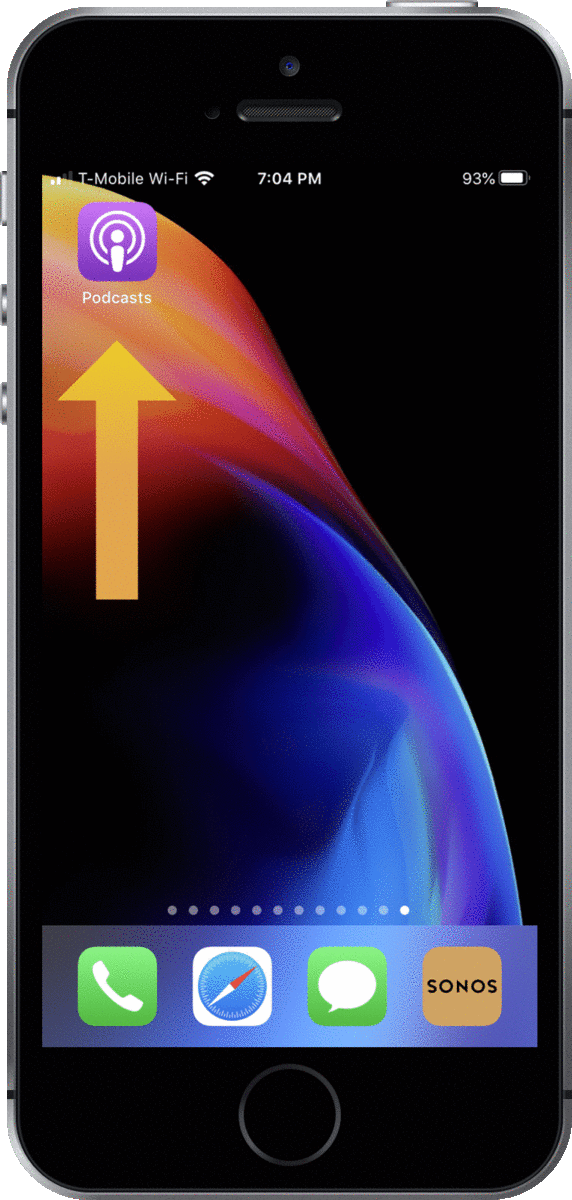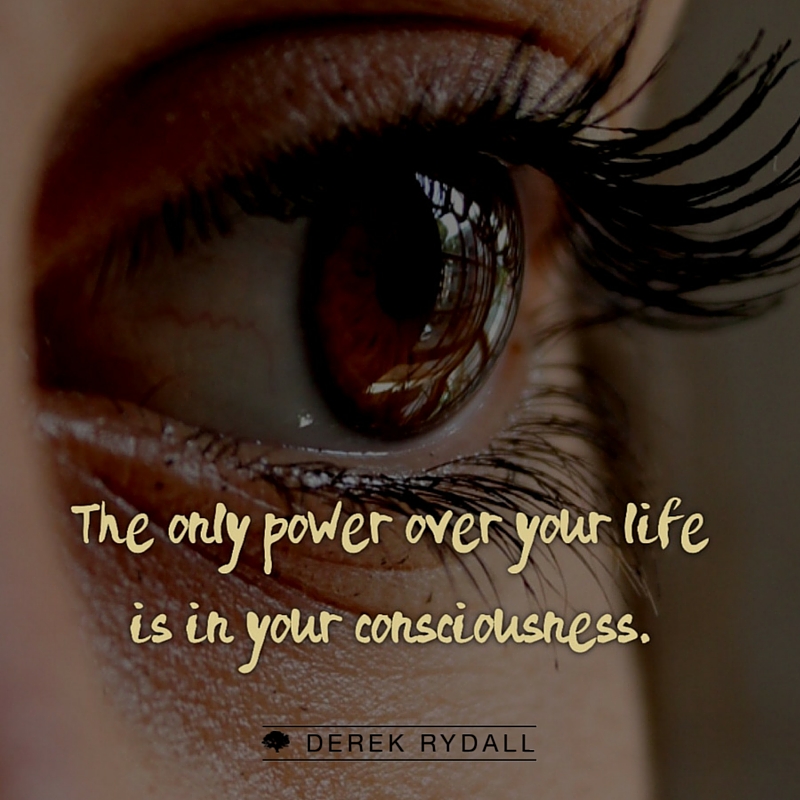 What is the Garden of Eden story? Adam eats of the fruit of the knowledge of the tree of good and evil. Then all ...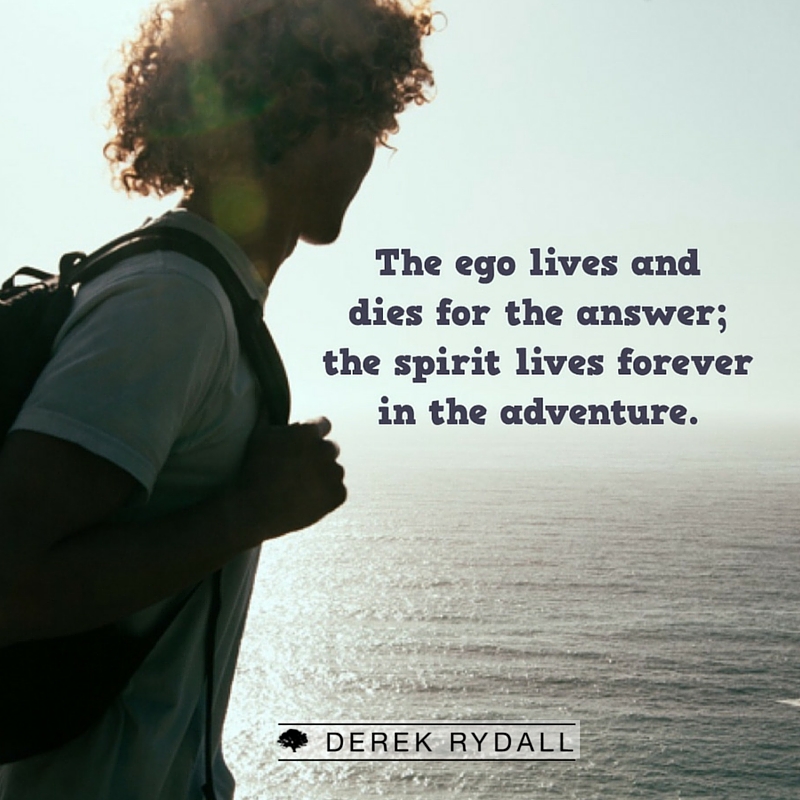 "Who do you think you are, God's gift to the world?" Heck yeah! (more…)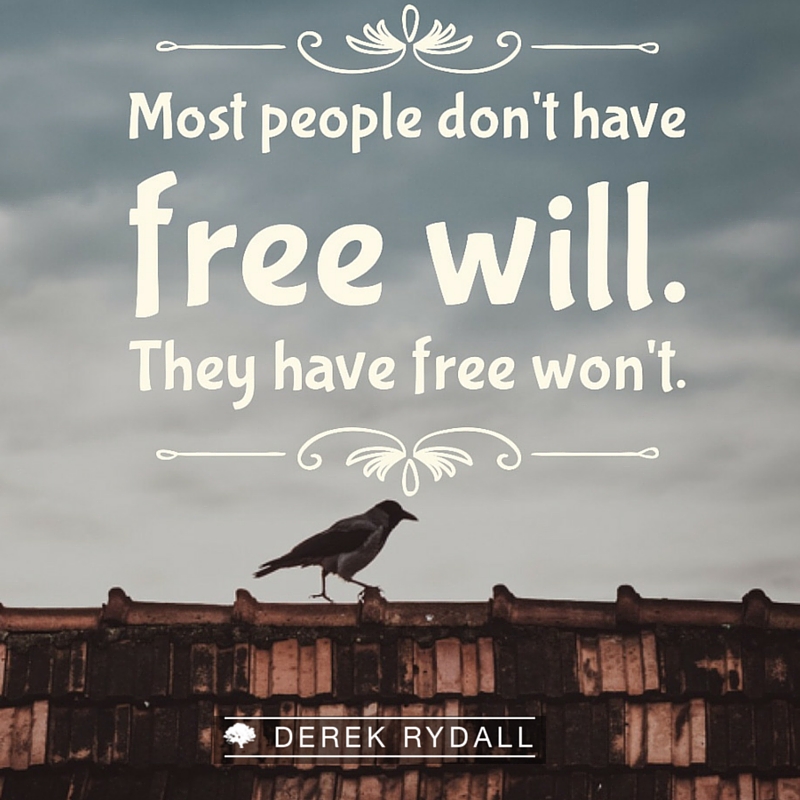 What is true freedom? And why should you strive to have true freedom? What's the reward? (more…)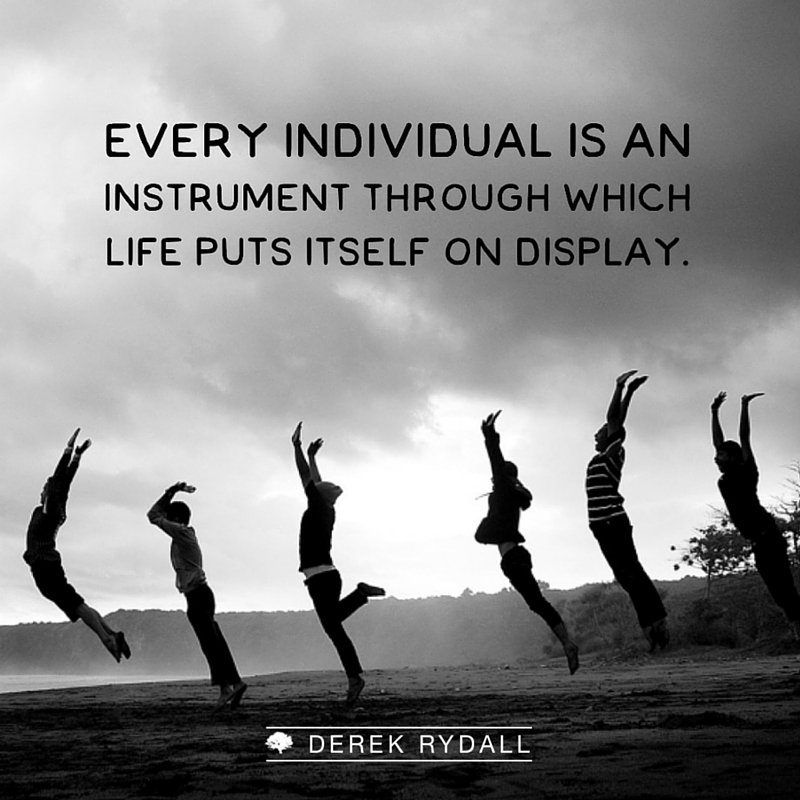 Some people think that life is a crap shoot, that life is the roll of the dice. But, as Einstein correctly said, ...