Learn Every Day,
Live Without Limits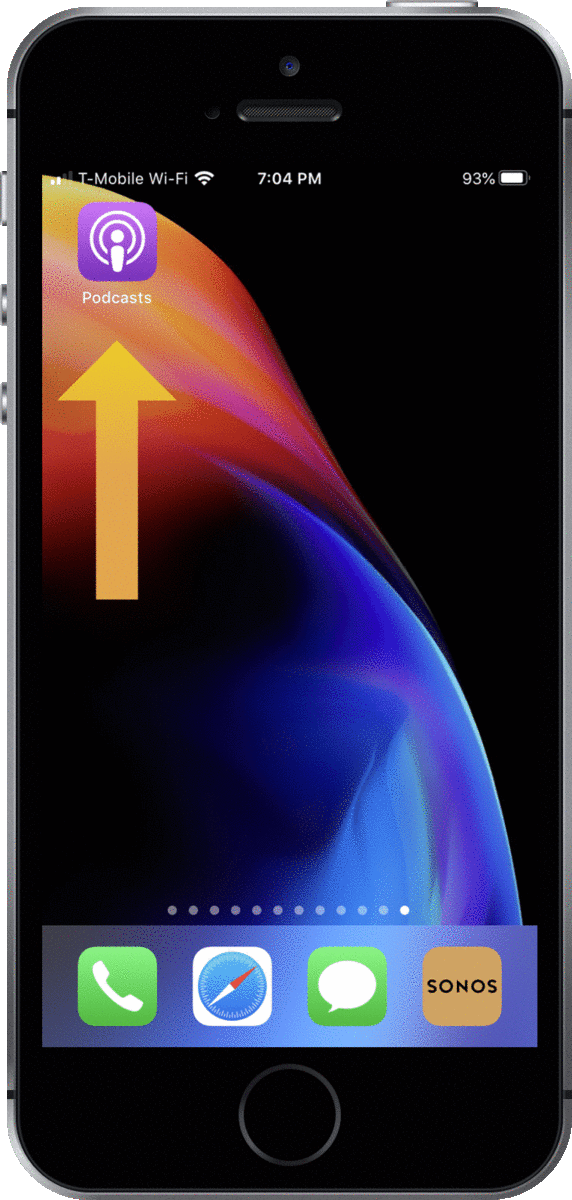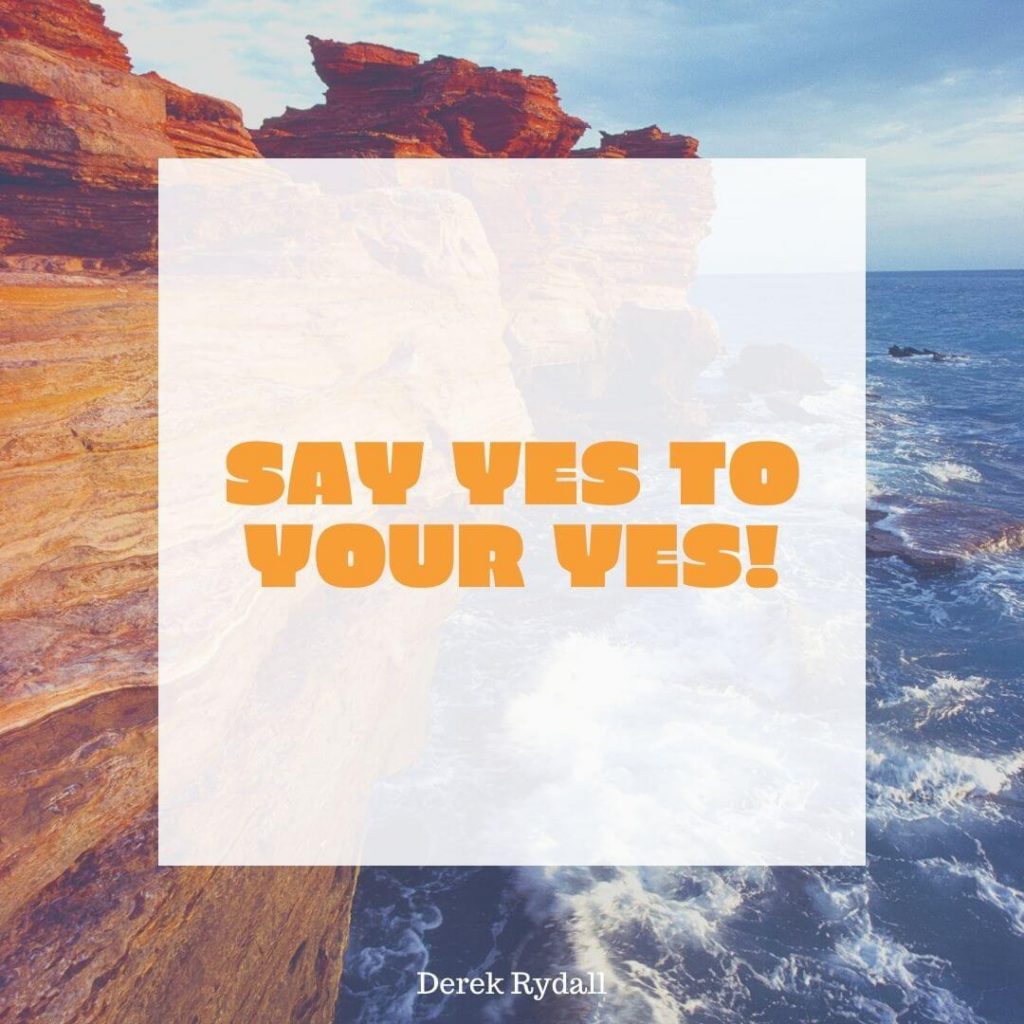 Life doesn't happen to us, it happens THROUGH us. And the only way we evolve, heal, and make real change is by ...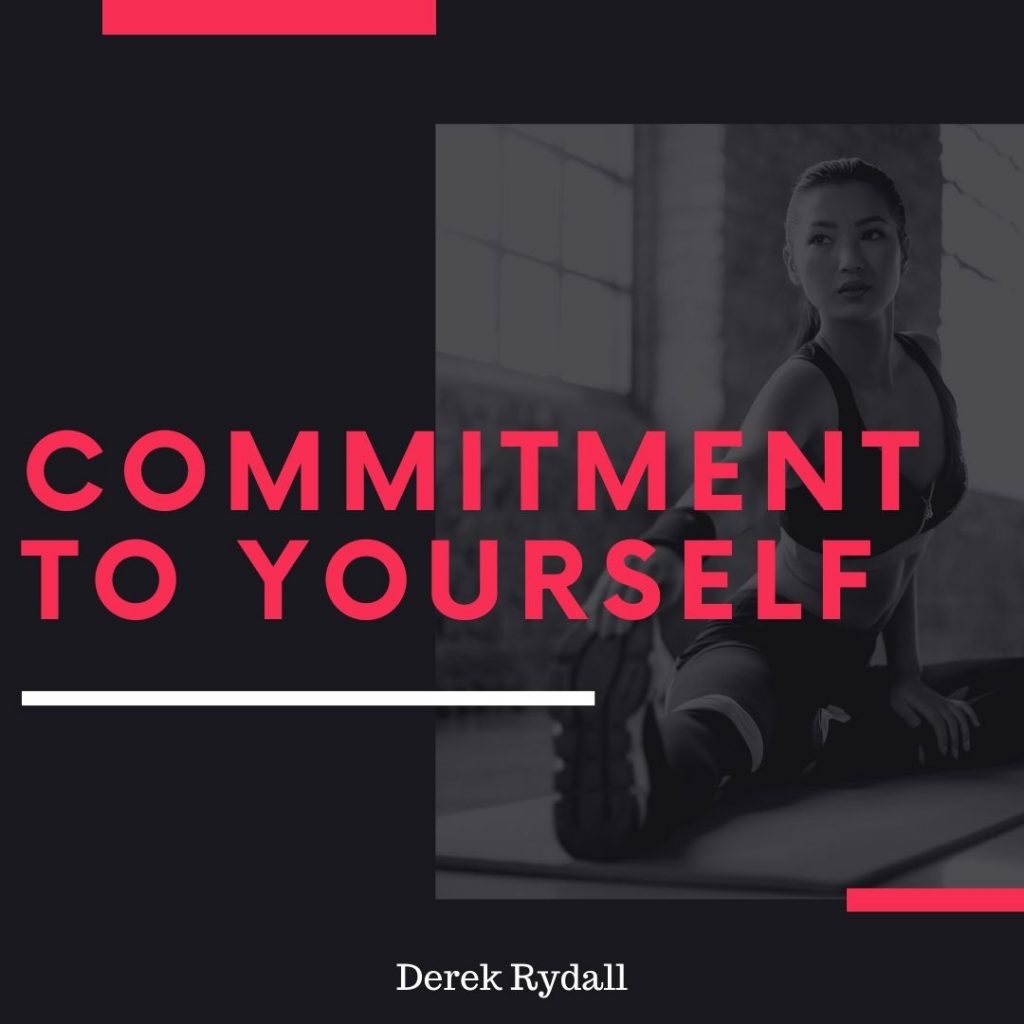 There's a secret power hidden in commitment that can unlock your latent potential and help you take a quantum ...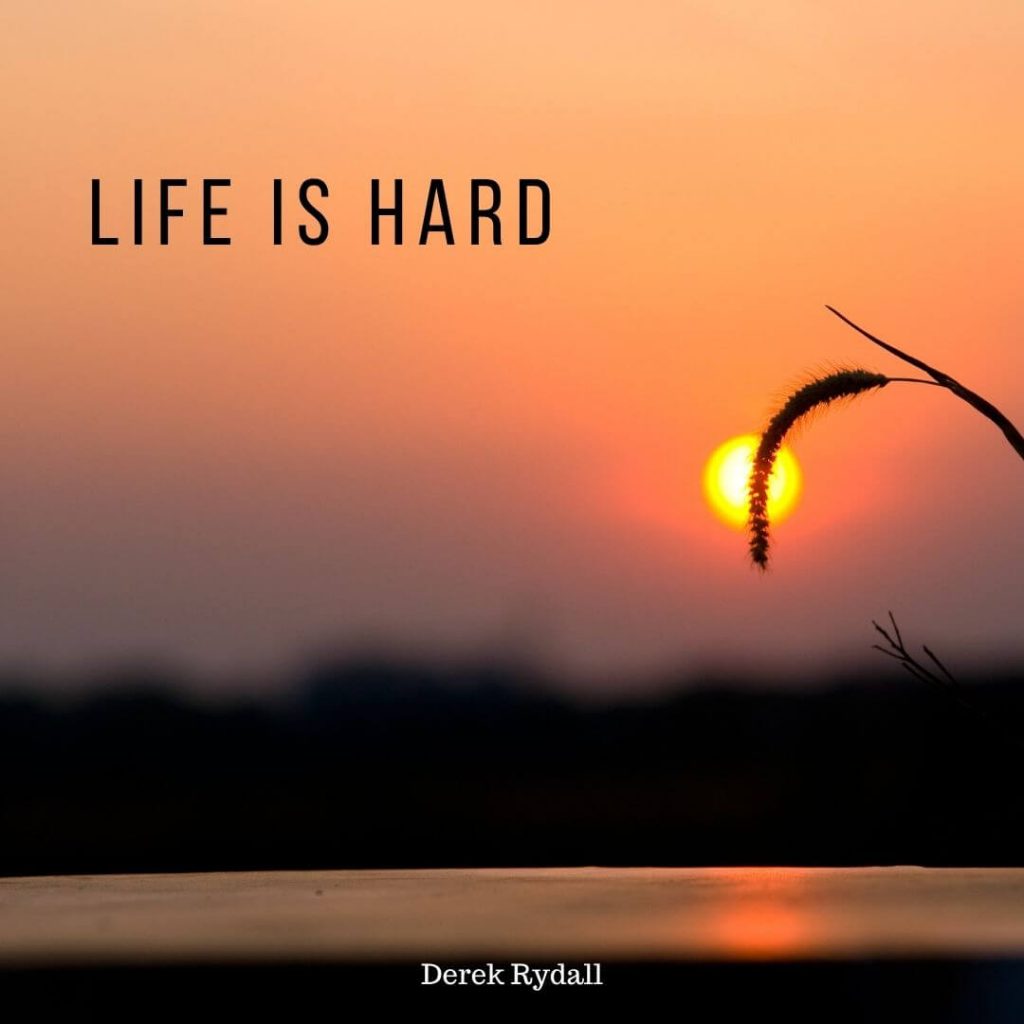 In this talk, Derek explores one of the most damaging ideas in self-help and personal development -- something ...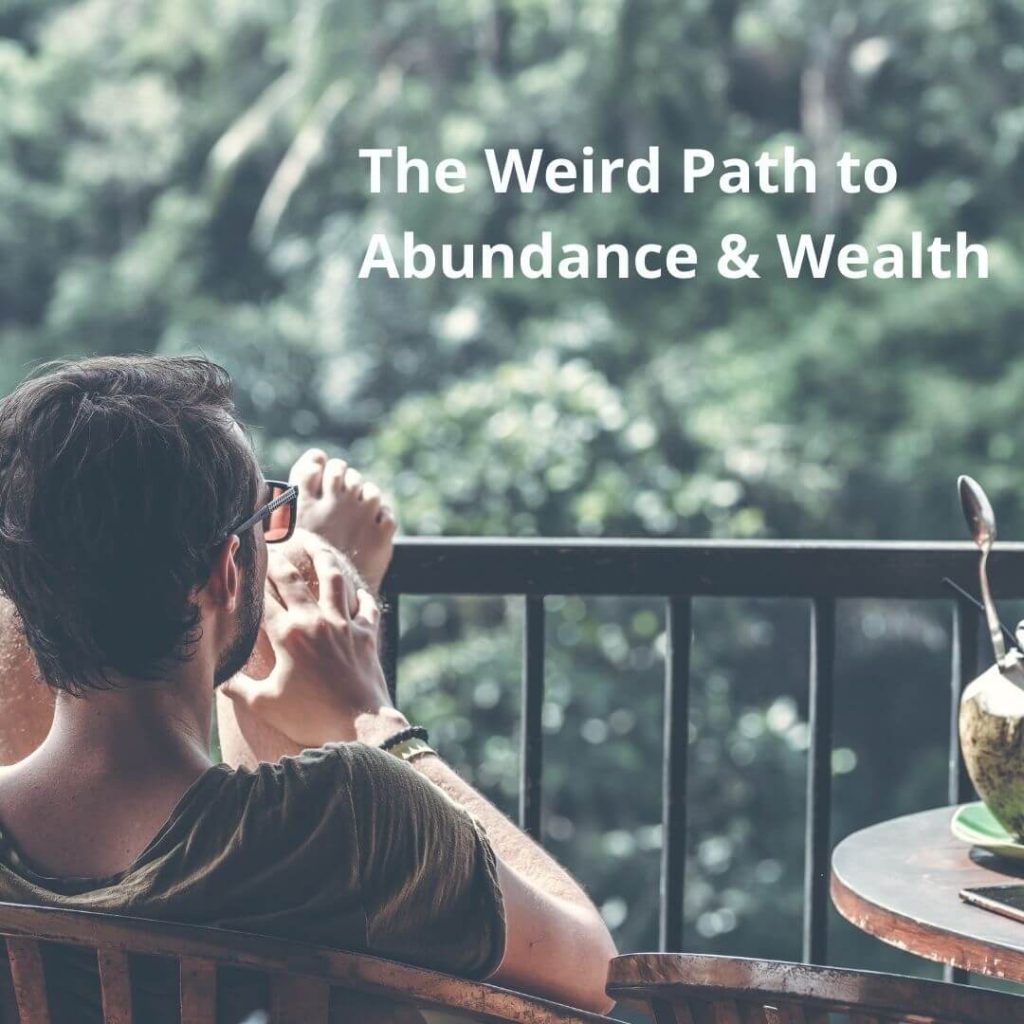 Wealth is not what you think and doesn't come from where you think. In this popular talk, Derek reveals some of ...