Learn Every Day,
Live Without Limits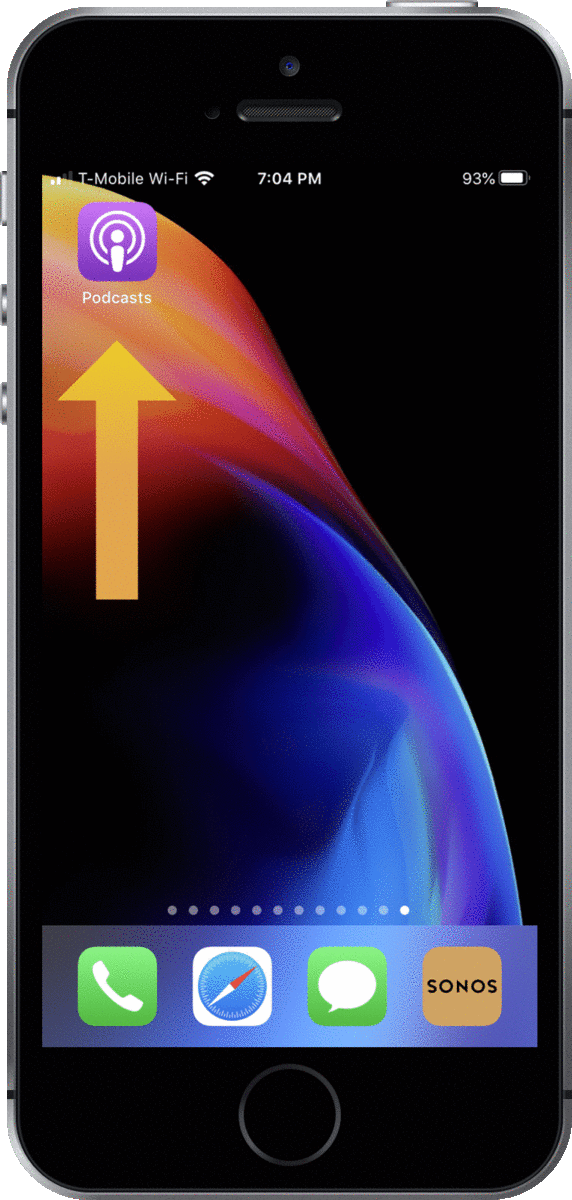 Do problems come about because of bad karma, bad people, a bad childhood, or just bad luck? What if I told you ...
You know the logic: "If I just attract more money (or security or health), I'll be free!" But, sooner or later, ...
When people think about the greatest masters, in any field -- from Buddha and Picasso to Einstein and Oprah - they ...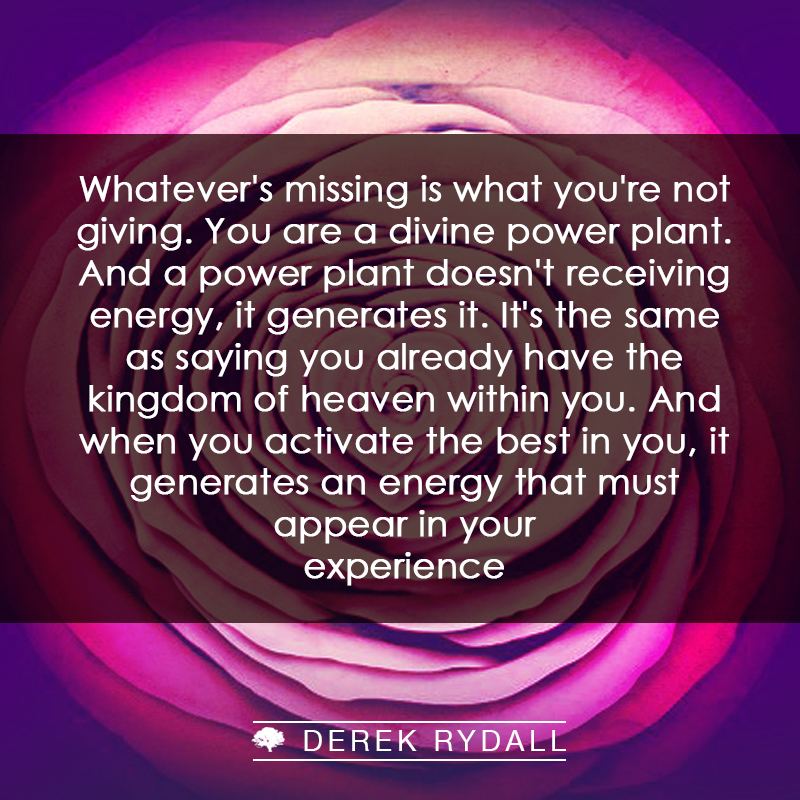 The world is stuck in an illusion that someone or something outside has to change or give us something for us to ...