Learn Every Day,
Live Without Limits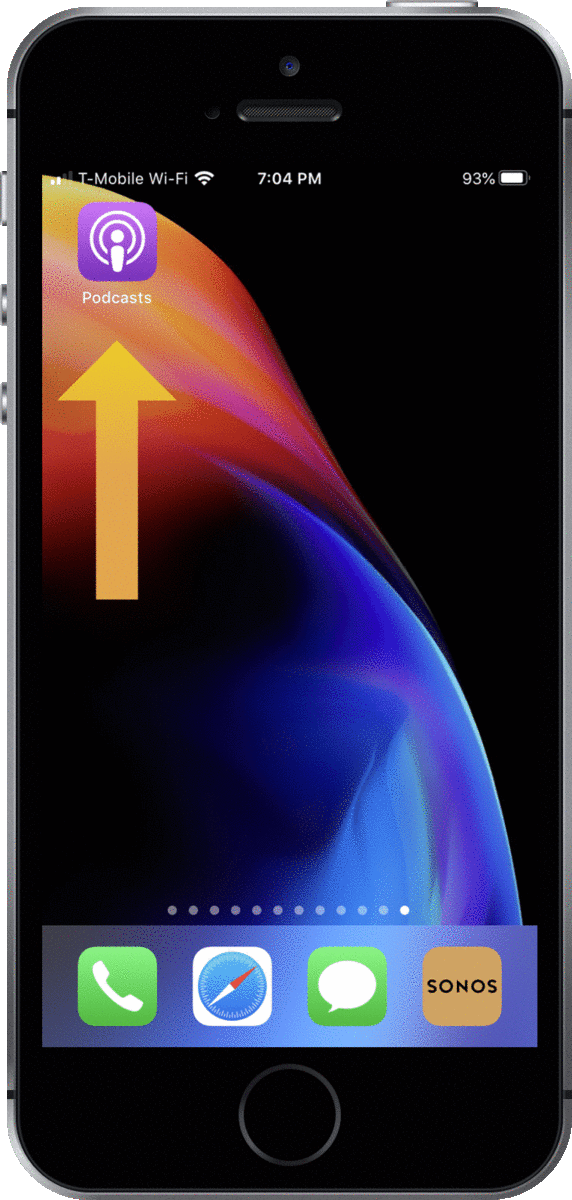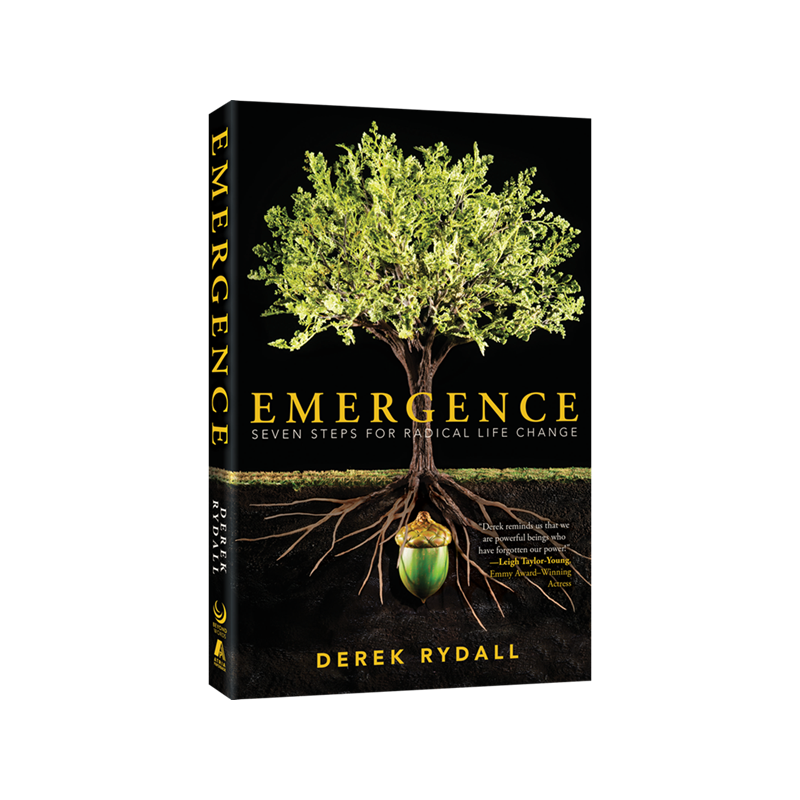 Instead of writing a traditional article for this edition, I wanted to take a moment to talk about my experience ...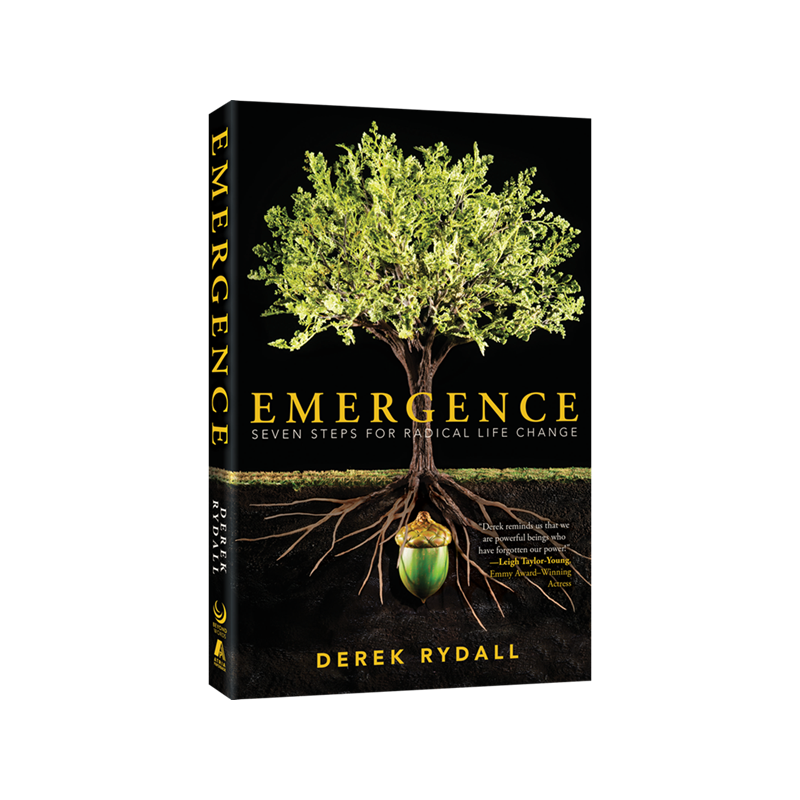 What if we don't need to improve ourselves because the Self is already whole? What if we don't need to "attract" ...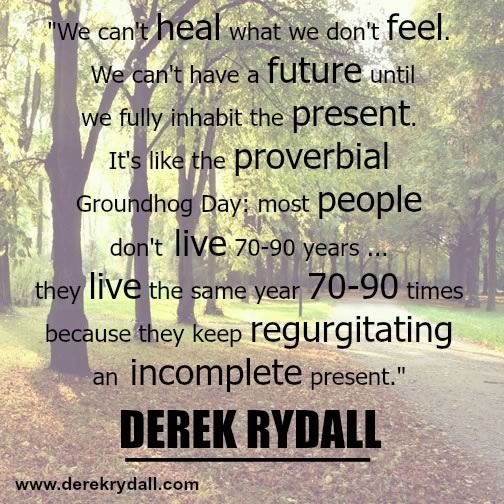 Cutting-edge spiritual principles and success strategies for living the Best Year of Your Life! World's #1 expert ...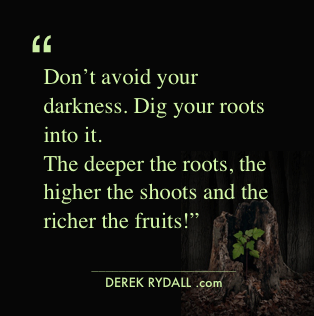 Every unfinished pattern of the past robs us of the present energy needed to create a compelling future. Holding ...