Learn Every Day,
Live Without Limits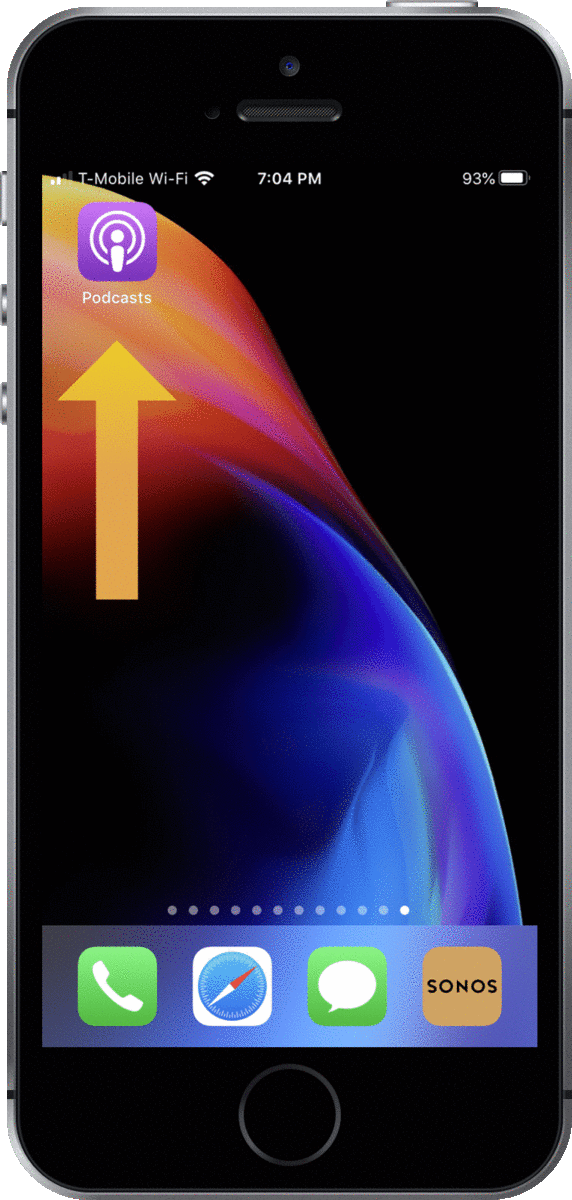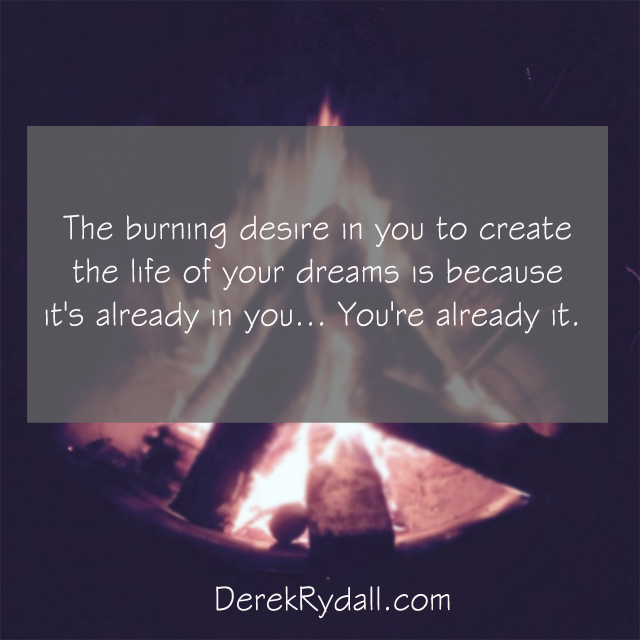 Derek Rydall and Rev. Heidi Alfrey invite you into the "realness" of you: an opportunity to reveal to yourself the ...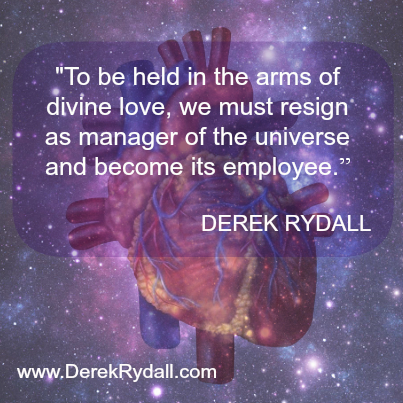 Derek Rydall joins Barnet Bain and Sandi Stuart on the Cutting Edge Consciousness Podcast for a really wonderful ...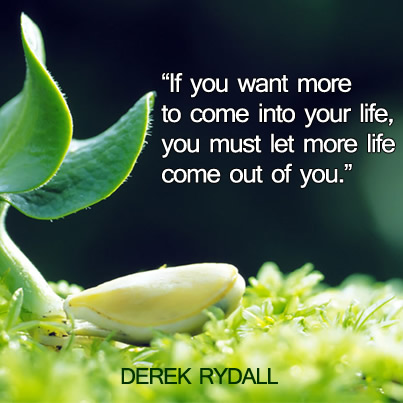 Join Derek and Rachel Rofé on the A Better Life Podcast about "How to radically change your life!" Derek Rydall ...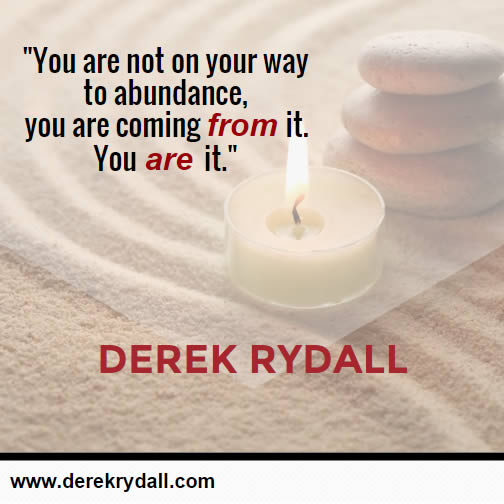 BONUS SESSION - Derek's interview with Jake Nawrocki on the Operation Self Reset Podcast talks about the missing ...