Learn Every Day,
Live Without Limits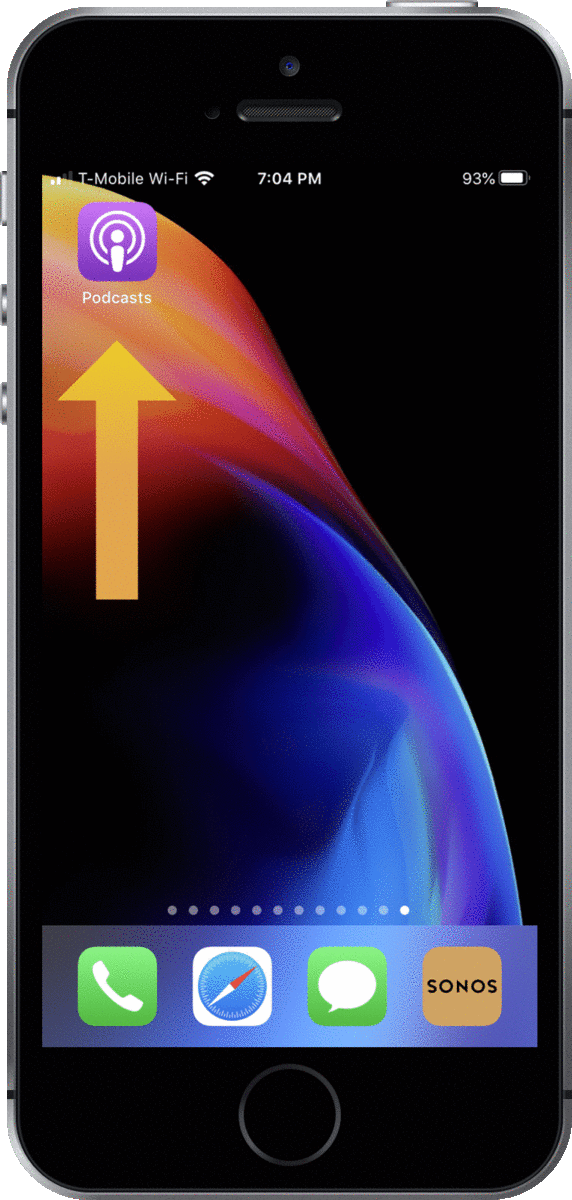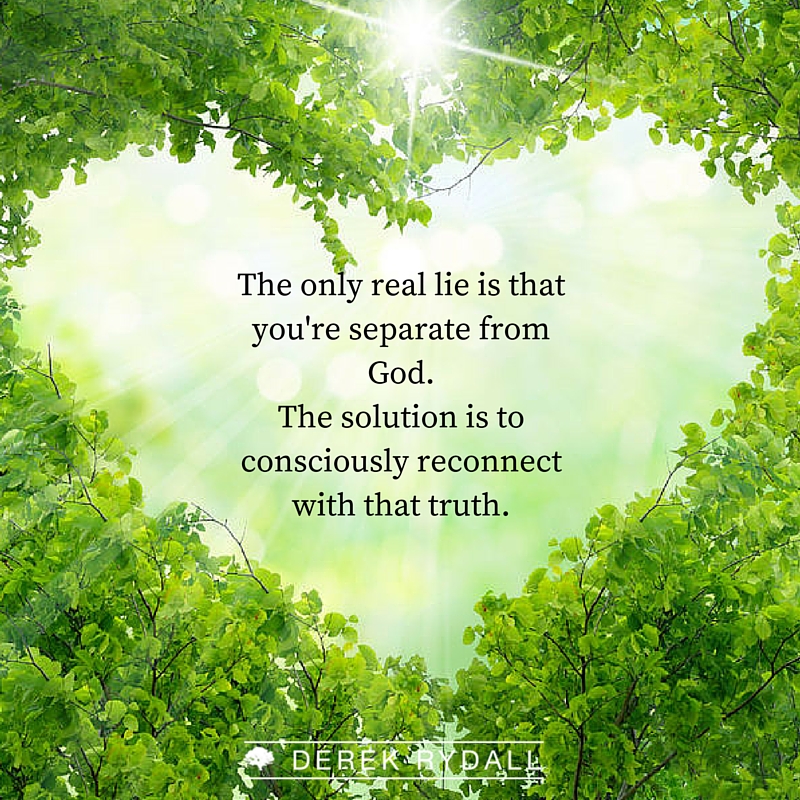 I'm very excited to talk about today's topic, "The Only Goal That Matters: The One Minute Mystic". The real ...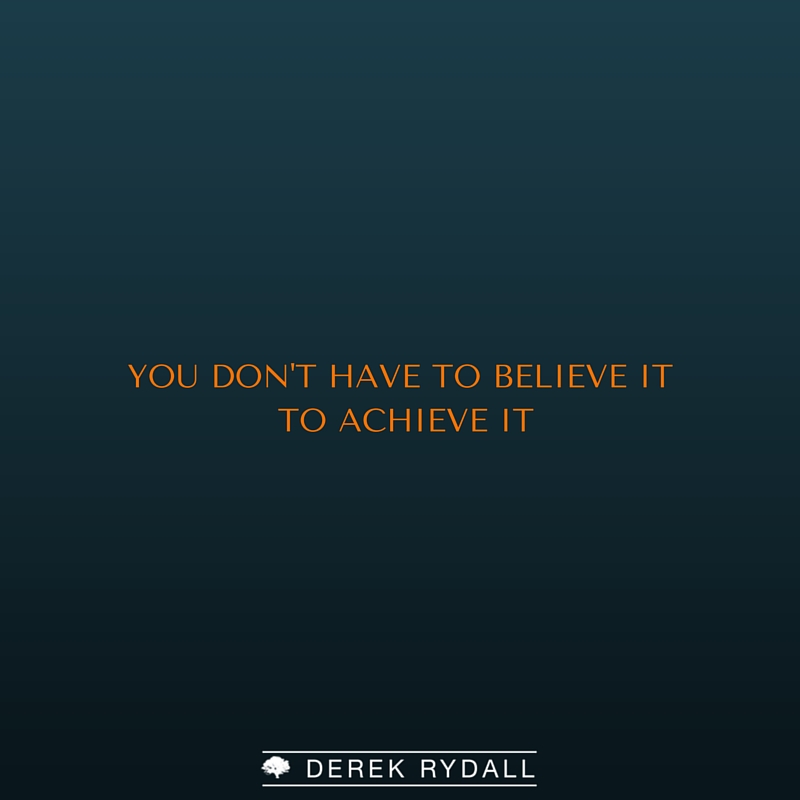 Today's topic is yet another important one: 'Your Action is Your Religion'. It's part of an unfolding series of ...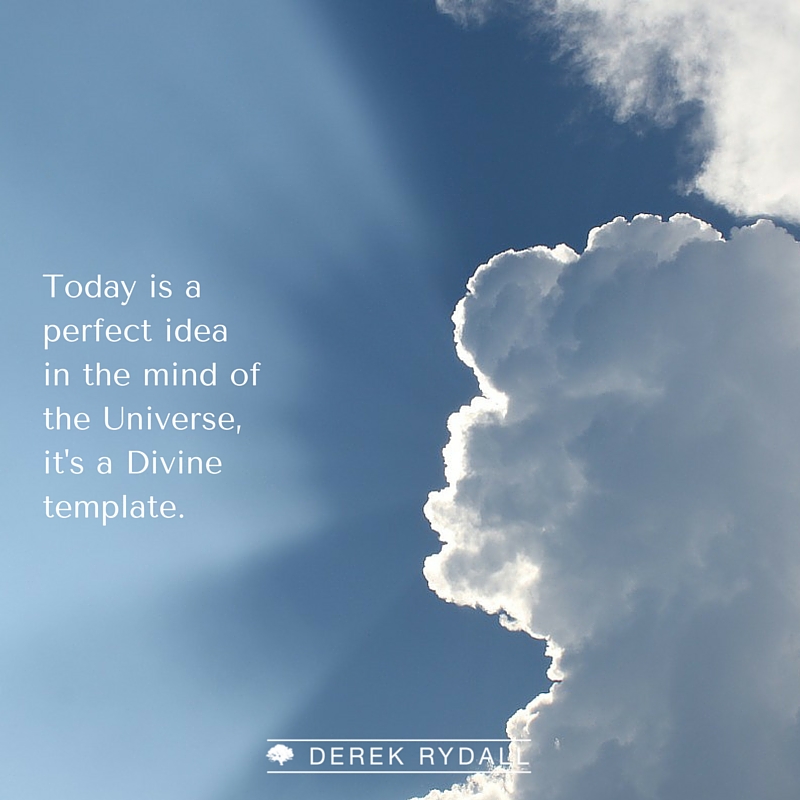 I'm so inspired in general with today's topic, The Best Day of Your Life: How to Create Rituals That Put Your ...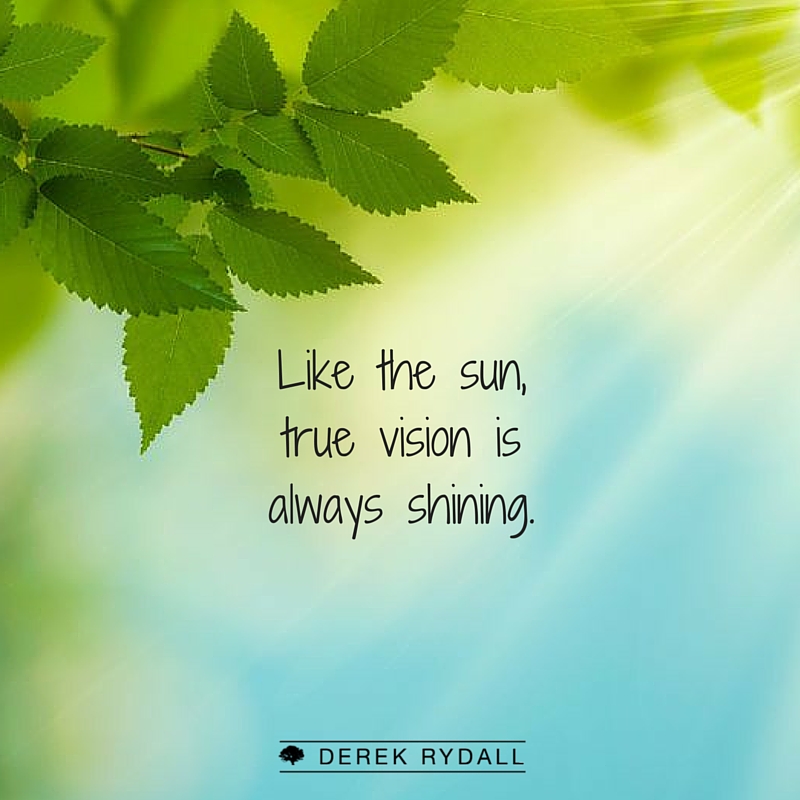 We're diving into another really important, and frequently asked question, "How do I find my purpose?" This ...