Learn Every Day,
Live Without Limits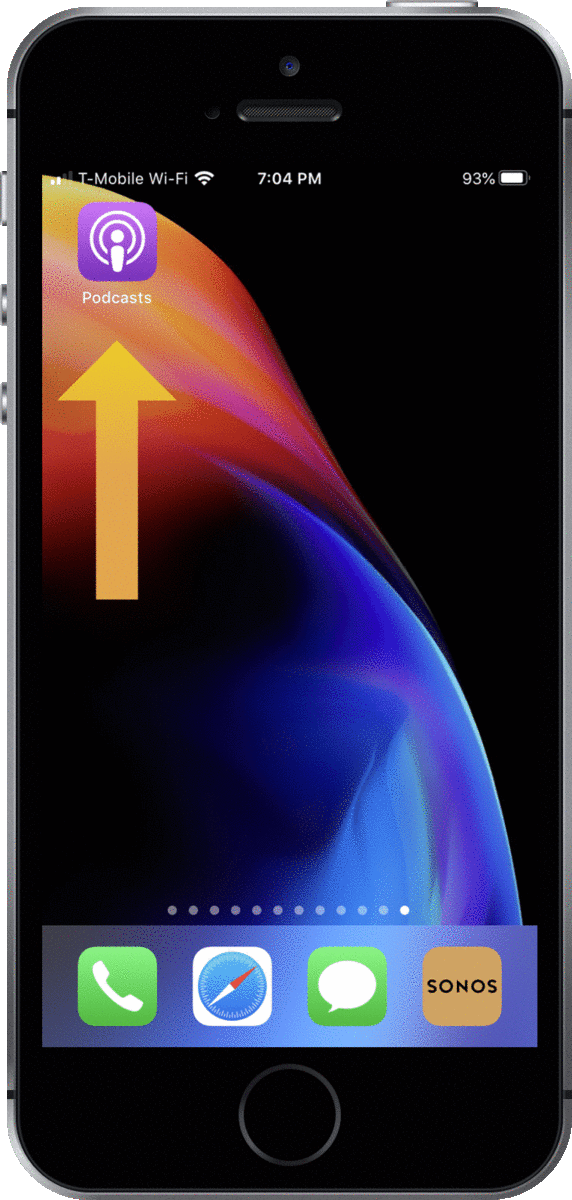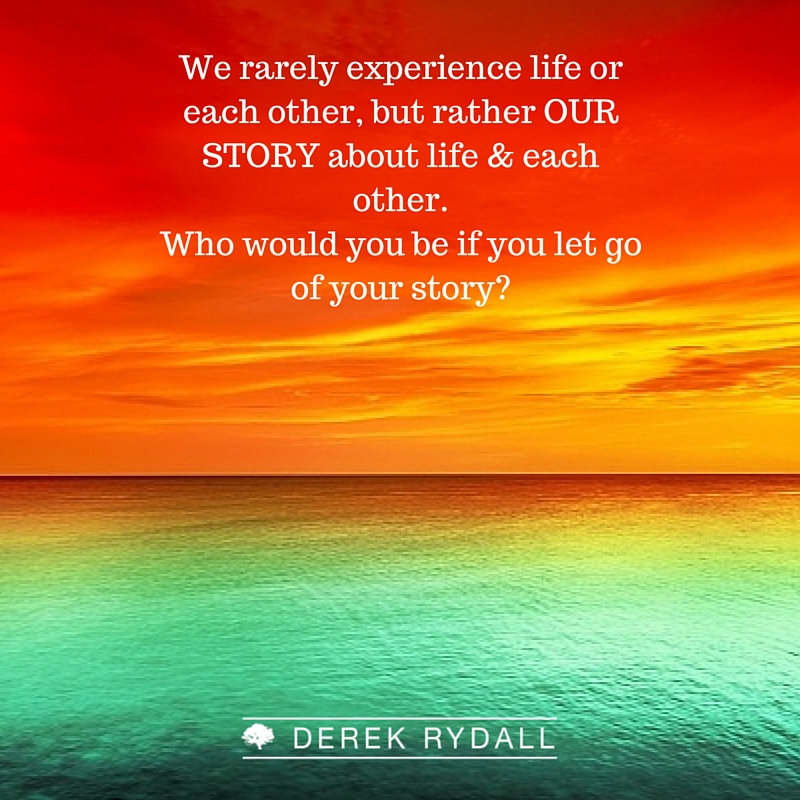 What we're talking about in this moment is birthing your best self, how to shine like the North Star no matter how ...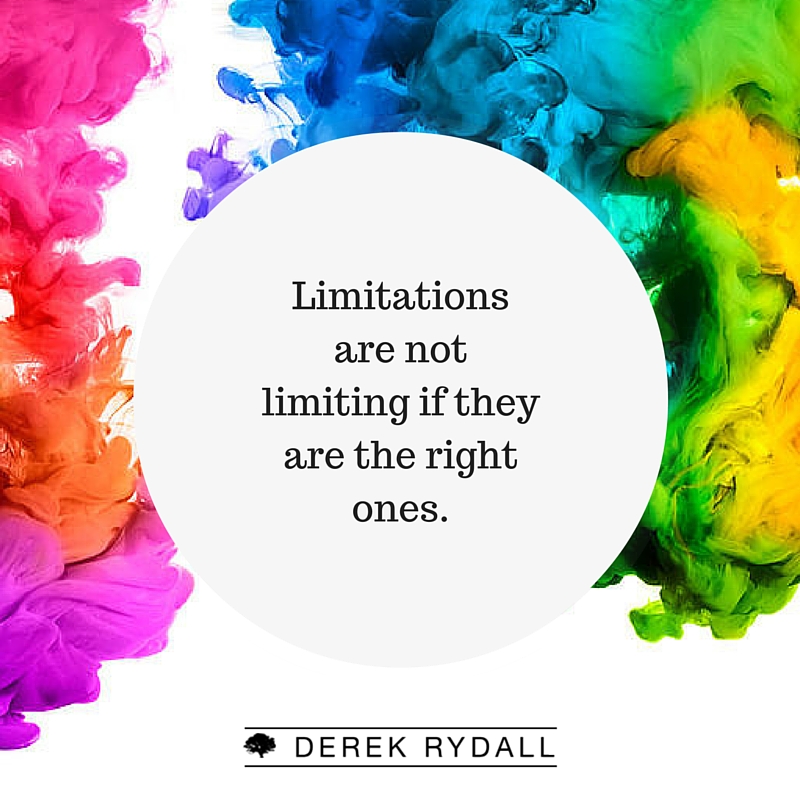 I'm excited to talk about this particular topic today – the Power of No. We've talked a lot about the power of ...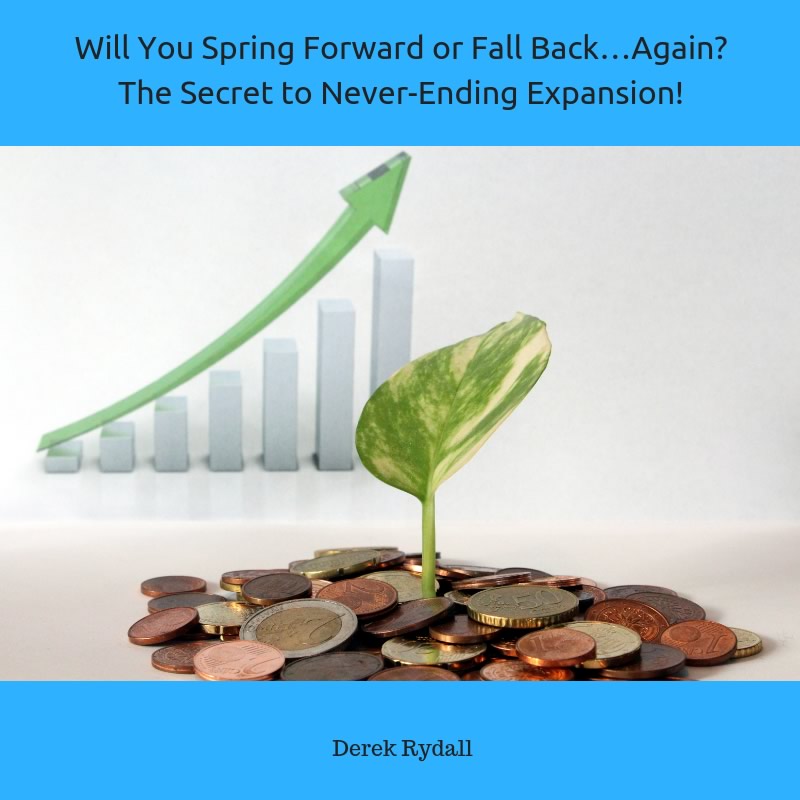 Listen in as the World's #1 expert on the Law of Emergence reveals ancient secrets and quantum healing practice ...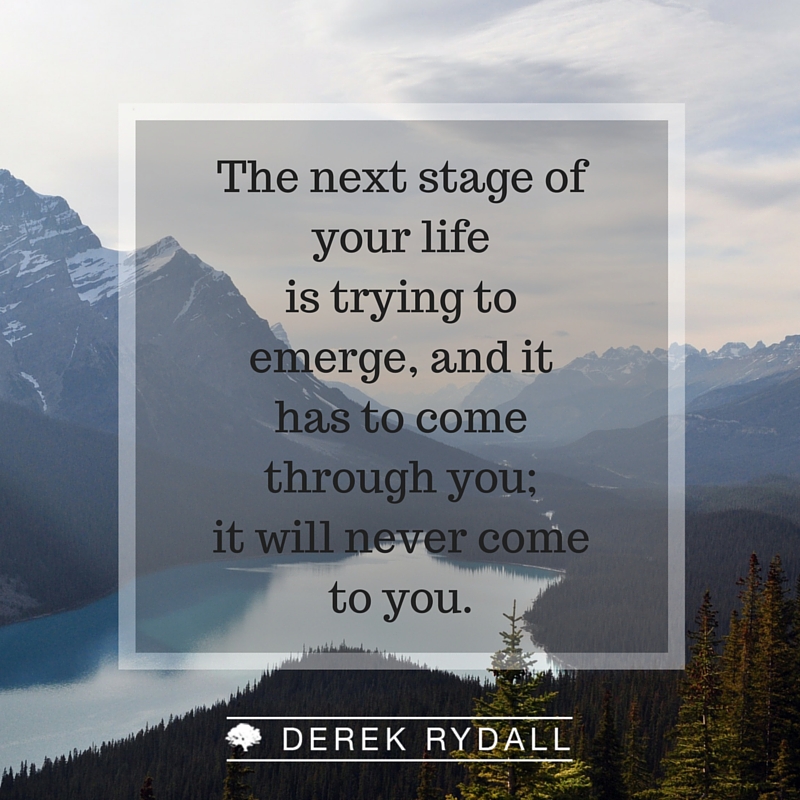 Today we're talking about one of my favorite, favorite topics lately, that I have had so many insights and ...