Learn Every Day,
Live Without Limits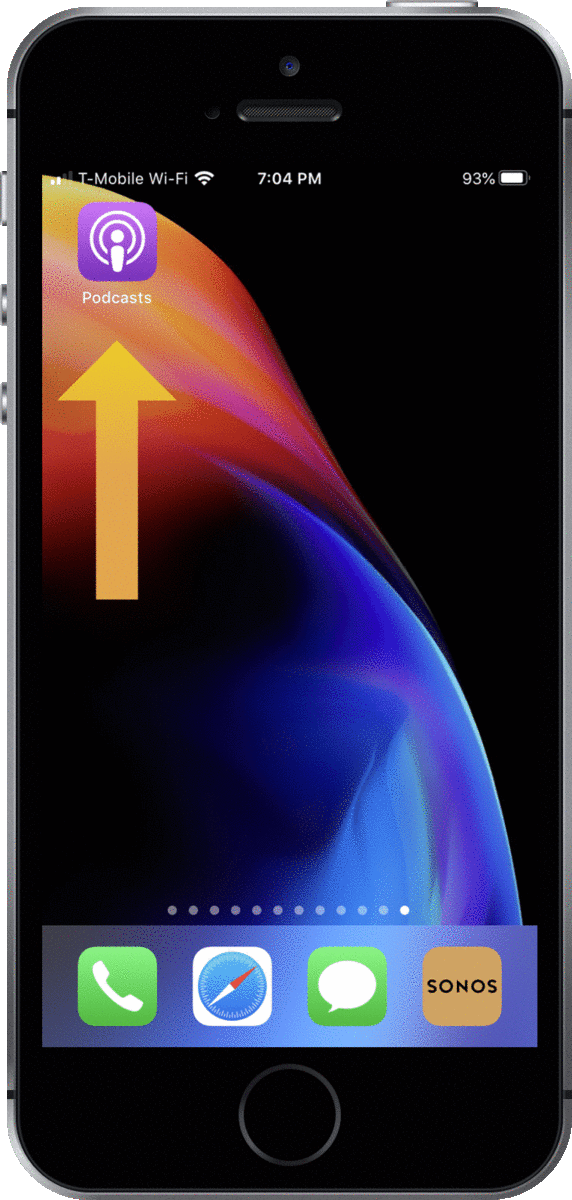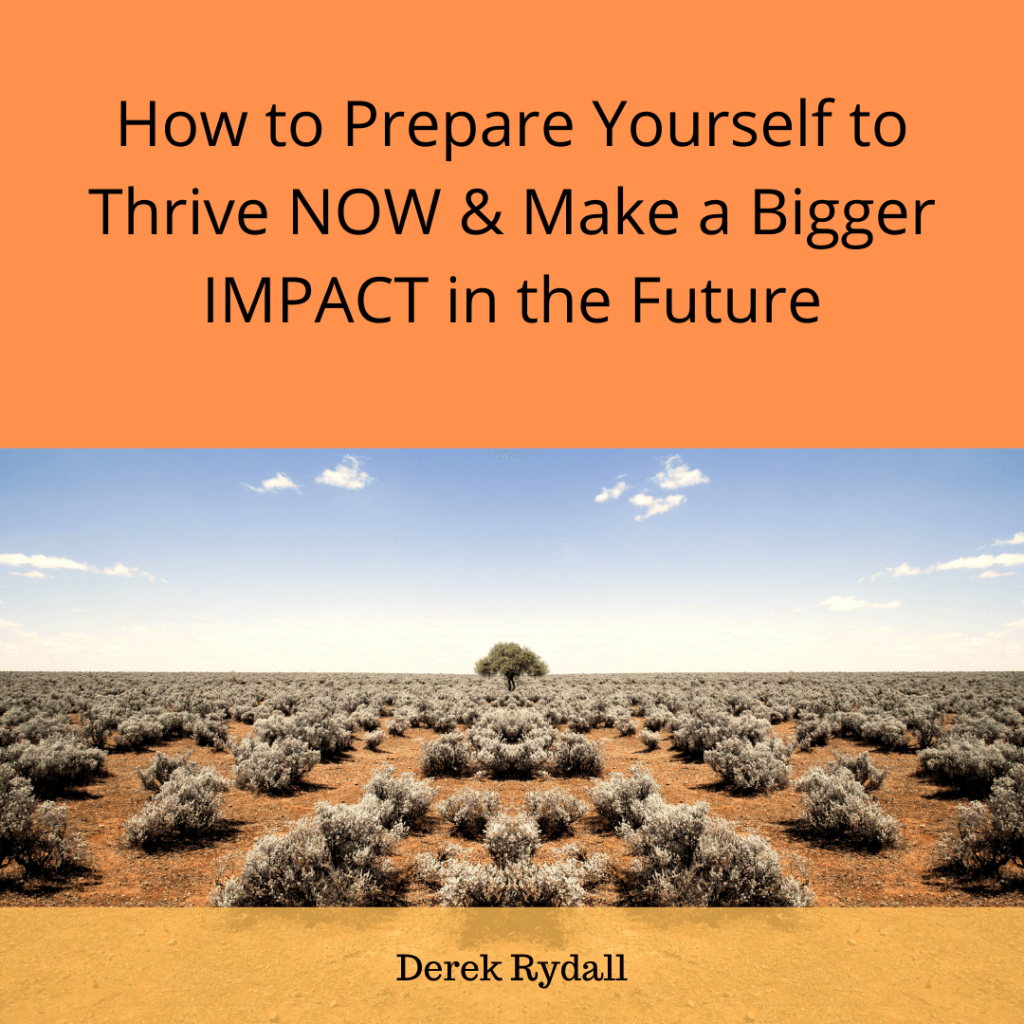 In this comprehensive training, Derek shares some of his most powerful downloads and insights about how to ...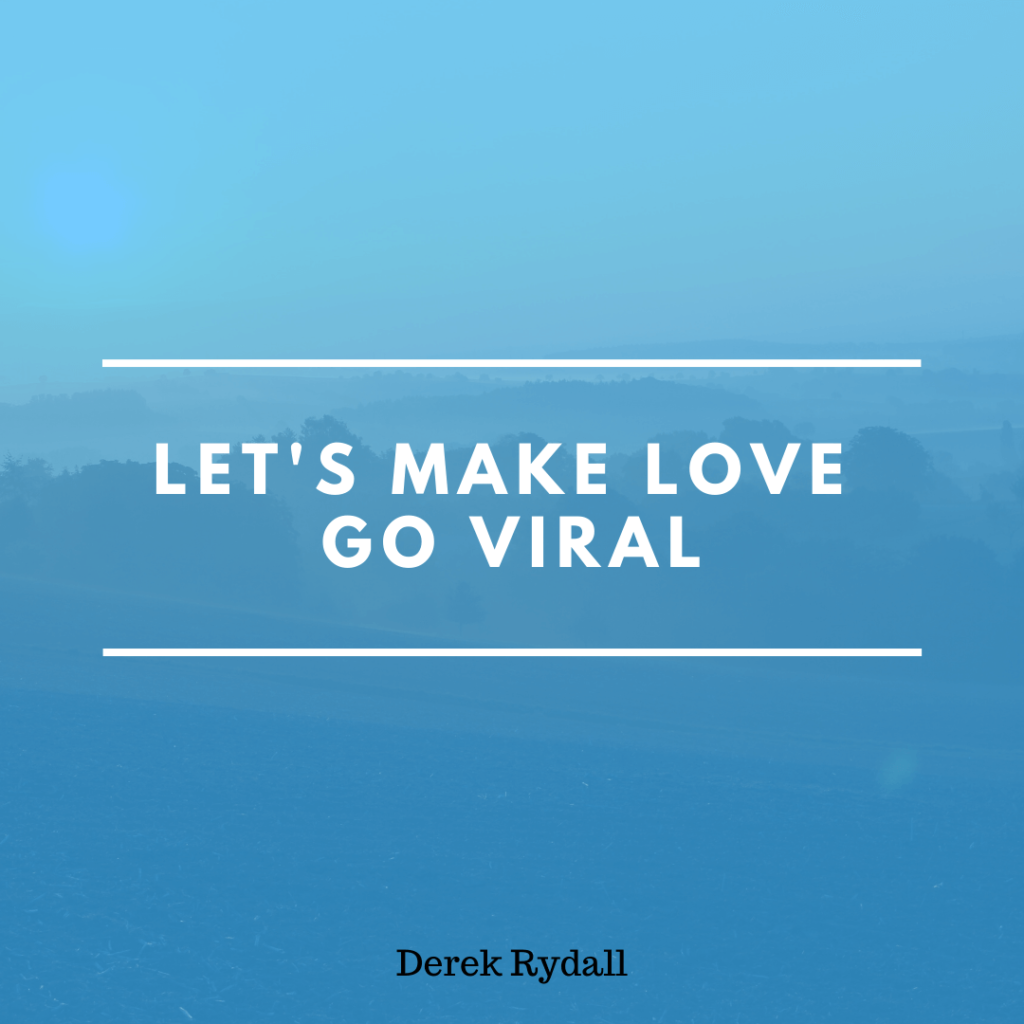 We are in a time in history where this crises stirs up the words and ideas of viruses of disease and we need to ...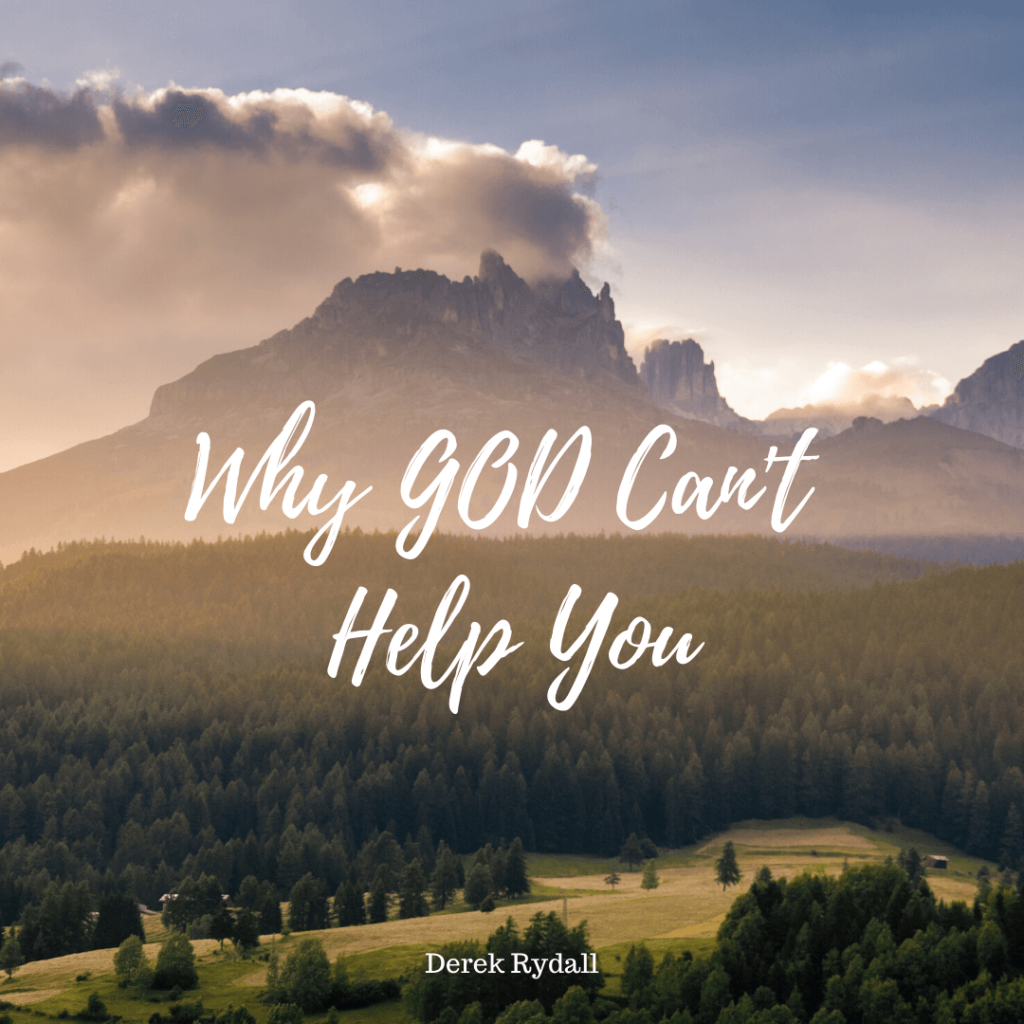 Most people's perception of God -- and what most religions teach about God -- is based on an outdated model created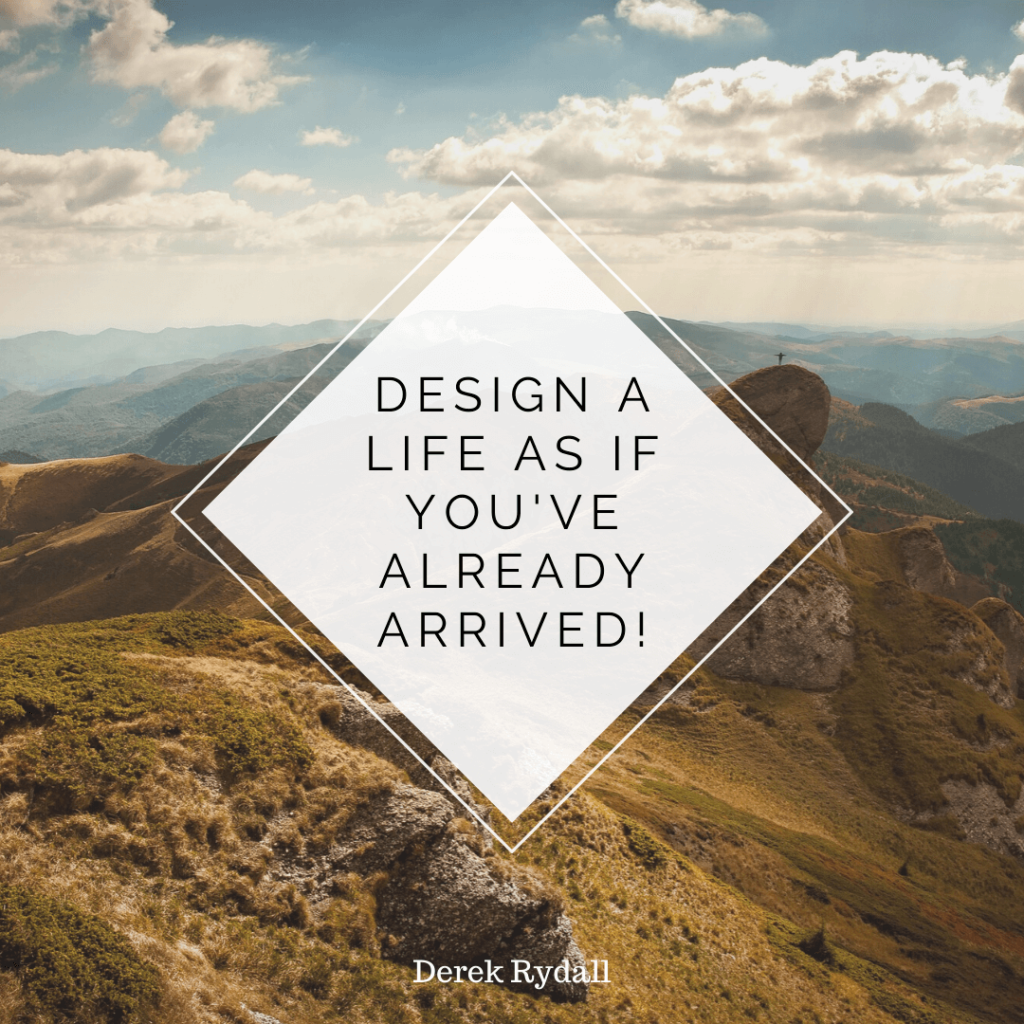 The great I AM announces itself and is the ultimate life design. In this podcast I reveal the power behind living ...