Learn Every Day,
Live Without Limits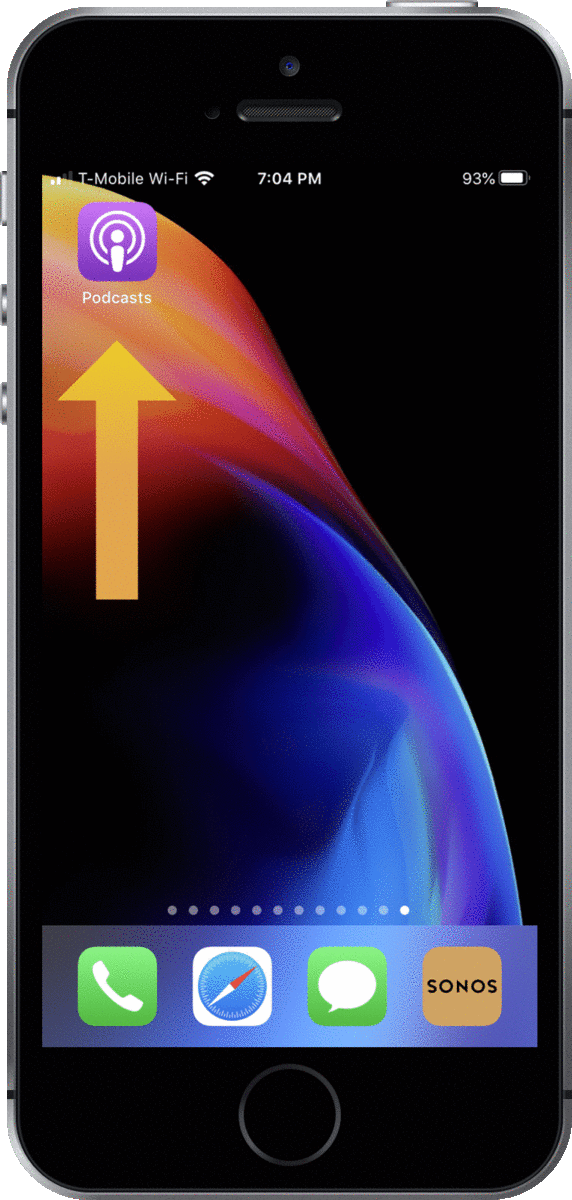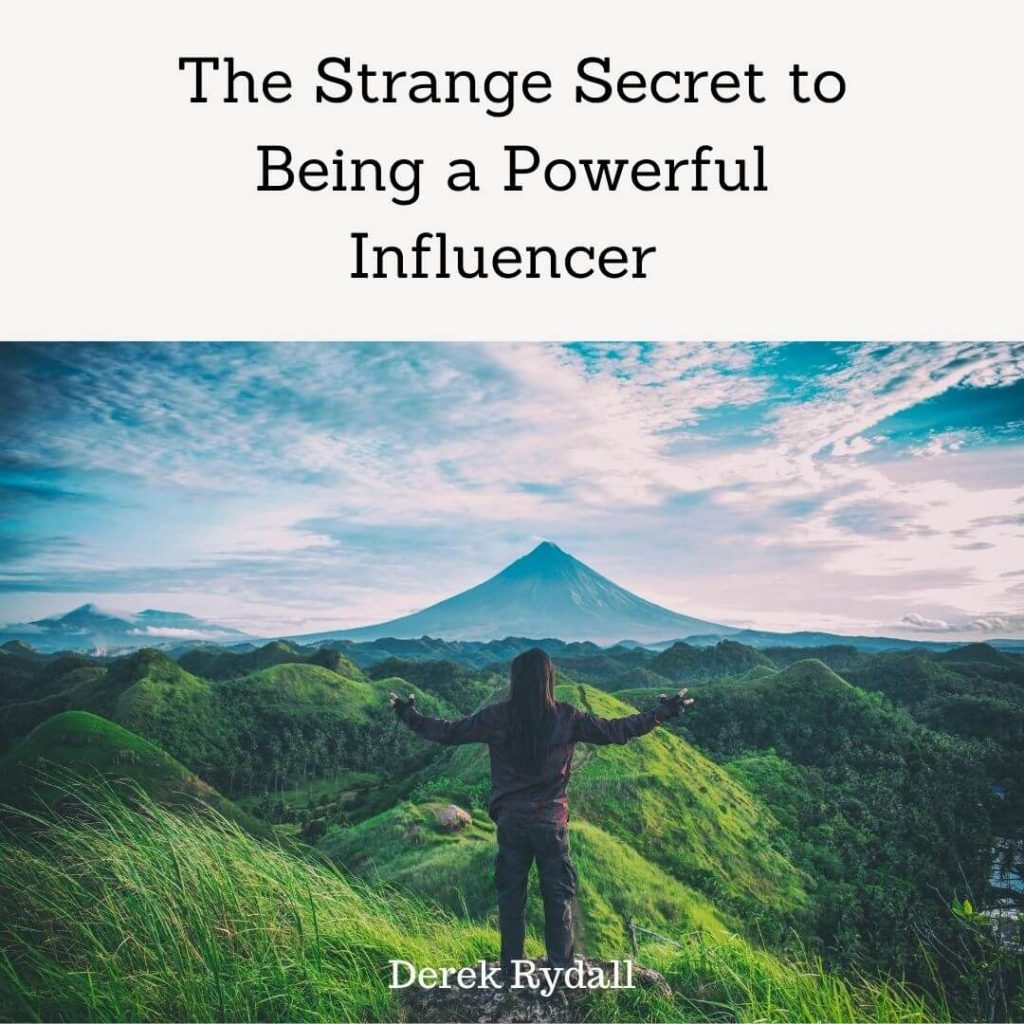 The greatest influencers in history all had specific habits and traits that allowed them to have such a powerful ...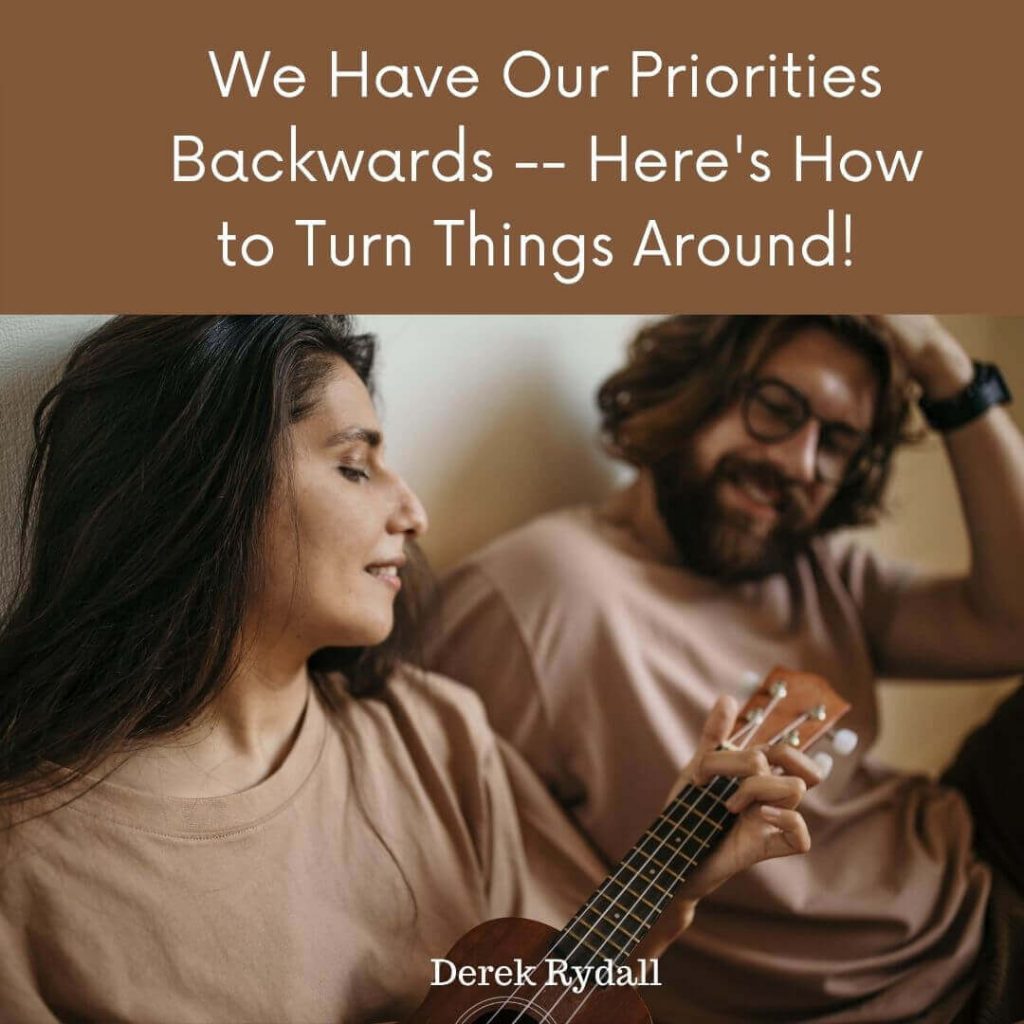 So many people have been captured by the hypnotic spell of mass media, politics, and propaganda, causing them to ...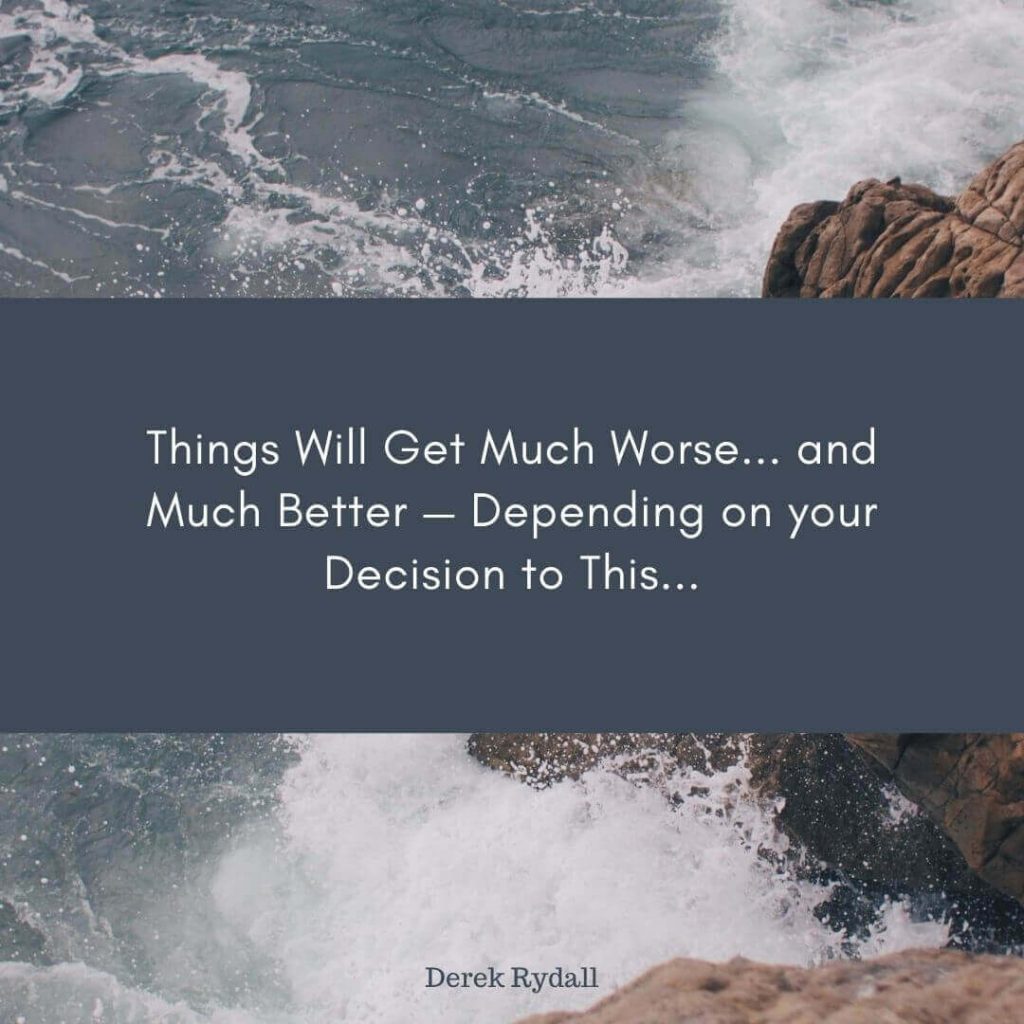 We are in a critical moment in human history. Those that know how to position themselves for the coming wave will ...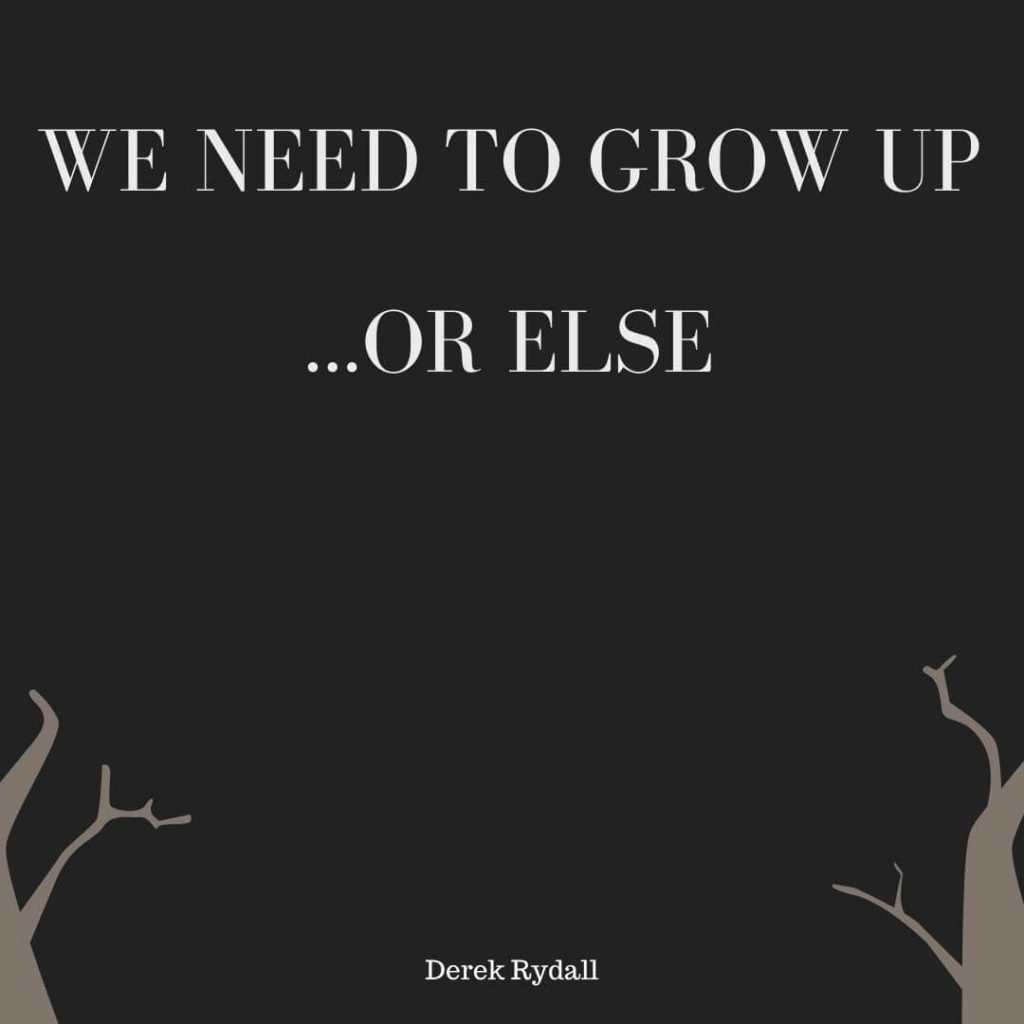 In this provocative spiritual rant, Derek pulls no punches about the state of the world and the U.S. in ...