Learn Every Day,
Live Without Limits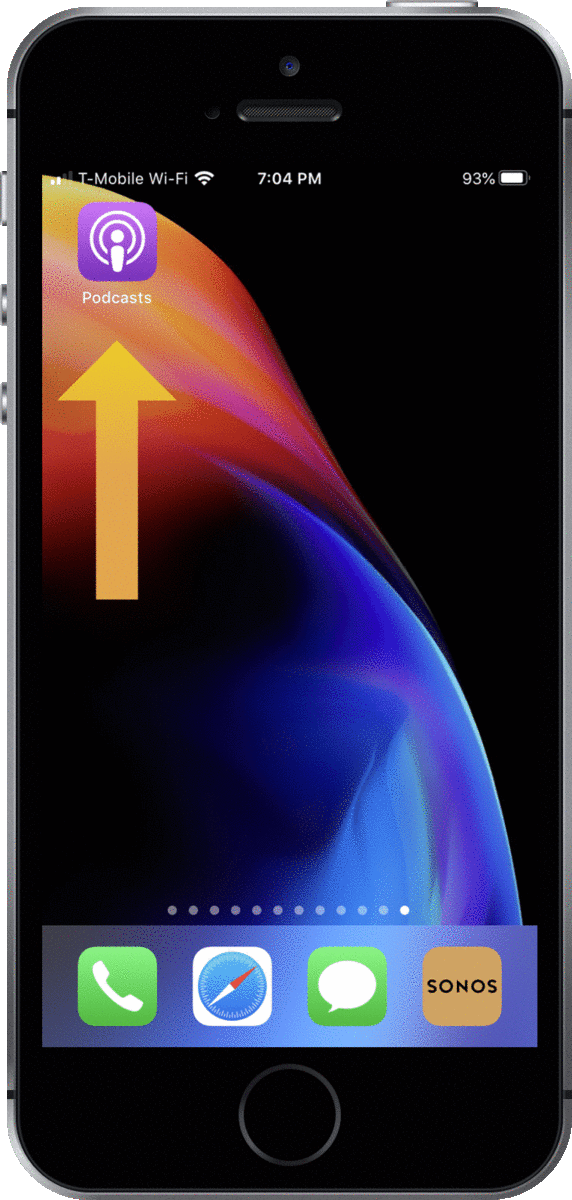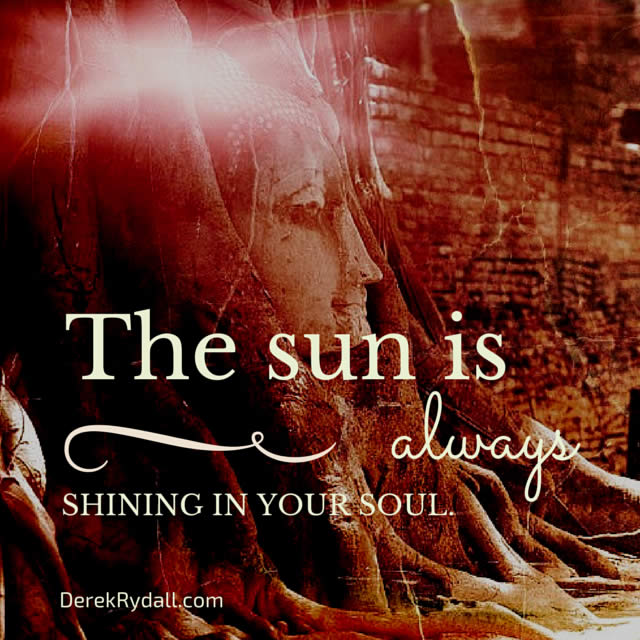 The harder we try to change, the deeper in the hole we get. This is what happens when the basic principle of ...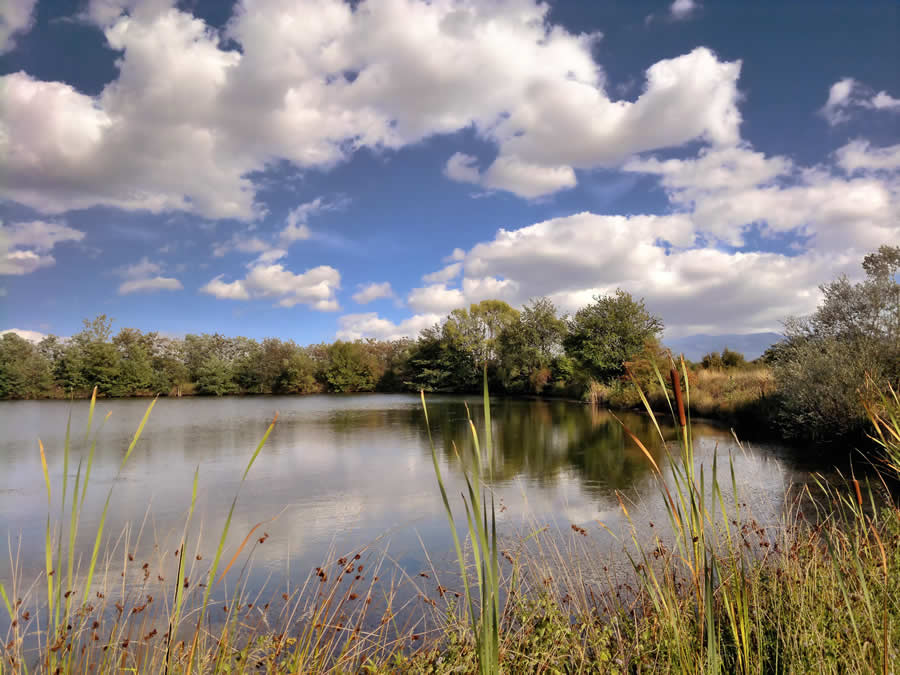 It was born thousands of years before man built the first civilization along the river valleys of Mesopotamia. ...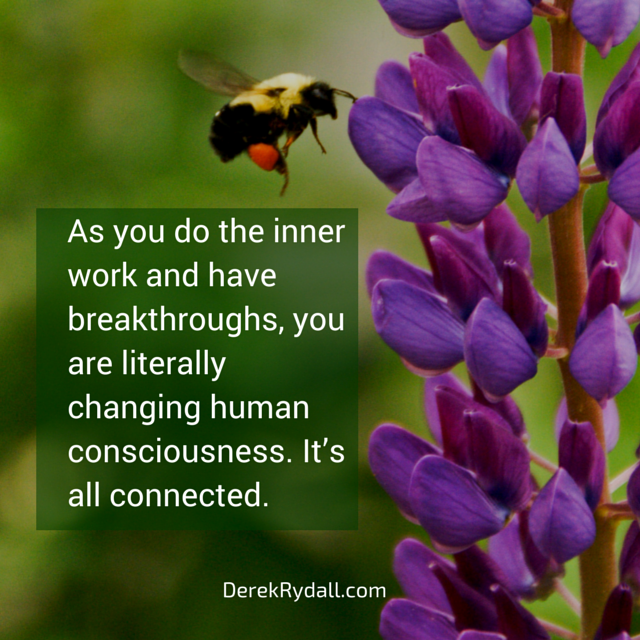 When you share exciting news, do the people in your life say, "I knew you had it in you!" ...or do they just say, ...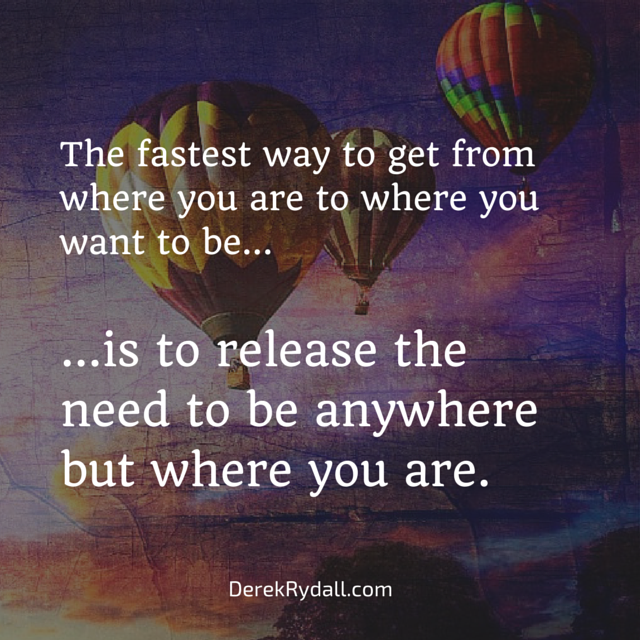 We think we're living in the moment, reacting to what's really happening in the situations that confront us. ...