Learn Every Day,
Live Without Limits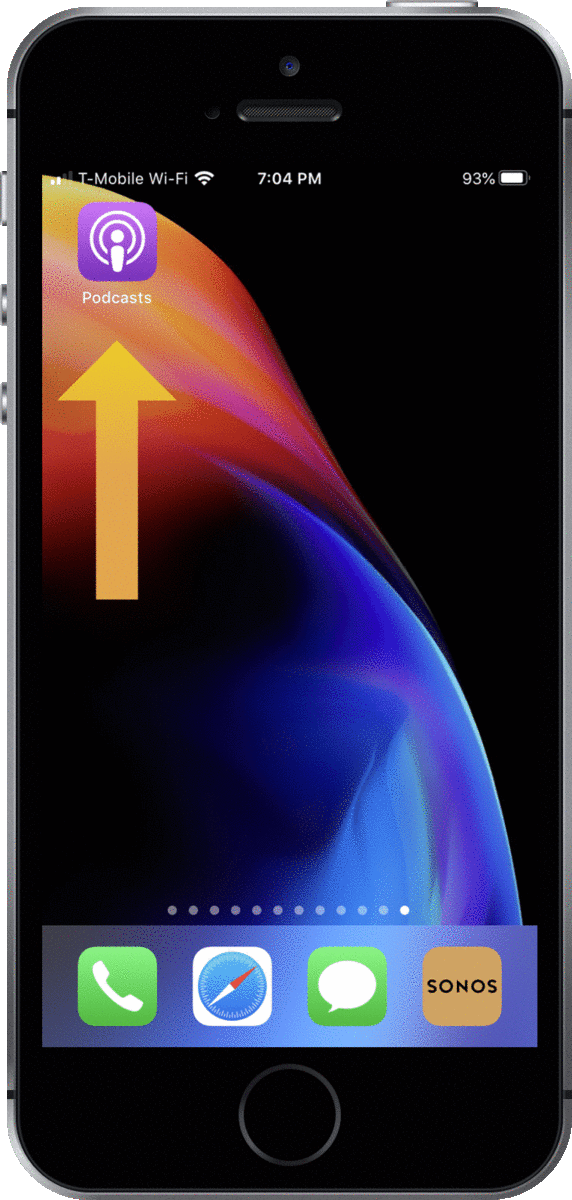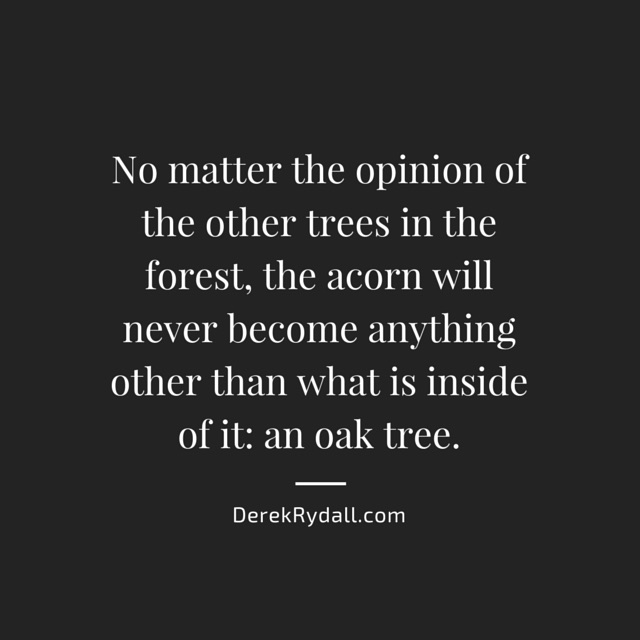 We all have challenges and struggles, big and small. Because life is progressive, there's more trying to unfold ...
You know when you find yourself using really dramatic phrases about how you're feeling or acting, like, "I really ...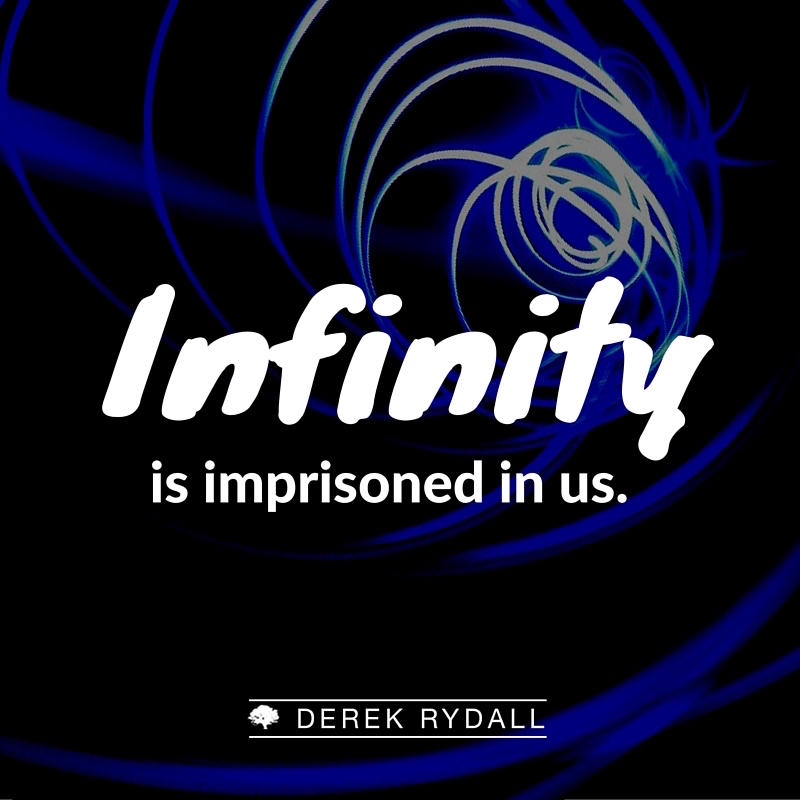 We ask, "Hey God, where are you? We need help down here!" And God's like, "What do you think I sent YOU for?" You ...
Today's Quantum Prayer - "Rapid Confidence and Self-Esteem" - will help you to unleash the strength and stability ...