Learn Every Day,
Live Without Limits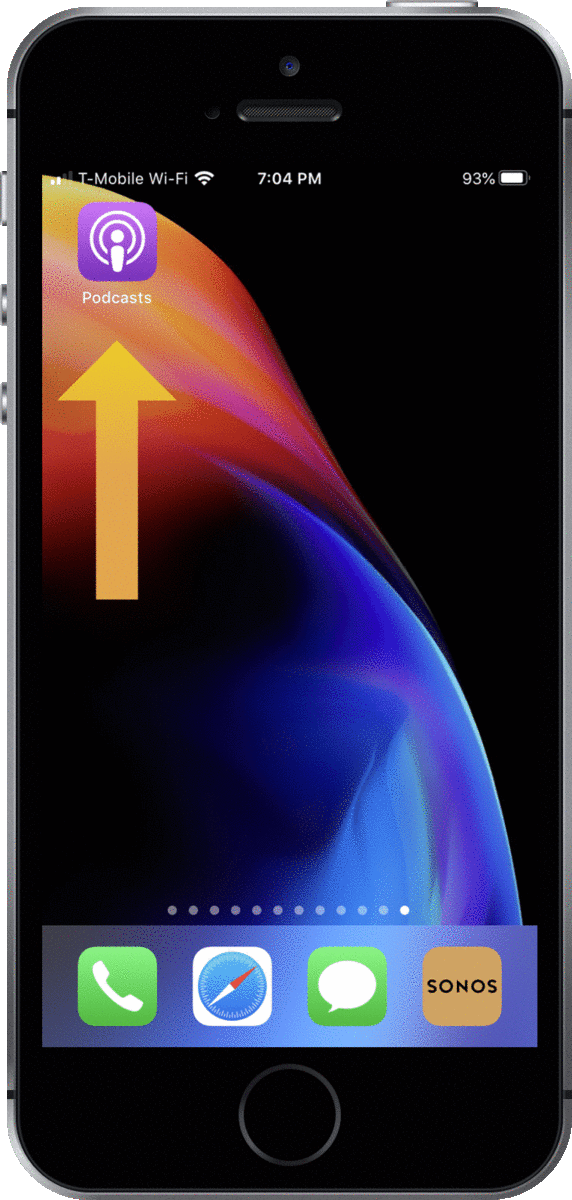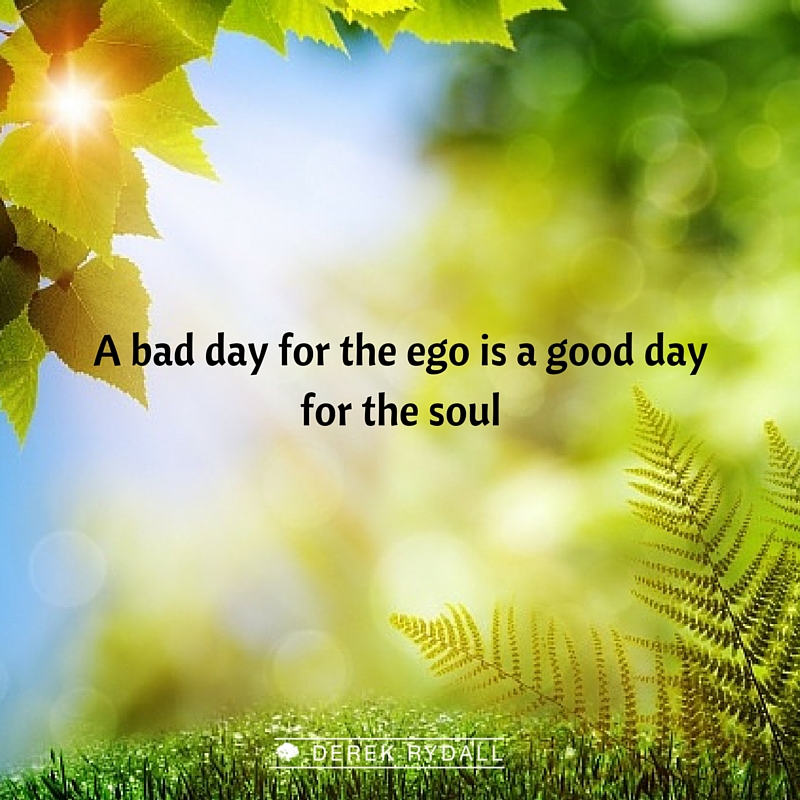 Today's episode is about what it really takes to create the best year of your life. First of all, what it really ...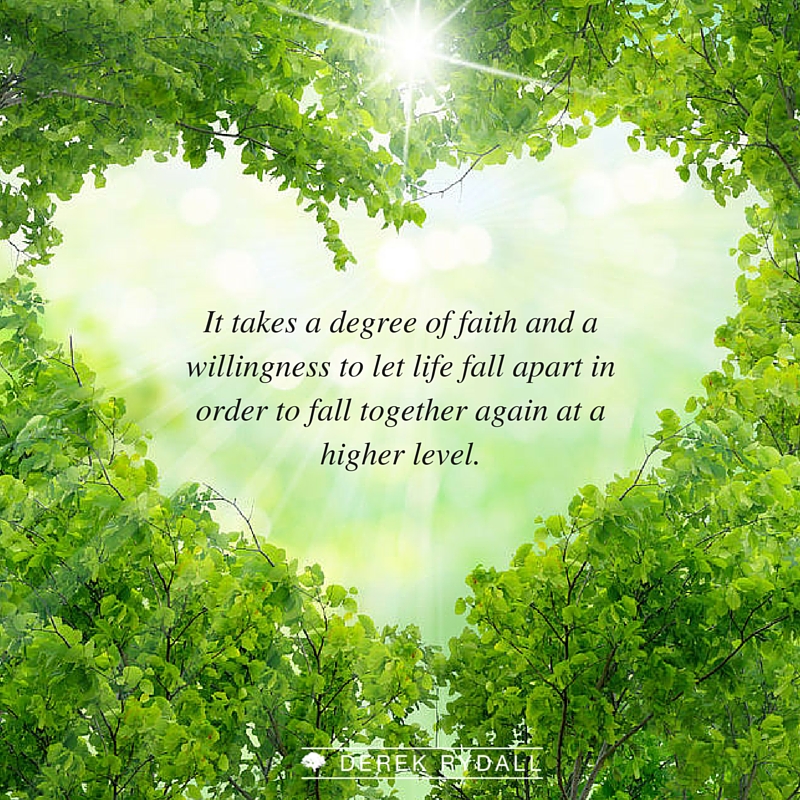 Life is friendly and all of life is conspiring for your highest good, and here this title says Life doesn't care ...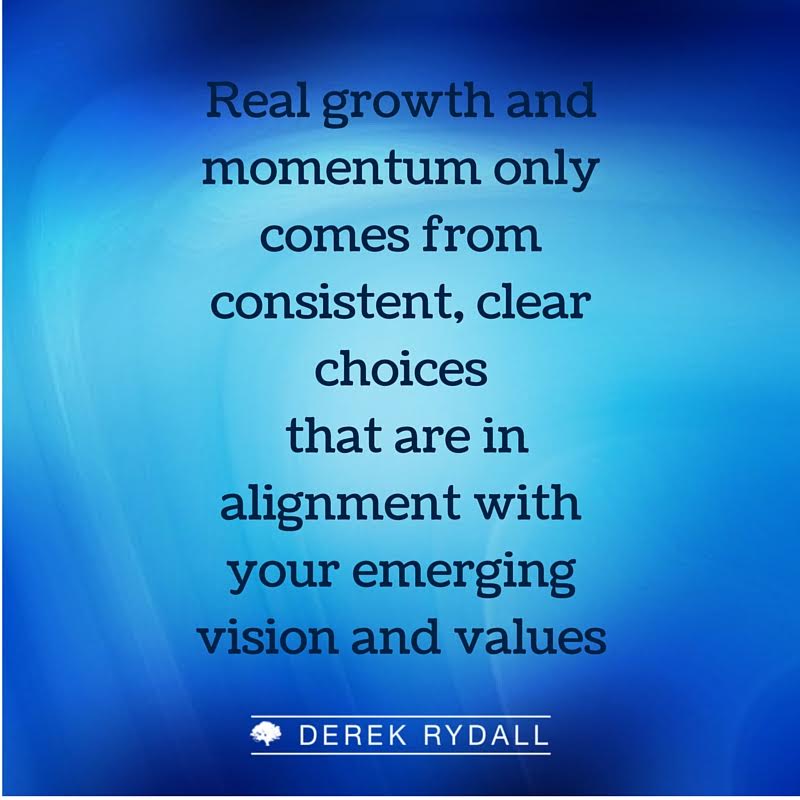 You're in the right place if you find yourself generally challenged to start and really move in the direction of ...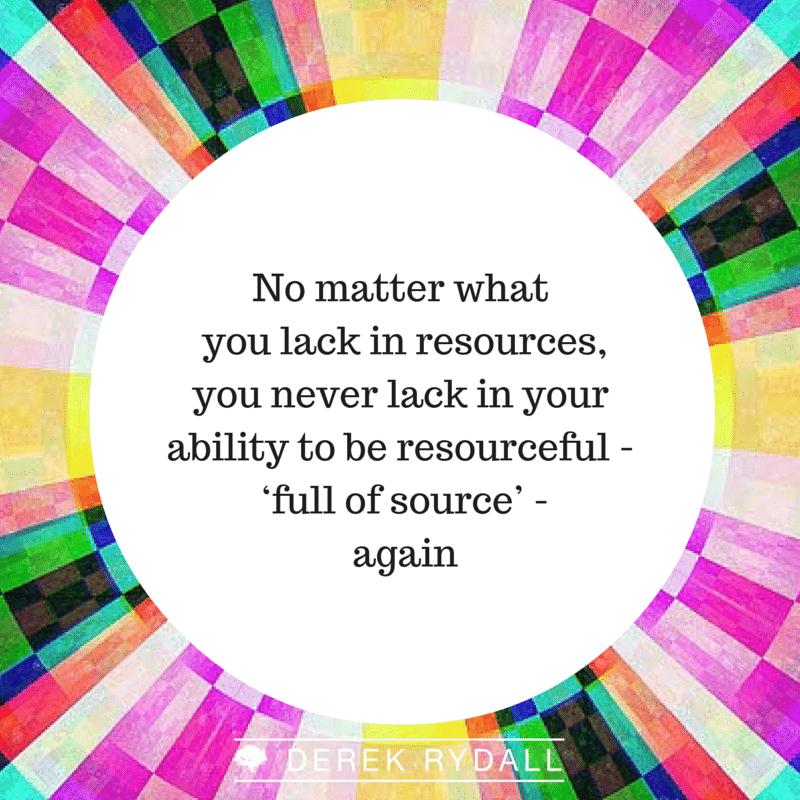 I'm really excited to be talking about this particular topic today, Prove It! - The Path to Mastering ...