Learn Every Day,
Live Without Limits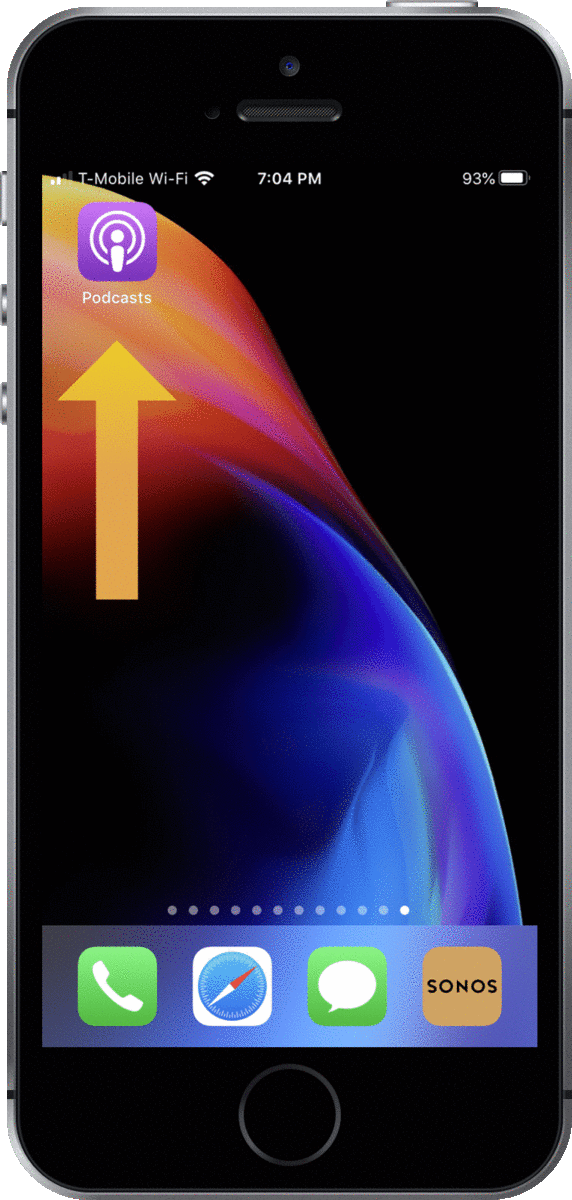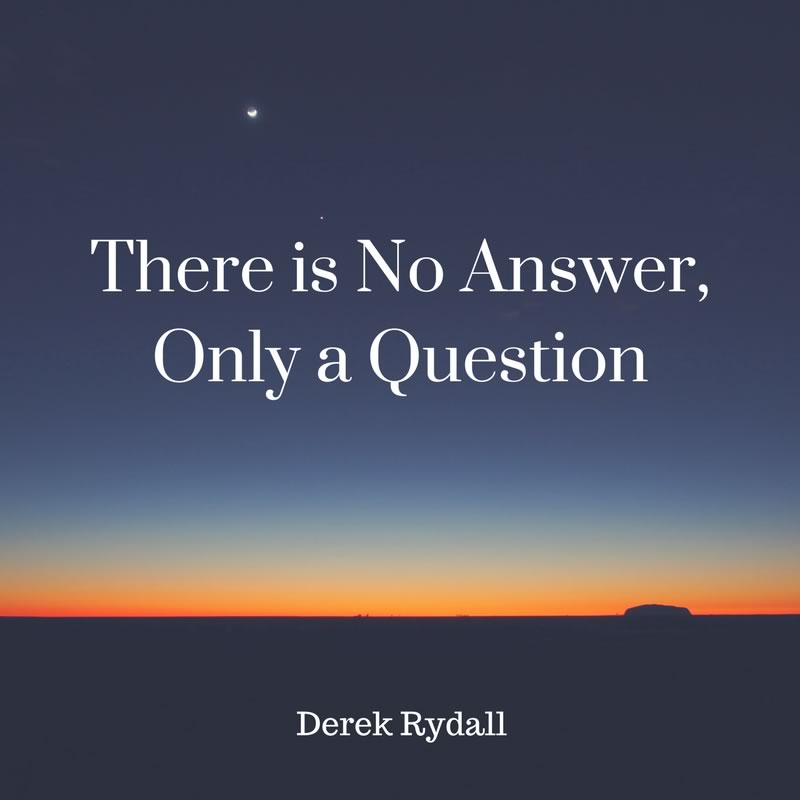 There is no answer, only a question Life is infinite. There is no ultimate answer, only another question. There ...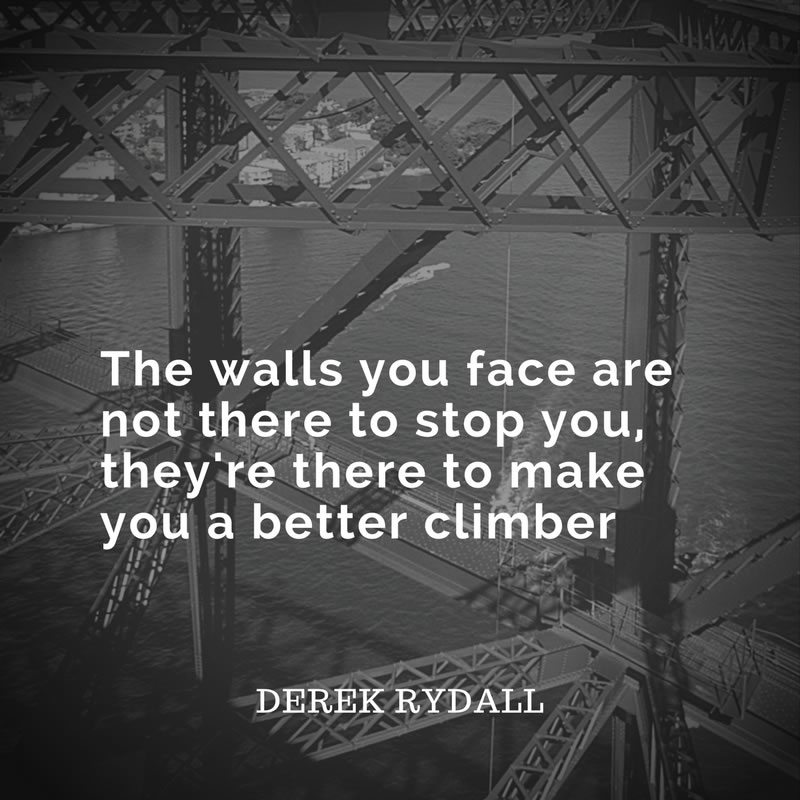 Life is hard - But you can do Hard! One of the biggest stumbling blocks for heart-centered people is the belief ...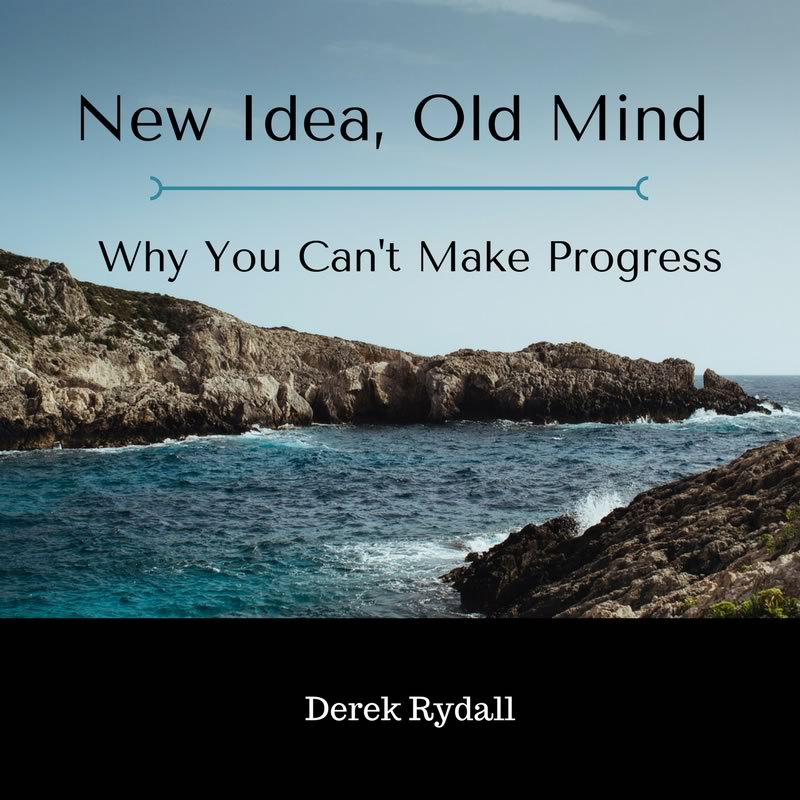 New idea, old mind - Why you can't make progress As Einstein said, we can't solve a problem at the level of ...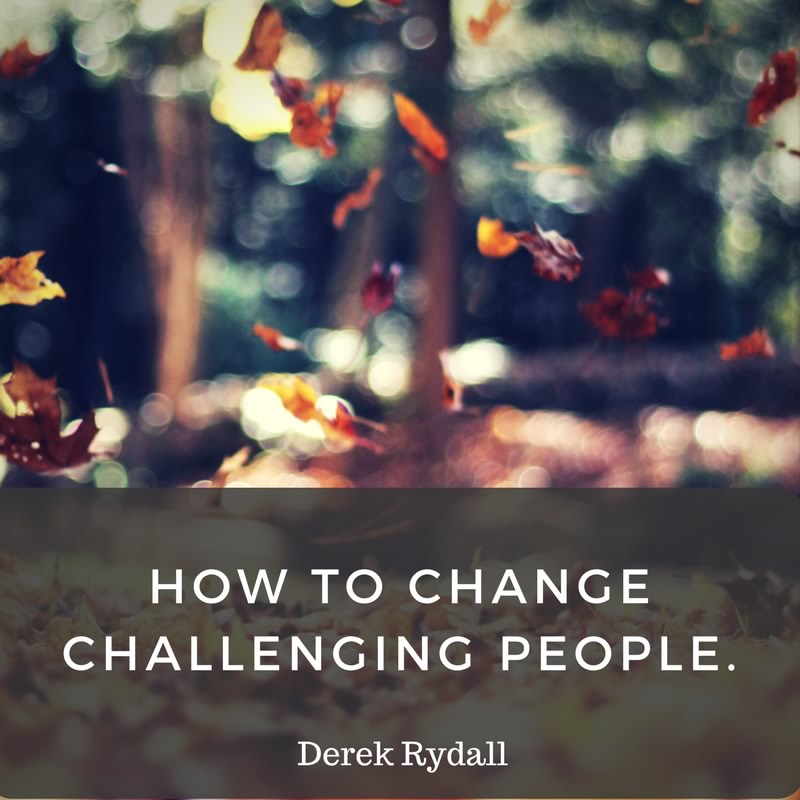 How to Change Challenging People If they're honest, most people believe that if they could only change other ...