Learn Every Day,
Live Without Limits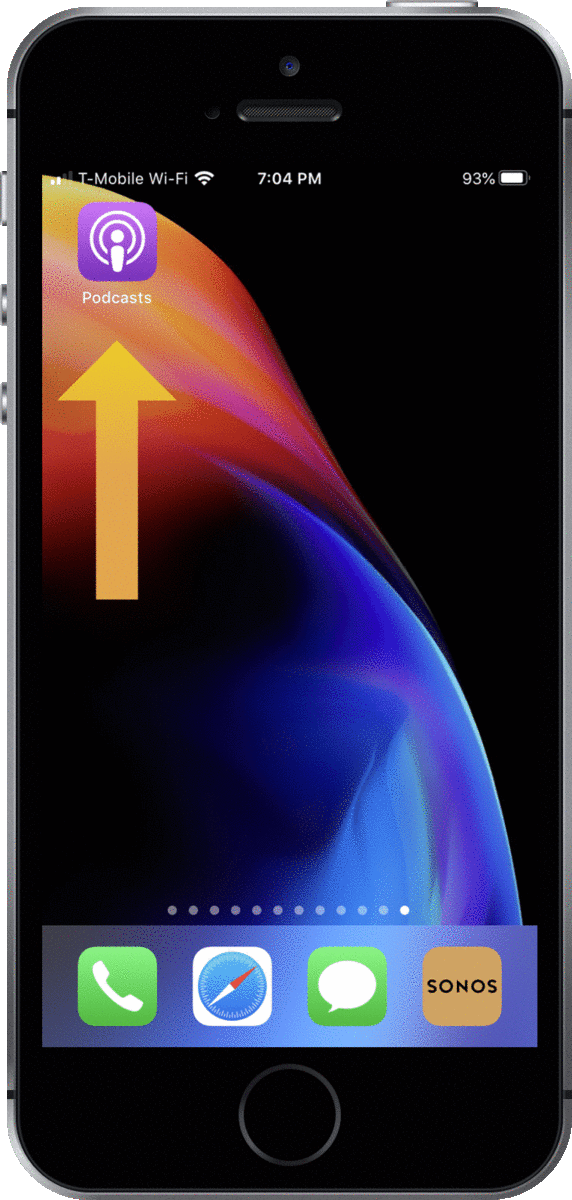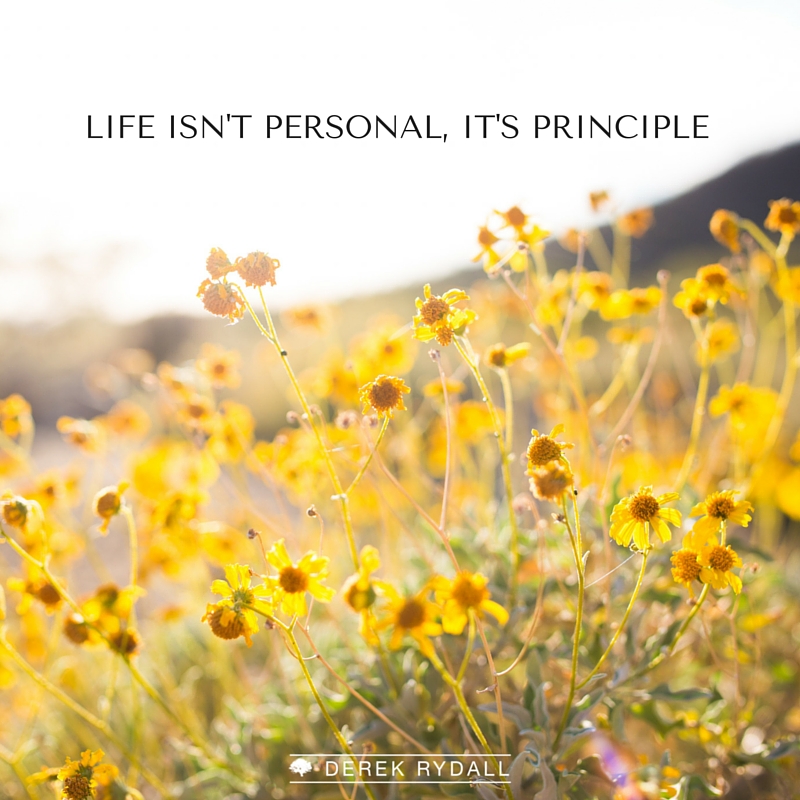 Why do I say God can't help you? It's because we have this understanding that there's this God or presence that ...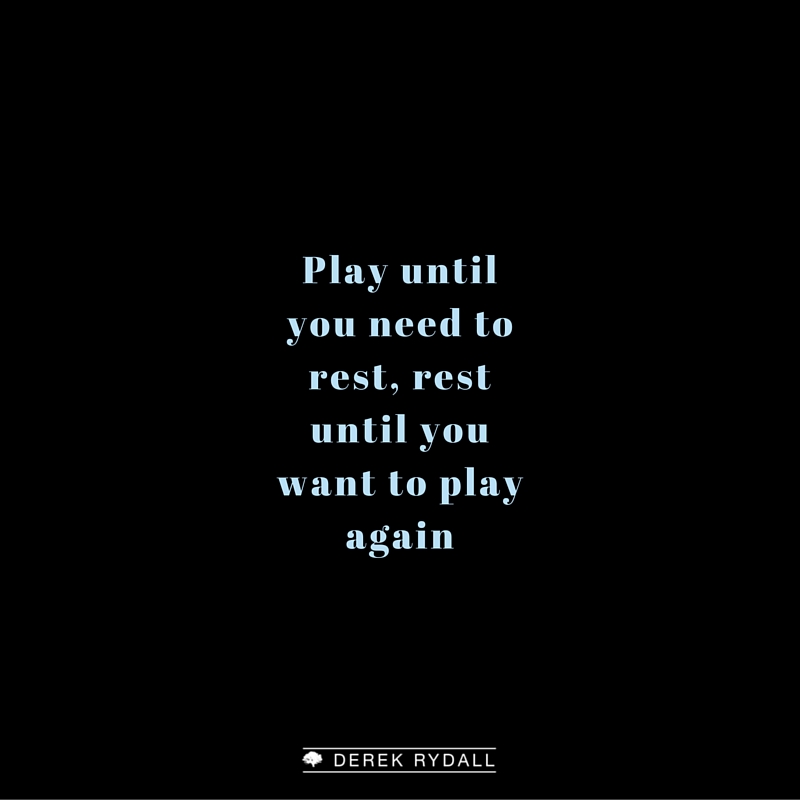 Today we're talking about the topic, 'Play, Rest, Repeat: Embracing Ups and Downs'. This is about becoming more ...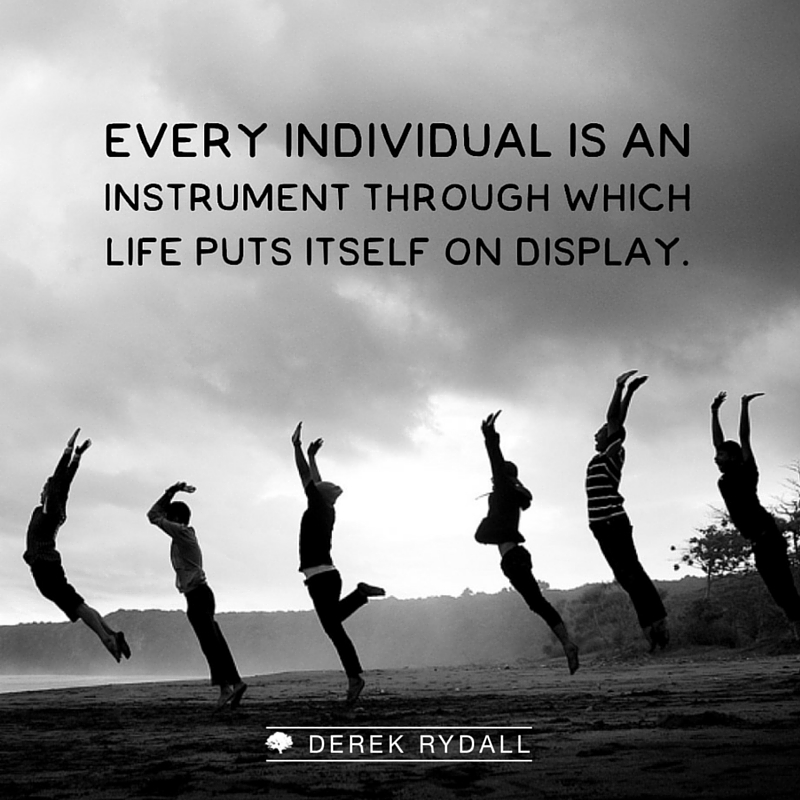 This is both a powerful principle and somewhat controversial because it doesn't always look like the Universe is ...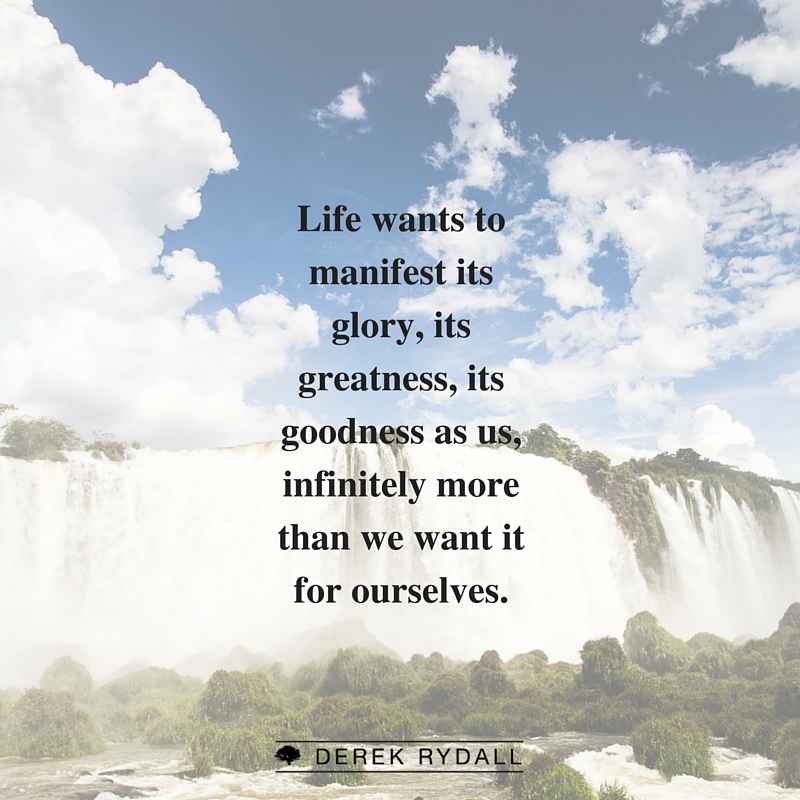 We're doing a deep dive today around the topic 'The Fields Are Always Full: How to Transcend Seasons and Cycles ...