Learn Every Day,
Live Without Limits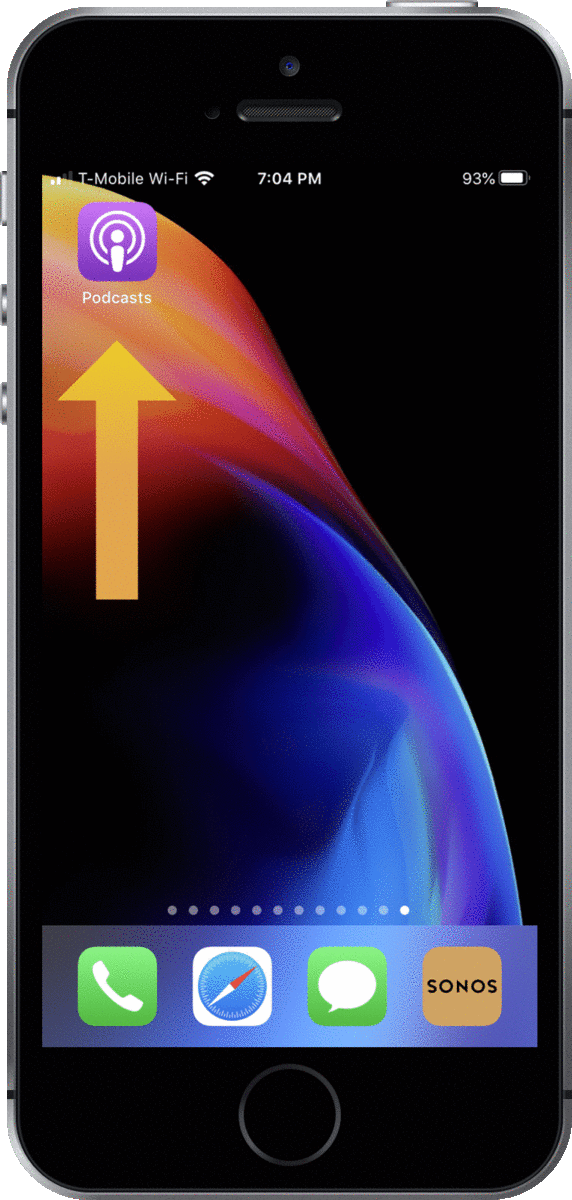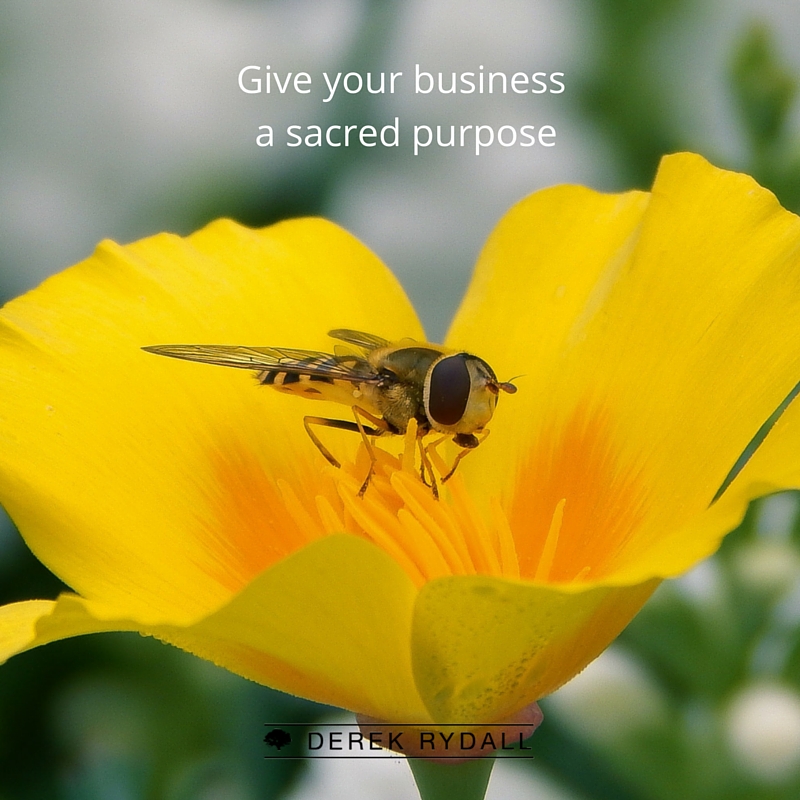 Welcome to another episode of ask Derek, as we explore this very important question: What if I hate sales and ...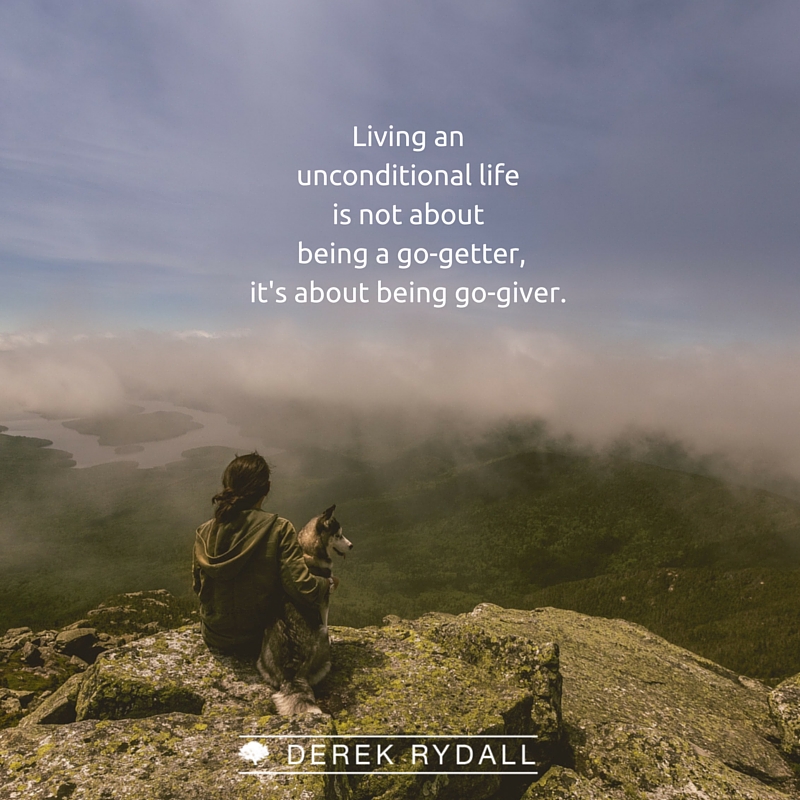 Today's topic of training is about unconditional, all conditional living - how to be brilliant, bold and abundant, ...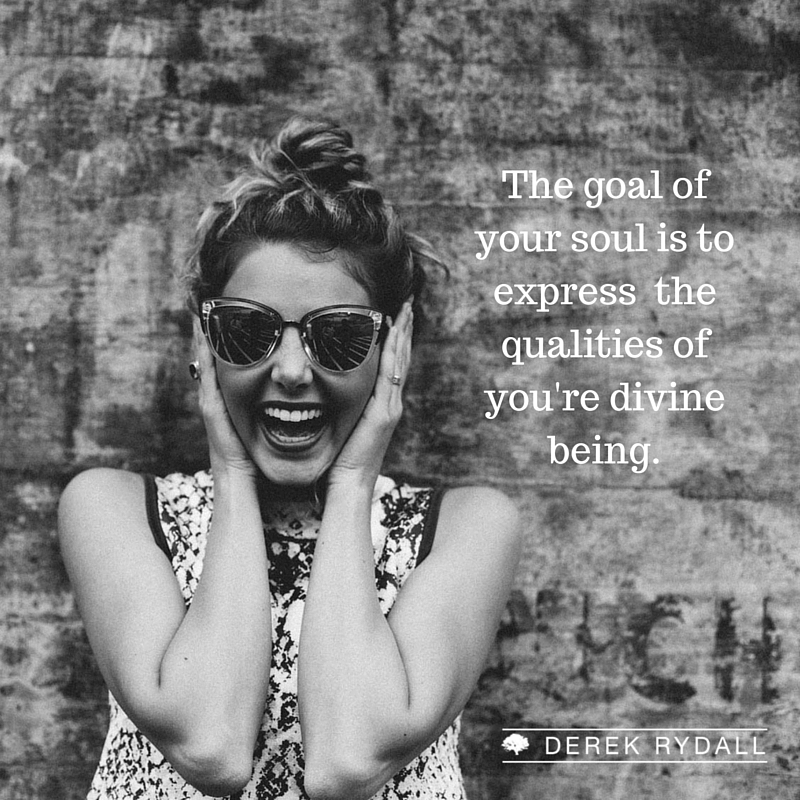 In this topic we're talking about 'Why Your Soul Doesn't Care if You Succeed. (And will it even sabotage your ...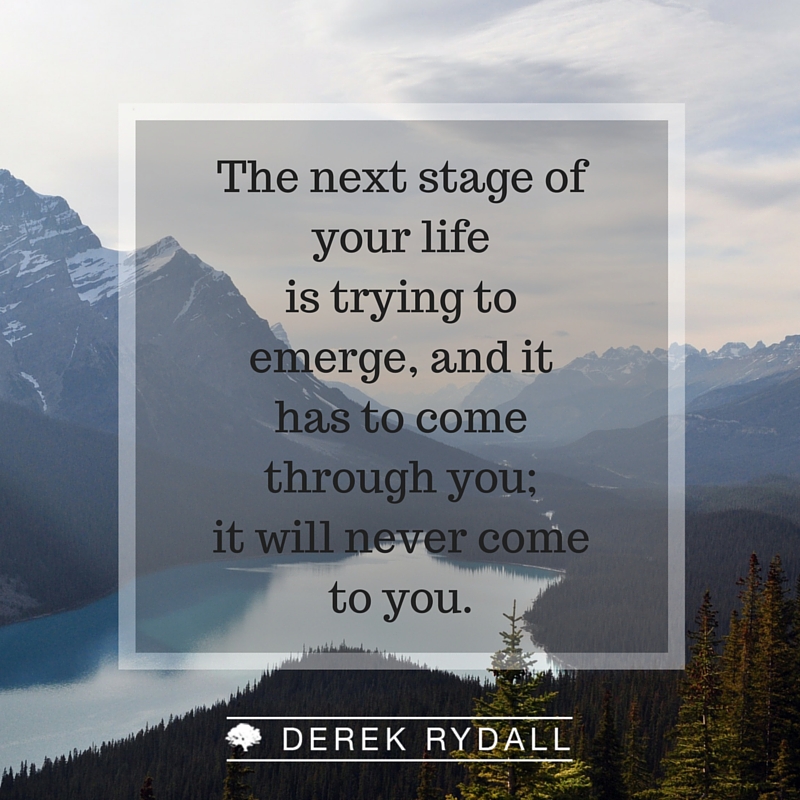 Today we're talking about one of my favorite, favorite topics lately, that I have had so many insights and ...