Learn Every Day,
Live Without Limits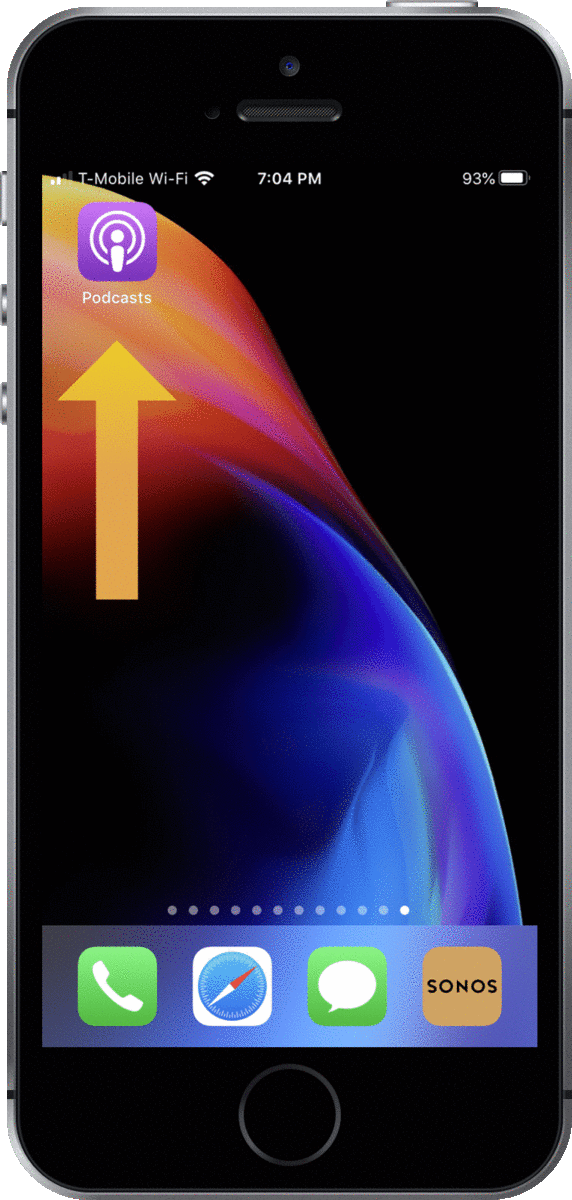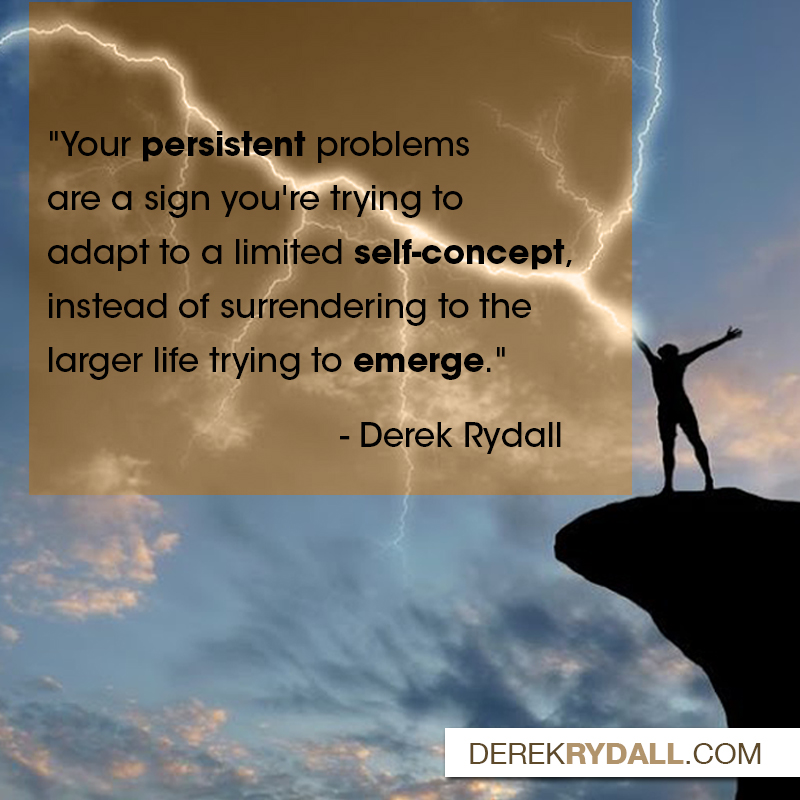 BONUS SESSION - This was a powerful interview Derek did with Karen Luniw at the Law of Attraction Centre, about ...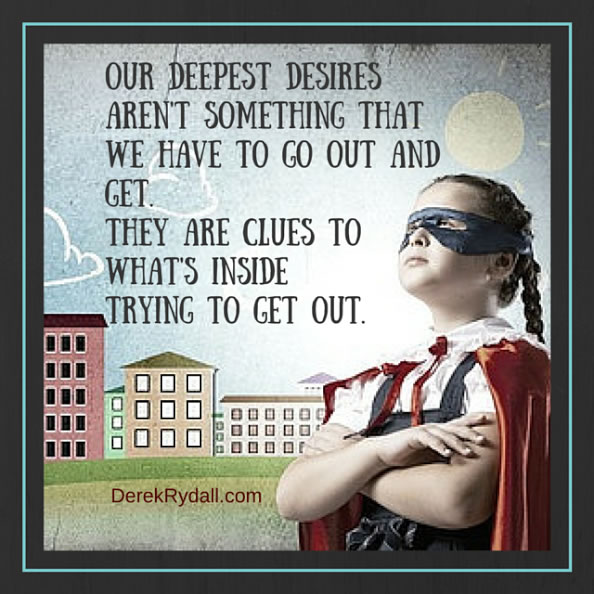 BONUS SESSION - Listen in on Derek's interview with Rob and Brenda Michaels on Conscious Talk Radio where, ...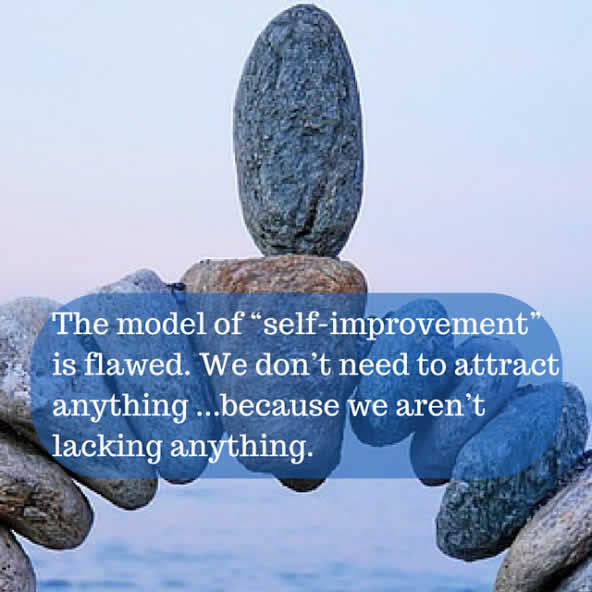 BONUS SESSION: Derek Interviews with Deb Ozarko on the Unplug Podcast. In this powerful conversation, Deb and ...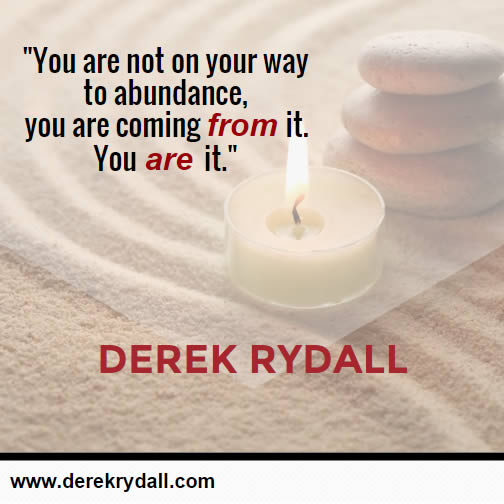 Cutting-edge spiritual principles and success strategies for living the Best Year of Your Life! World's #1 expert ...