Learn Every Day,
Live Without Limits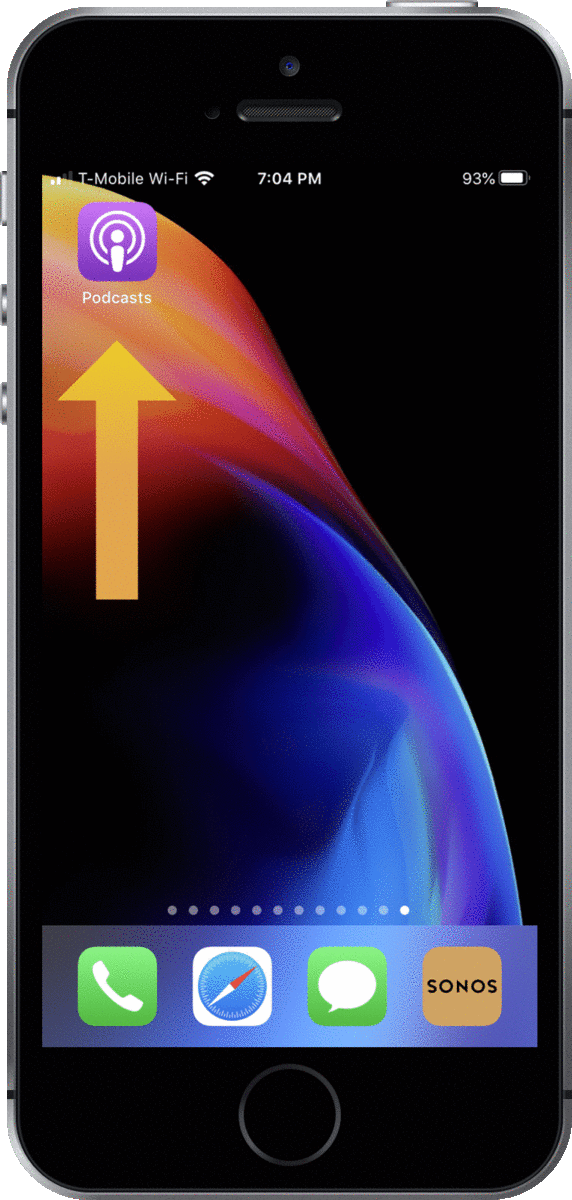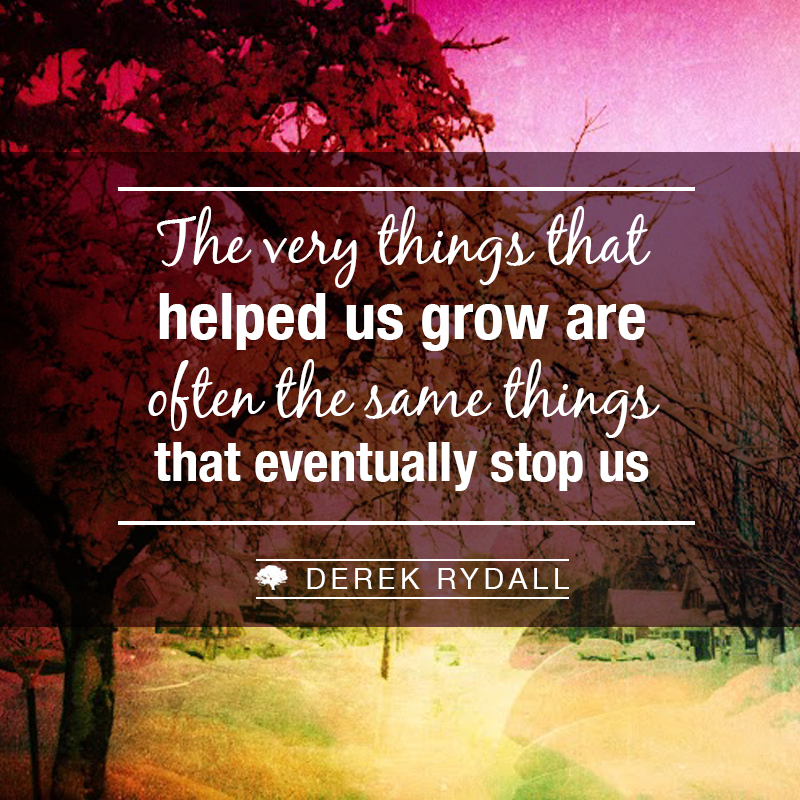 Just as some plants need a structure to help them grow, we also need support to ensure we grow straight and don't ...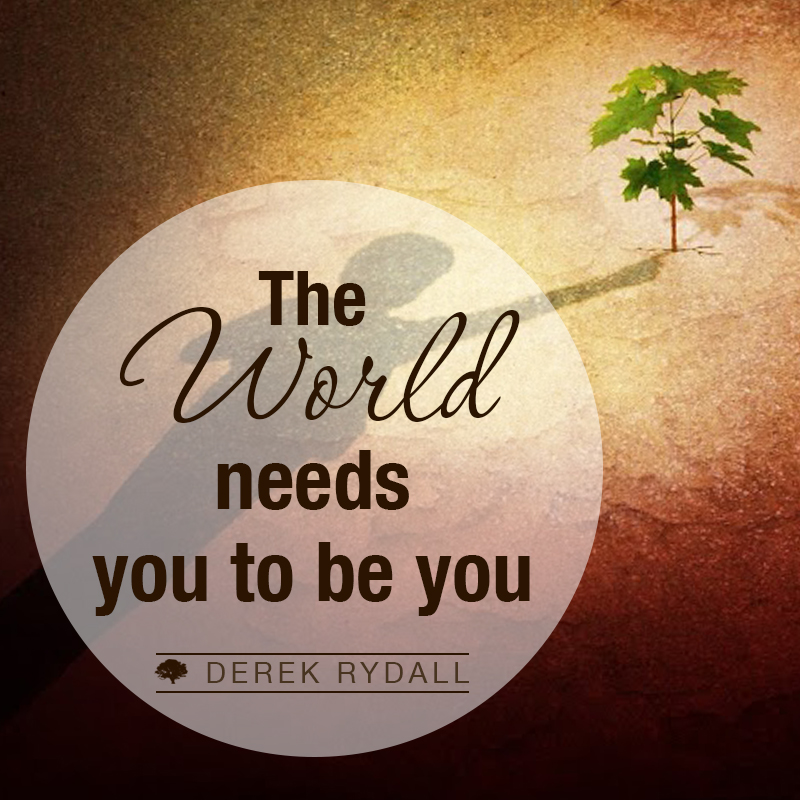 The #1 MASSIVE Mistake Most People Make that Keeps them Fighting With Each Other, Feeling Lonely, and ...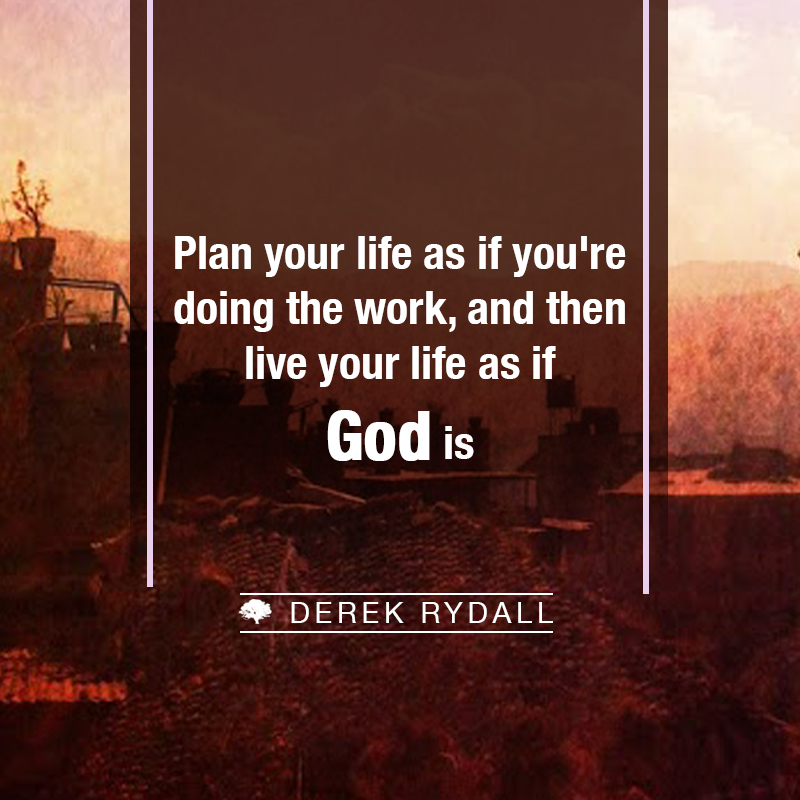 "Seven Steps to a Powerful Plan" …moments from now, discover exactly how miracles REALLY happen in your life …go ...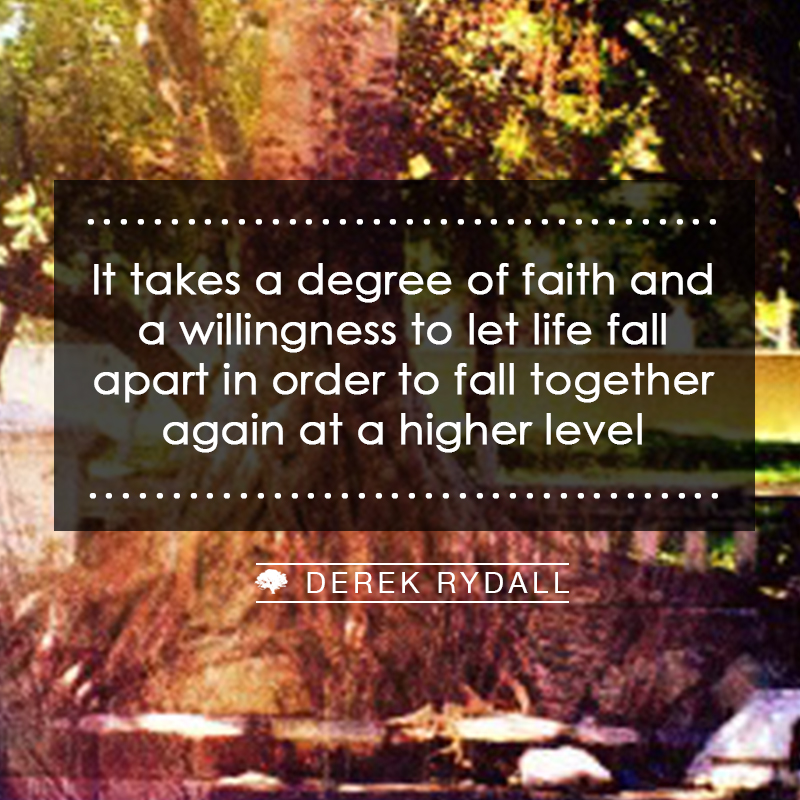 Cutting-edge spiritual principles and success strategies for living the Best Year of Your Life! World's #1 expert ...