Learn Every Day,
Live Without Limits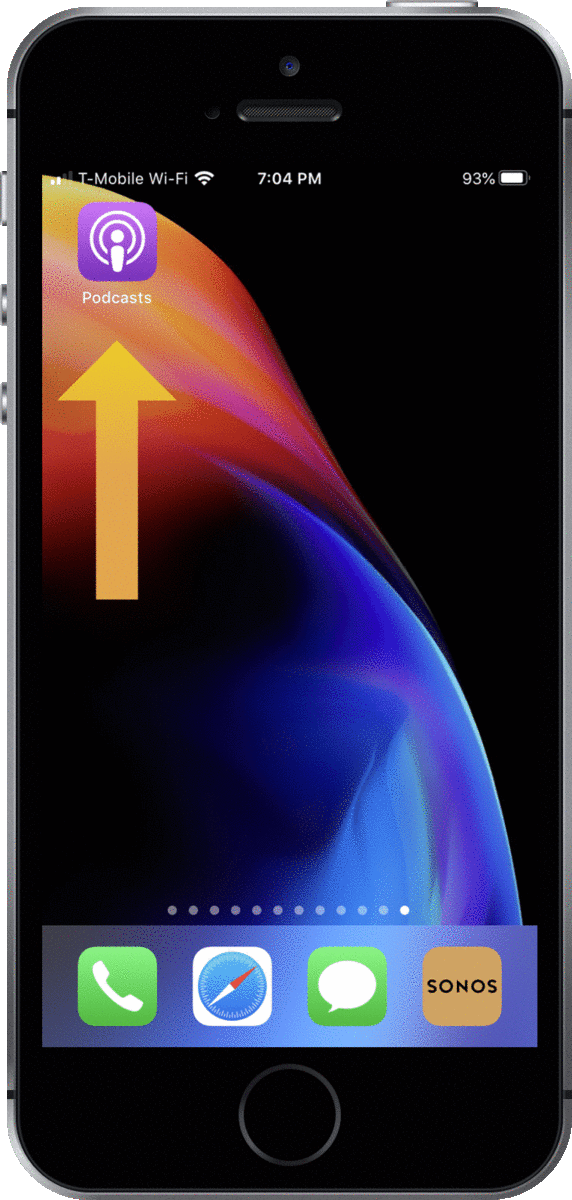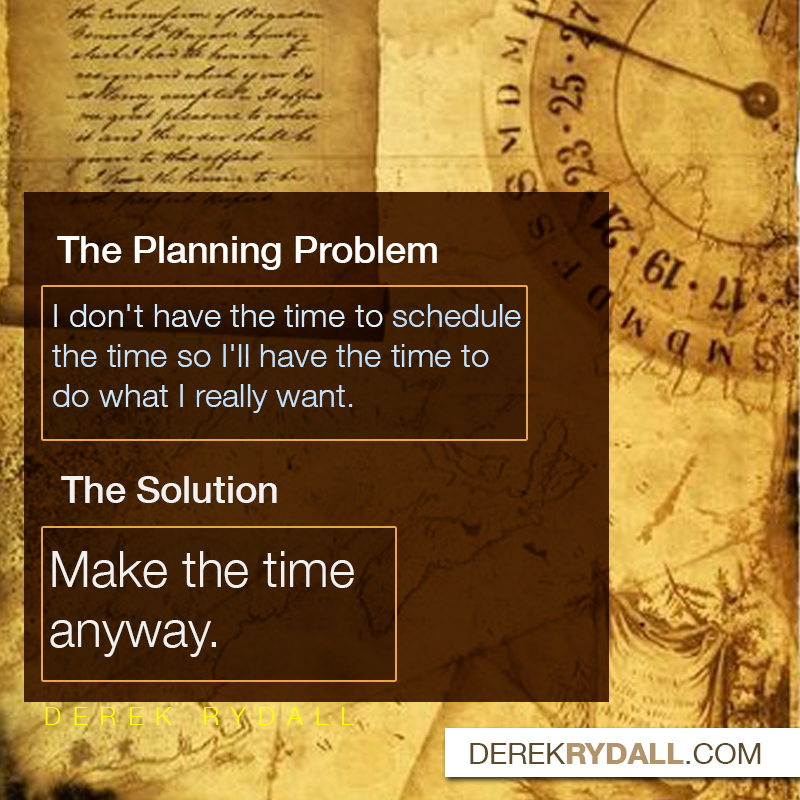 Most people don't have 'Free Will,' they have 'Free Won't.' Free Will is a product of expanded awareness; until ...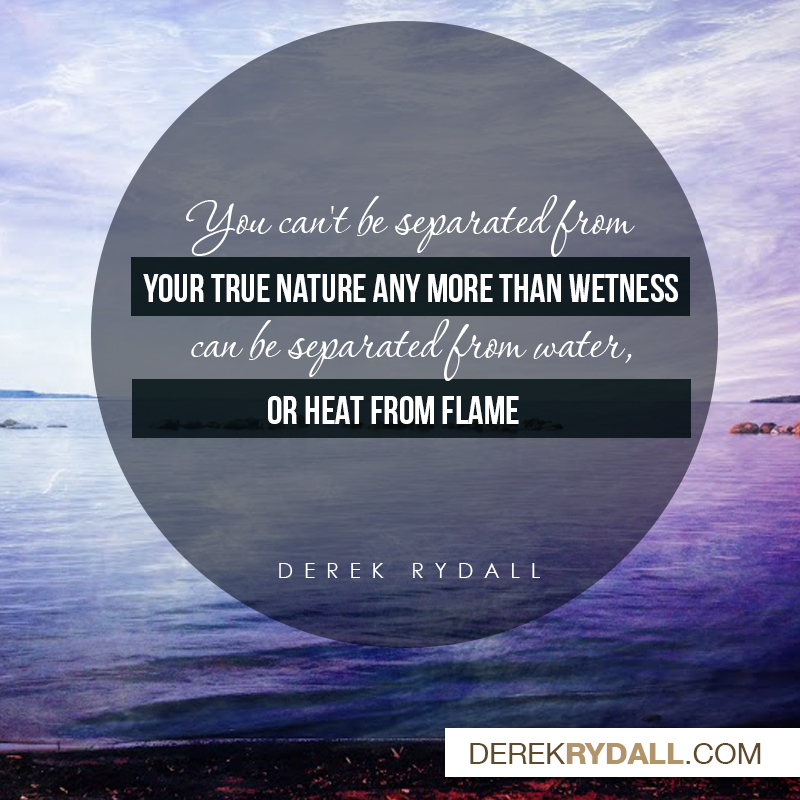 What if everything you think you've lost is actually still here, waiting for you to reclaim it? What if all the ...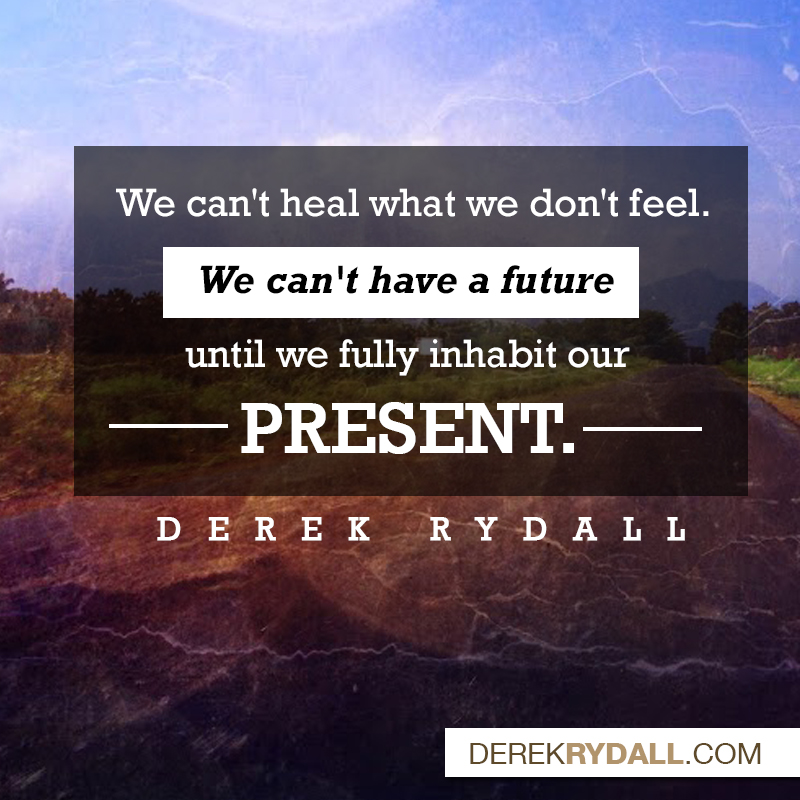 Cutting-edge spiritual principles and success strategies for living the Best Year of Your Life! World's #1 expert ...
As a spiritual warrior, you're designed to shine your light and pay your light bill …as well as having really ...