Learn Every Day,
Live Without Limits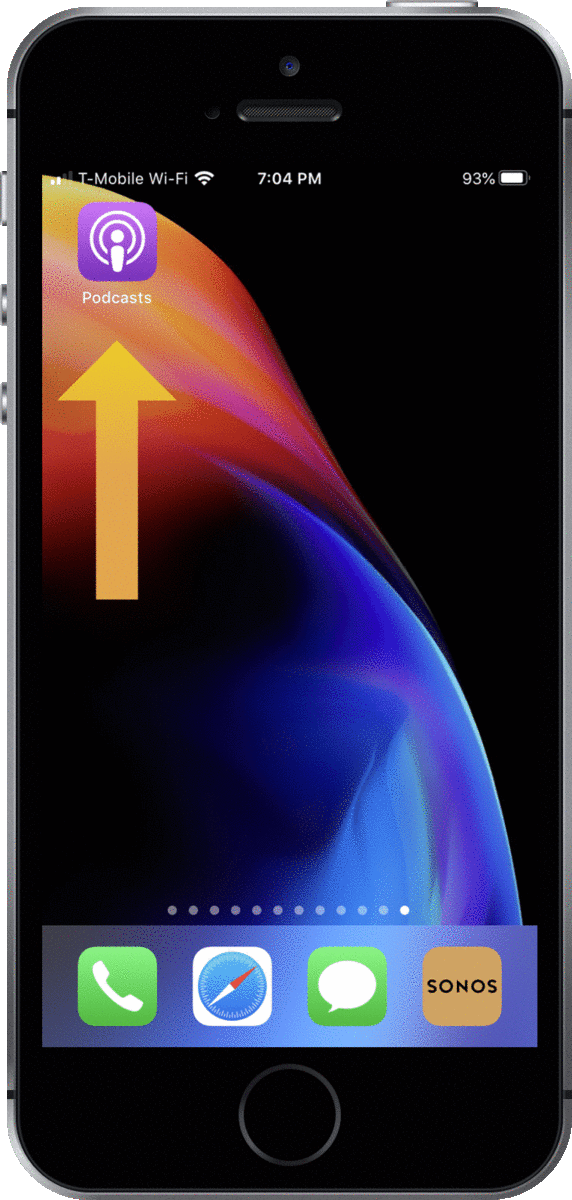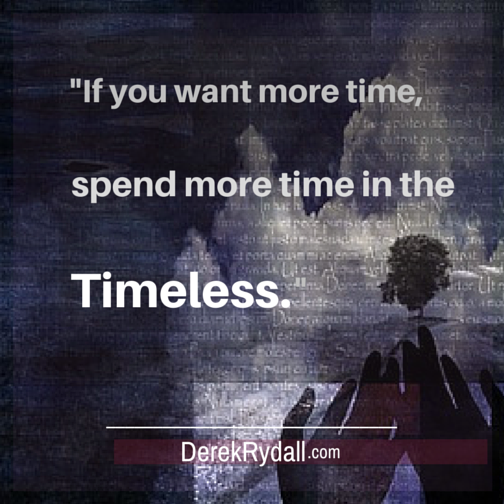 There's a story in the Bible about Jesus cursing a fig tree, because it wasn't bearing fruit. The fig tree dies. ...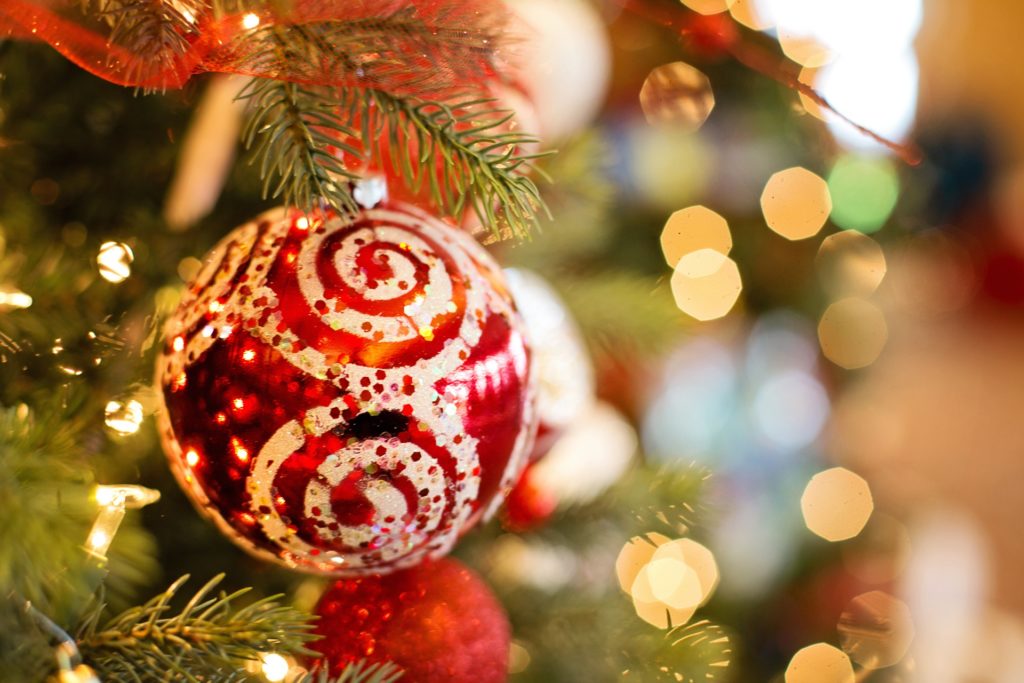 What have your loved ones given you? And those that you haven't even known, but who you love because they gave ...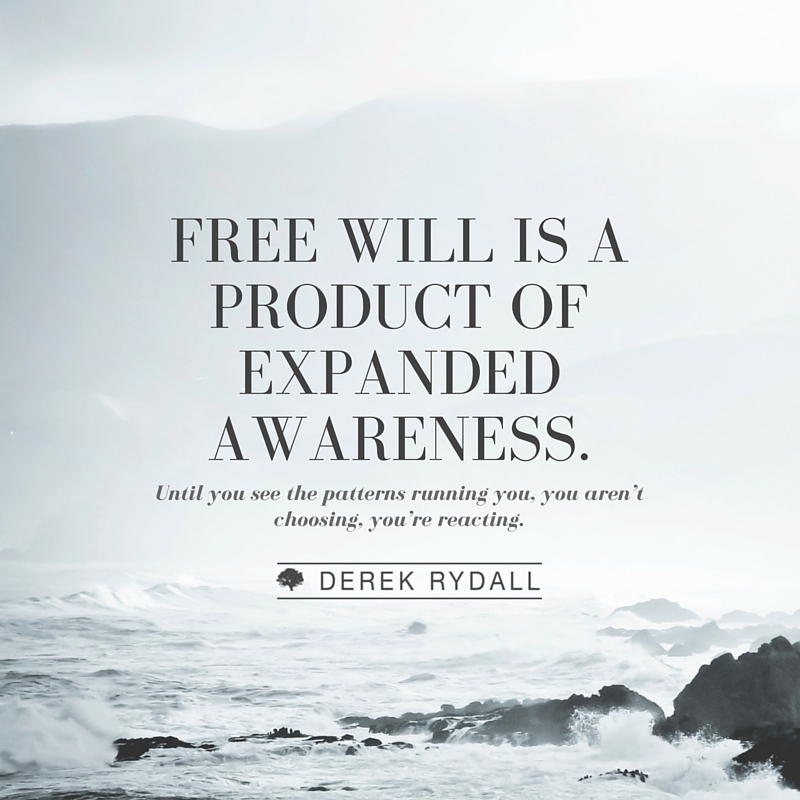 There are different types of freedom: emotional, mental, physical, social, financial and many more. These types ...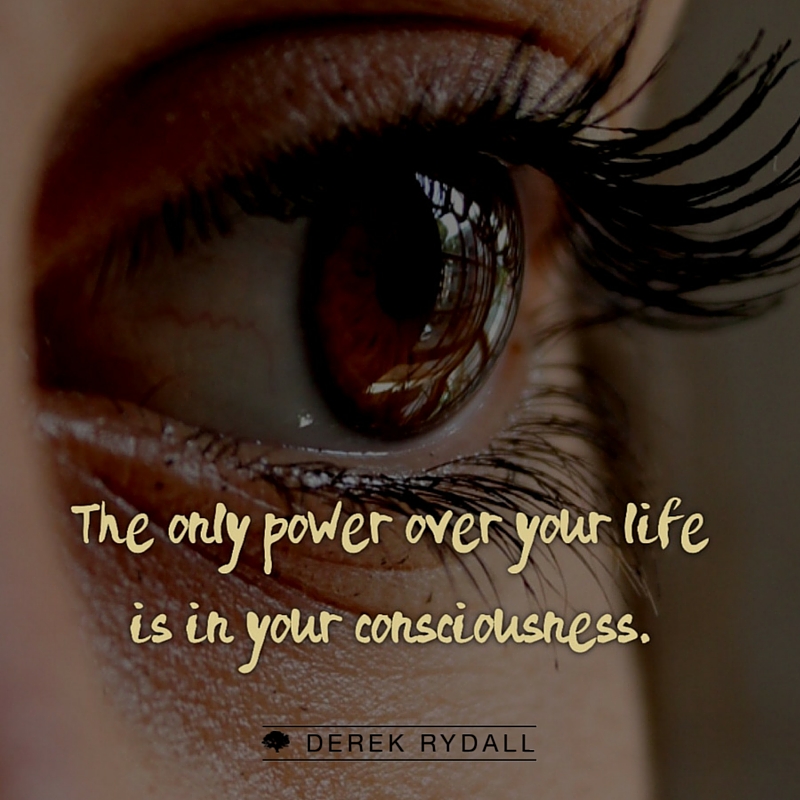 What is the Garden of Eden story? Adam eats of the fruit of the knowledge of the tree of good and evil. Then all ...