Learn Every Day,
Live Without Limits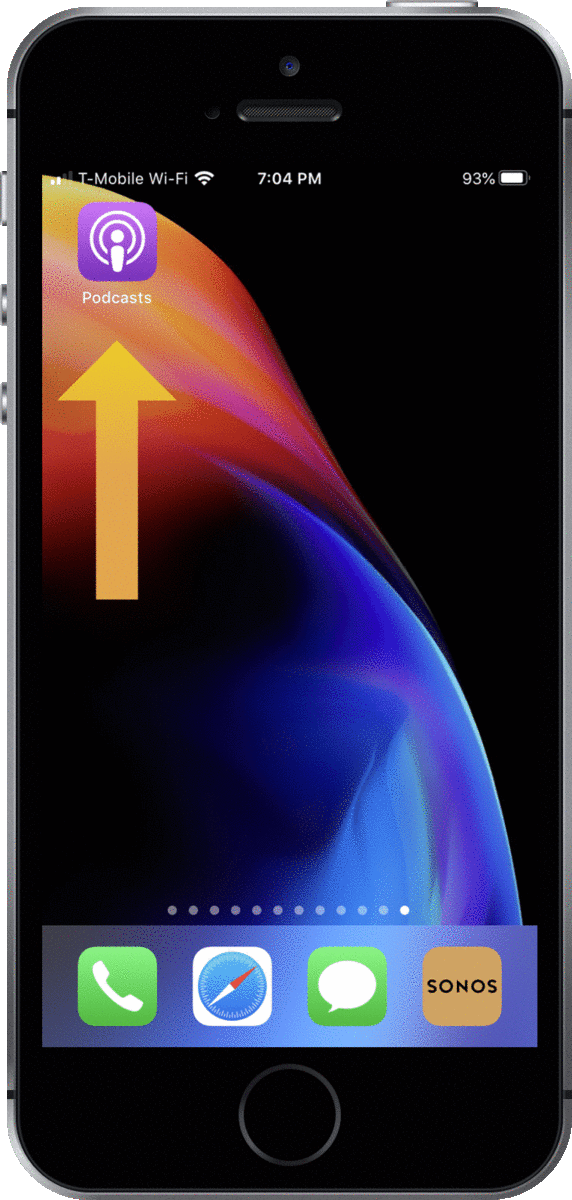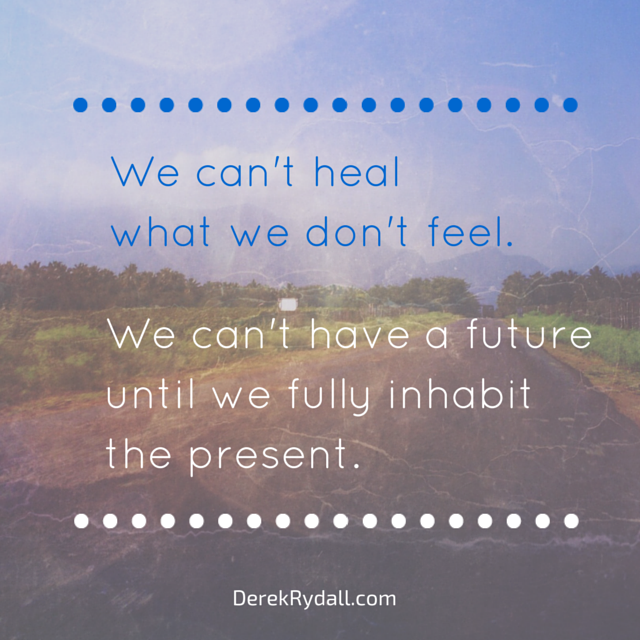 What does it feel like to let go of it all, to fall down ...and to be caught and held? It is the most beautiful ...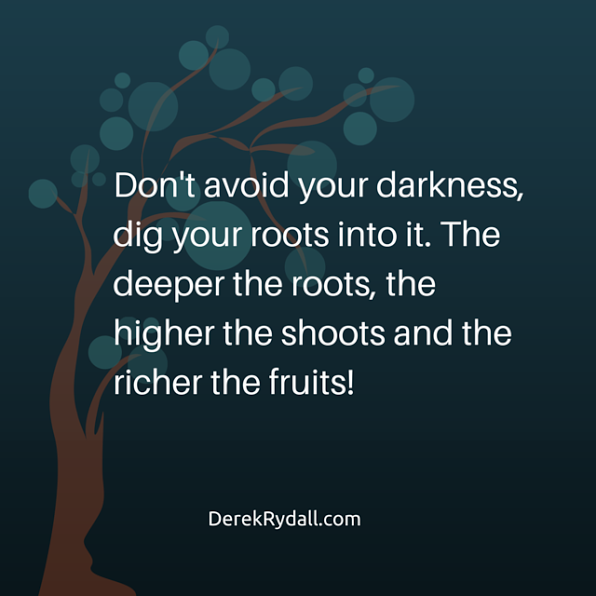 People end up becoming like those they love. In fact, we end up becoming ONE with whatever we love. Alas, the ...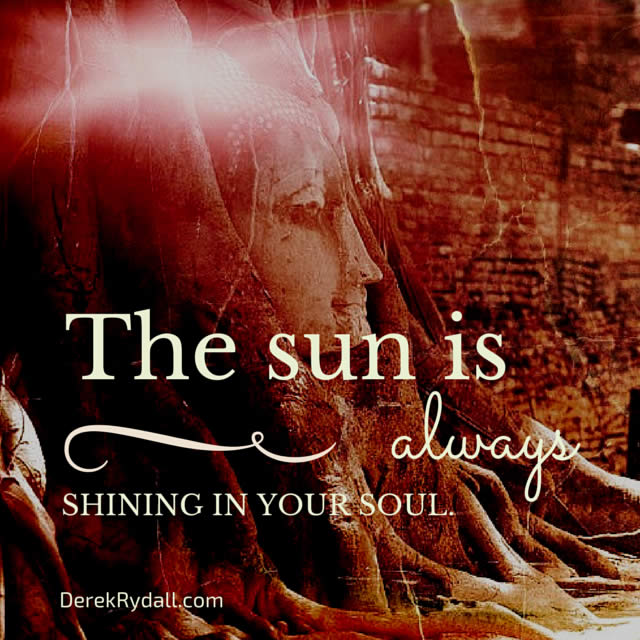 The harder we try to change, the deeper in the hole we get. This is what happens when the basic principle of ...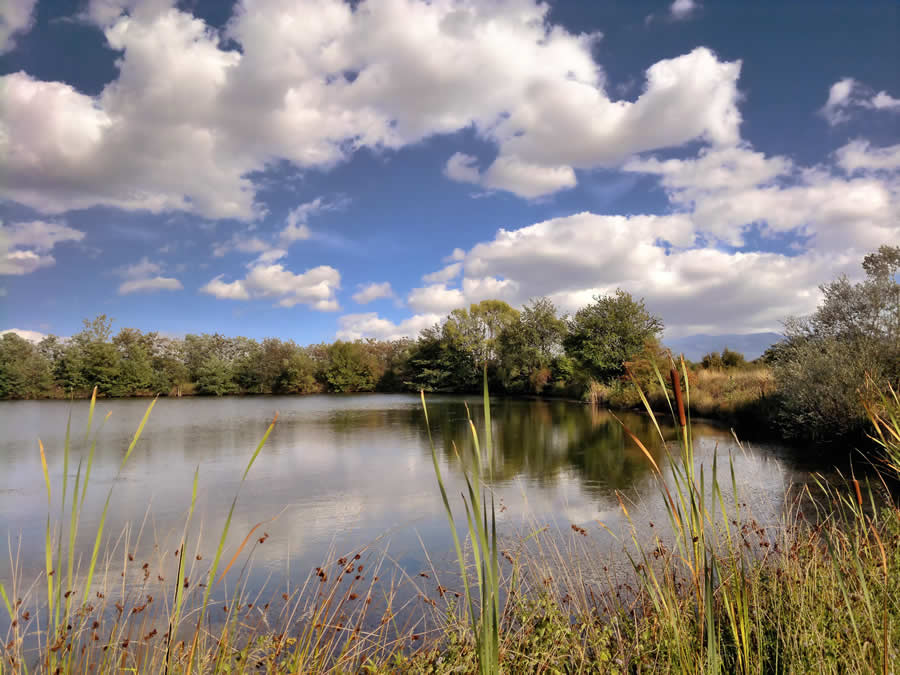 It was born thousands of years before man built the first civilization along the river valleys of Mesopotamia. ...