Learn Every Day,
Live Without Limits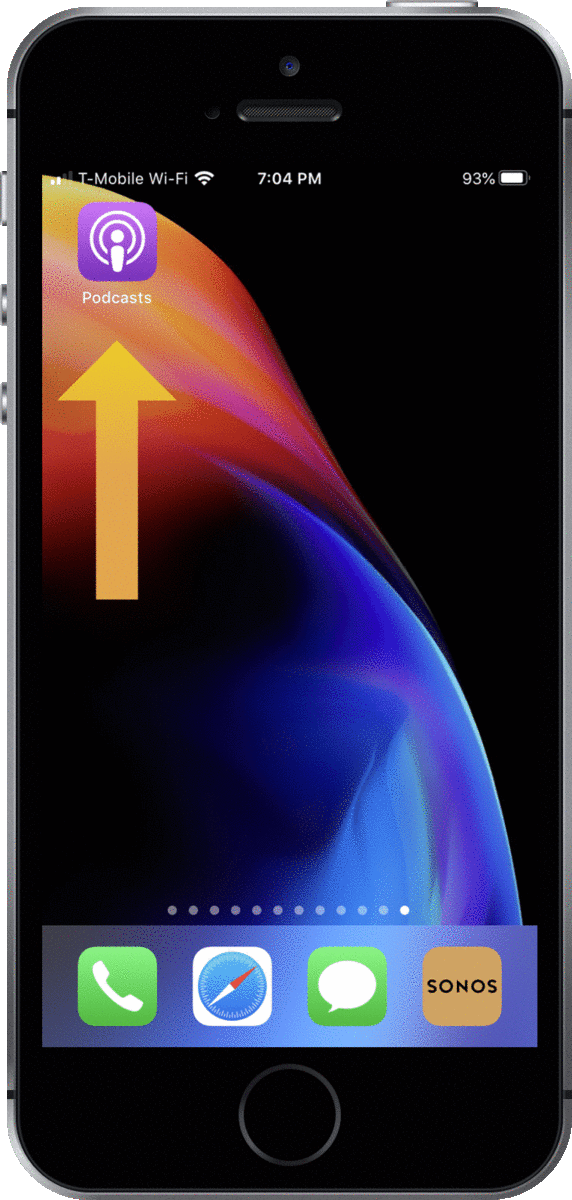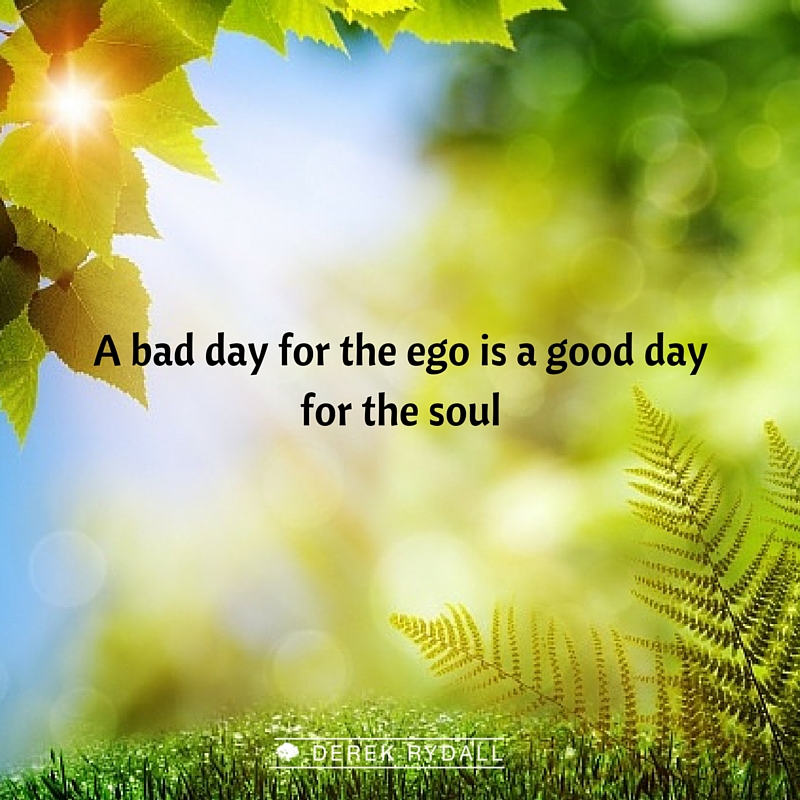 Today's episode is about what it really takes to create the best year of your life. First of all, what it really ...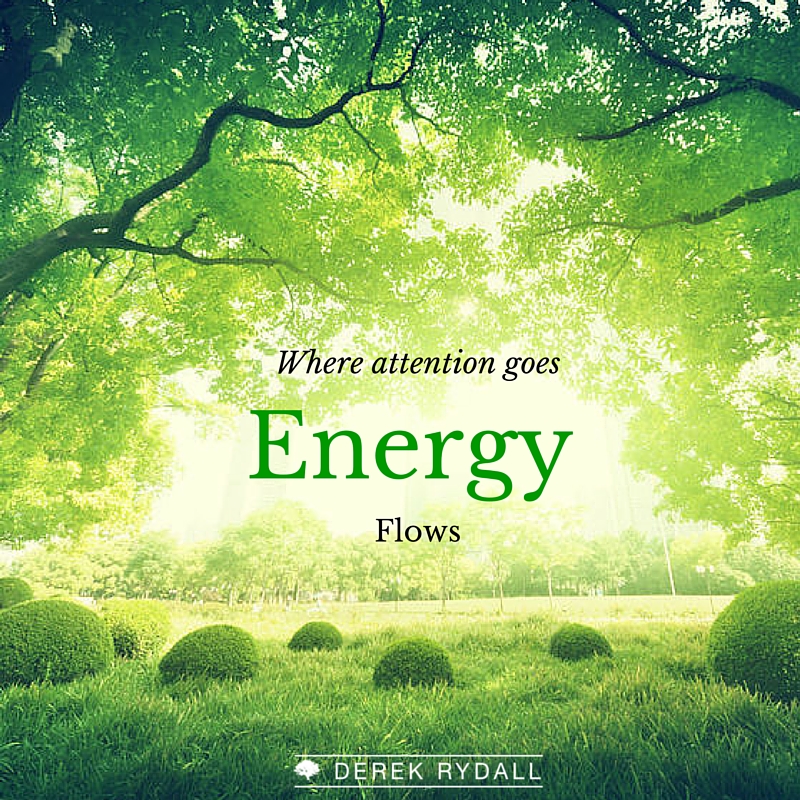 There's so many angles that I can come at this from, but really meditation carries a lot of baggage for a lot of ...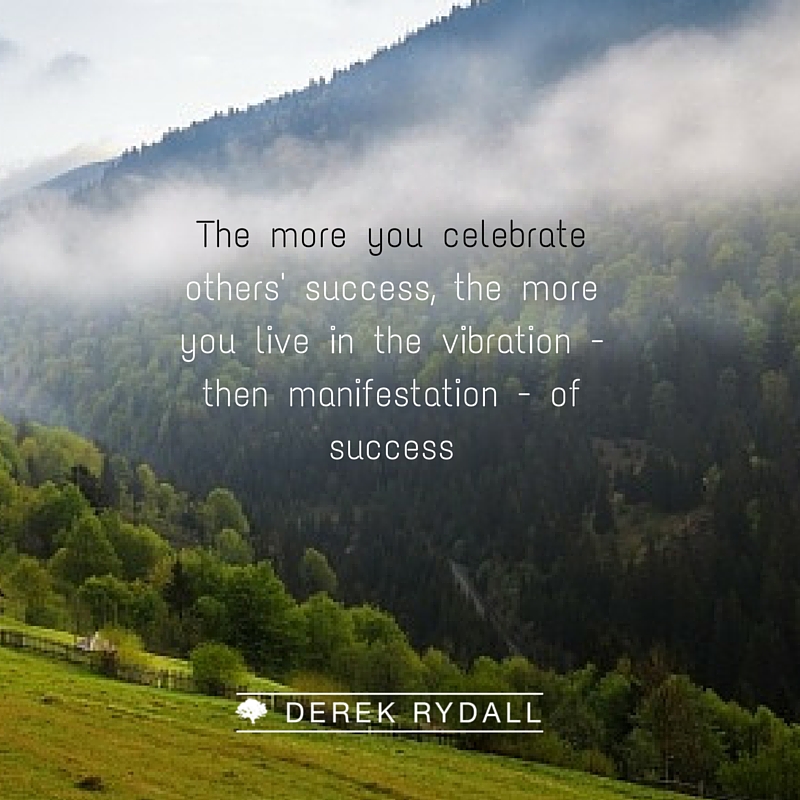 [bctt tweet="Your desire is like the faint music under the static when you're trying to find your favorite ...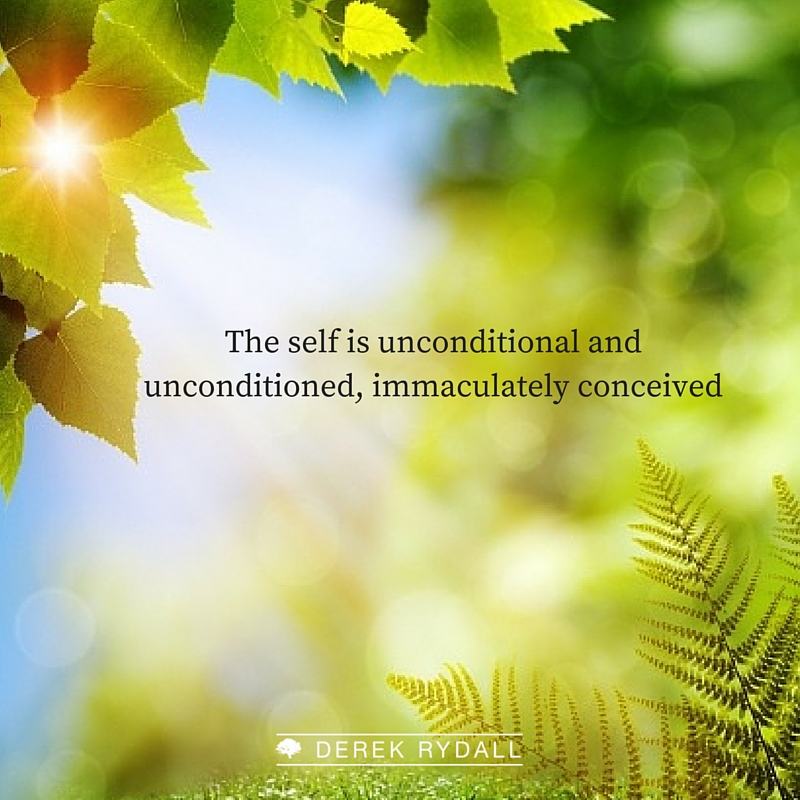 As we take a deep dive into unconditional living, how to be joyful, successful, and free all the time. Now this is ...