Learn Every Day,
Live Without Limits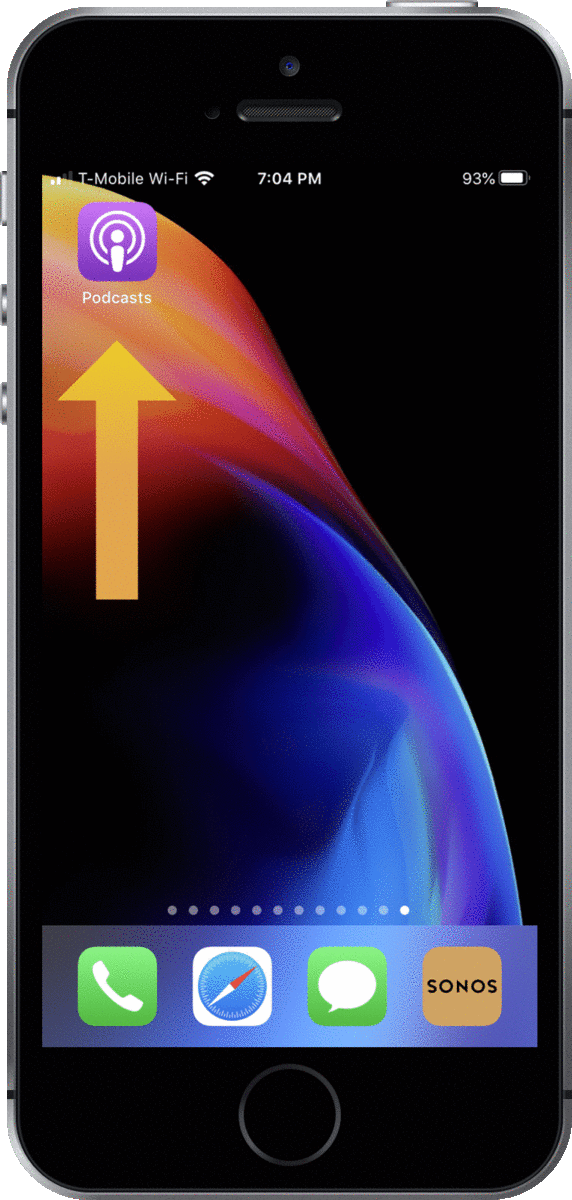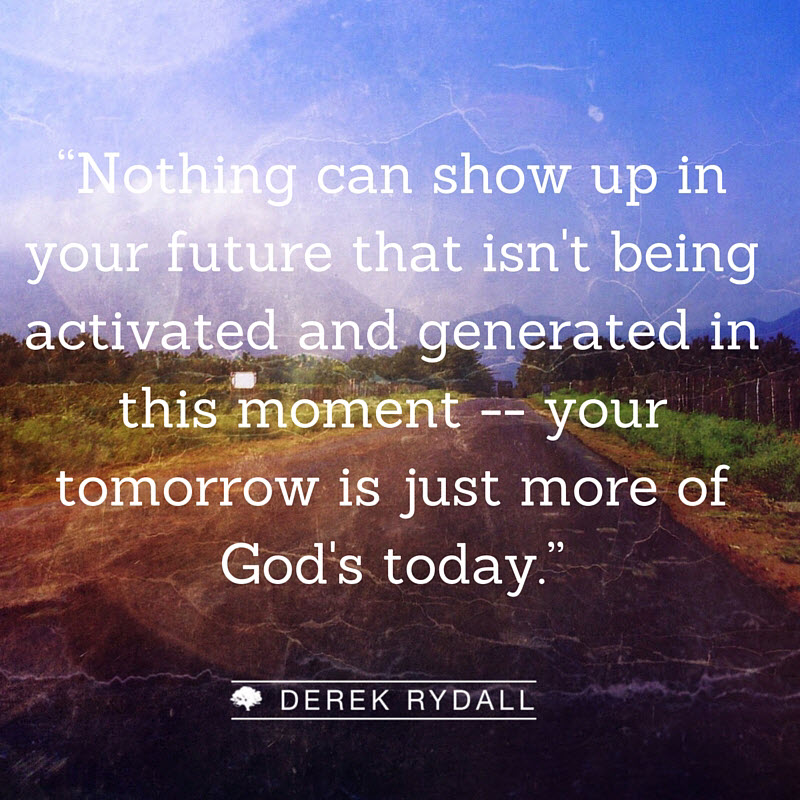 What does it mean to you to be free of letting your past determining your future? How much are you letting your ...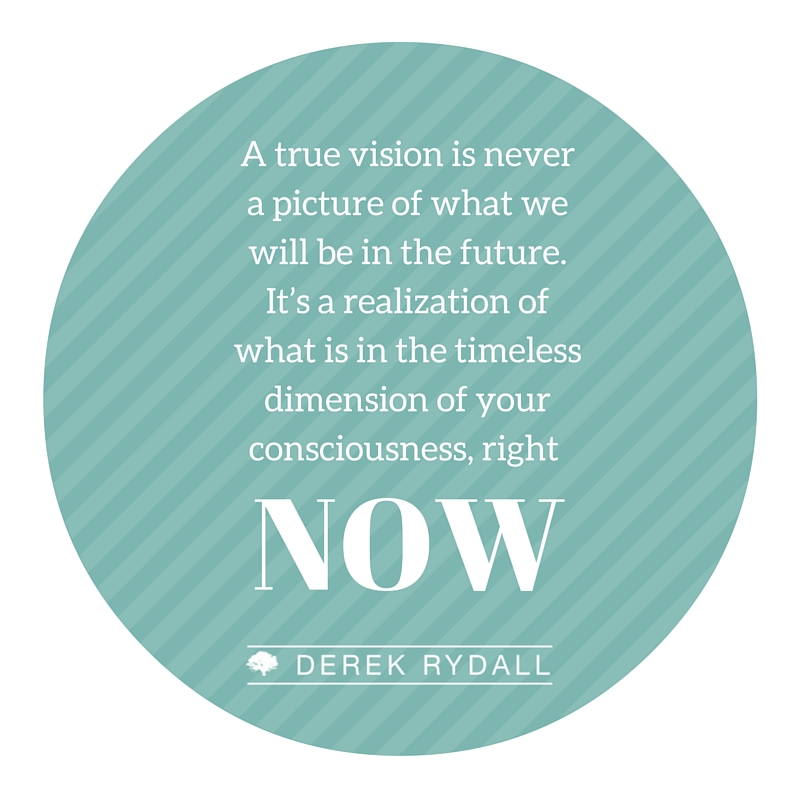 The End of Tomorrow: How to Stop Anticipating Your Future Good & Start Participating in it NOW! There is no ...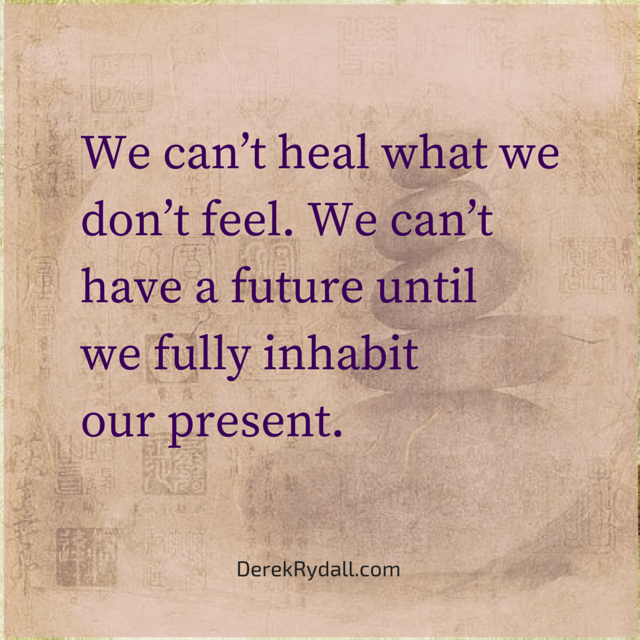 Listen in as the World's #1 expert on the Law of Emergence reveals ancient secrets and quantum healing practice ...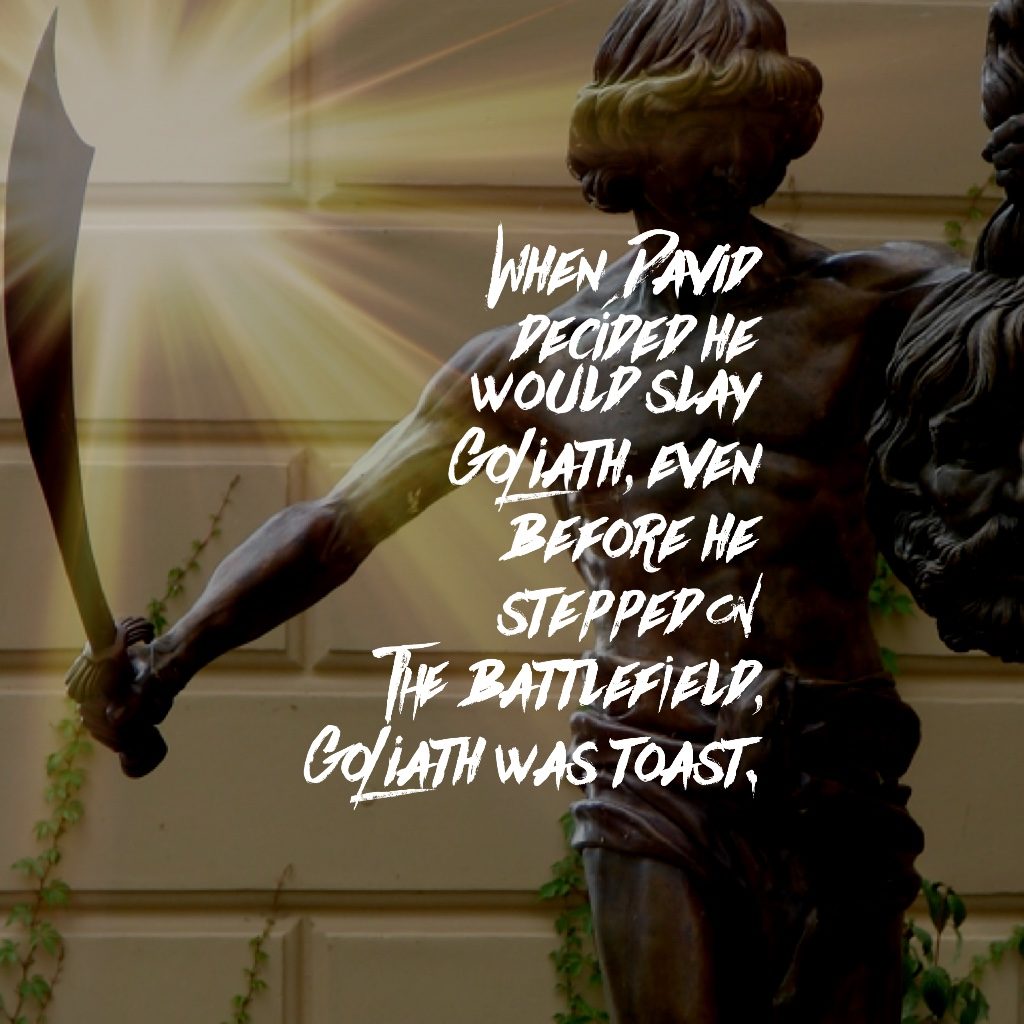 Every day, we experience thoughts and impulses that bring about a sense of joy, creativity, and inspiration. We ...