Learn Every Day,
Live Without Limits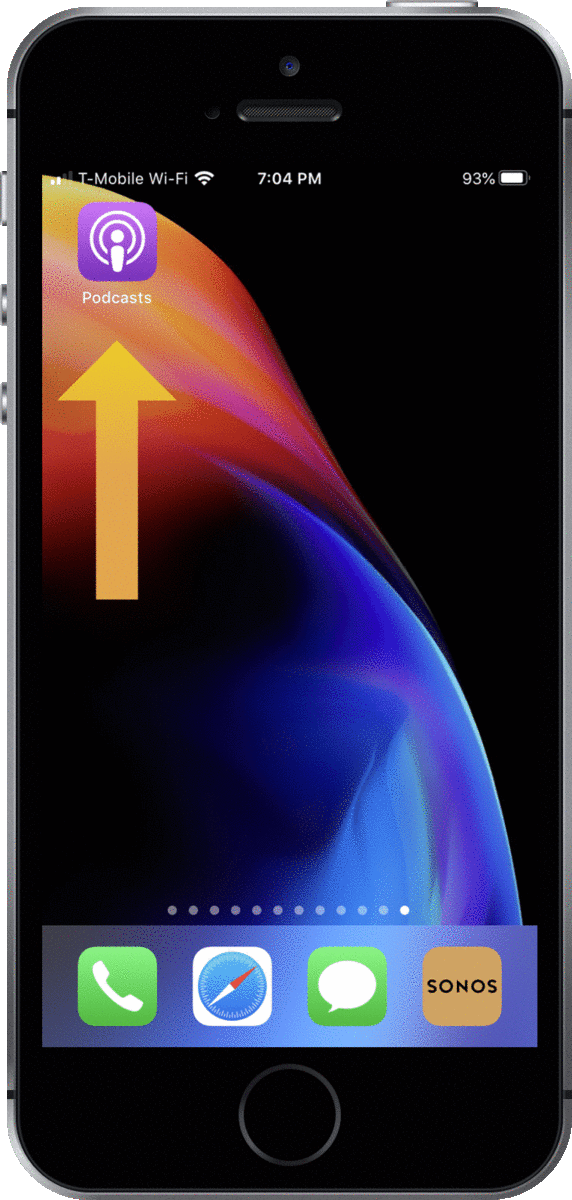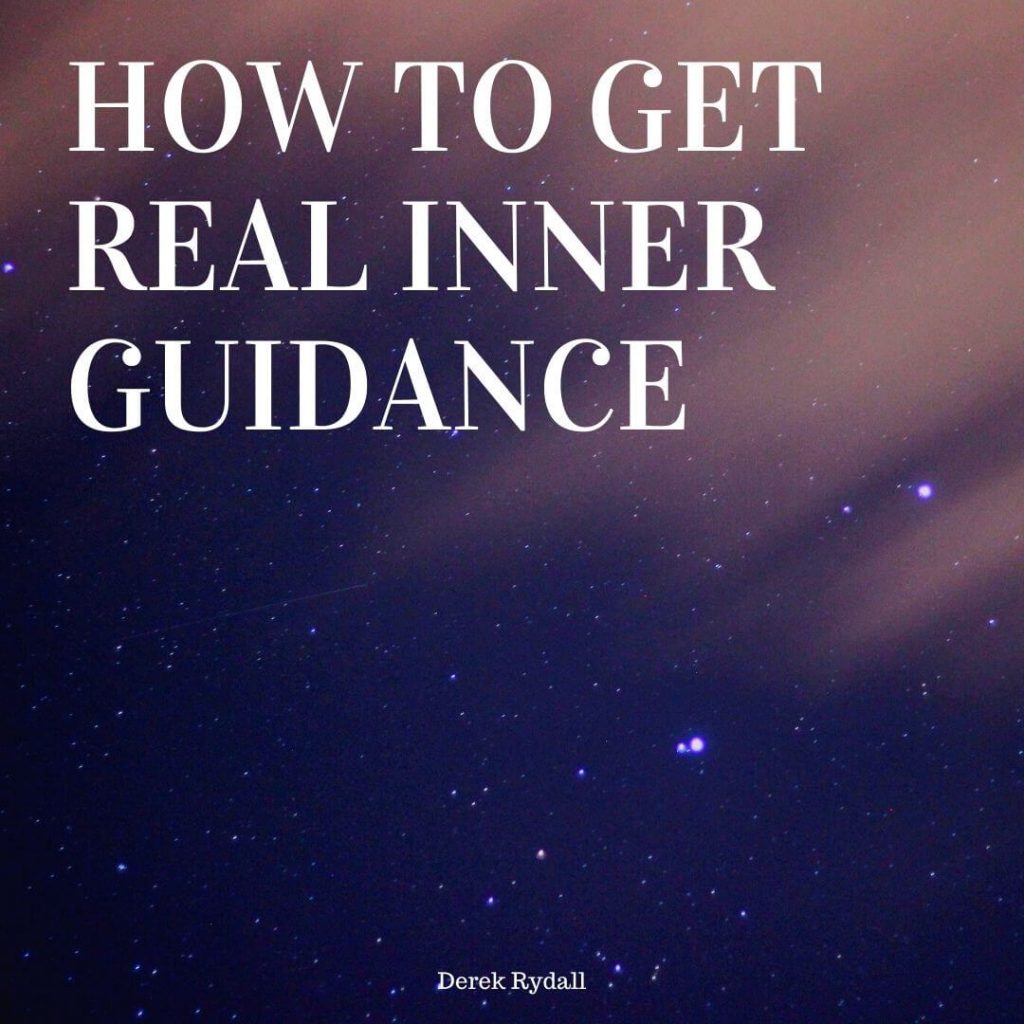 Life is always guiding us, but we must learn how to listen more deeply and interpret the intuitions we're getting. ...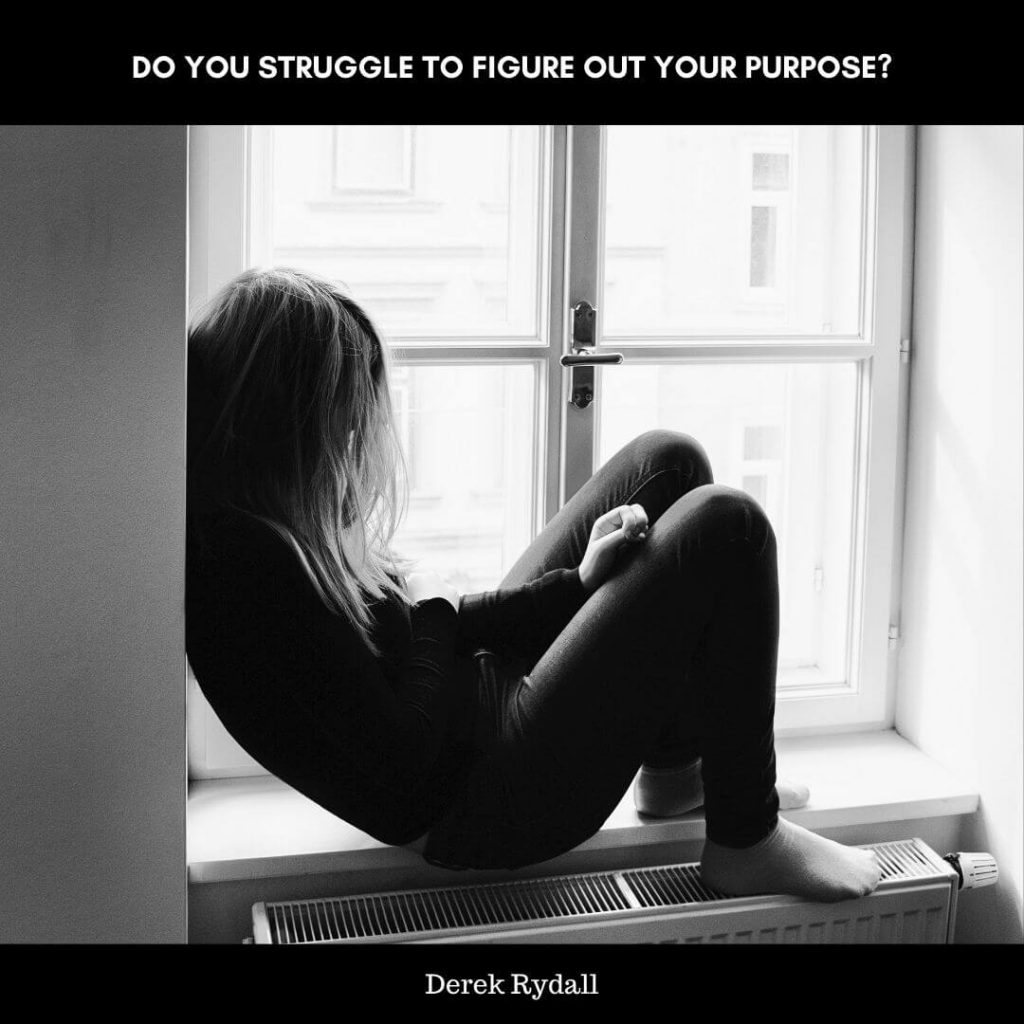 Planted in the soil of your soul is the seed of your purpose -- and all of life is conspiring to fulfill it. Life ...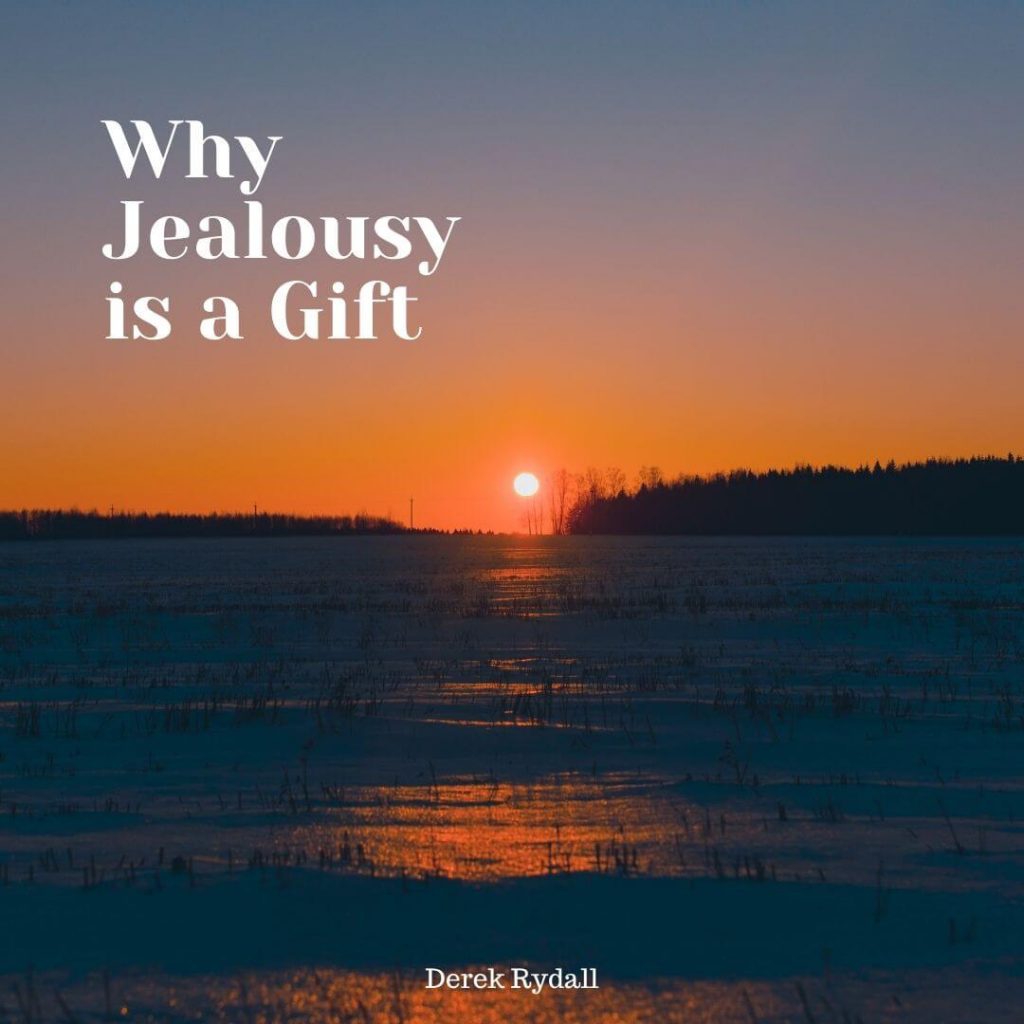 Whatever pushes or pulls us is a projection of some un-integrated part of us. Our triggers are signals that we are ...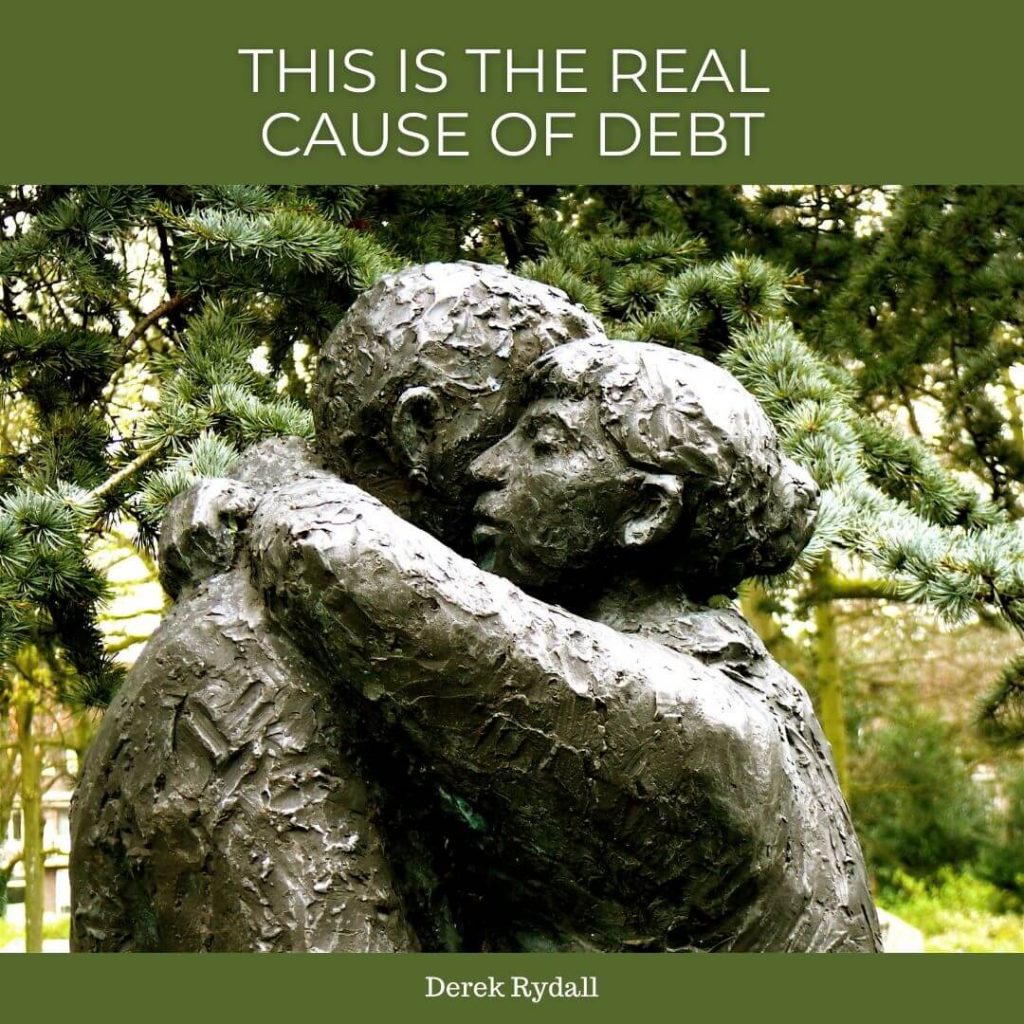 Debt isn't caused merely by spending more than you make, and you can never get rid of it completely without ...