Learn Every Day,
Live Without Limits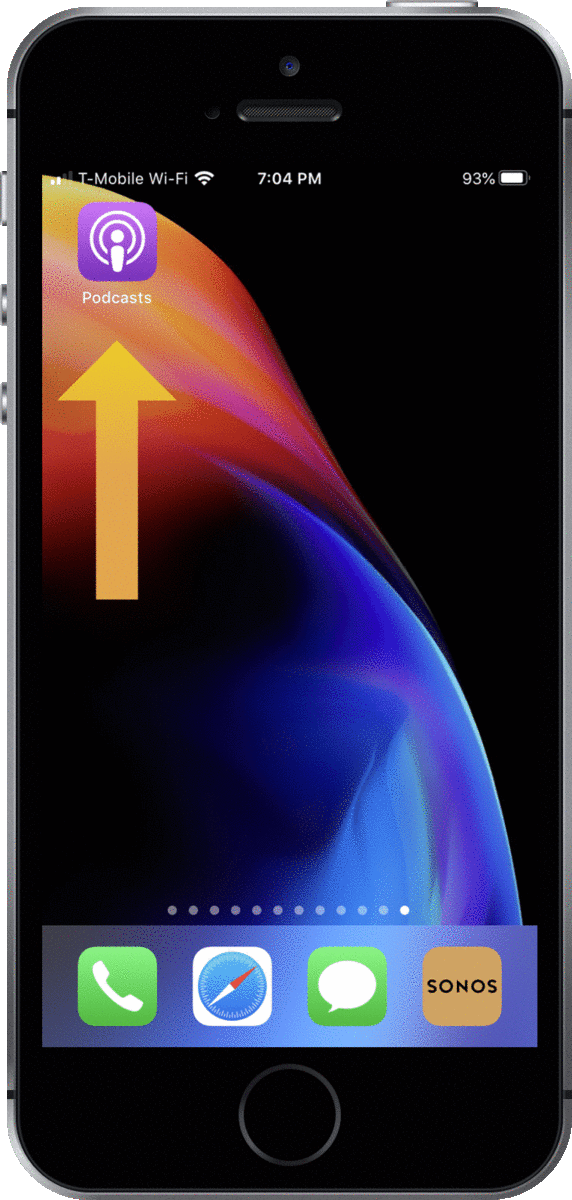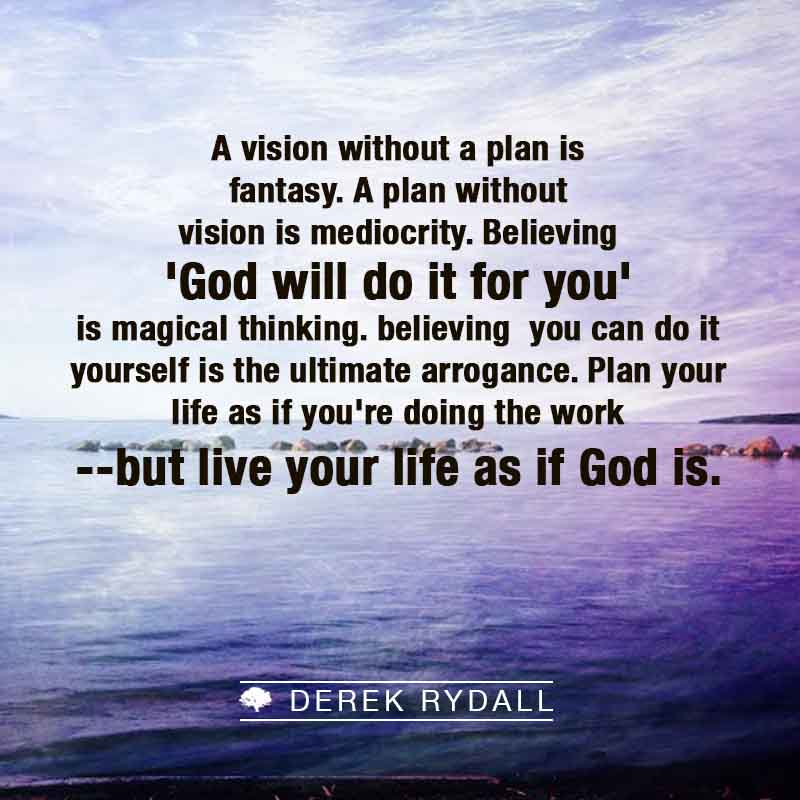 We don't experience life as it is, we experience it through our perceptions about it. Life is already whole, ...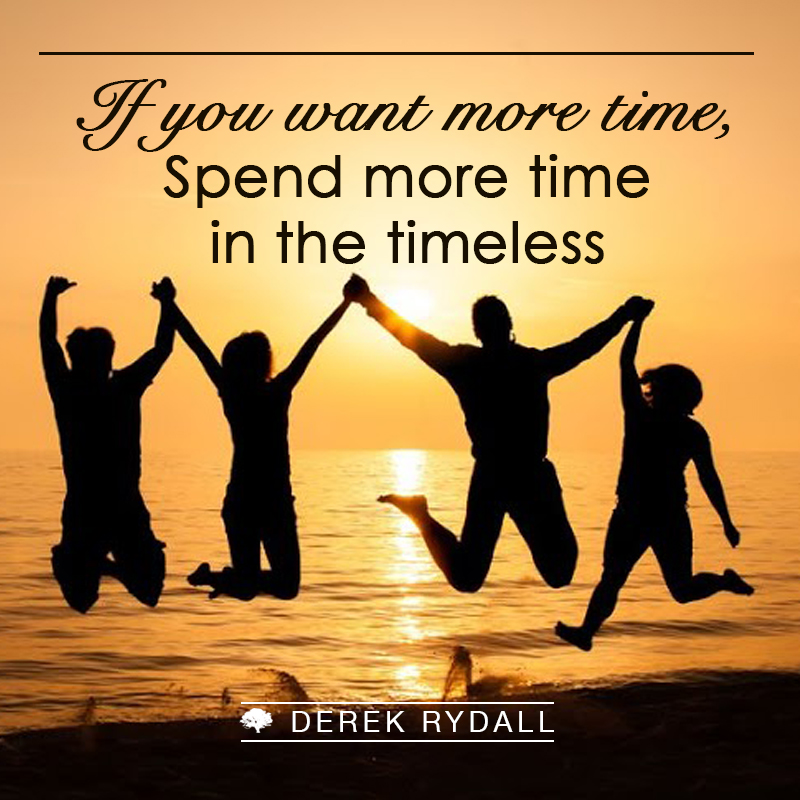 The problem with protecting and preserving what's in your bank account or whatever health, education, social and ...
Do problems come about because of bad karma, bad people, a bad childhood, or just bad luck? What if I told you ...
You know the logic: "If I just attract more money (or security or health), I'll be free!" But, sooner or later, ...