Learn Every Day,
Live Without Limits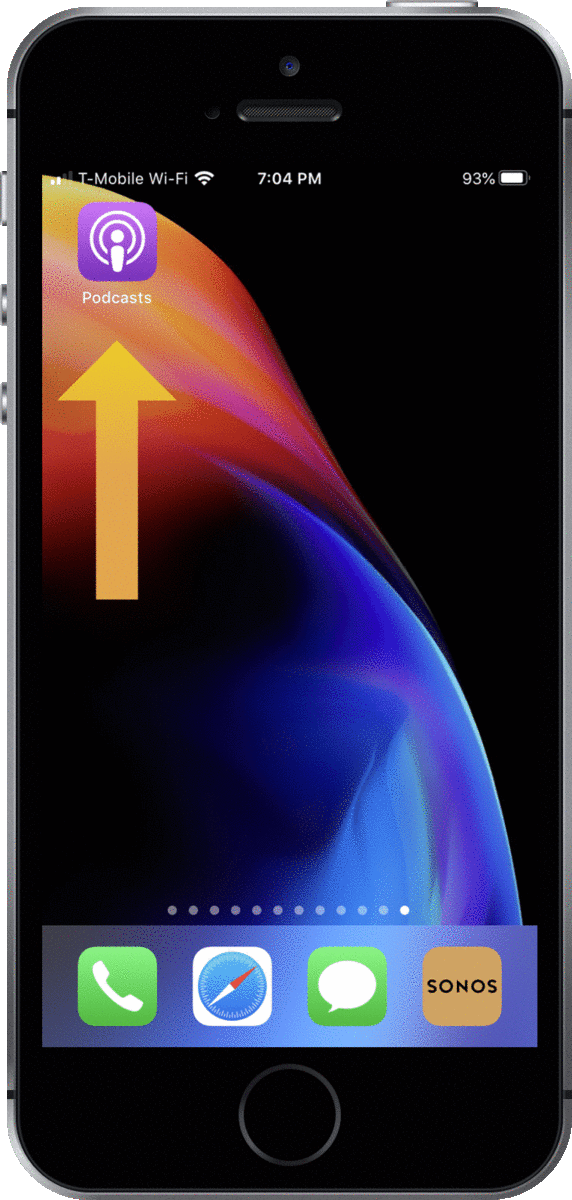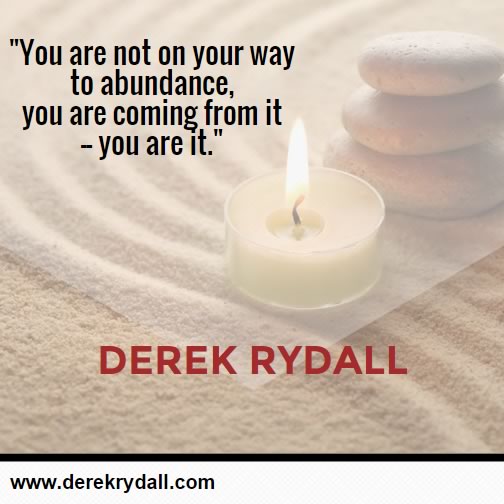 We've been trained to believe that the world we see, touch, taste, and feel is the 'real world,' and the only way ...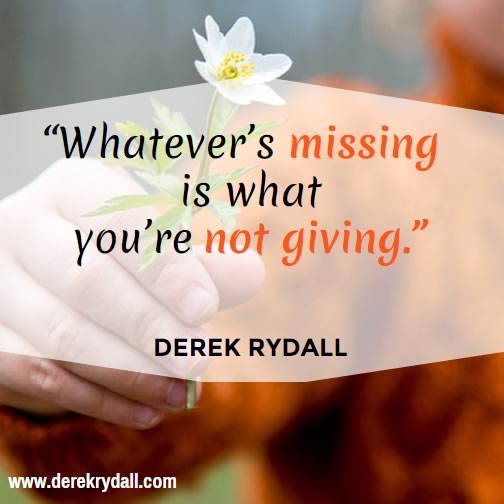 When you make someone or something outside of you the source of your safety, security, or supply, the universe is ...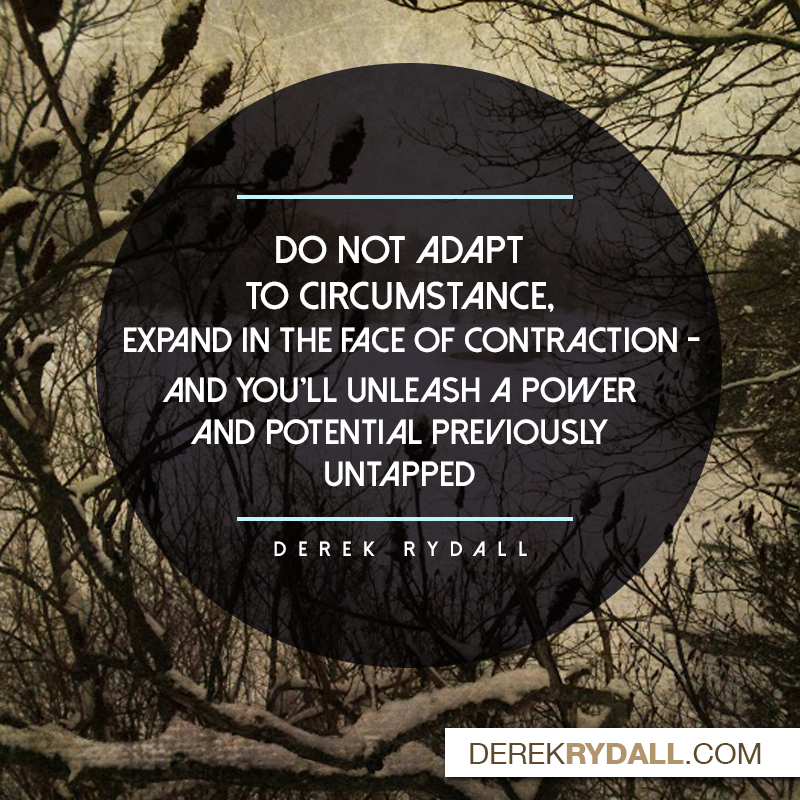 Within the frequency of your problem, the solution doesn't exist. Within the frequency of your vision, the problem ...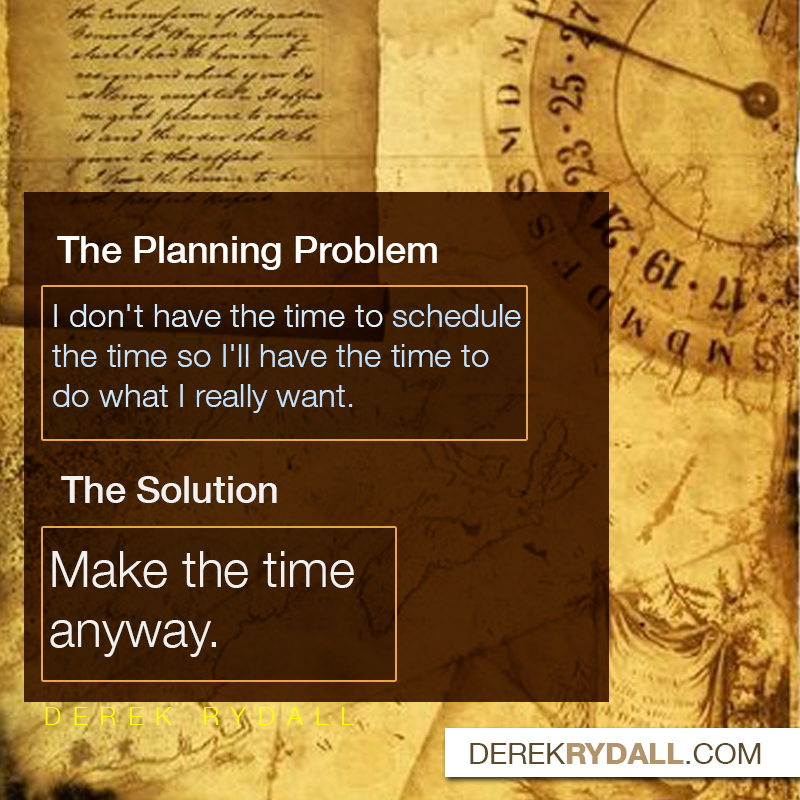 Most people don't have 'Free Will,' they have 'Free Won't.' Free Will is a product of expanded awareness; until ...