Learn Every Day,
Live Without Limits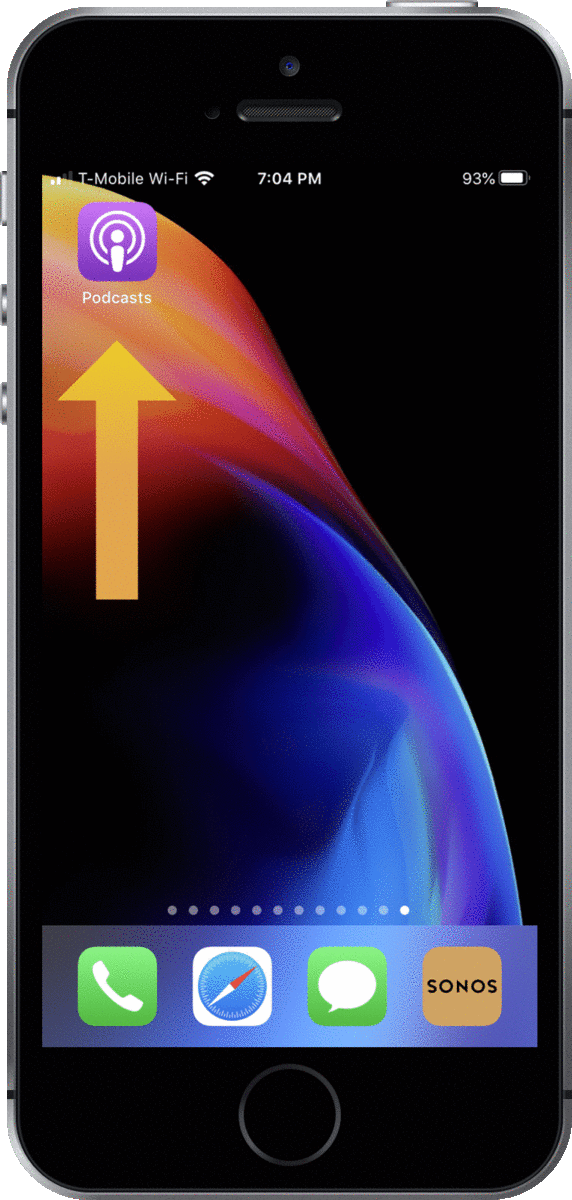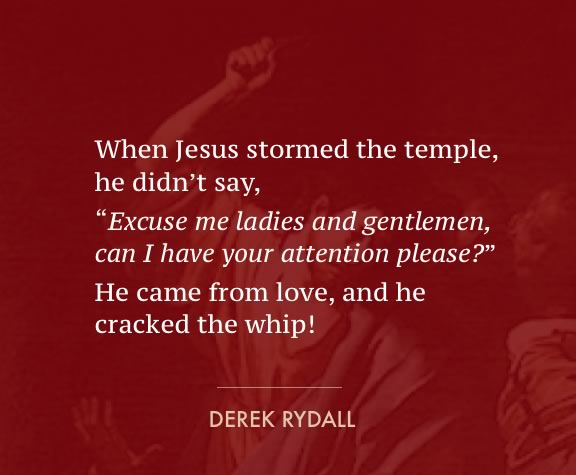 Listen now to this week's Best Year of Your Life! Podcast episode: Heart of Gold, Soul of Steel: The Path of the ...
As your greater potential emerges and evolves, unfolding your deeper destiny, it feels good to hold onto something ...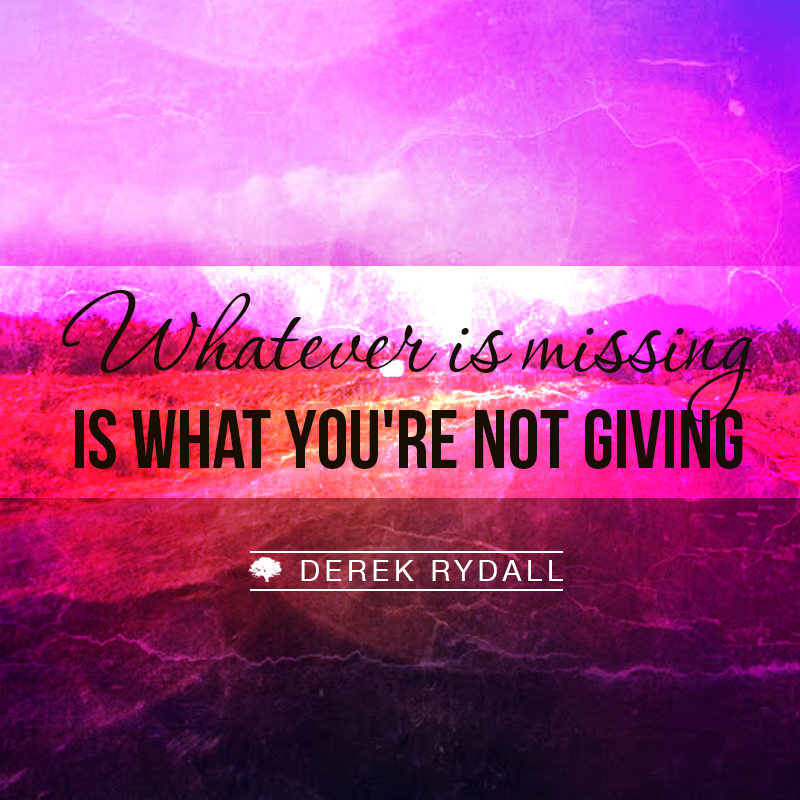 Pain is inevitable; suffering is optional. There's an evolutionary impulse calling us all to a higher level, now ...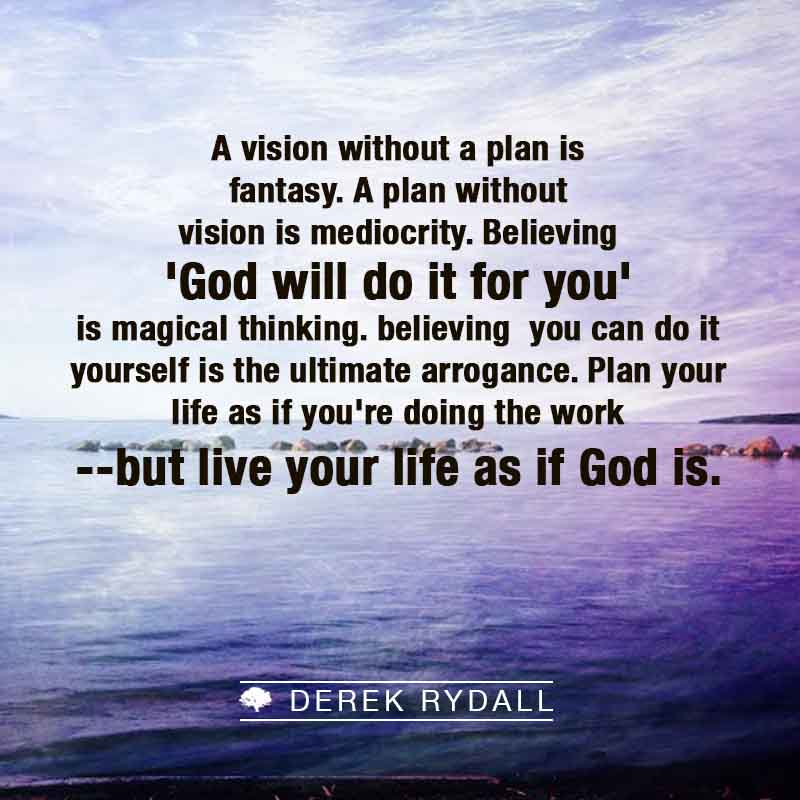 We don't experience life as it is, we experience it through our perceptions about it. Life is already whole, ...