Learn Every Day,
Live Without Limits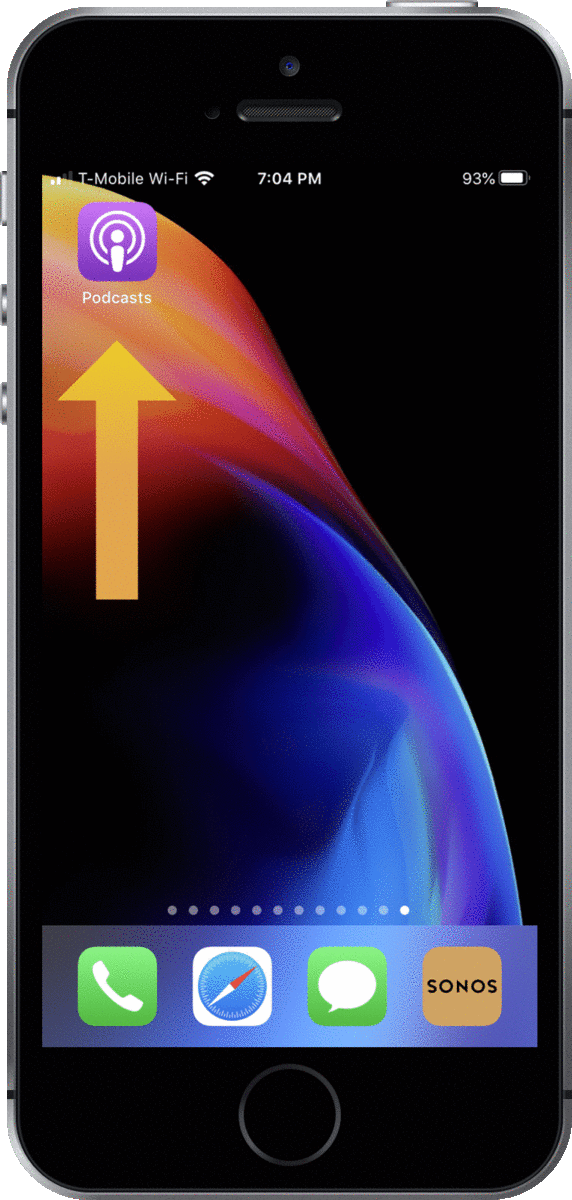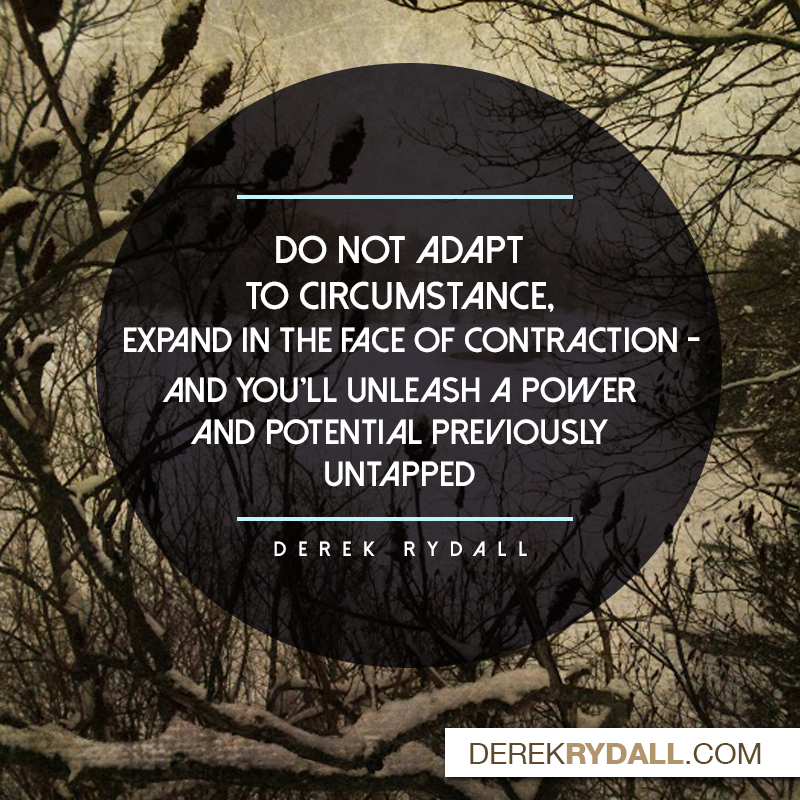 Within the frequency of your problem, the solution doesn't exist. Within the frequency of your vision, the problem ...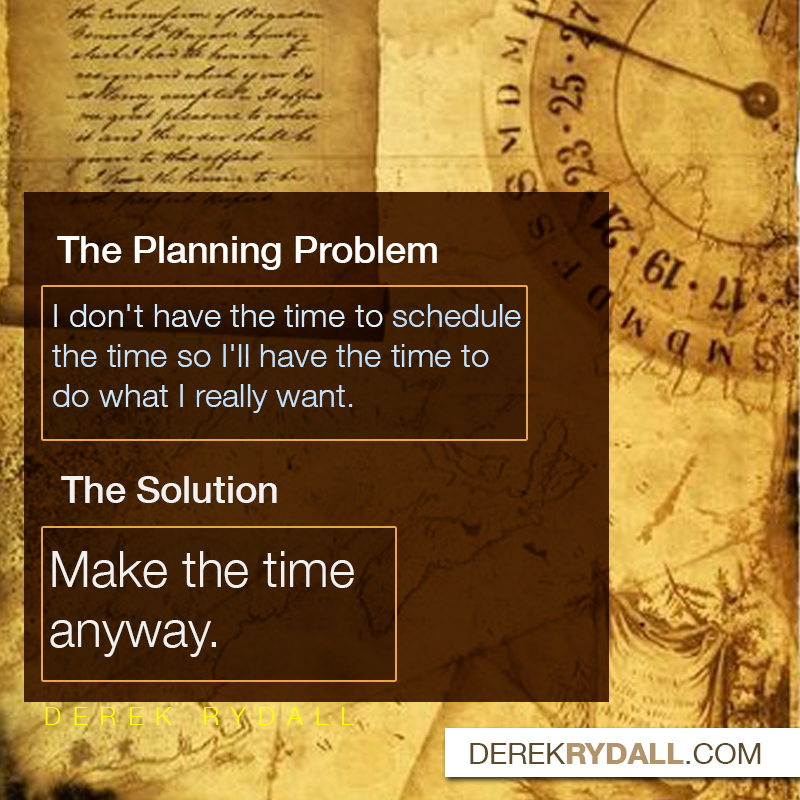 Most people don't have 'Free Will,' they have 'Free Won't.' Free Will is a product of expanded awareness; until ...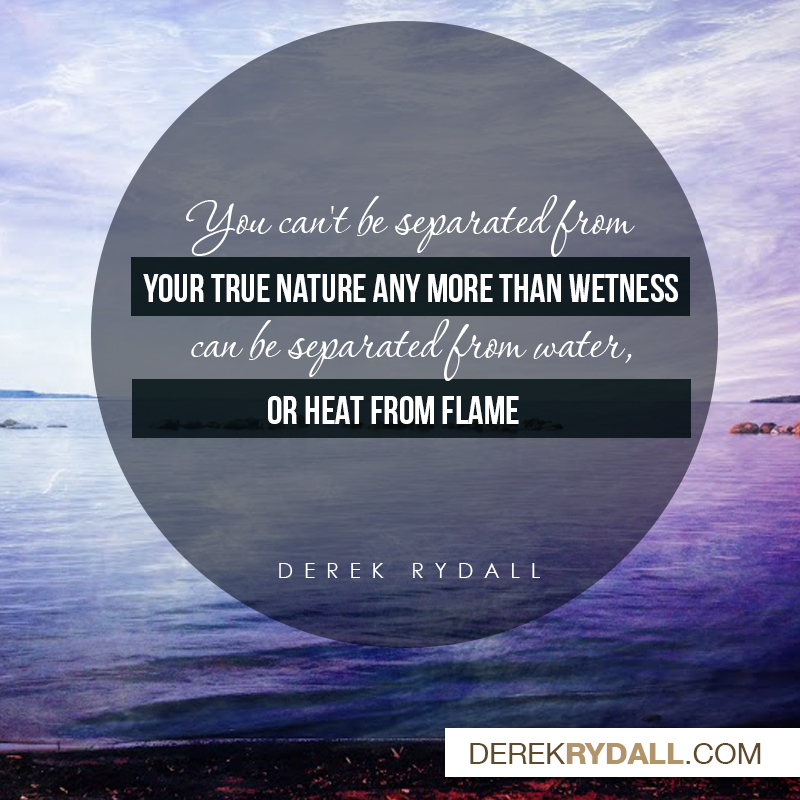 What if everything you think you've lost is actually still here, waiting for you to reclaim it? What if all the ...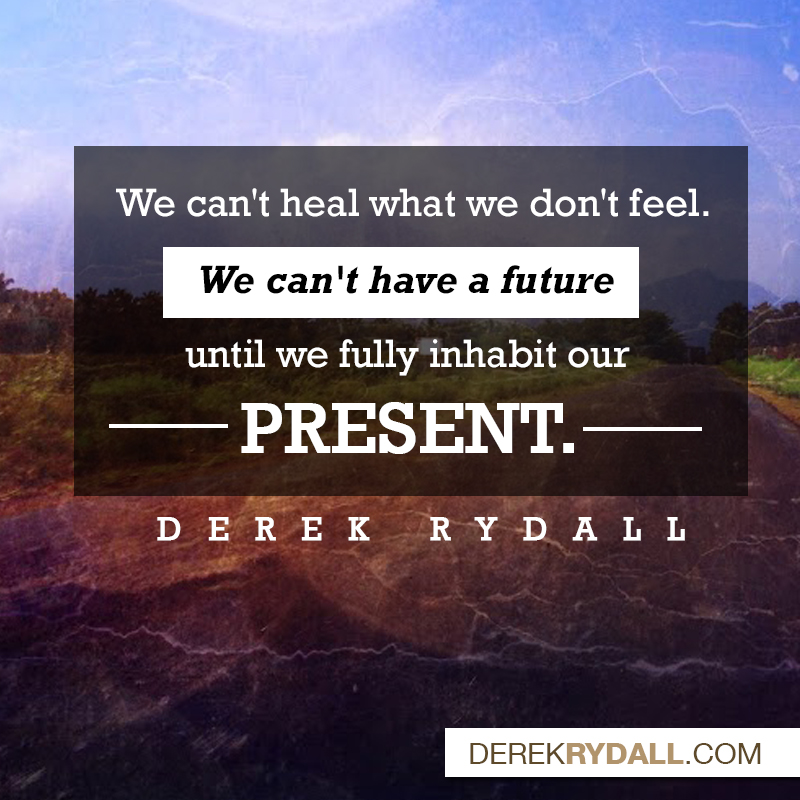 Cutting-edge spiritual principles and success strategies for living the Best Year of Your Life! World's #1 expert ...