Learn Every Day,
Live Without Limits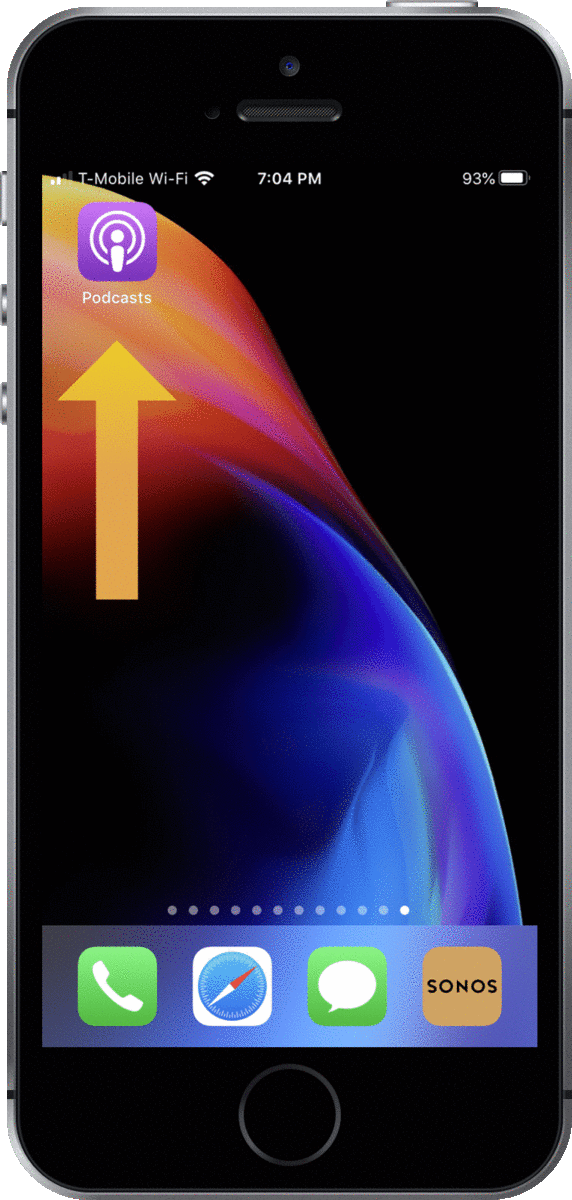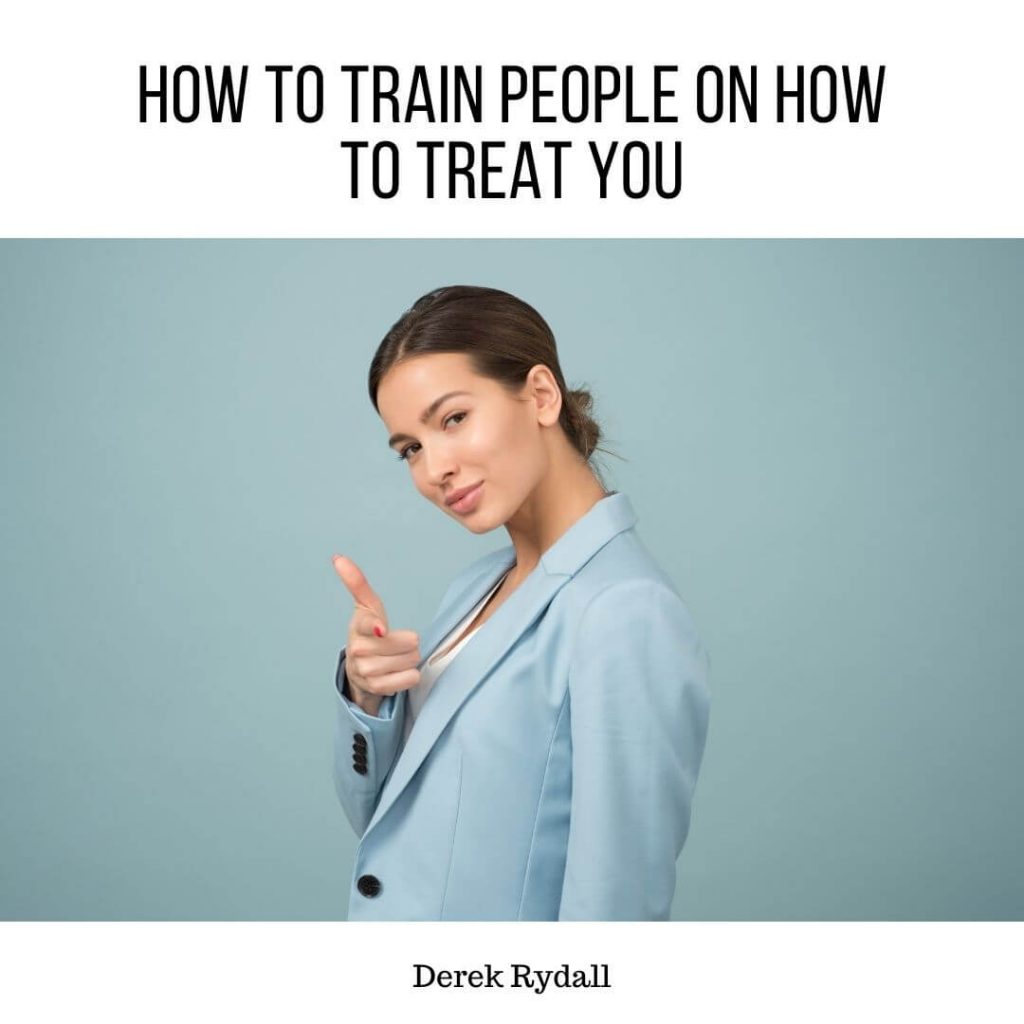 People treat the way we've trained them, based on how we treat ourselves. In this video, I explain how and why ...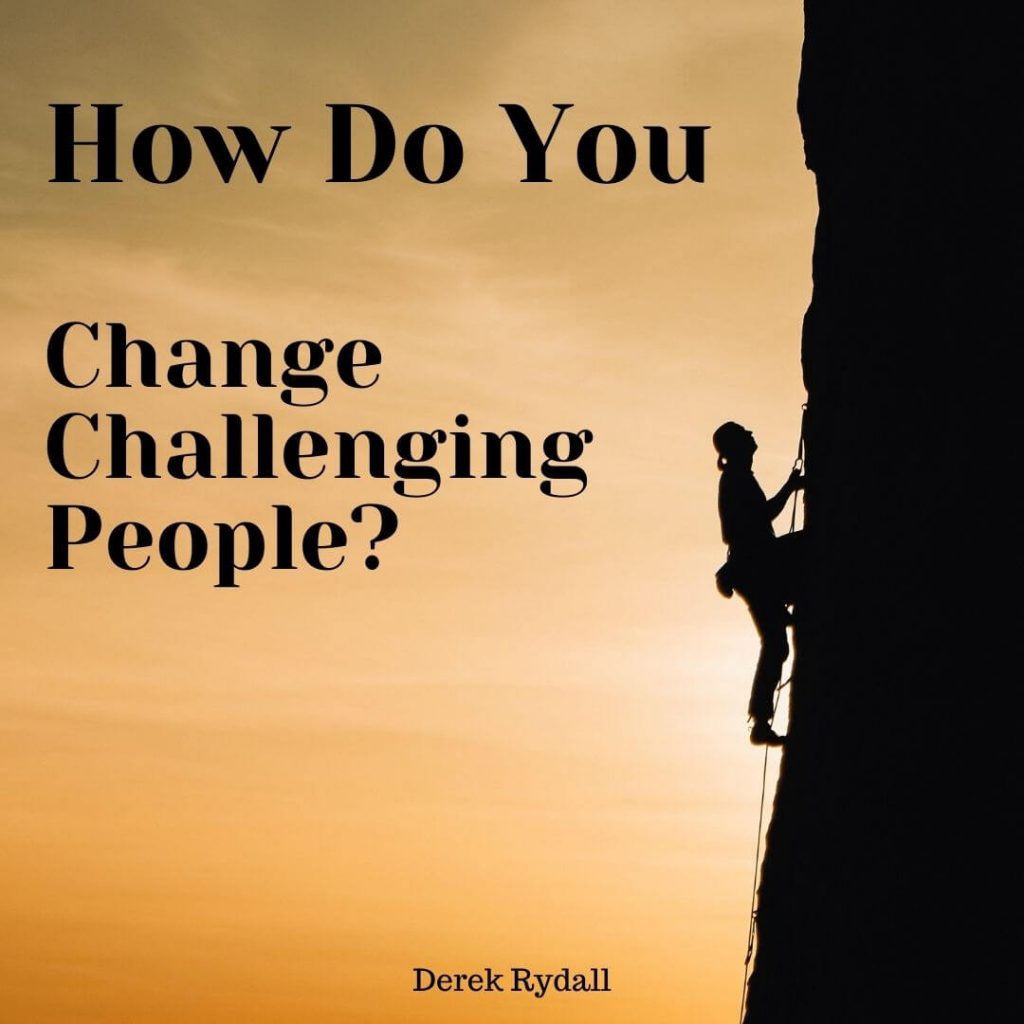 We all have people in our lives who trigger us, but we're rarely taught how to heal this permanently -- and it's ...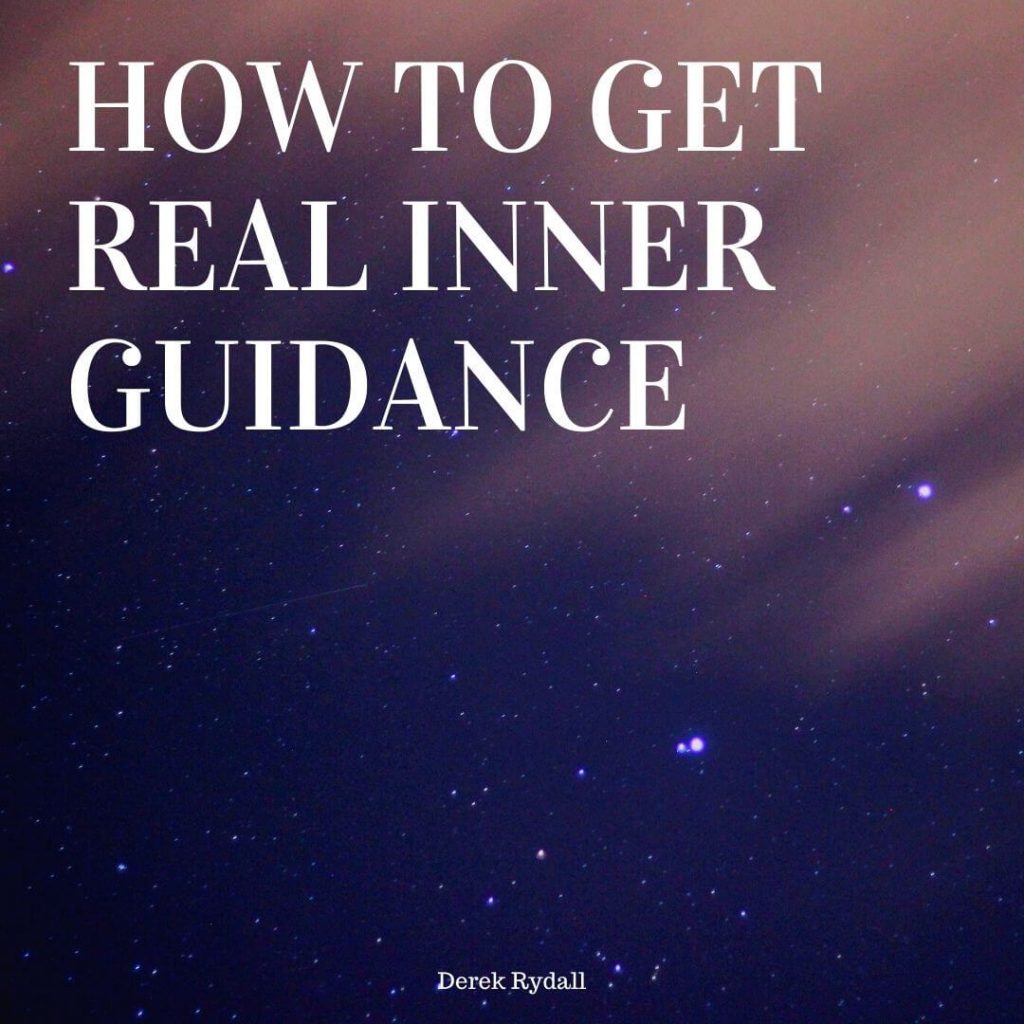 Life is always guiding us, but we must learn how to listen more deeply and interpret the intuitions we're getting. ...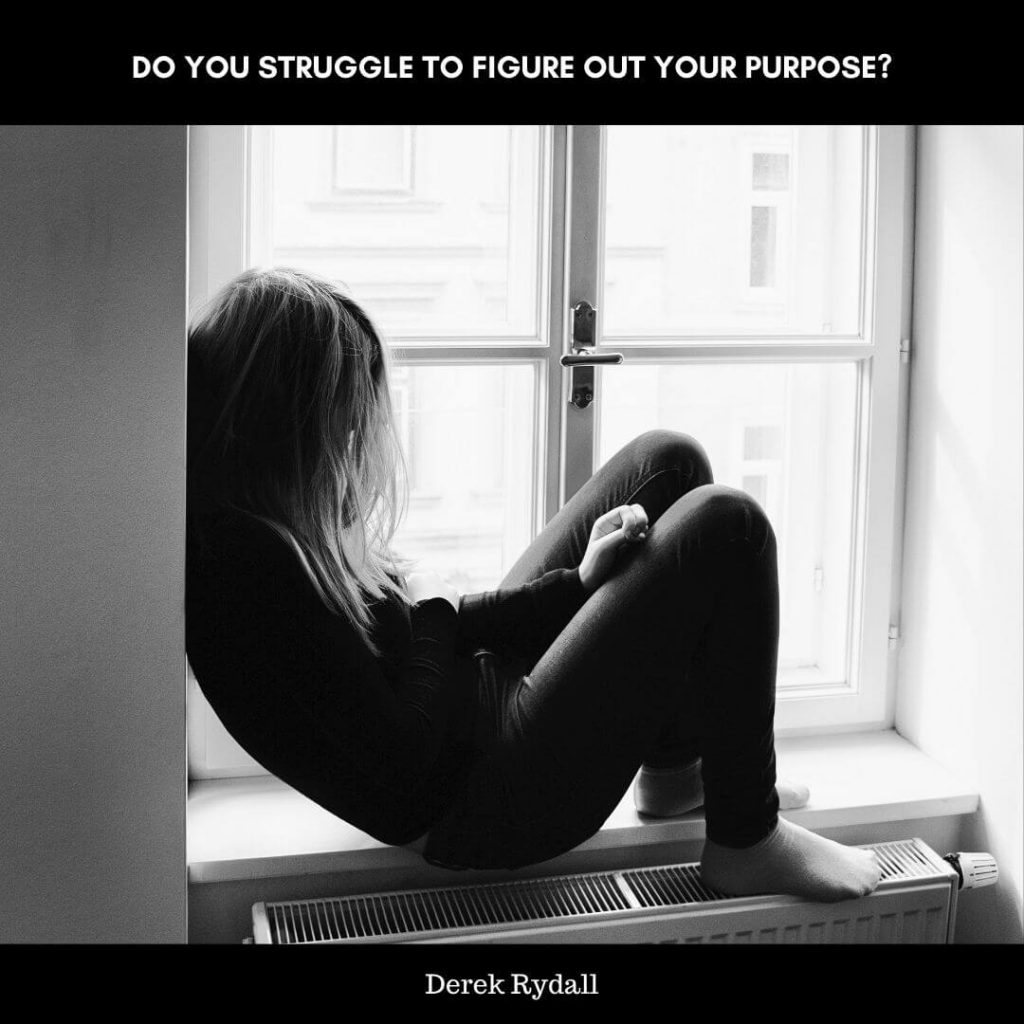 Planted in the soil of your soul is the seed of your purpose -- and all of life is conspiring to fulfill it. Life ...