Learn Every Day,
Live Without Limits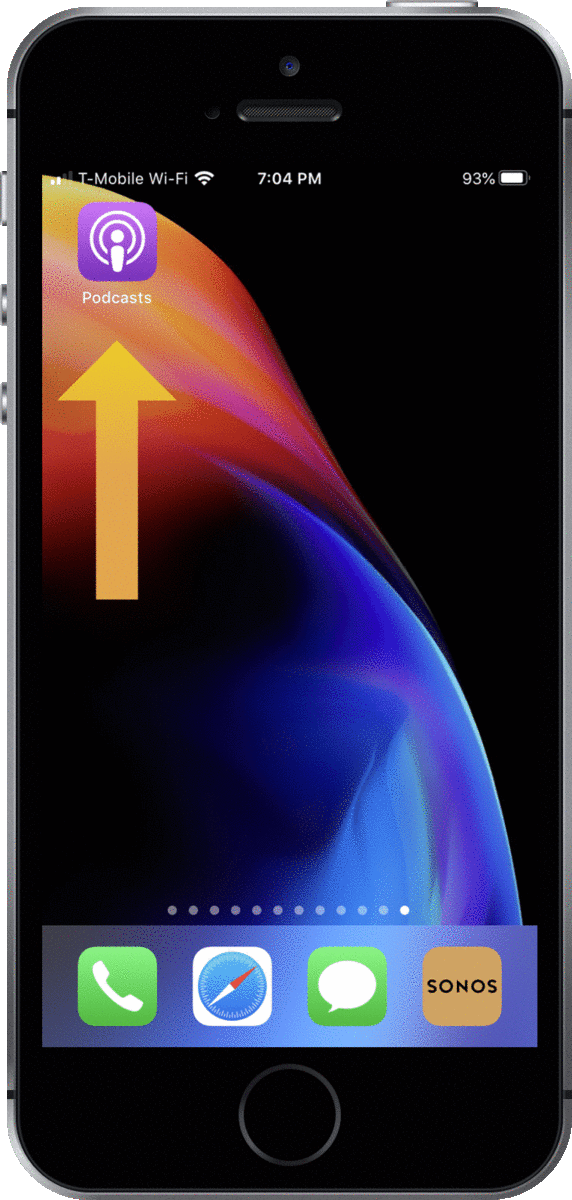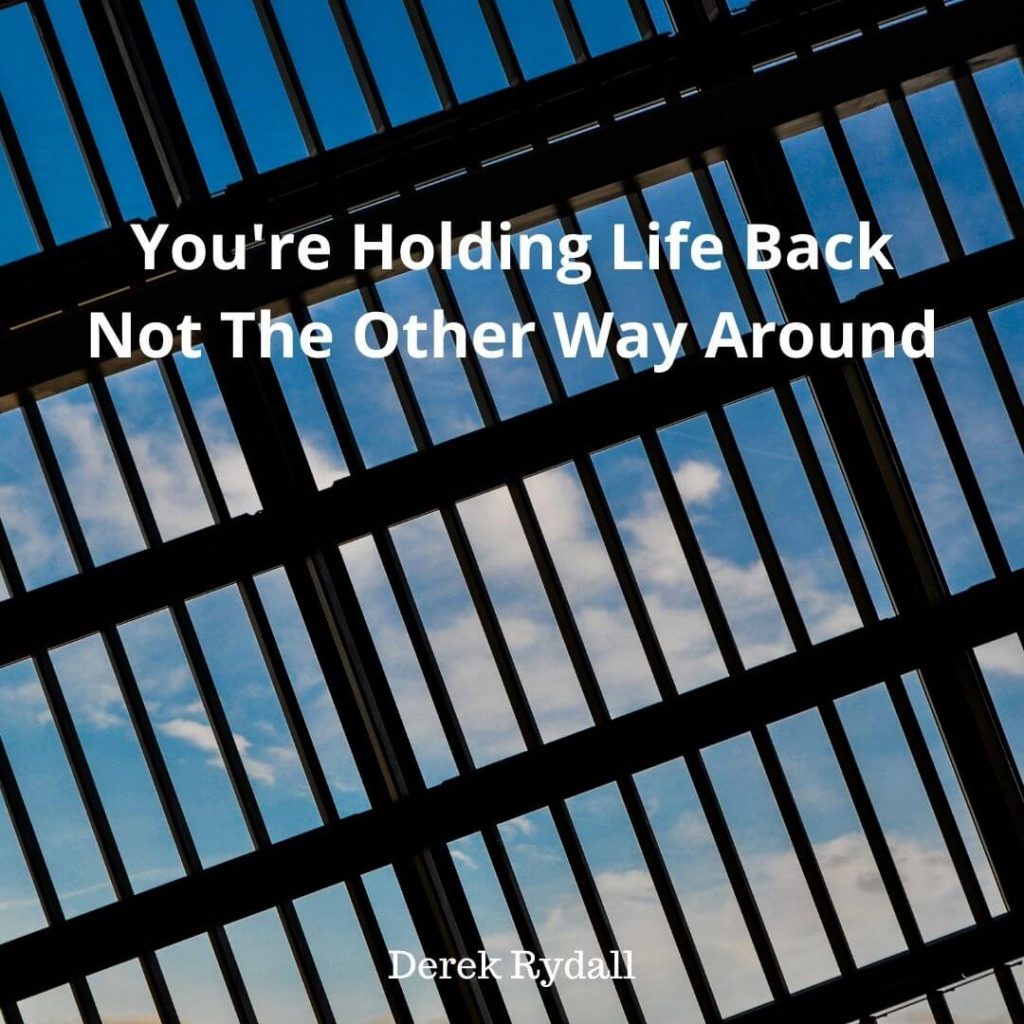 Life never holds anything back from us, we hold ourselves back from life — because we don't know who we really are ...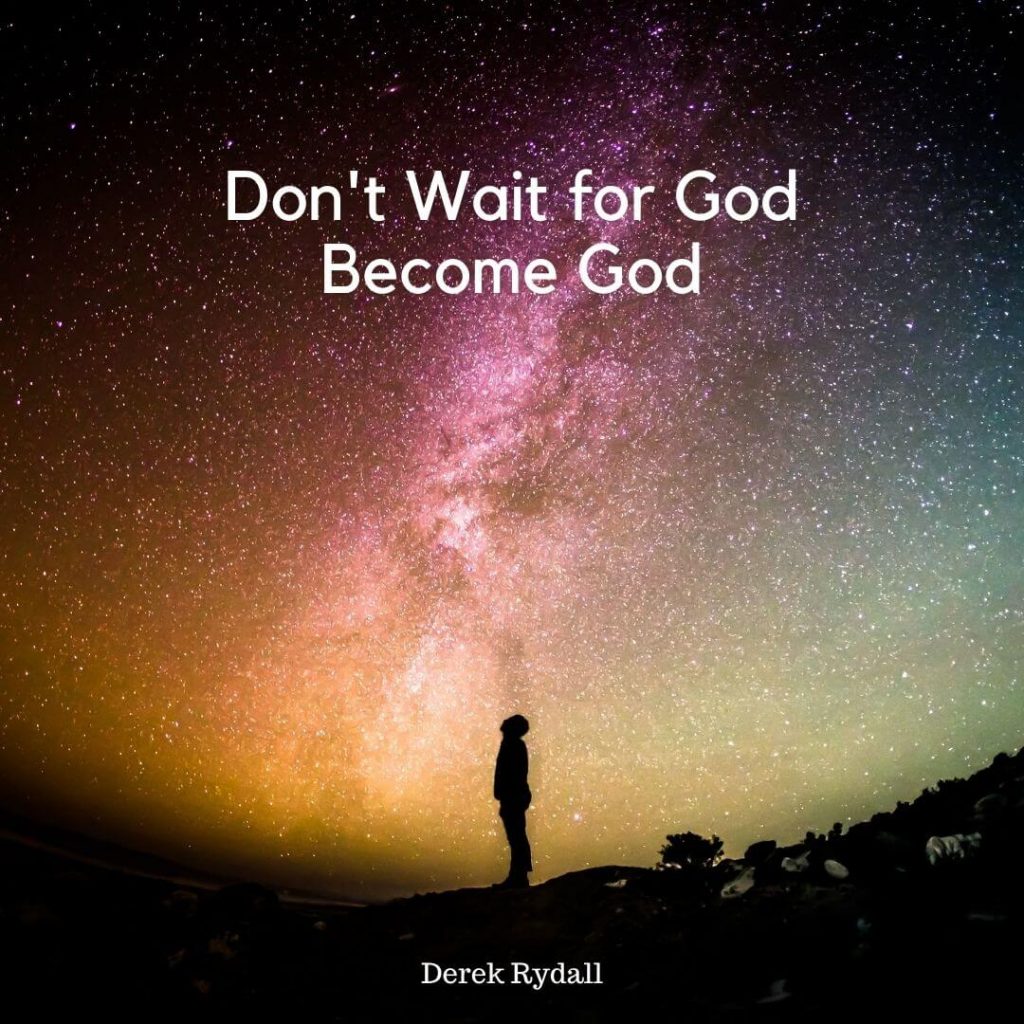 All the good there is, is already within you. Whatever is missing is what you're not giving Whatever you're waiting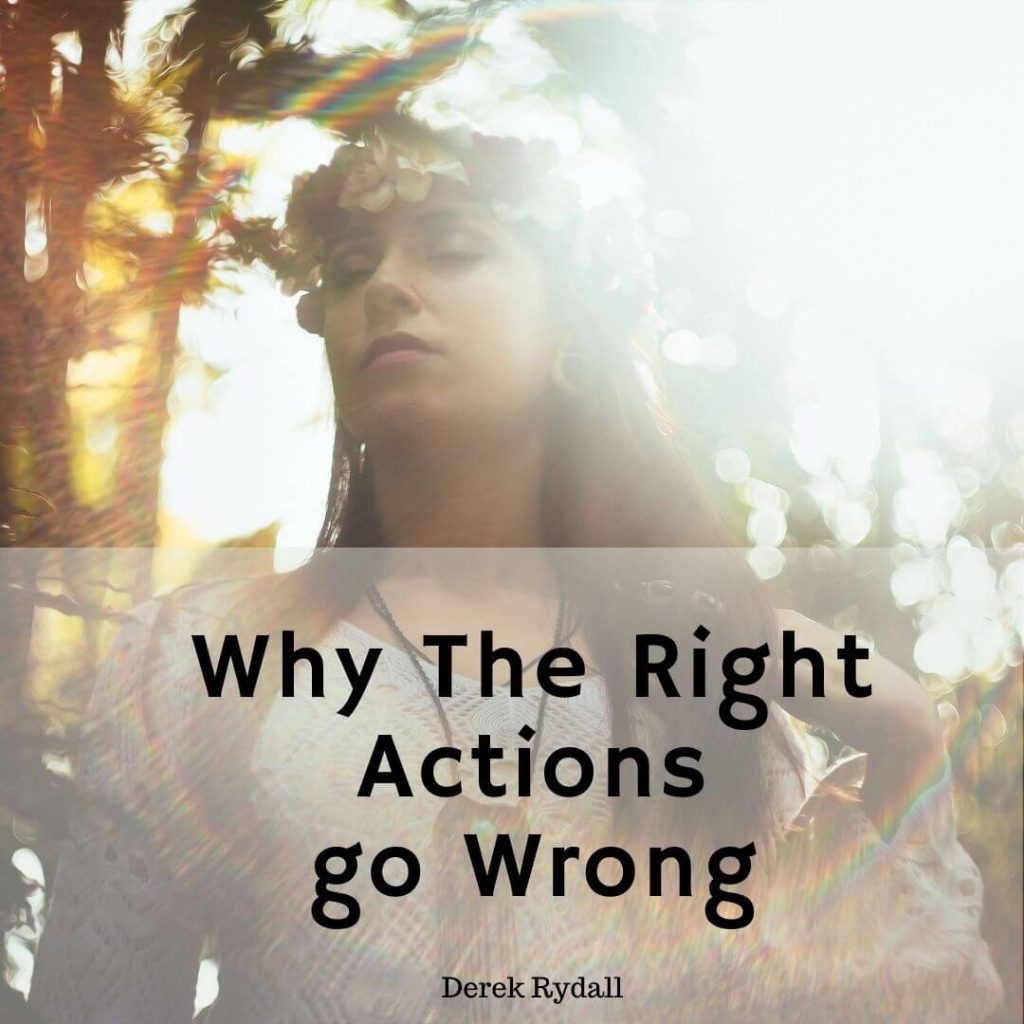 Why do things turn out wrong even when we do the right things, or sometimes work out even when we do the wrong ...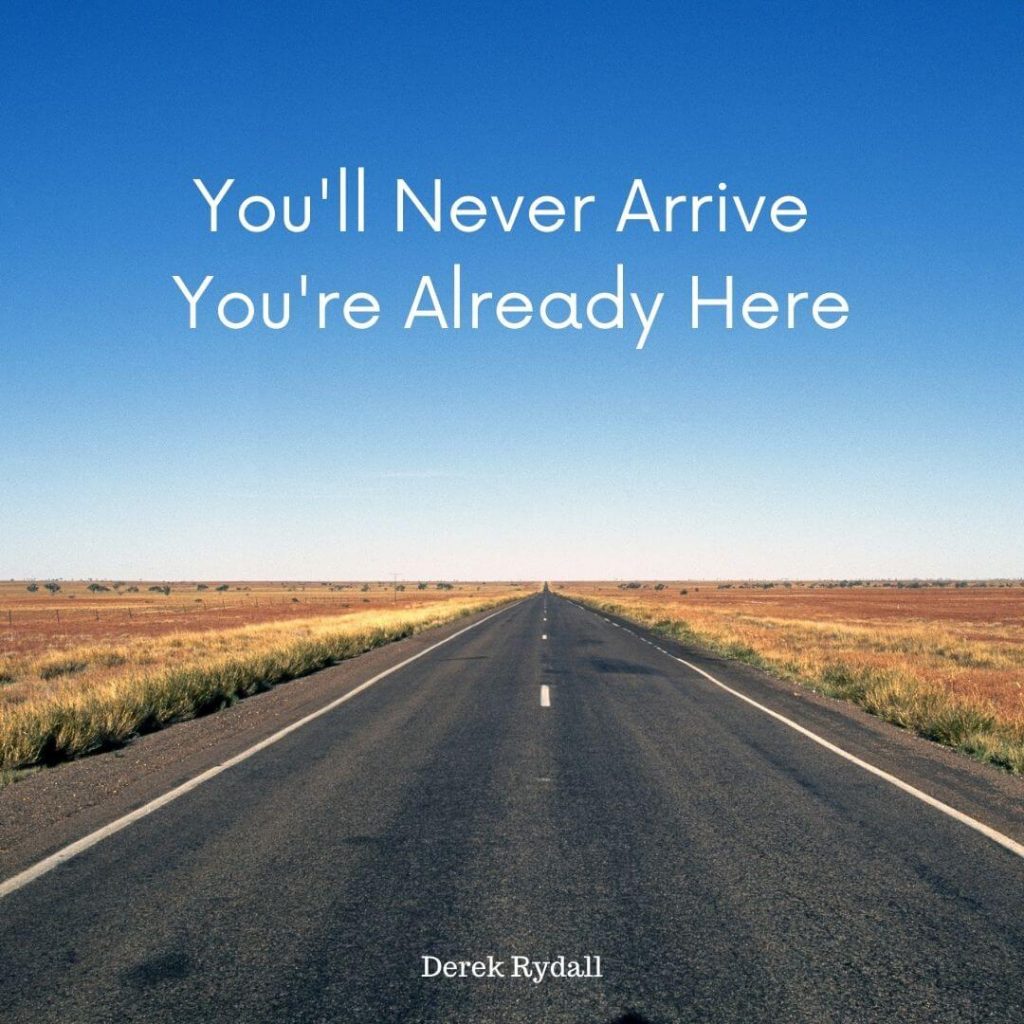 What if you are already where you want to be, you just don't know it? I mean literally — what if you are already ...