Learn Every Day,
Live Without Limits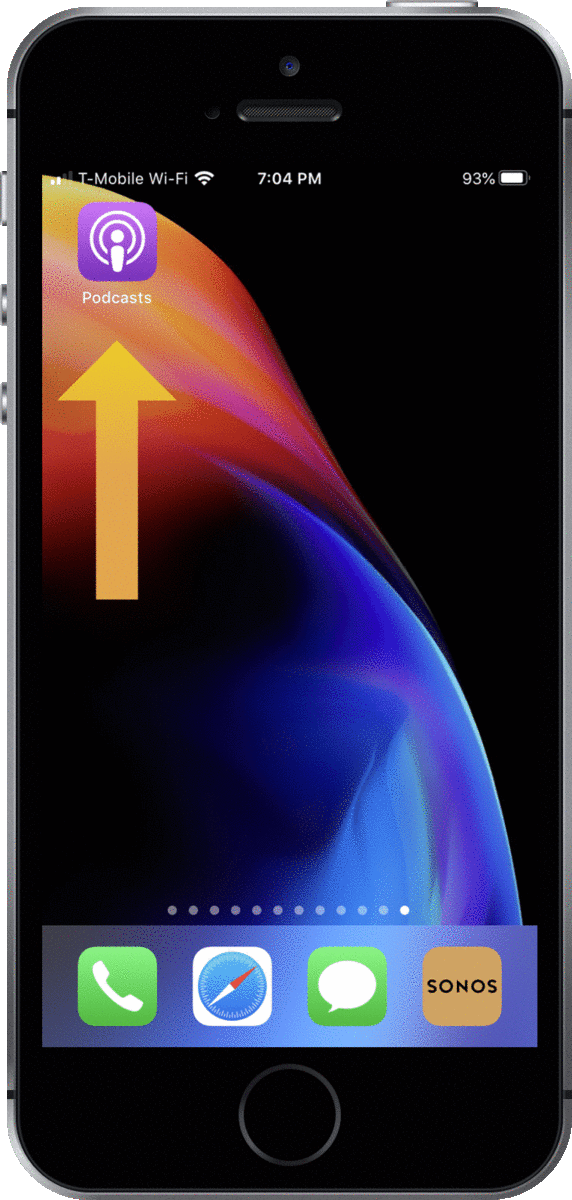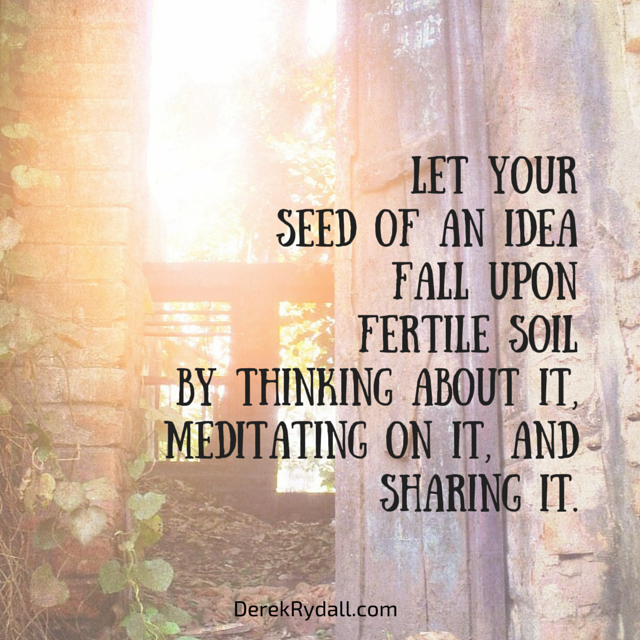 In this journey of truly living a radically alive and totally fulfilled life where we don't live life on accident, ...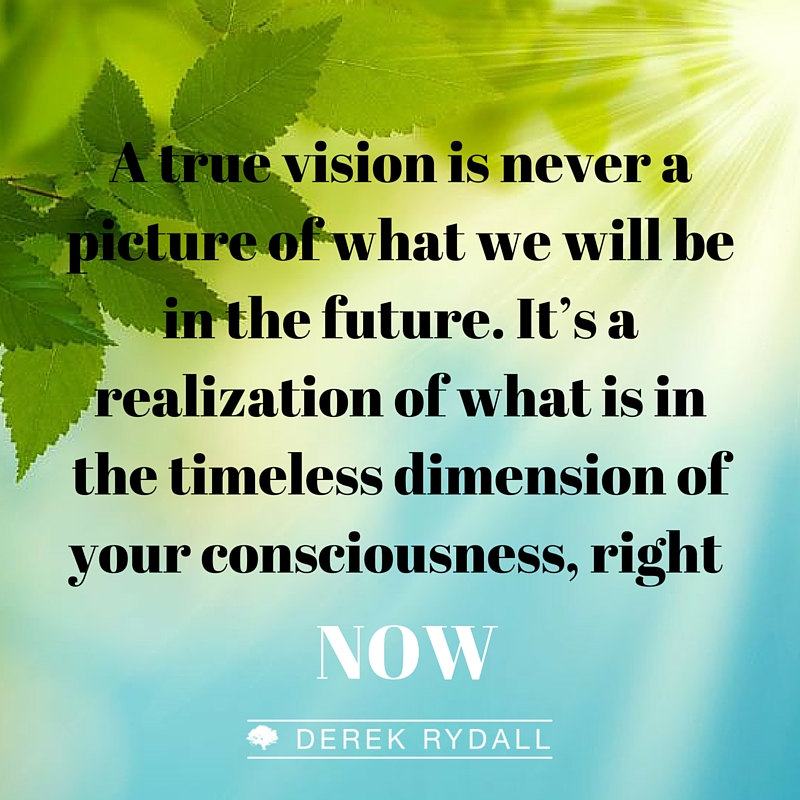 Create your compelling vision not just for life but for the coming 12 months wherever that falls for you right ...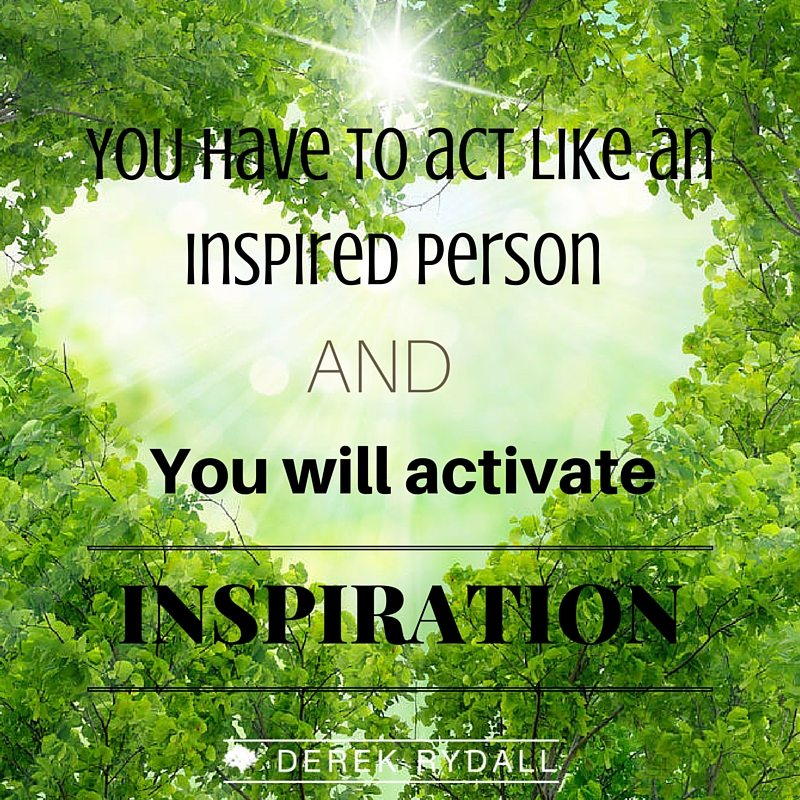 The Myth of Believing and the Secret to Achieving. This is somewhat provocative and maybe even a little shocking ...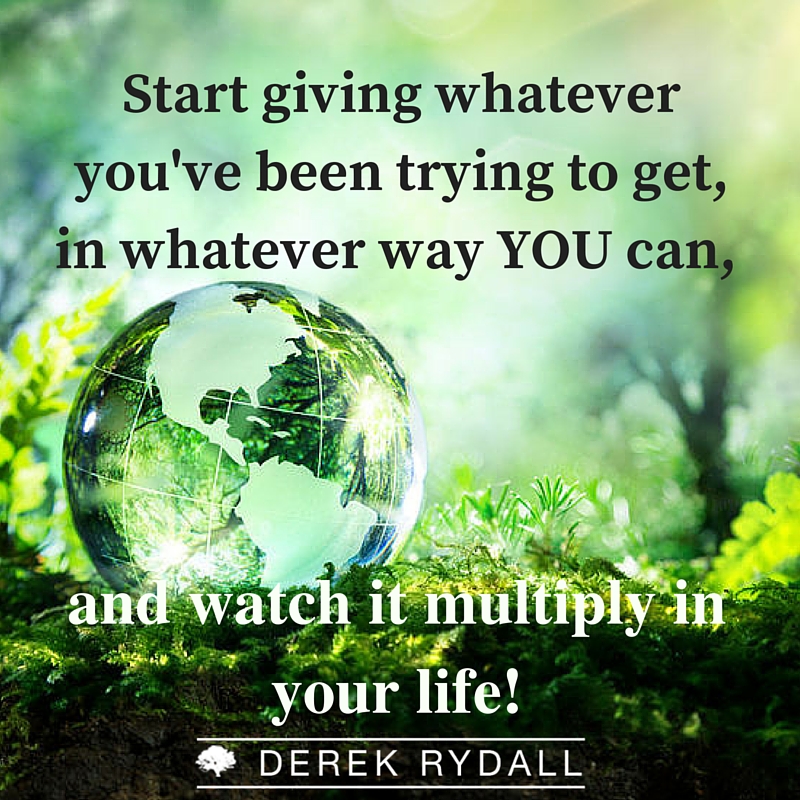 This episode is really a transmission that's been moving through me now for months. It's part of a series of talks ...