Learn Every Day,
Live Without Limits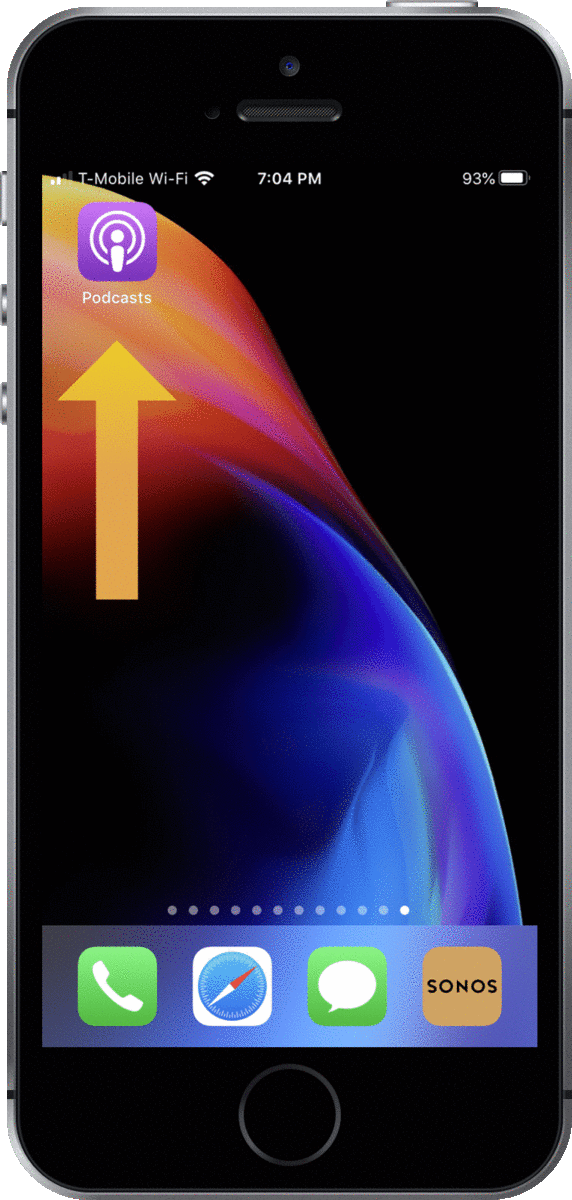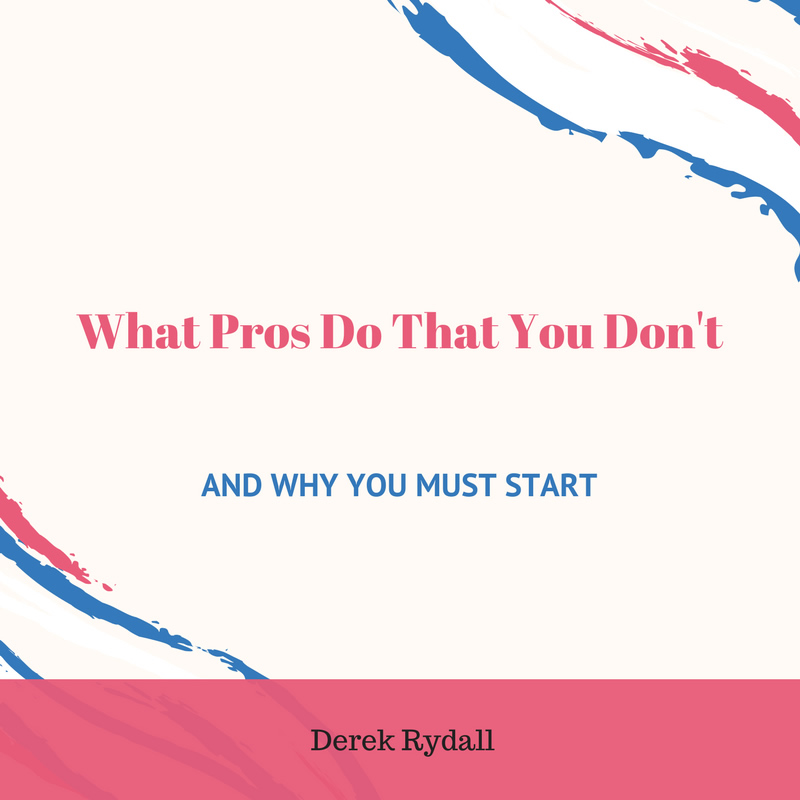 What Pros Do That You Don't - And Why You Must Start Listen in as the World's #1 expert on the Law of ...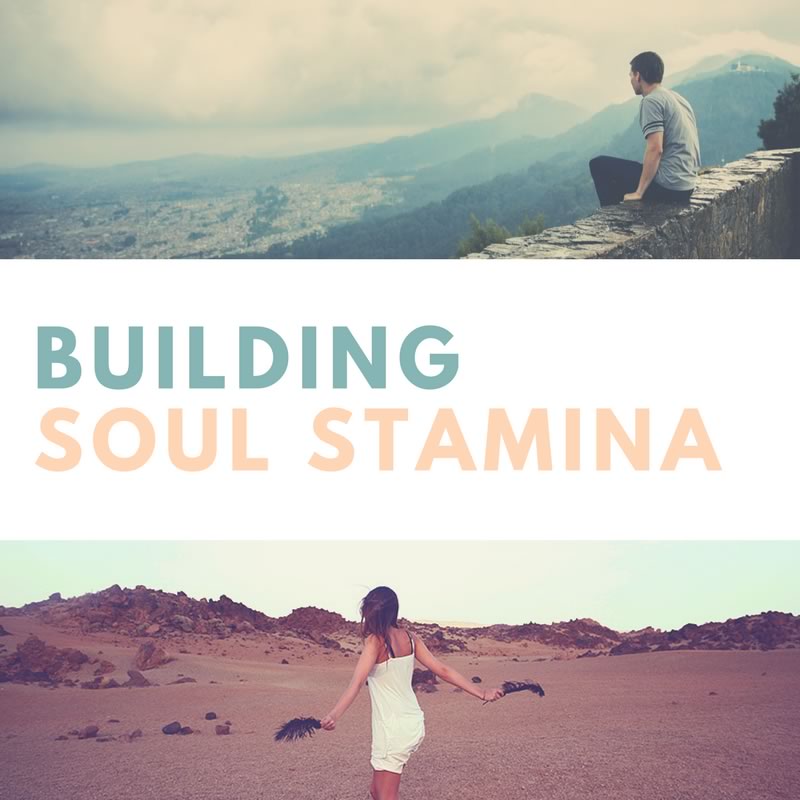 Building Soul Stamina What if you could live from a place of peace, joy, and power no matter what ...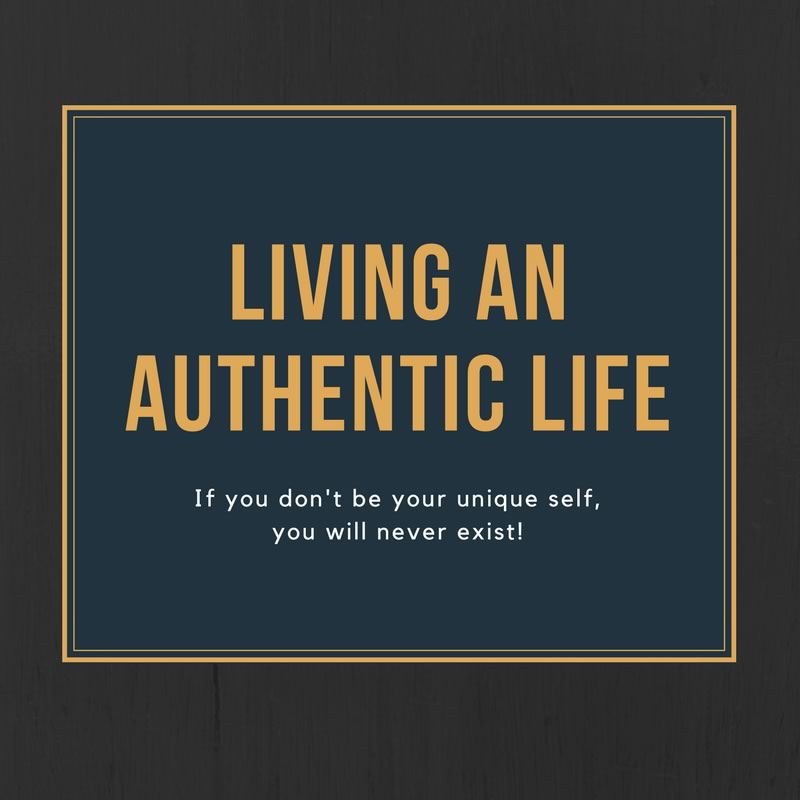 Living an Authentic Life What does it look like to live an authentic life? The first answer is there's no ...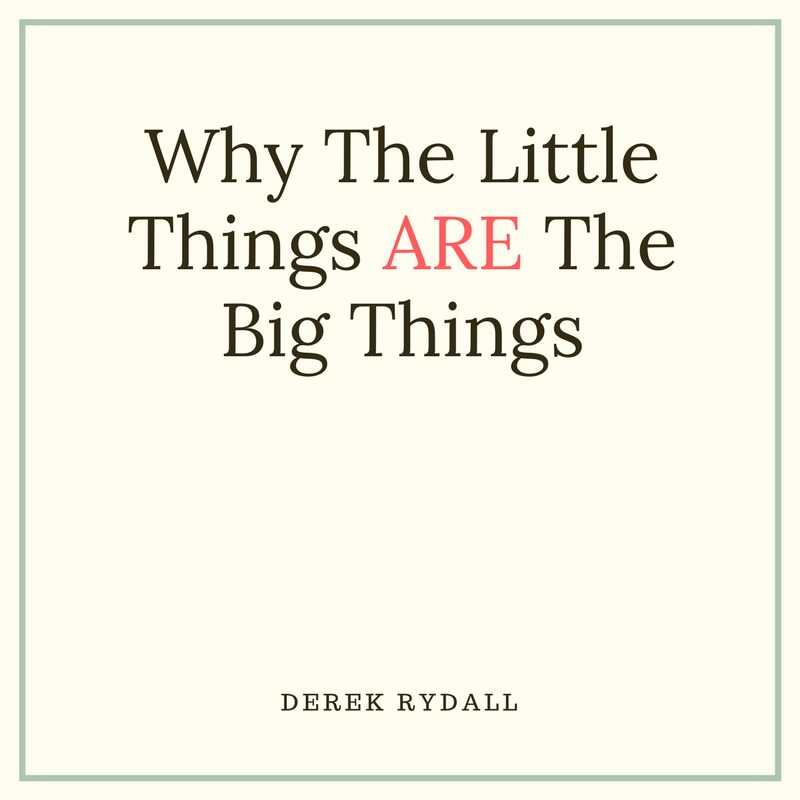 Why The Little Things ARE The Big Things Most people believe that life is made up of big events that change ...