Learn Every Day,
Live Without Limits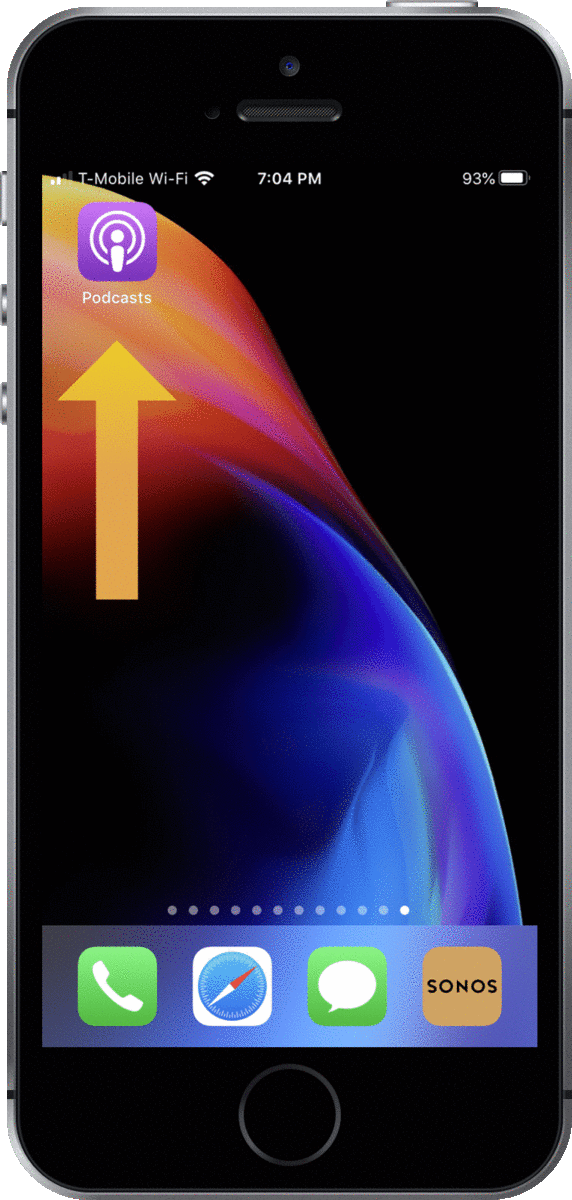 When people think about the greatest masters, in any field -- from Buddha and Picasso to Einstein and Oprah - they ...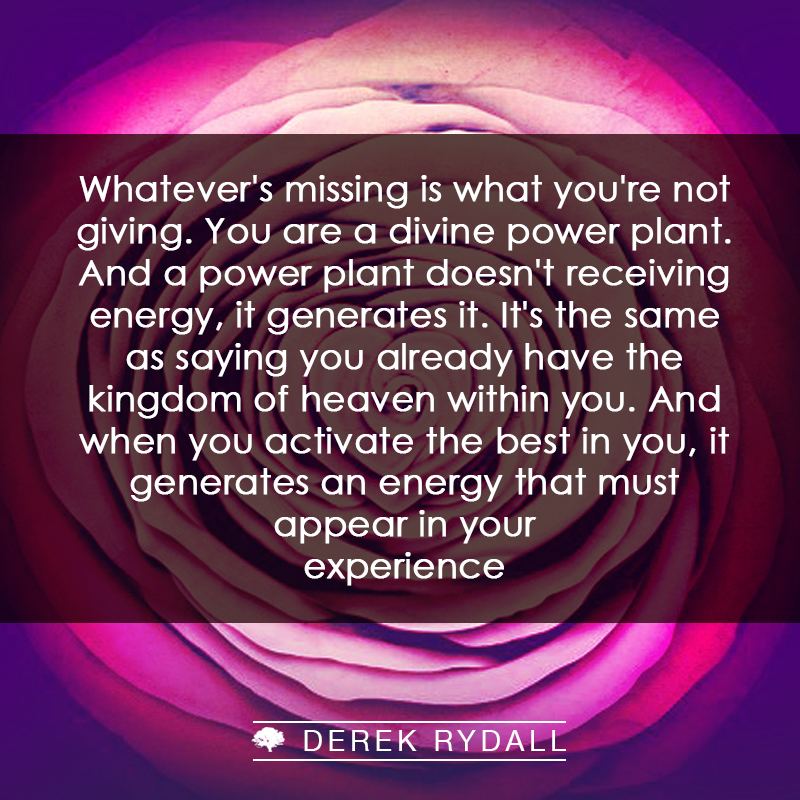 The world is stuck in an illusion that someone or something outside has to change or give us something for us to ...
We're conditioned to believe that so many things have authority over us. Even well intentioned teachers convey the ...
What do you REALLY need to finally solve the biggest problems you've been struggling to change, heal, or get over? ...