Learn Every Day,
Live Without Limits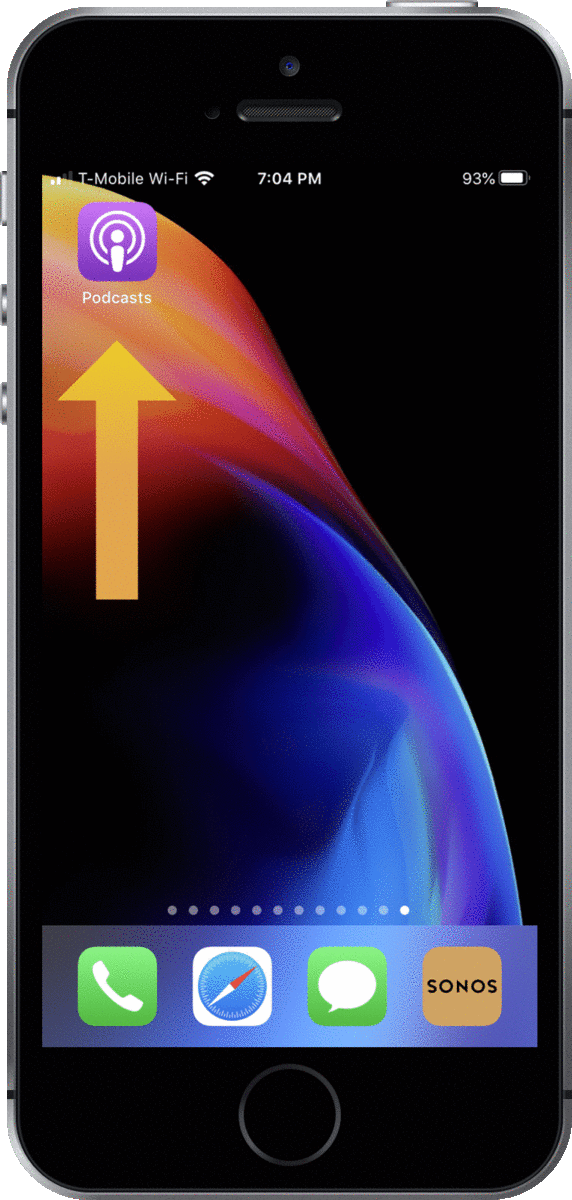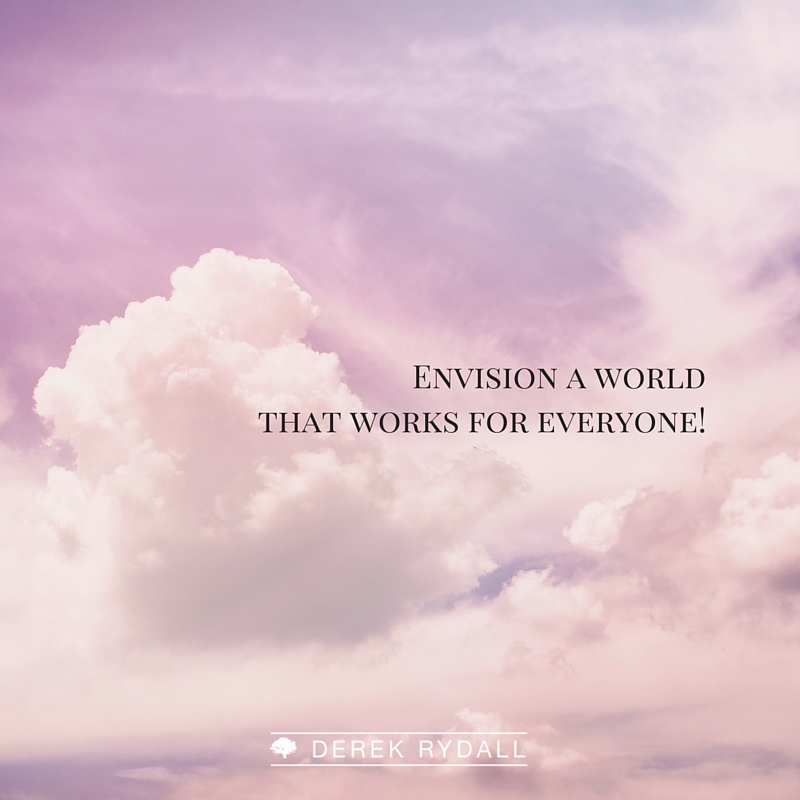 [vc_row type="in_container" scene_position="center" text_color="dark" text_align="left" ...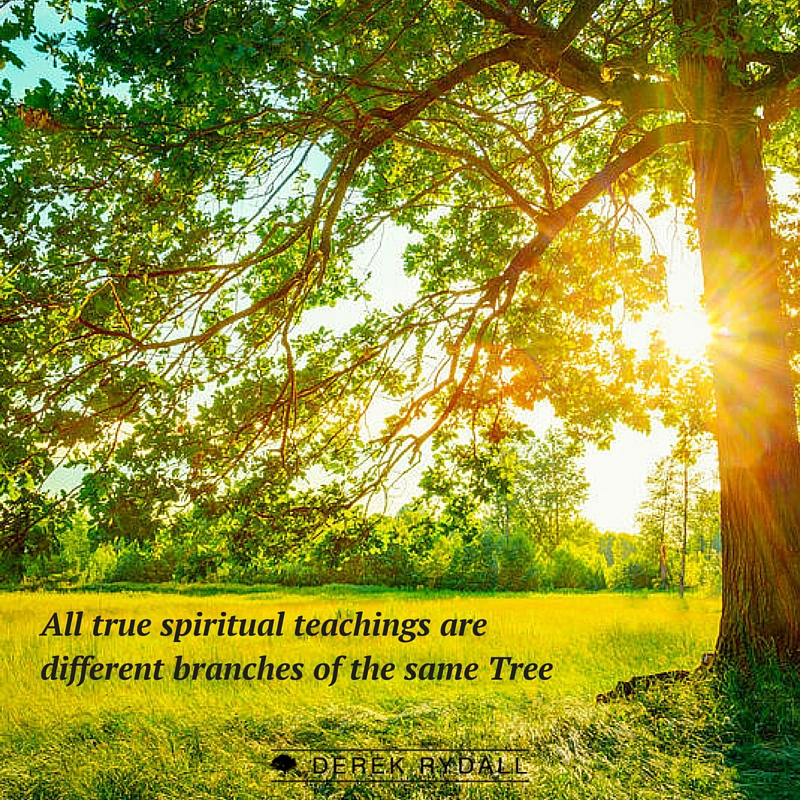 I'm shaking up things a little bit here. Today's topic may be the most controversial thing I've ever talked and ...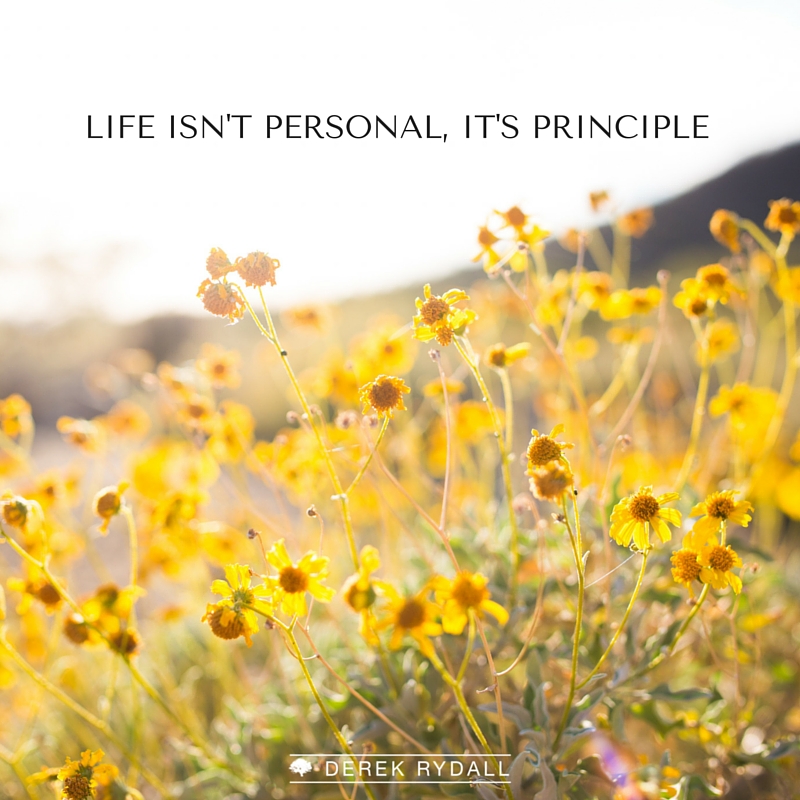 Why do I say God can't help you? It's because we have this understanding that there's this God or presence that ...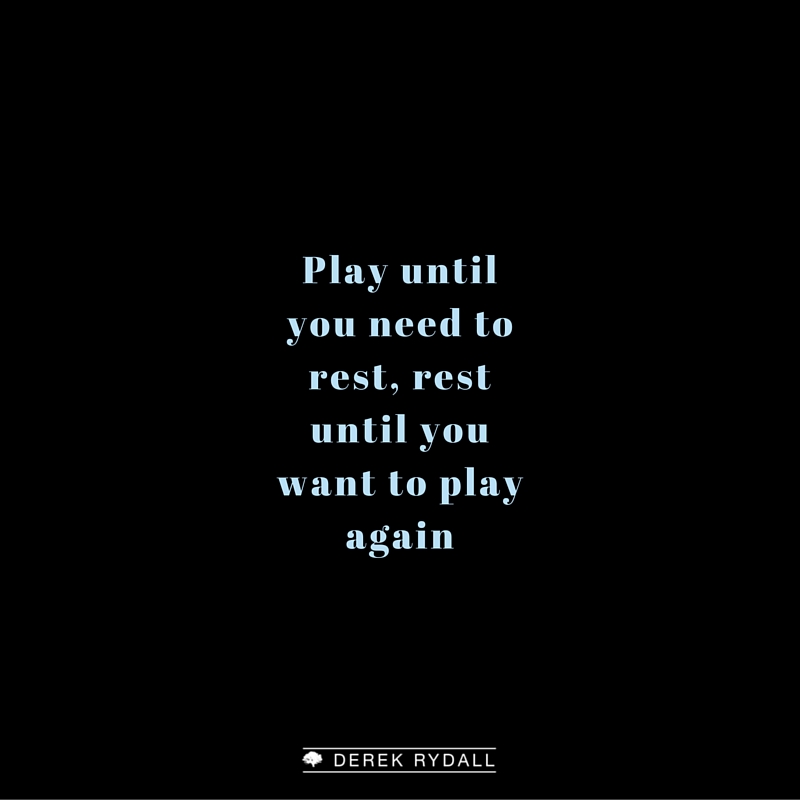 Today we're talking about the topic, 'Play, Rest, Repeat: Embracing Ups and Downs'. This is about becoming more ...