Learn Every Day,
Live Without Limits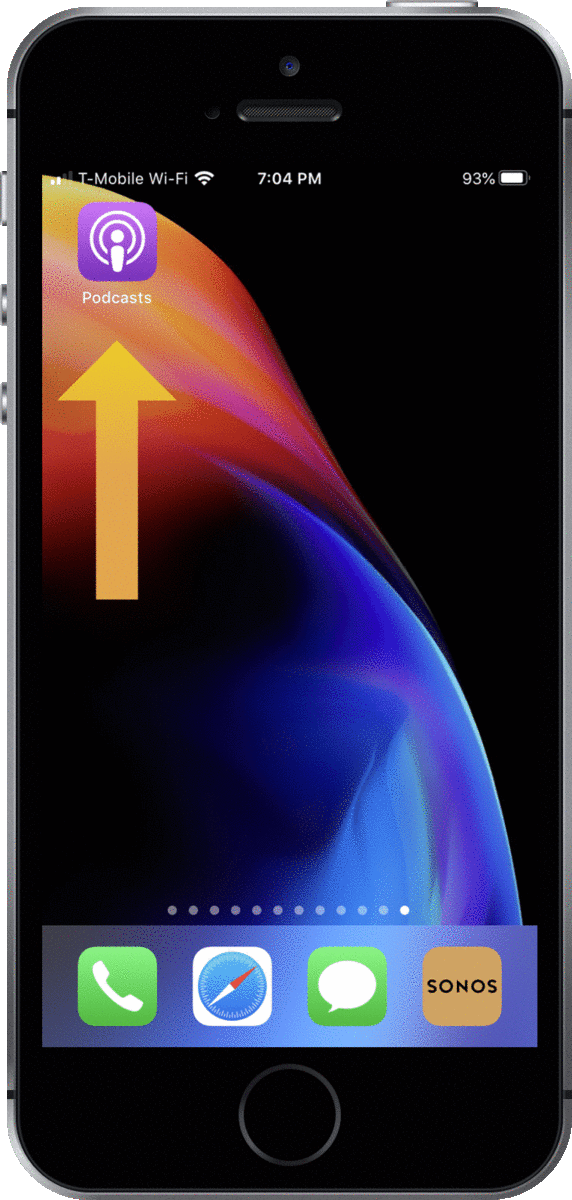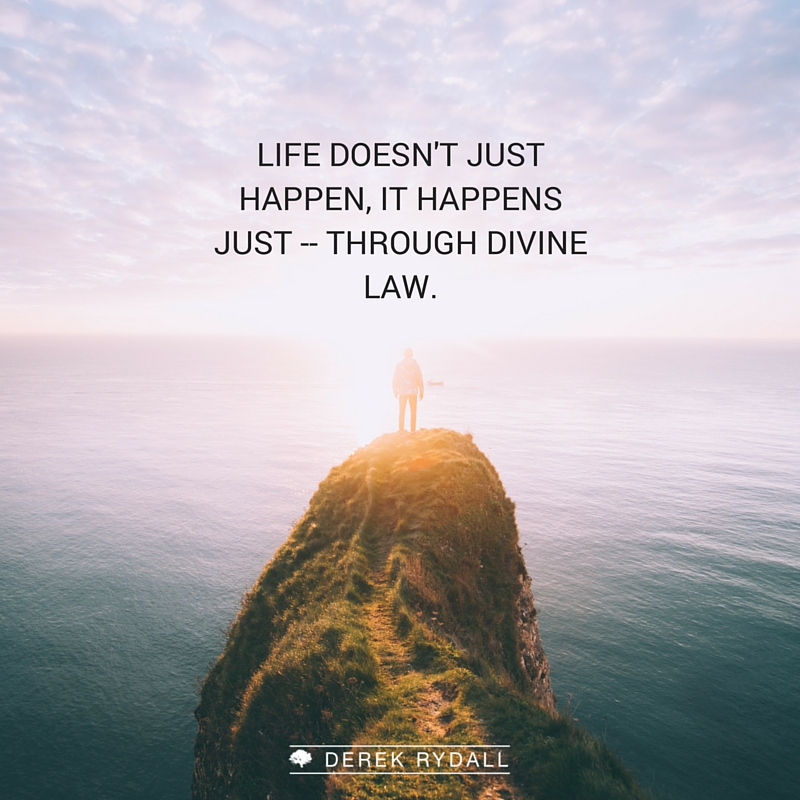 Life is alive, and it's purpose is to live, give, share, shine, circulate and to put itself on ever-greater ...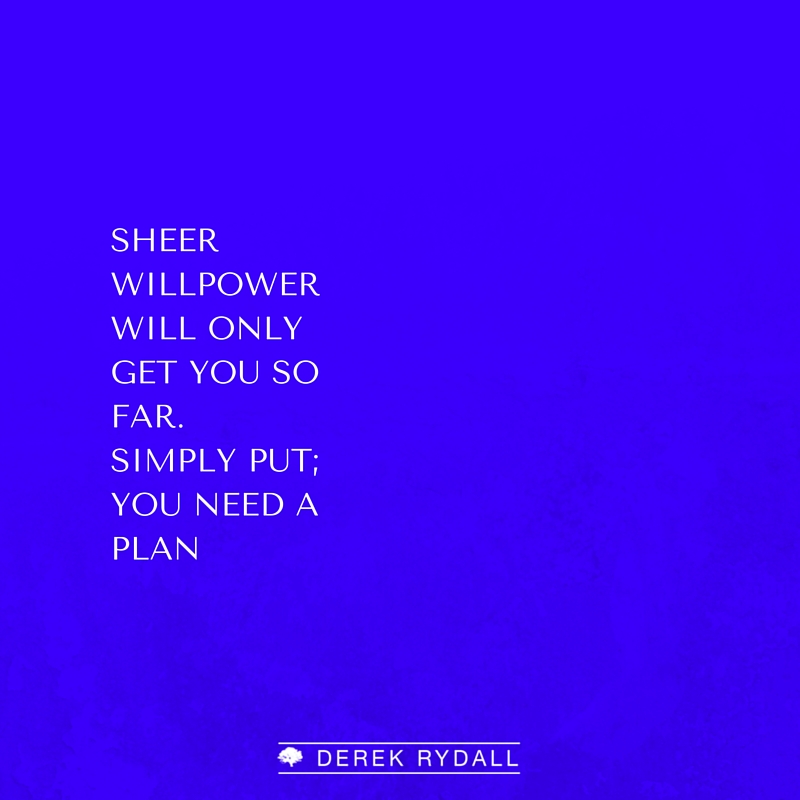 How to be more productive and really get things done is one of the most common questions and issues. But ...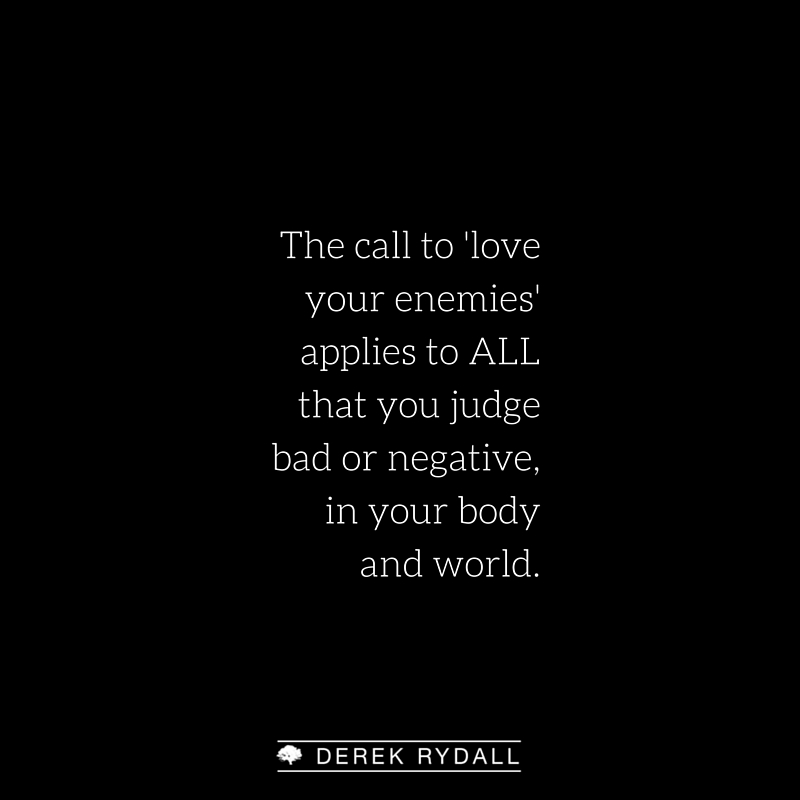 It's just an honor to do this deep dive with you into 'Loving Your Enemy, the True Path of Healing and ...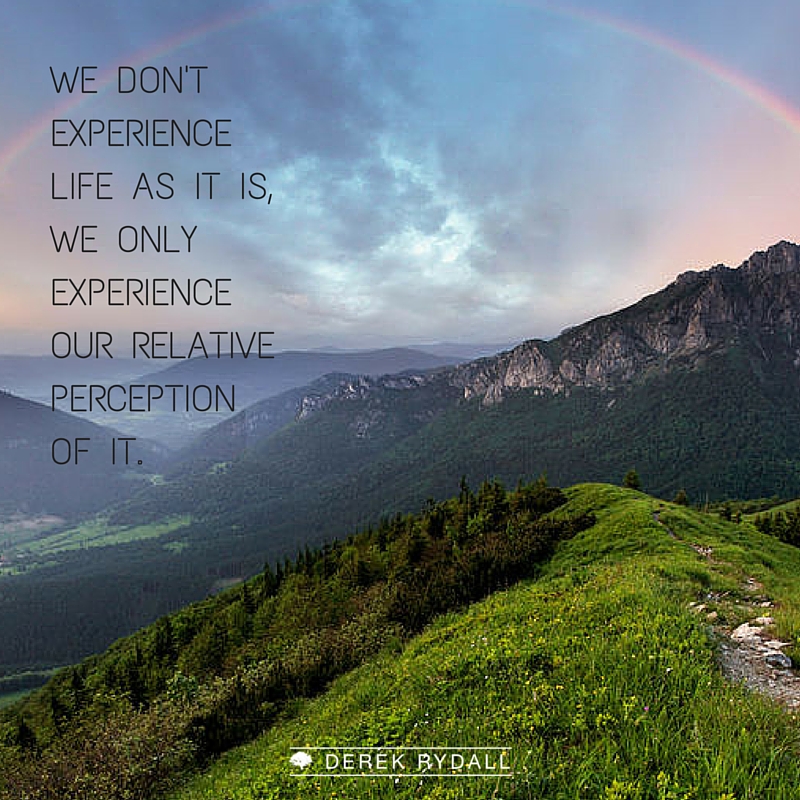 It's such an honor to bring you this very powerful topic, 'Snap Out of It! The Five Hypnotic Spells Sabotaging ...