Learn Every Day,
Live Without Limits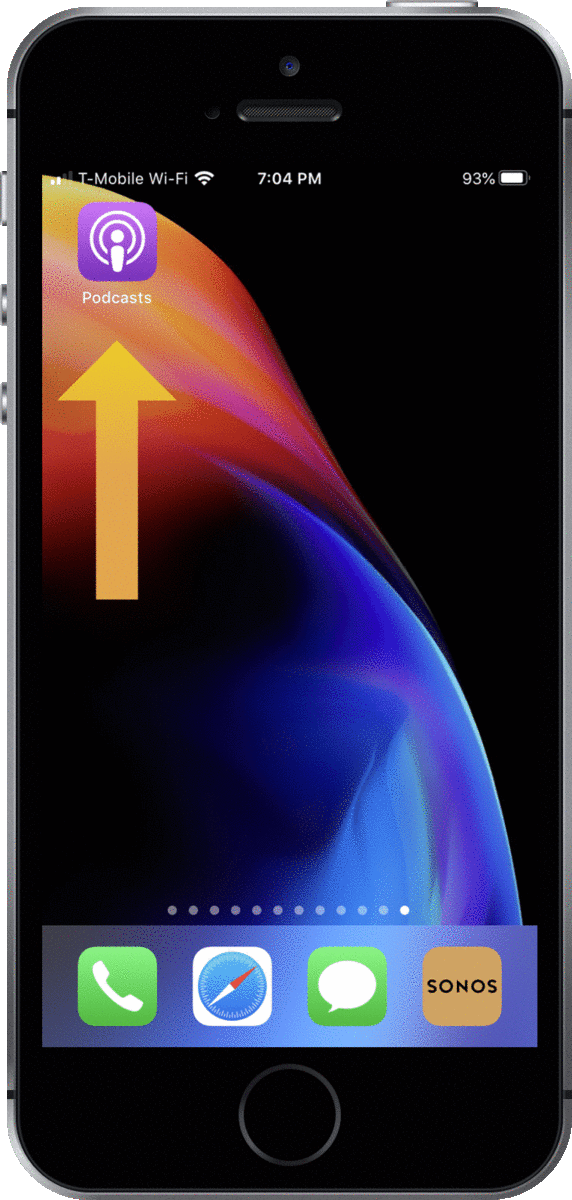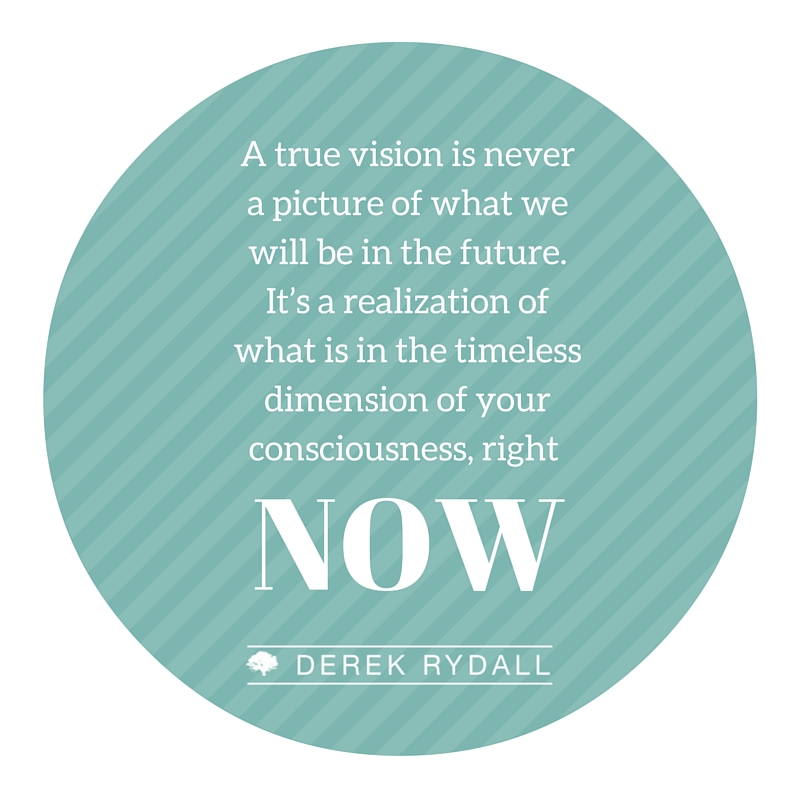 The End of Tomorrow: How to Stop Anticipating Your Future Good & Start Participating in it NOW! There is no ...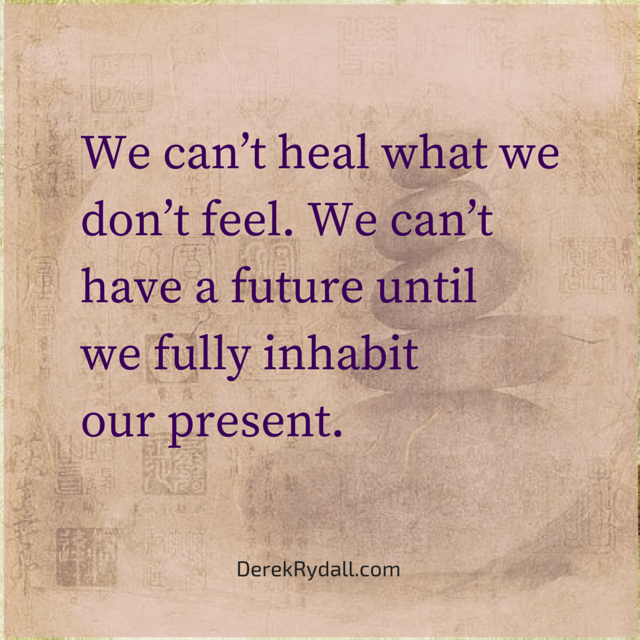 Listen in as the World's #1 expert on the Law of Emergence reveals ancient secrets and quantum healing practice ...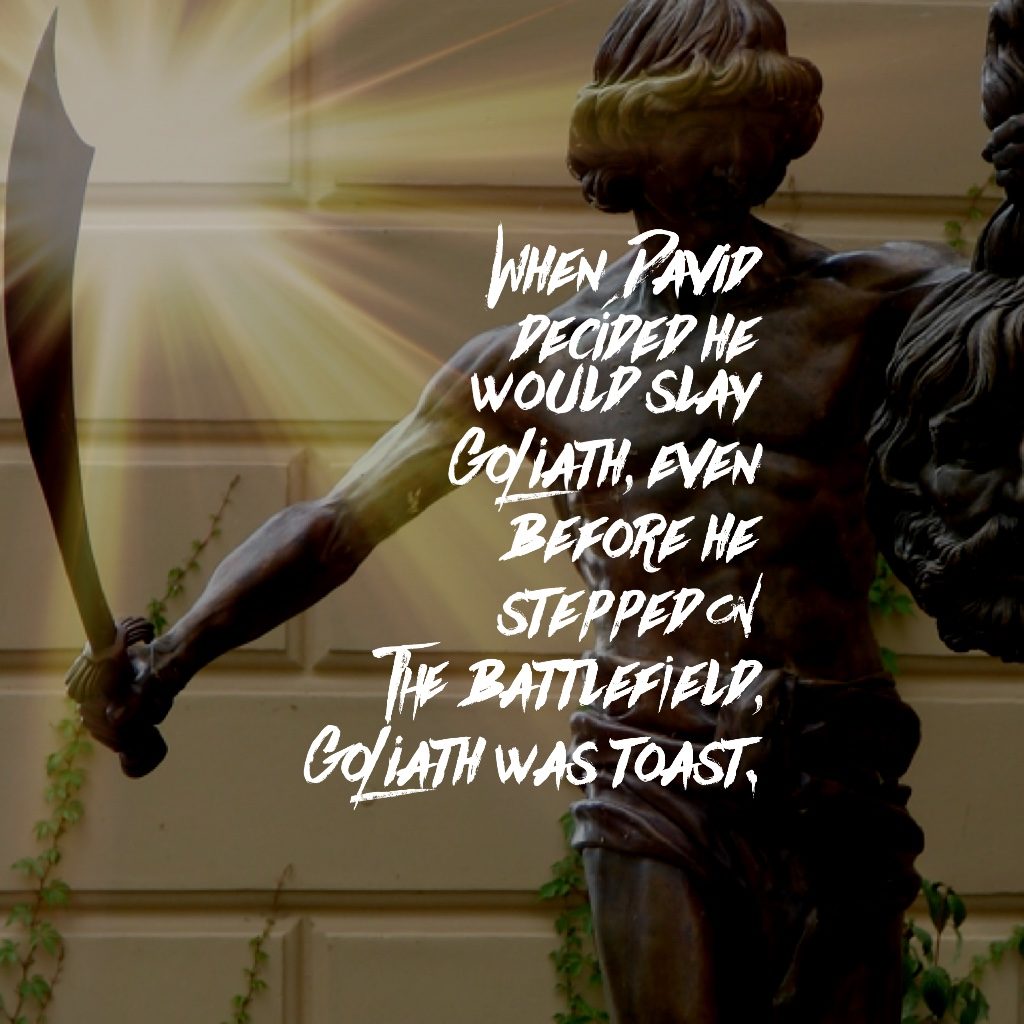 Every day, we experience thoughts and impulses that bring about a sense of joy, creativity, and inspiration. We ...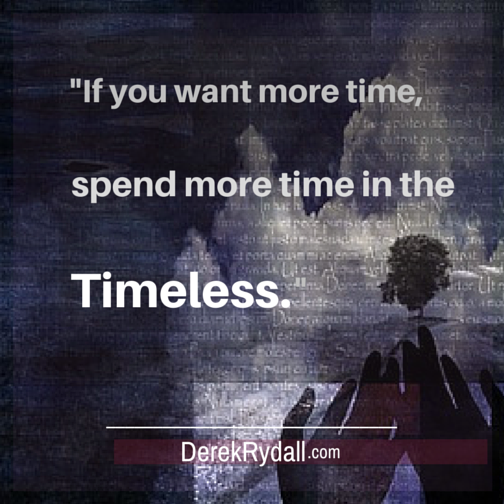 There's a story in the Bible about Jesus cursing a fig tree, because it wasn't bearing fruit. The fig tree dies. ...