Learn Every Day,
Live Without Limits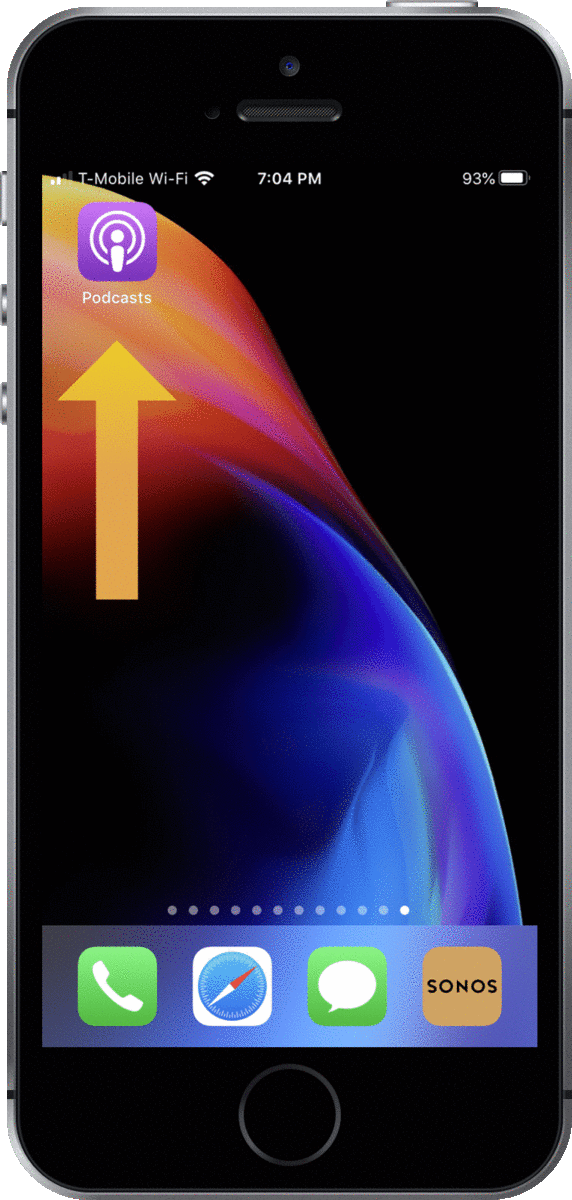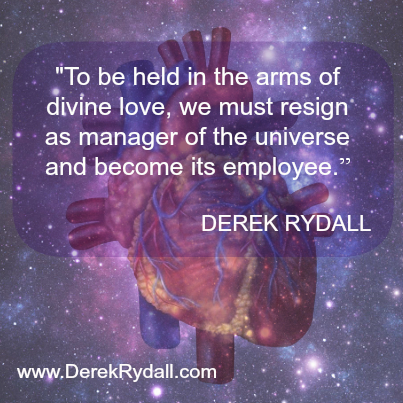 Derek Rydall joins Barnet Bain and Sandi Stuart on the Cutting Edge Consciousness Podcast for a really wonderful ...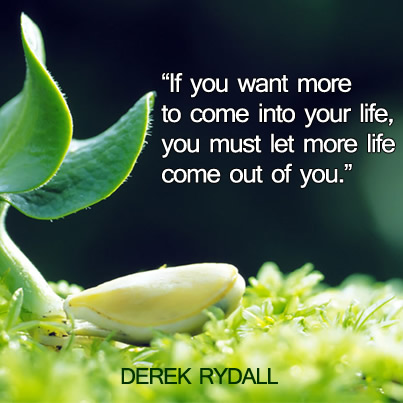 Join Derek and Rachel Rofé on the A Better Life Podcast about "How to radically change your life!" Derek Rydall ...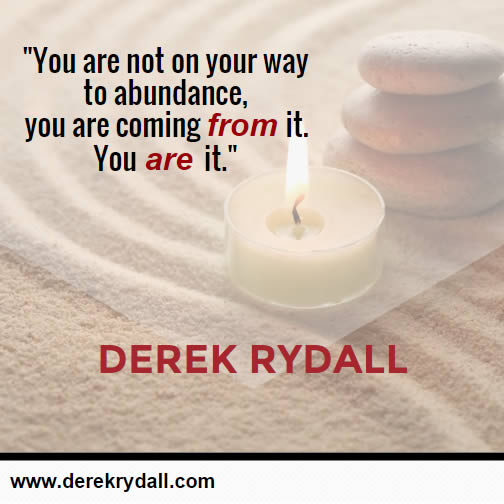 BONUS SESSION - Derek's interview with Jake Nawrocki on the Operation Self Reset Podcast talks about the missing ...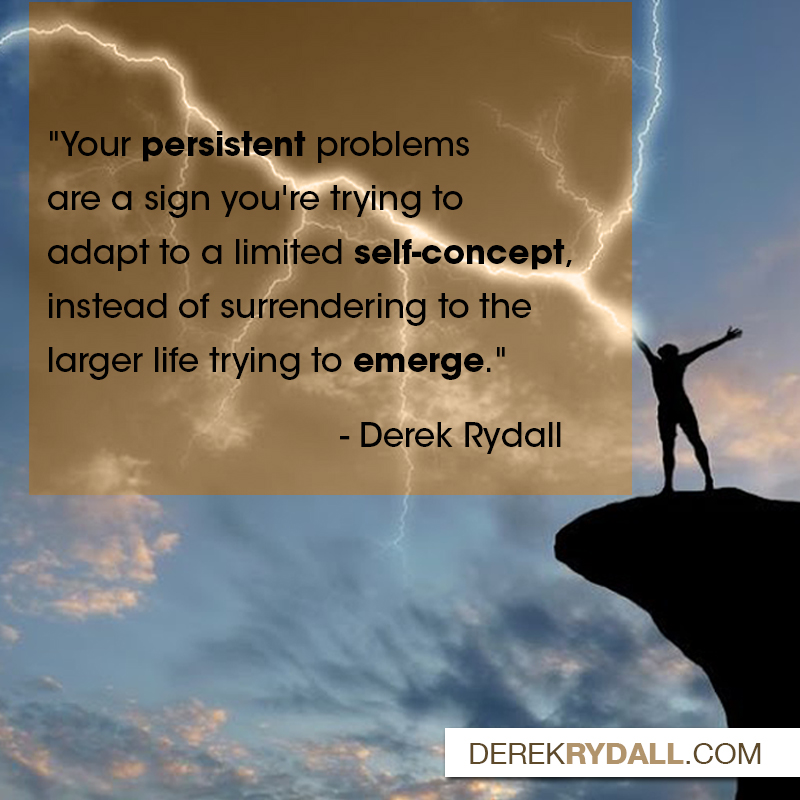 BONUS SESSION - This was a powerful interview Derek did with Karen Luniw at the Law of Attraction Centre, about ...