Learn Every Day,
Live Without Limits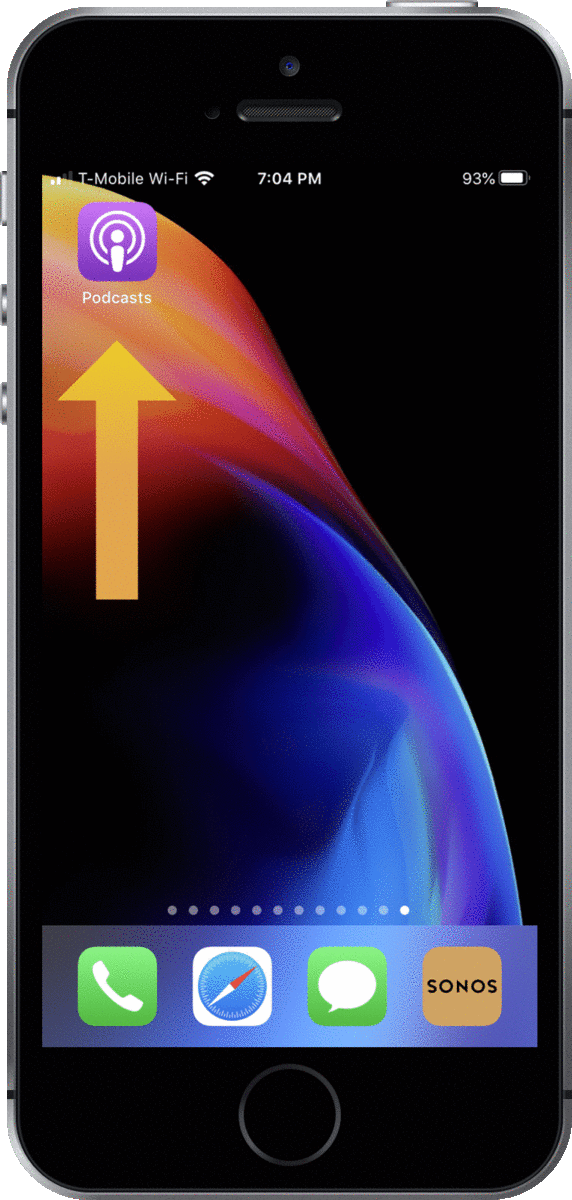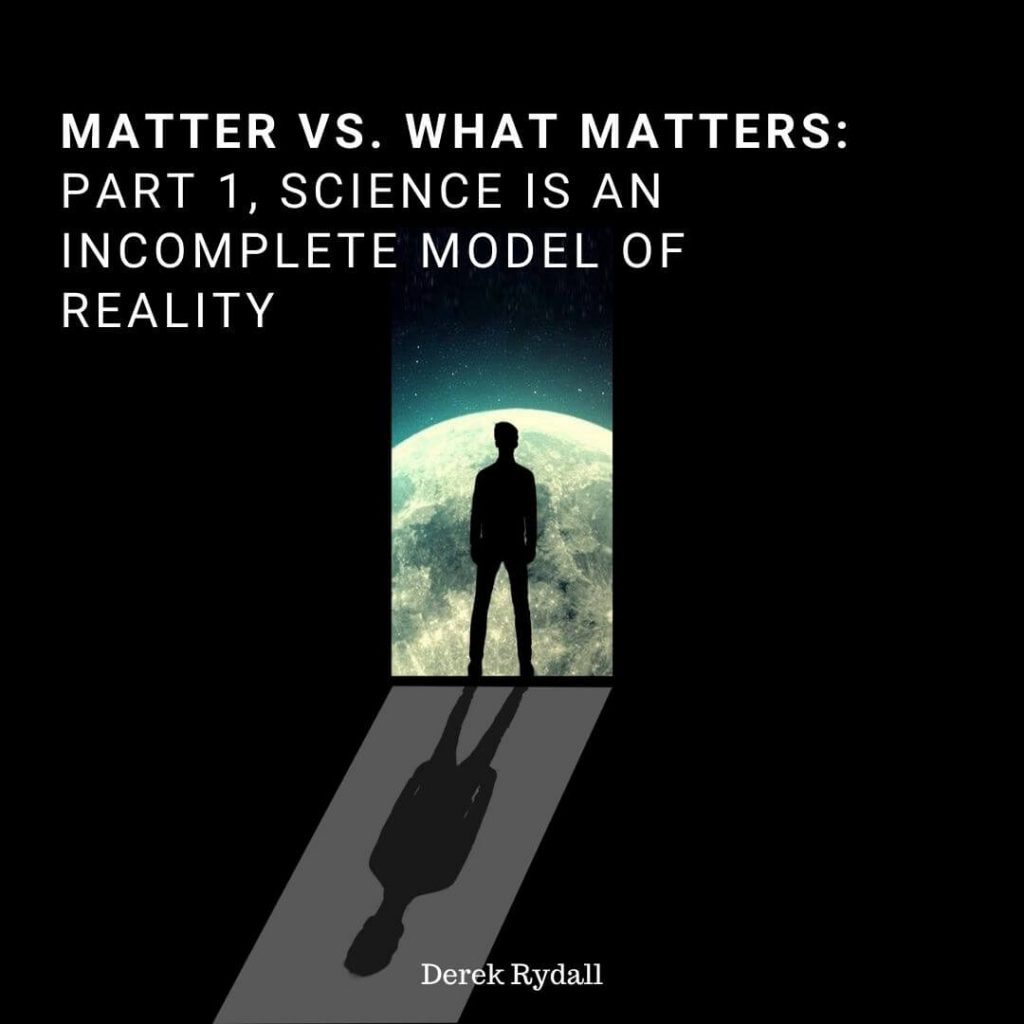 Matter versus what matters: in this talk, Derek dives deeply into the nature of reality — so that you can reclaim ...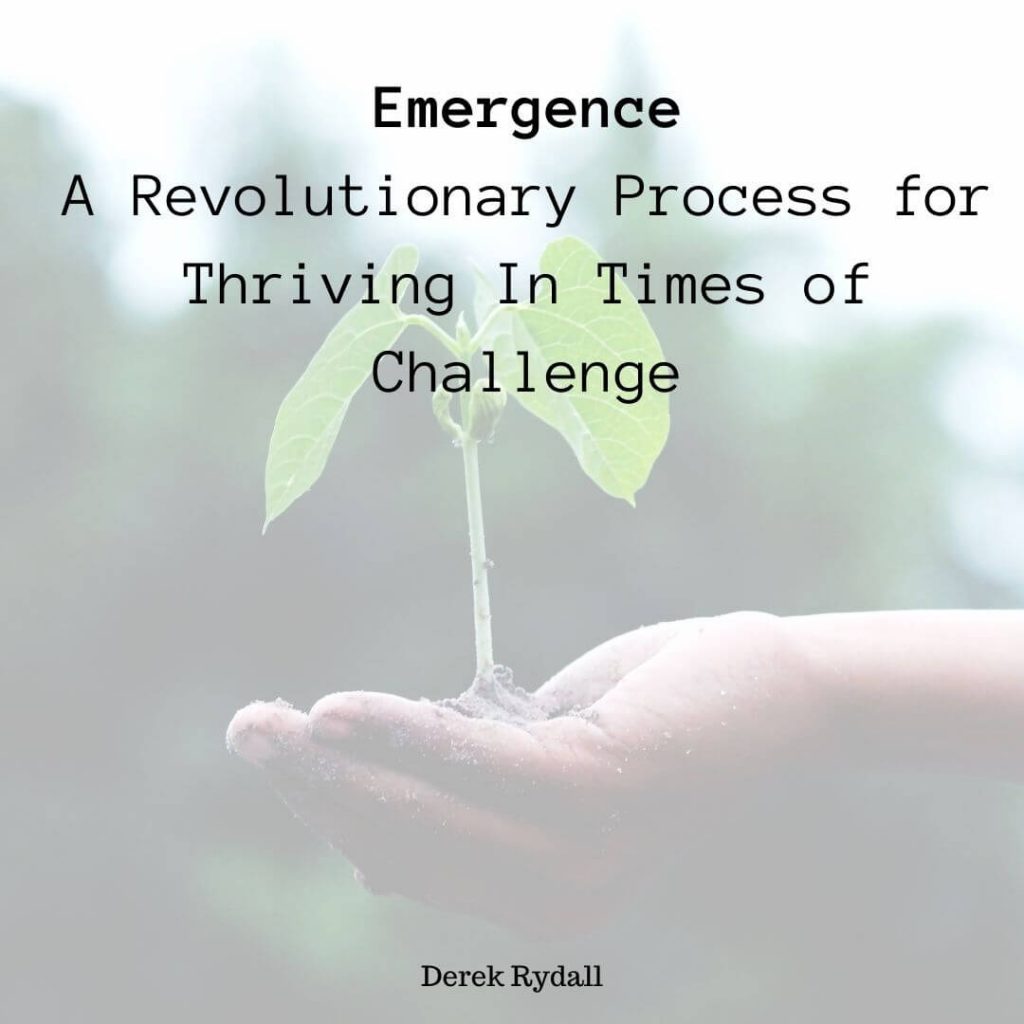 The perfect pattern of purpose and potential is already planted in the seed before it is planted in the ground. ...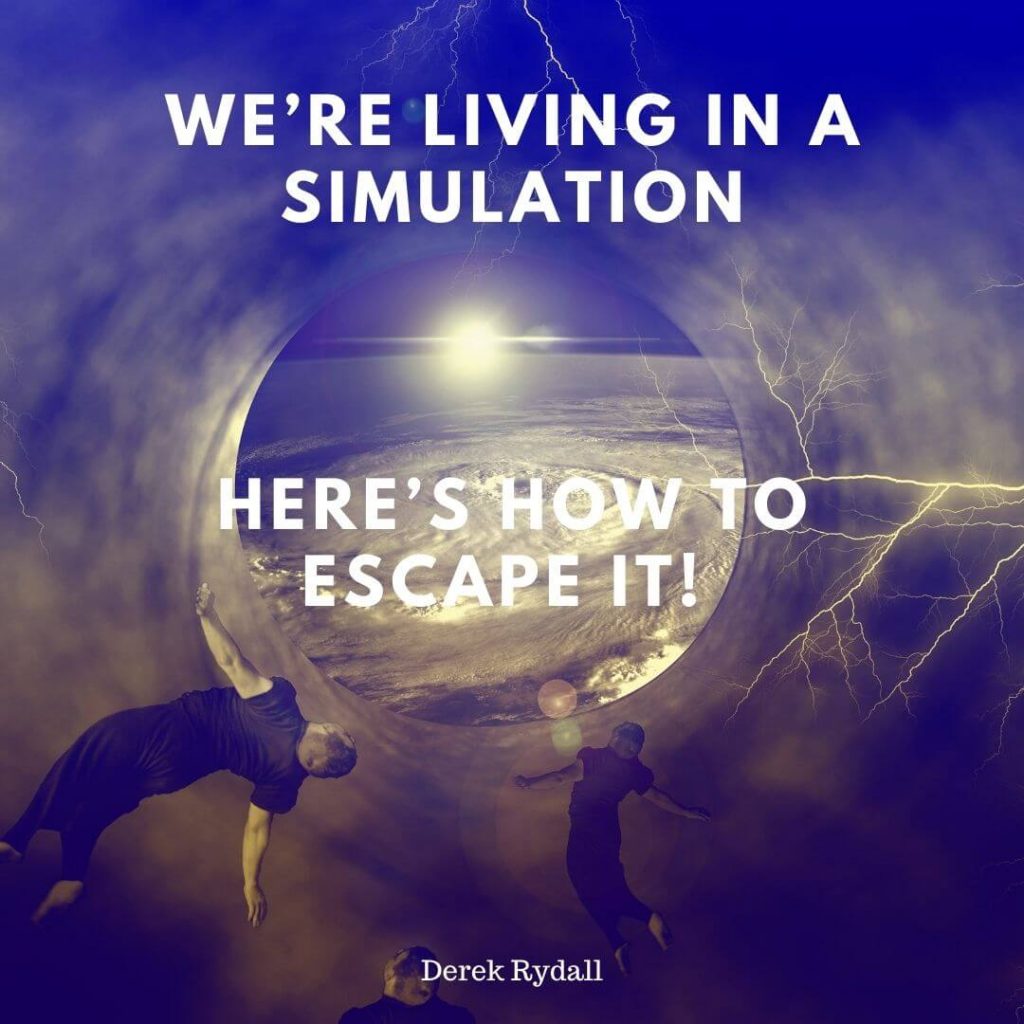 We don't experience life as it is, we experience life as we are — through the filters of memory, fantasy, and ...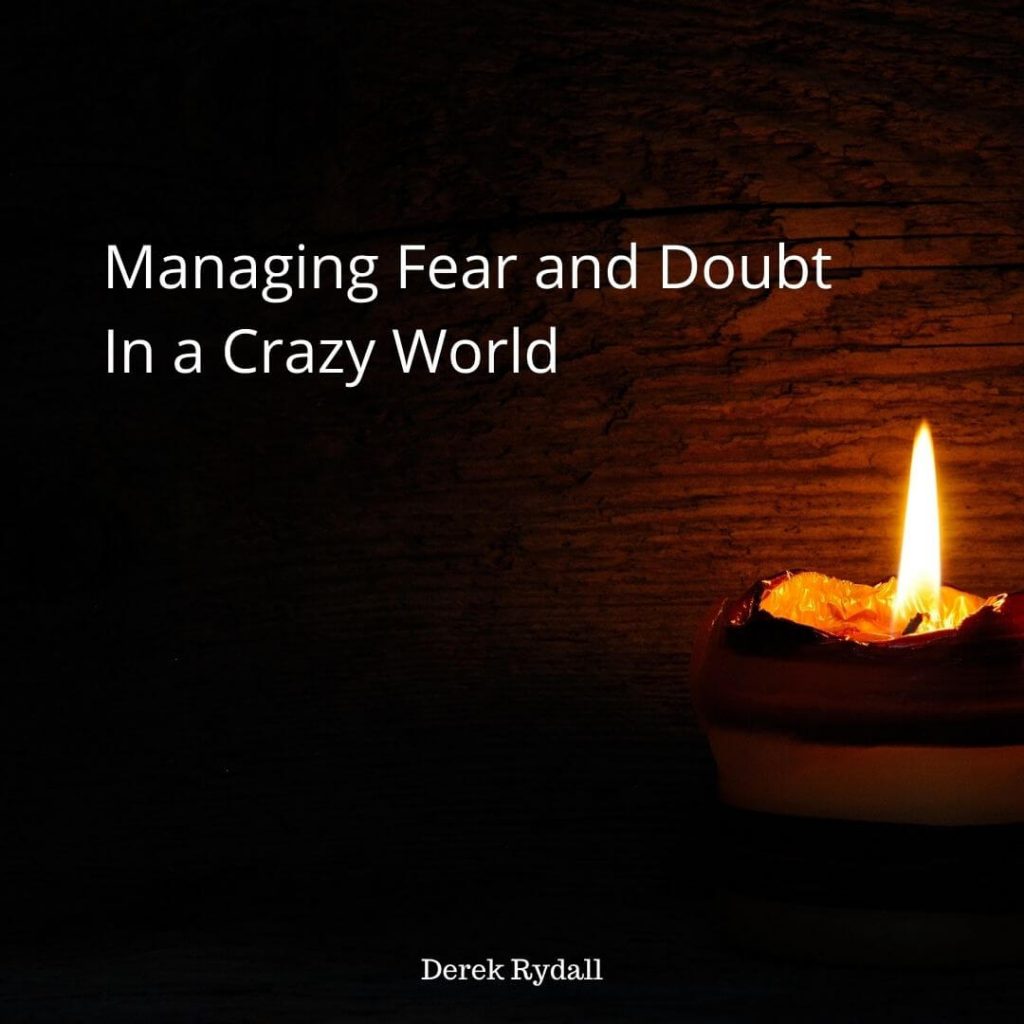 Chaos and disorder are a natural part of life, the raw creative and destructive nature of a world constantly ...