Learn Every Day,
Live Without Limits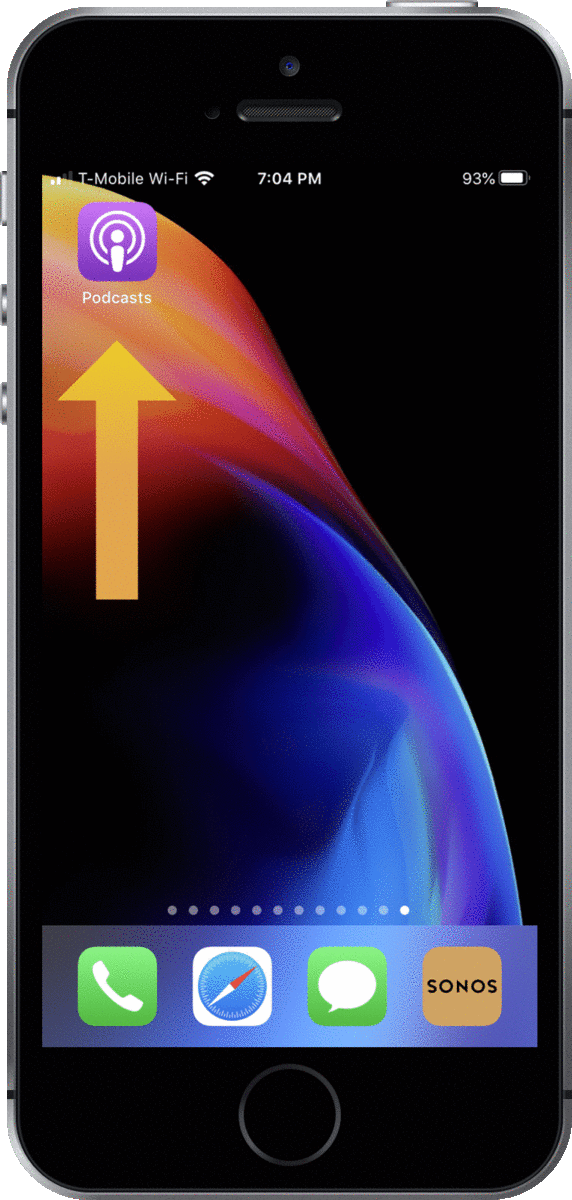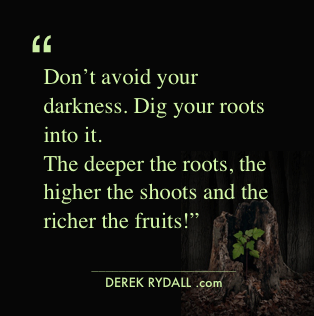 Every unfinished pattern of the past robs us of the present energy needed to create a compelling future. Holding ...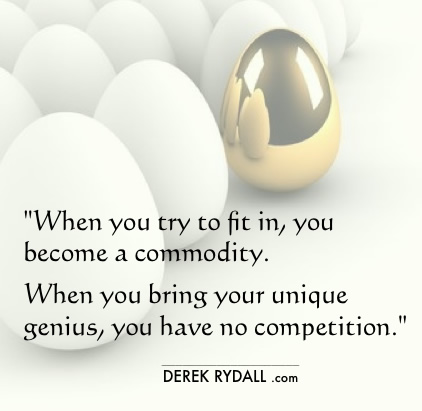 You were designed to be, do, and contribute in a very unique way. All the power, wisdom, and genius you could ever ...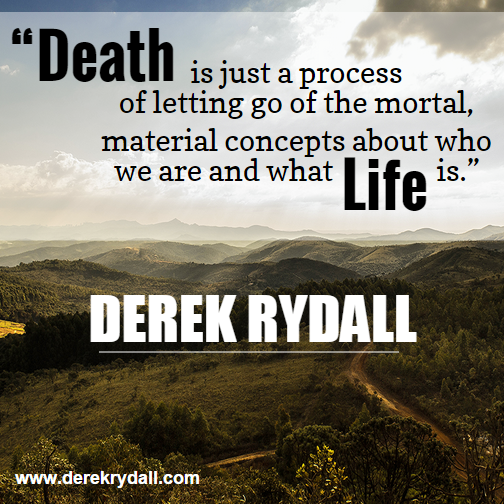 Your life is eternal, perfect, and unchanging. Life experience is your relative perception of this infinite ...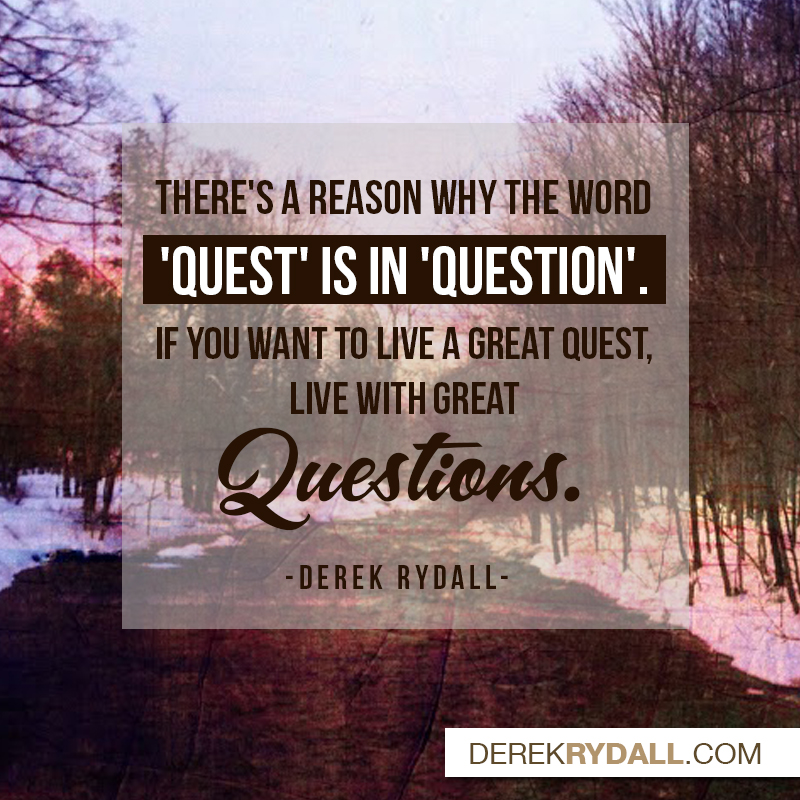 If you strive for safety and self-preservation, you're guaranteed to die without really living. If you live for a ...