Learn Every Day,
Live Without Limits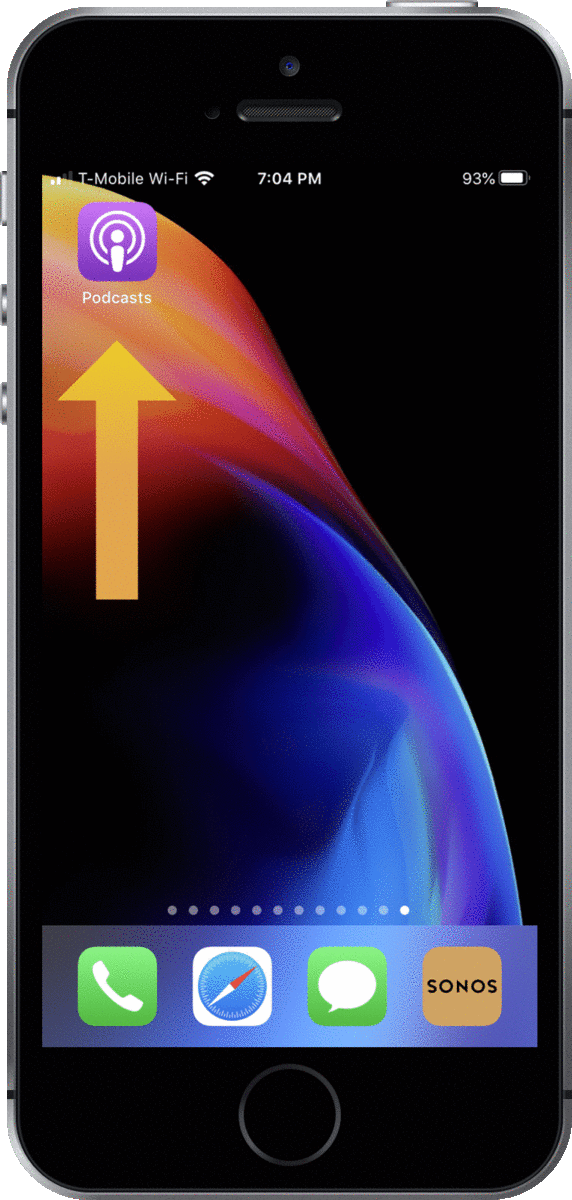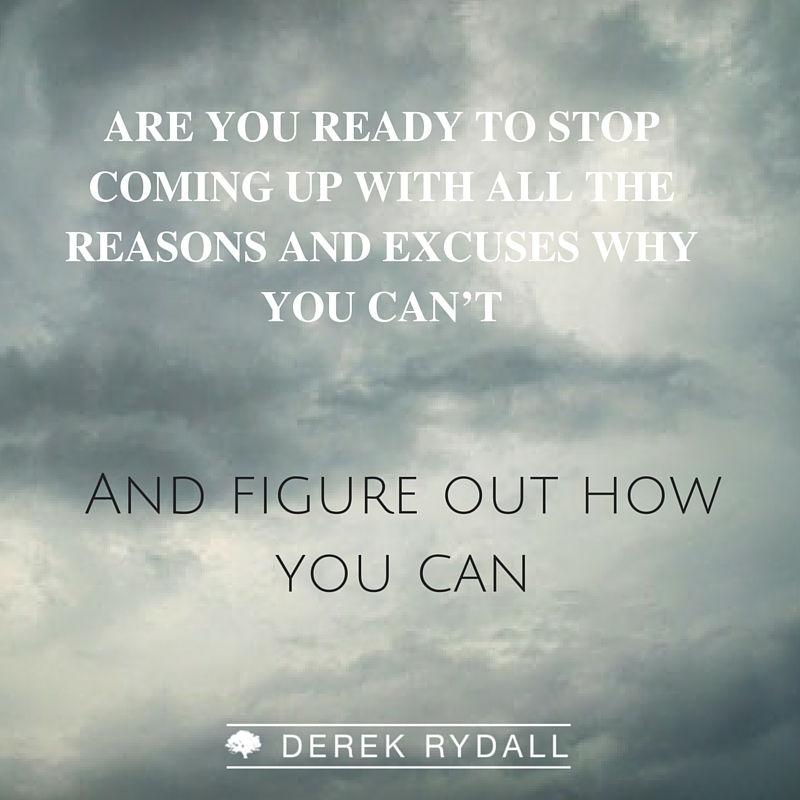 We're going to talk about today, is how you begin to unpack that conscious offering in the world, how you begin to ...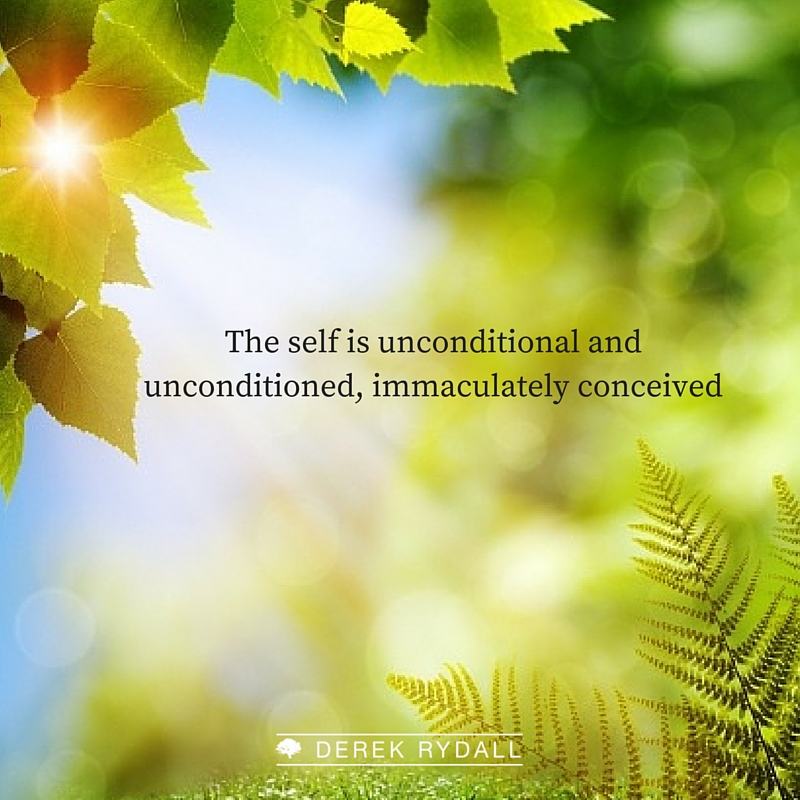 As we take a deep dive into unconditional living, how to be joyful, successful, and free all the time. Now this is ...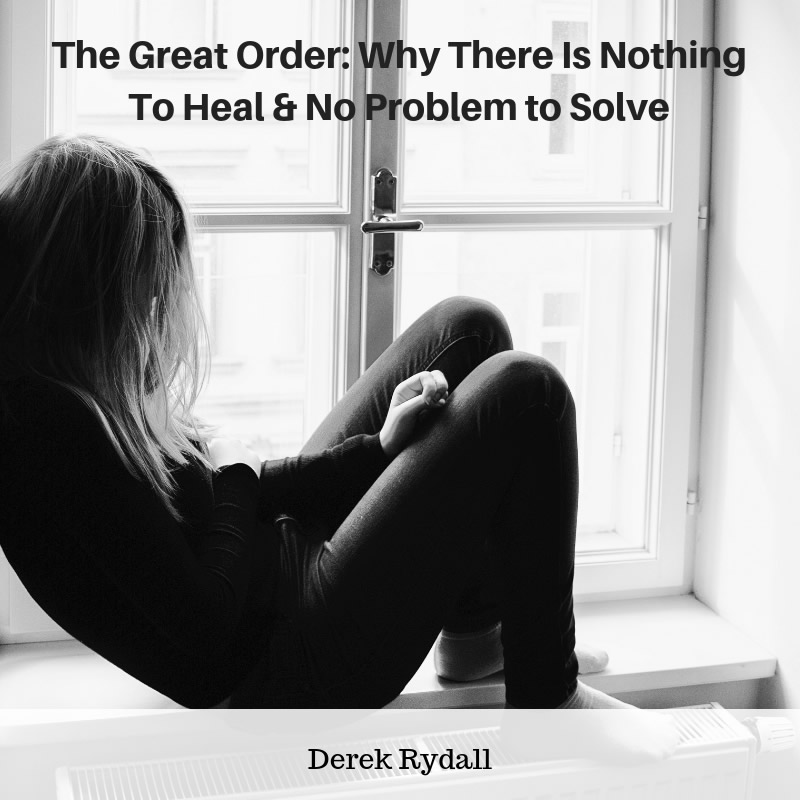 Listen in as the World's #1 expert on the Law of Emergence reveals ancient secrets and quantum healing practice ...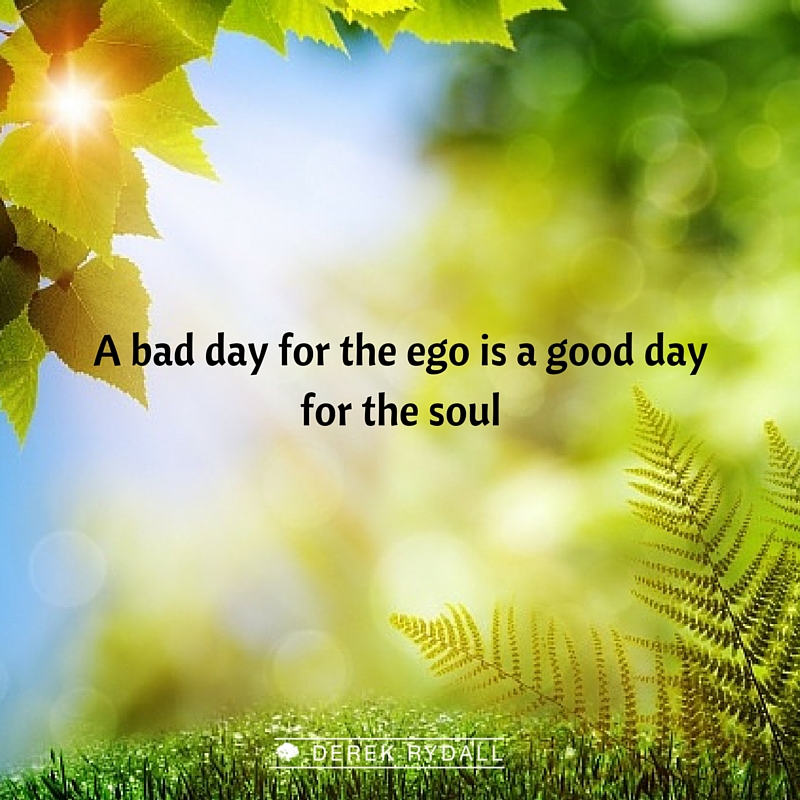 Today's episode is about what it really takes to create the best year of your life. First of all, what it really ...