Learn Every Day,
Live Without Limits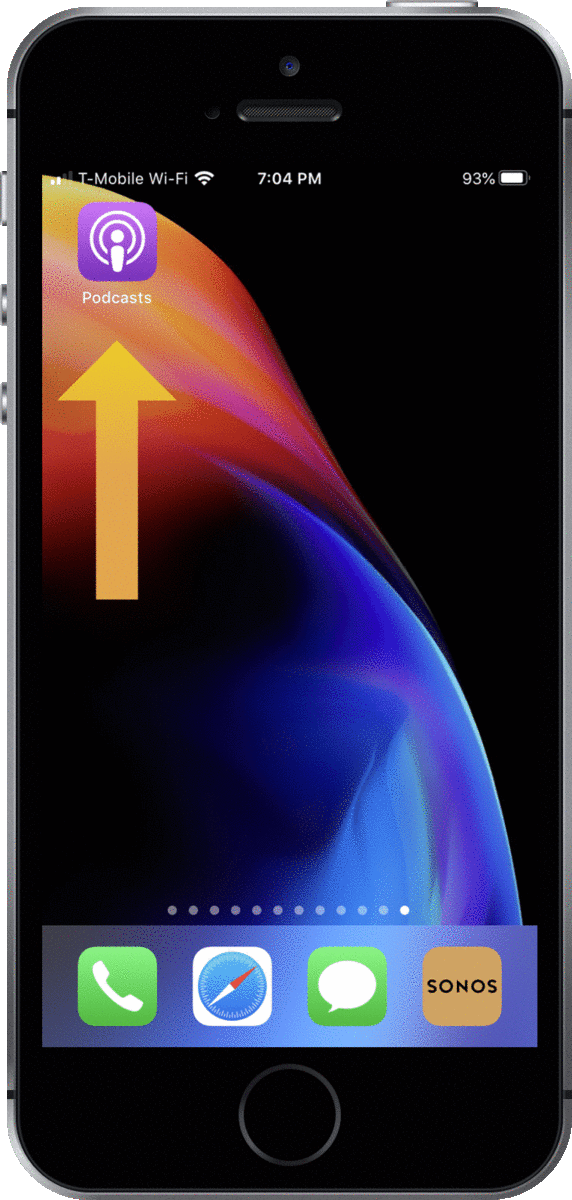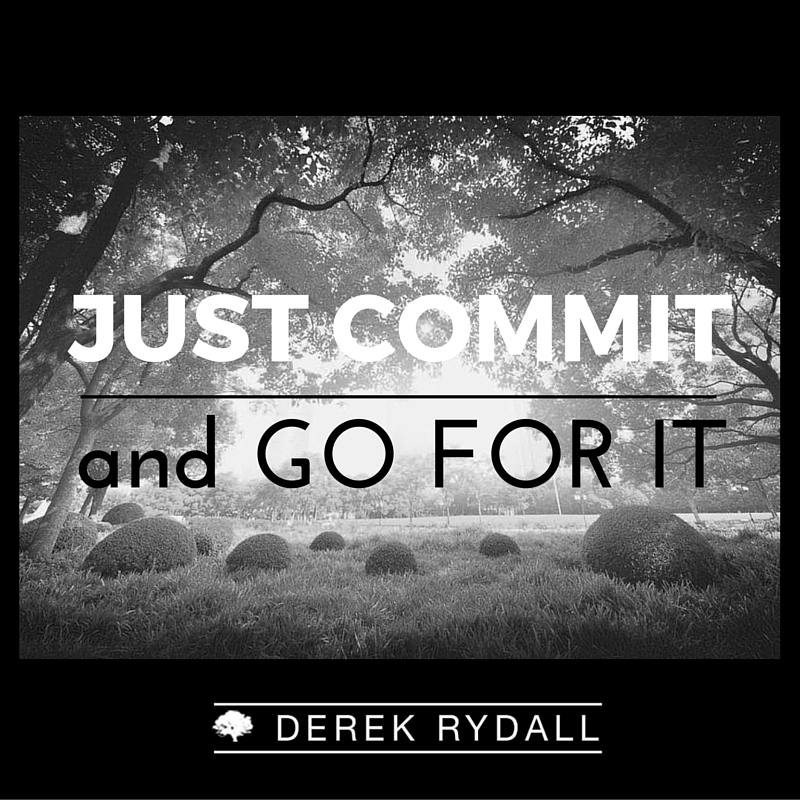 Today we're talking about and answering the question how do I choose which way to go? In terms of should I do ...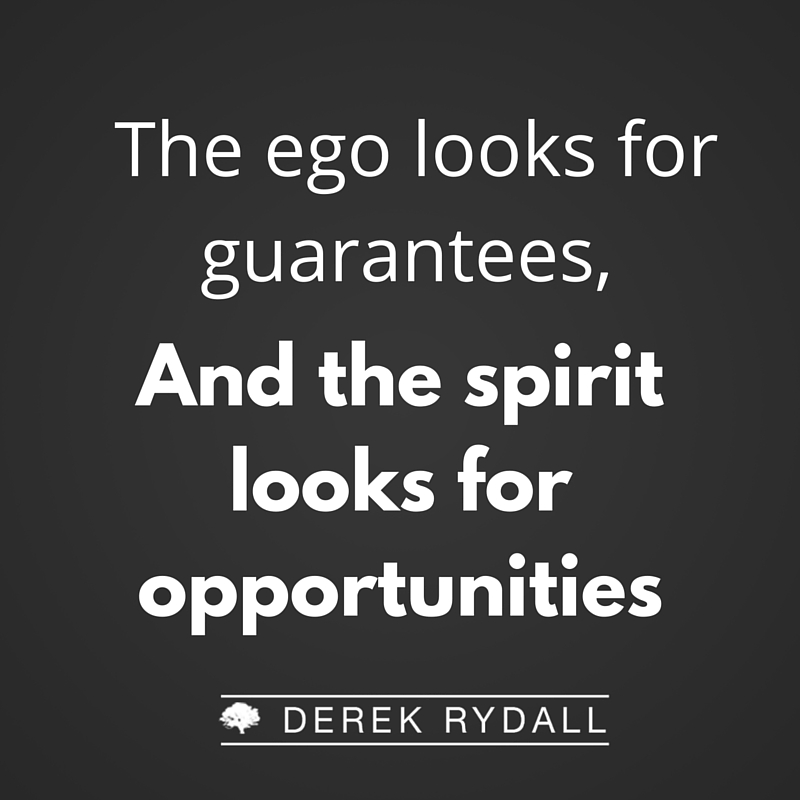 Welcome to another episode of Ask Derek. Where we do shorter trainings based on the most popular questions that ...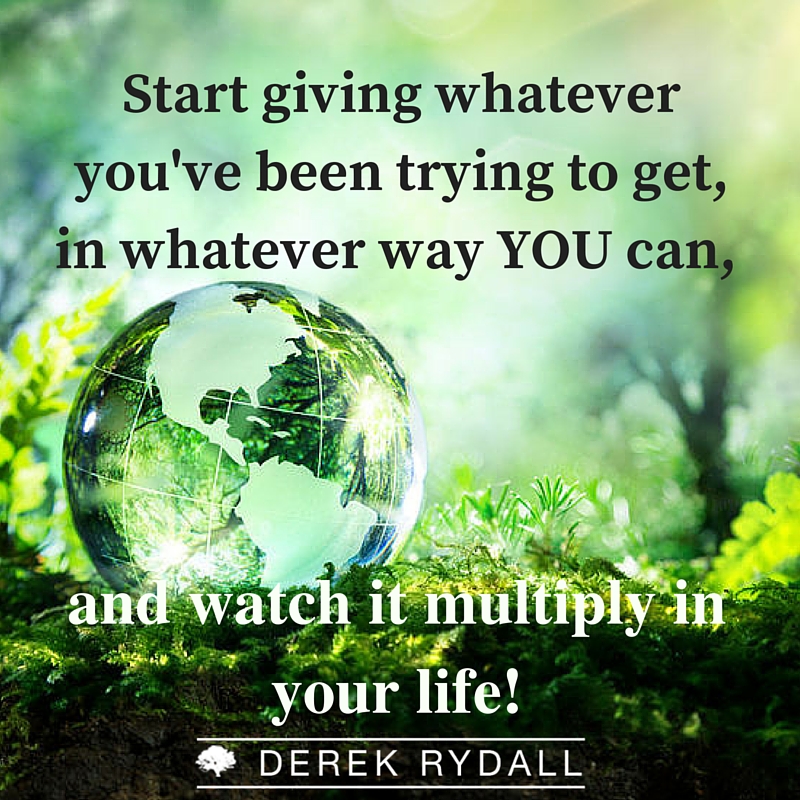 This episode is really a transmission that's been moving through me now for months. It's part of a series of talks ...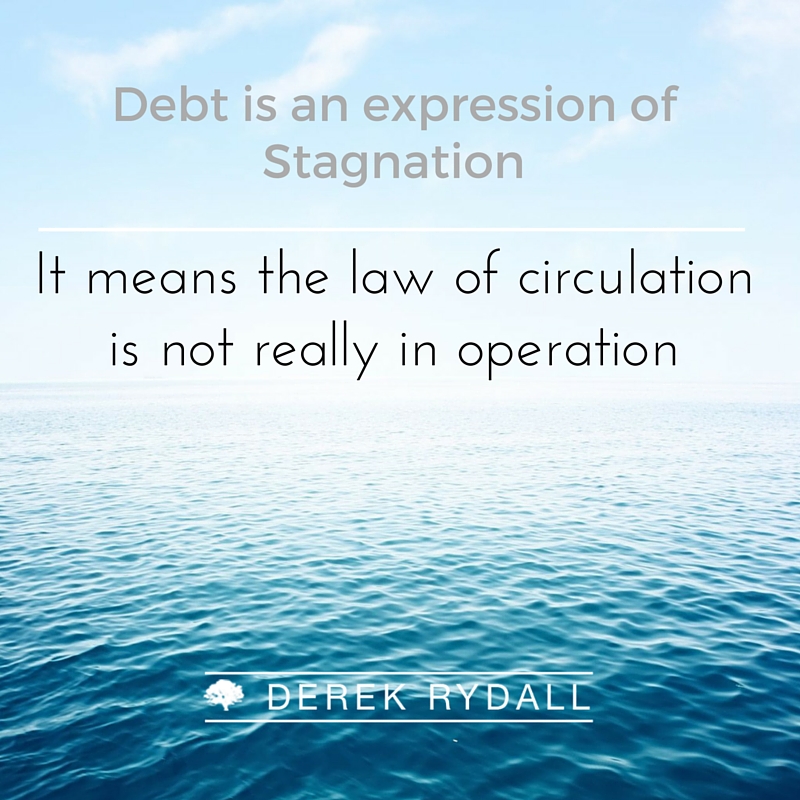 Today we're talking about the real cause of debt and how to eliminate it. This is, of course, a big issue with a ...