Learn Every Day,
Live Without Limits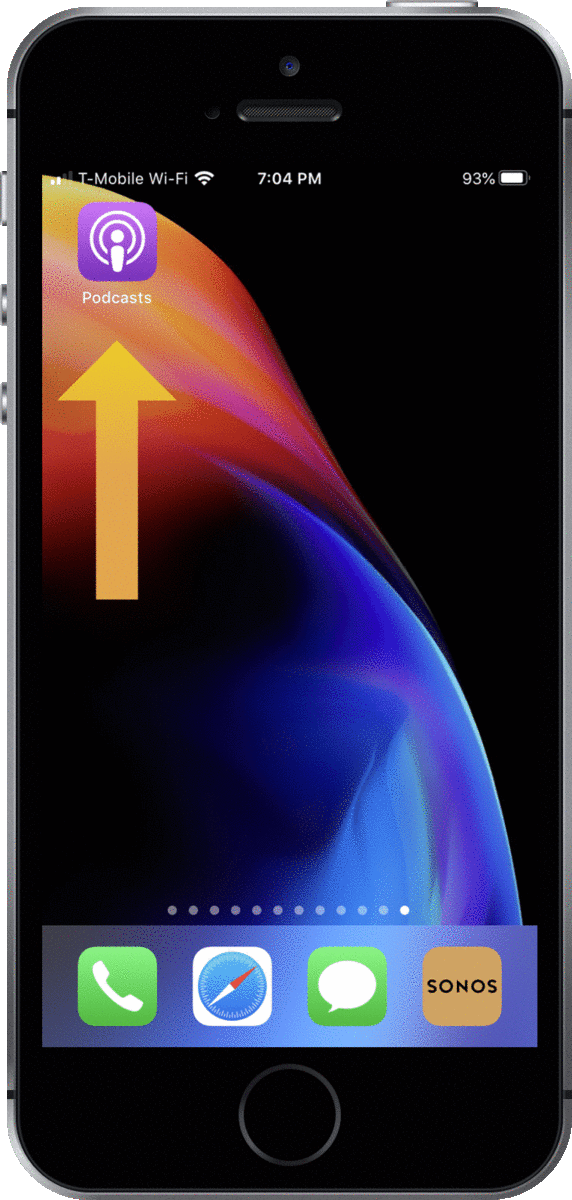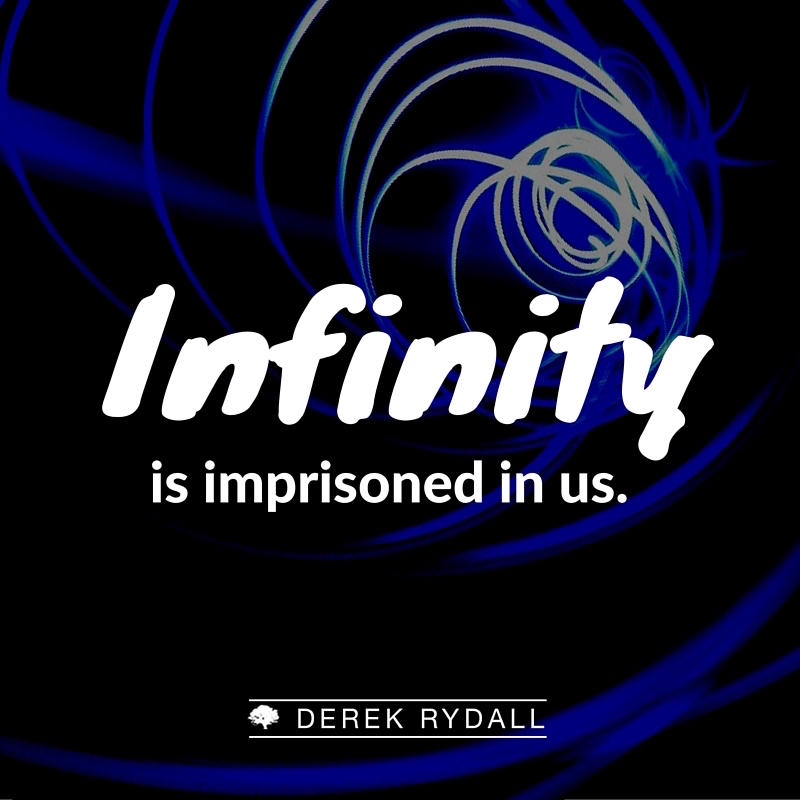 We ask, "Hey God, where are you? We need help down here!" And God's like, "What do you think I sent YOU for?" You ...
Today's Quantum Prayer - "Rapid Confidence and Self-Esteem" - will help you to unleash the strength and stability ...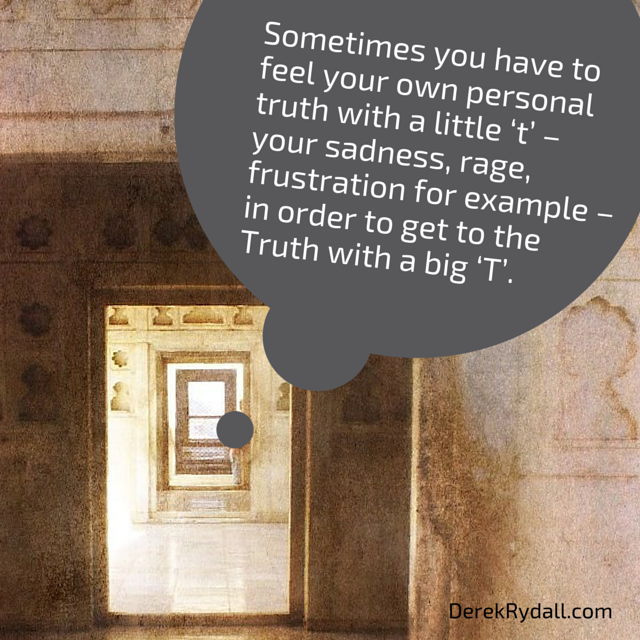 We all want more confidence and self-esteem We all know that acknowledging and validating and seeing the goodness ...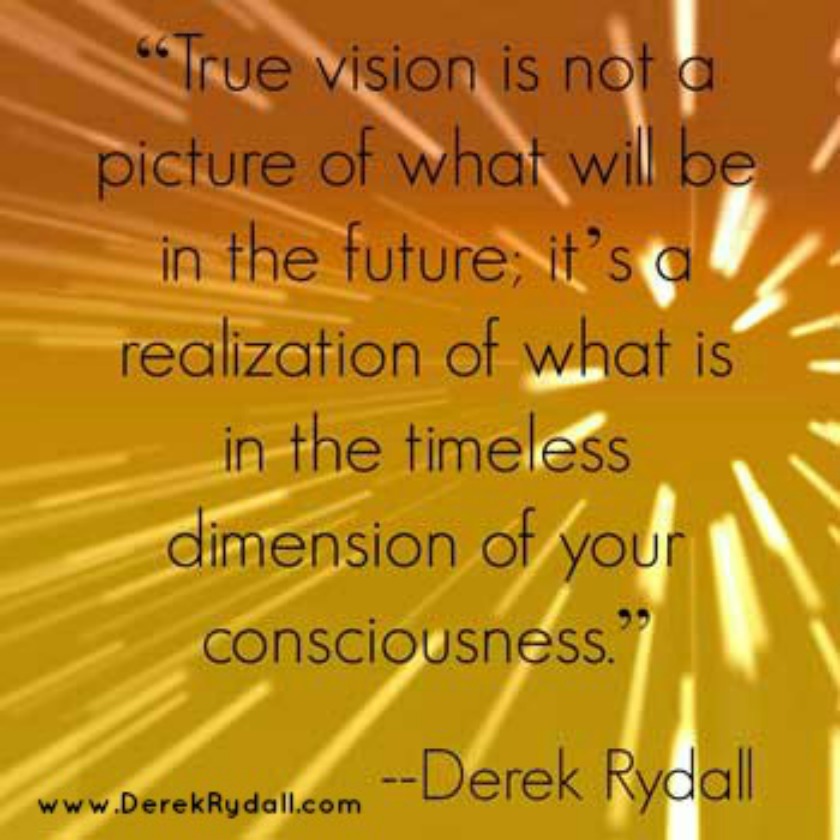 What sense is there in the tragic experiences of our lives? Our setbacks feel so permanent. These setbacks feel ...