Learn Every Day,
Live Without Limits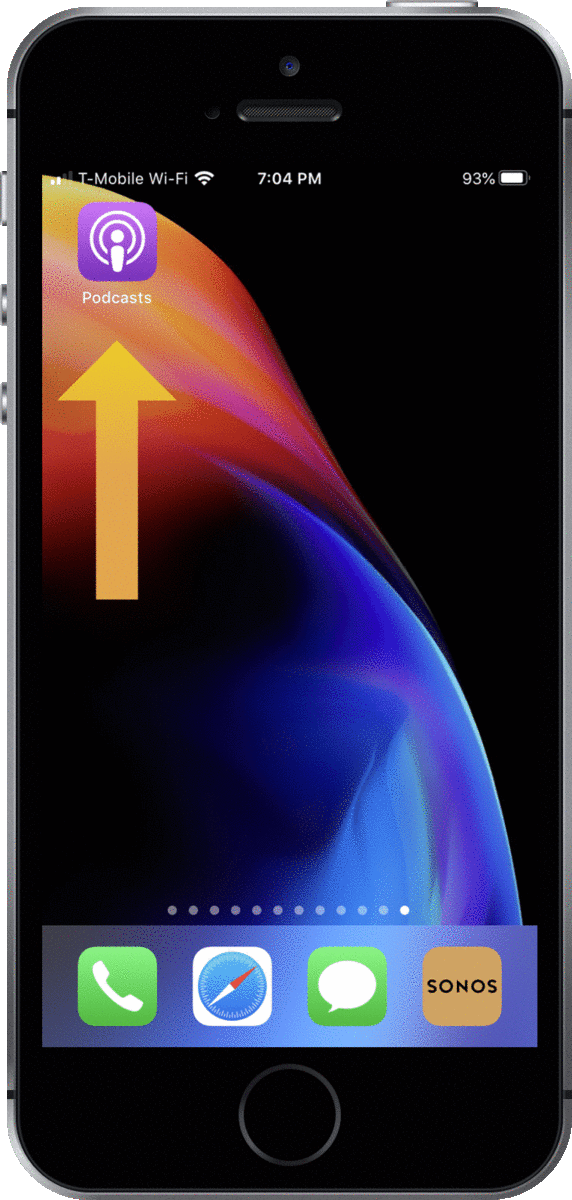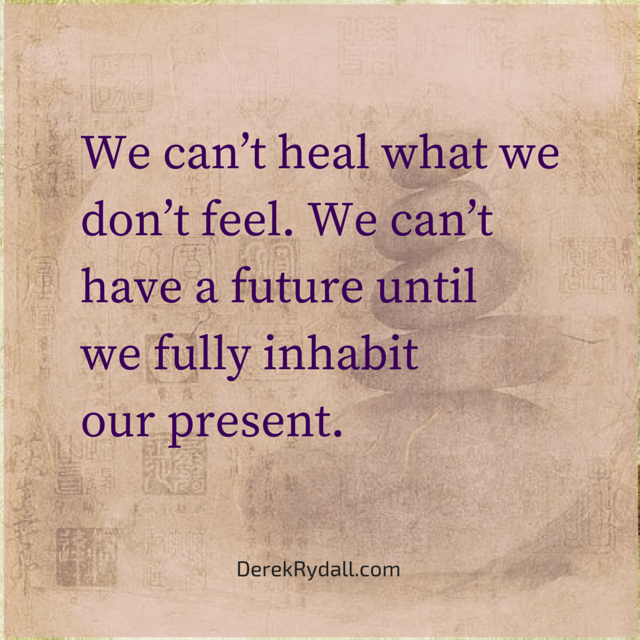 Listen in as the World's #1 expert on the Law of Emergence reveals ancient secrets and quantum healing practice ...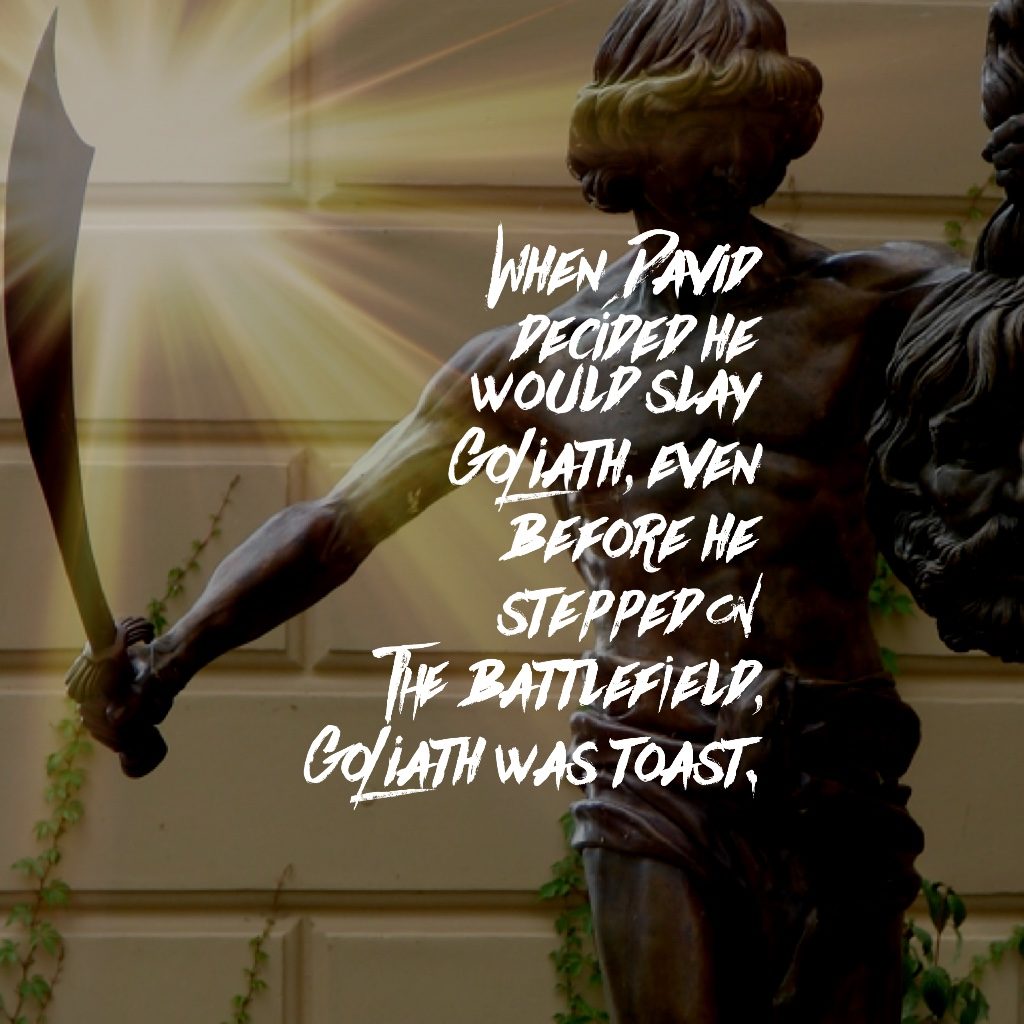 Every day, we experience thoughts and impulses that bring about a sense of joy, creativity, and inspiration. We ...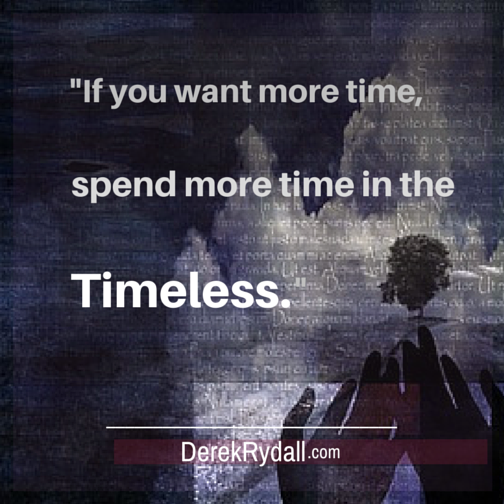 There's a story in the Bible about Jesus cursing a fig tree, because it wasn't bearing fruit. The fig tree dies. ...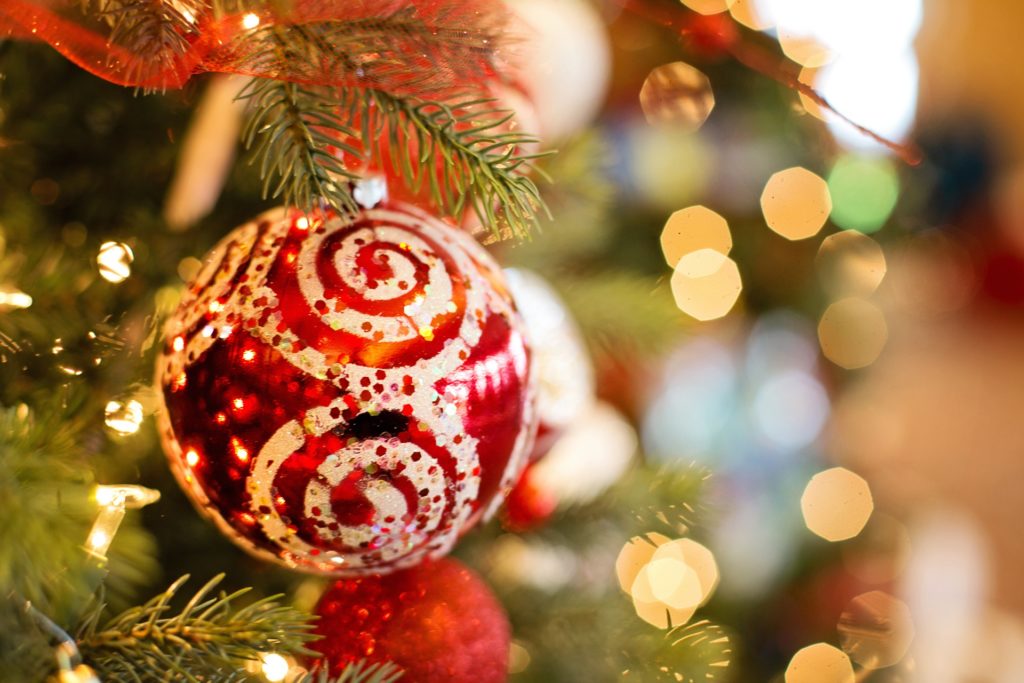 What have your loved ones given you? And those that you haven't even known, but who you love because they gave ...