Learn Every Day,
Live Without Limits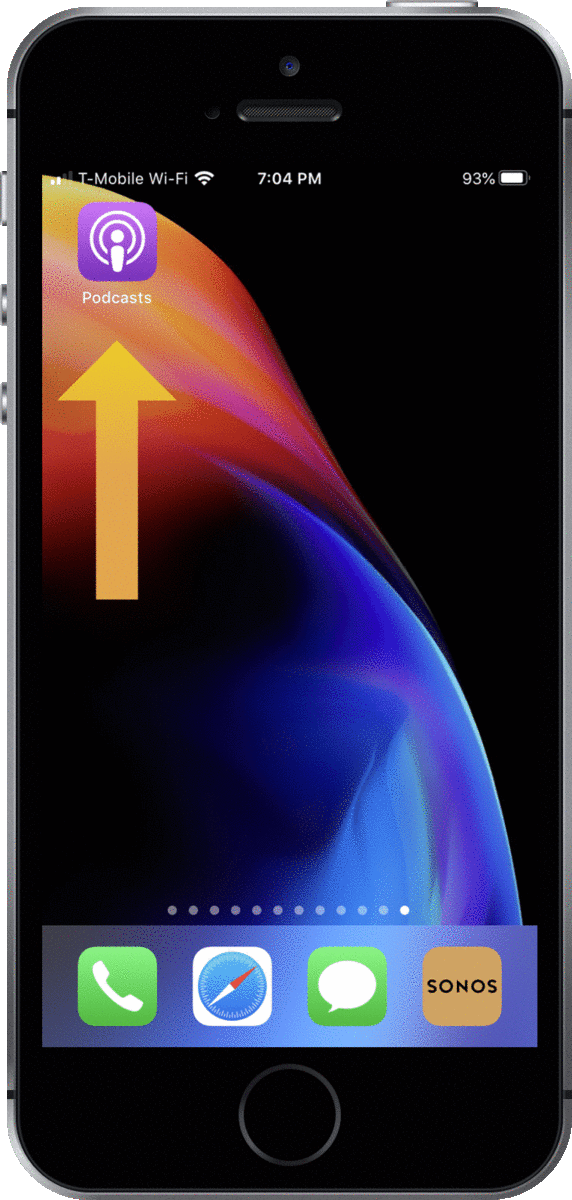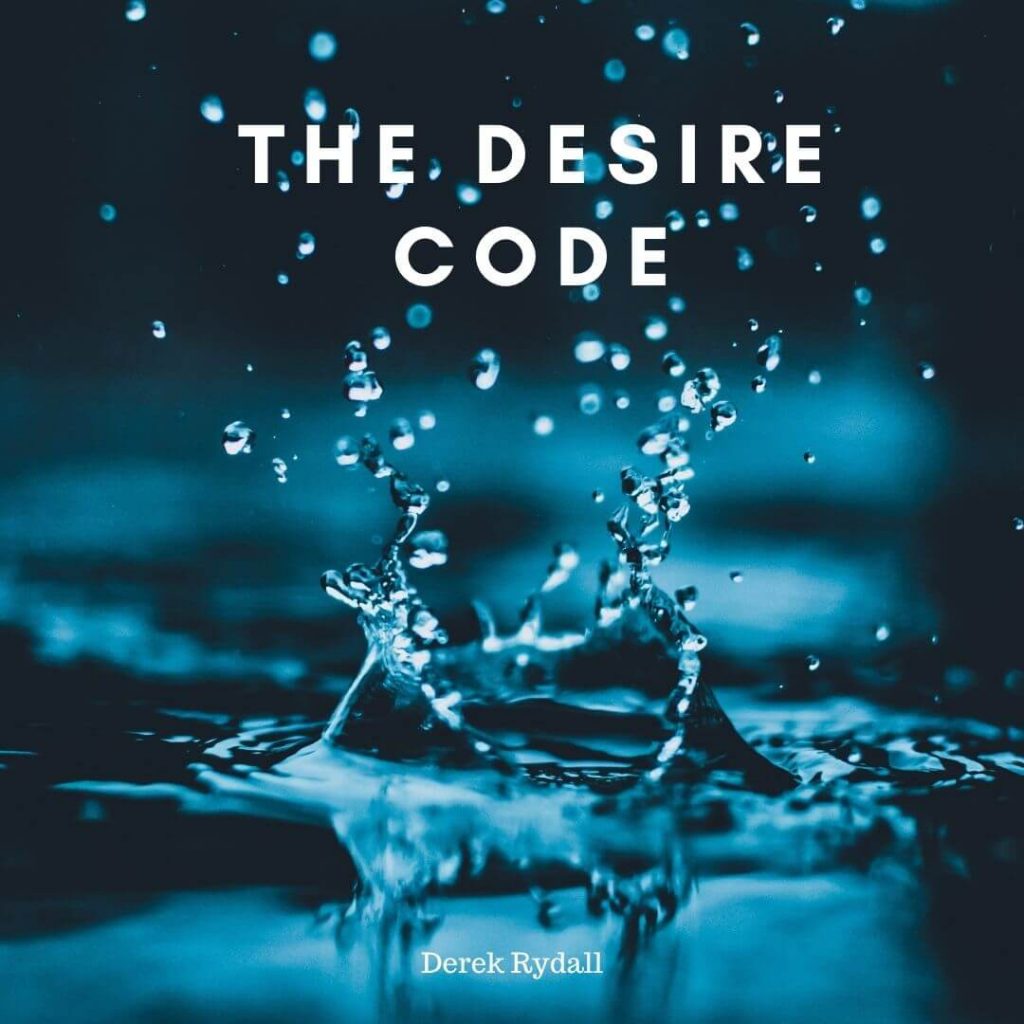 When you understand the true source and nature of your deepest heart's desires, you have the code to unlocking a ...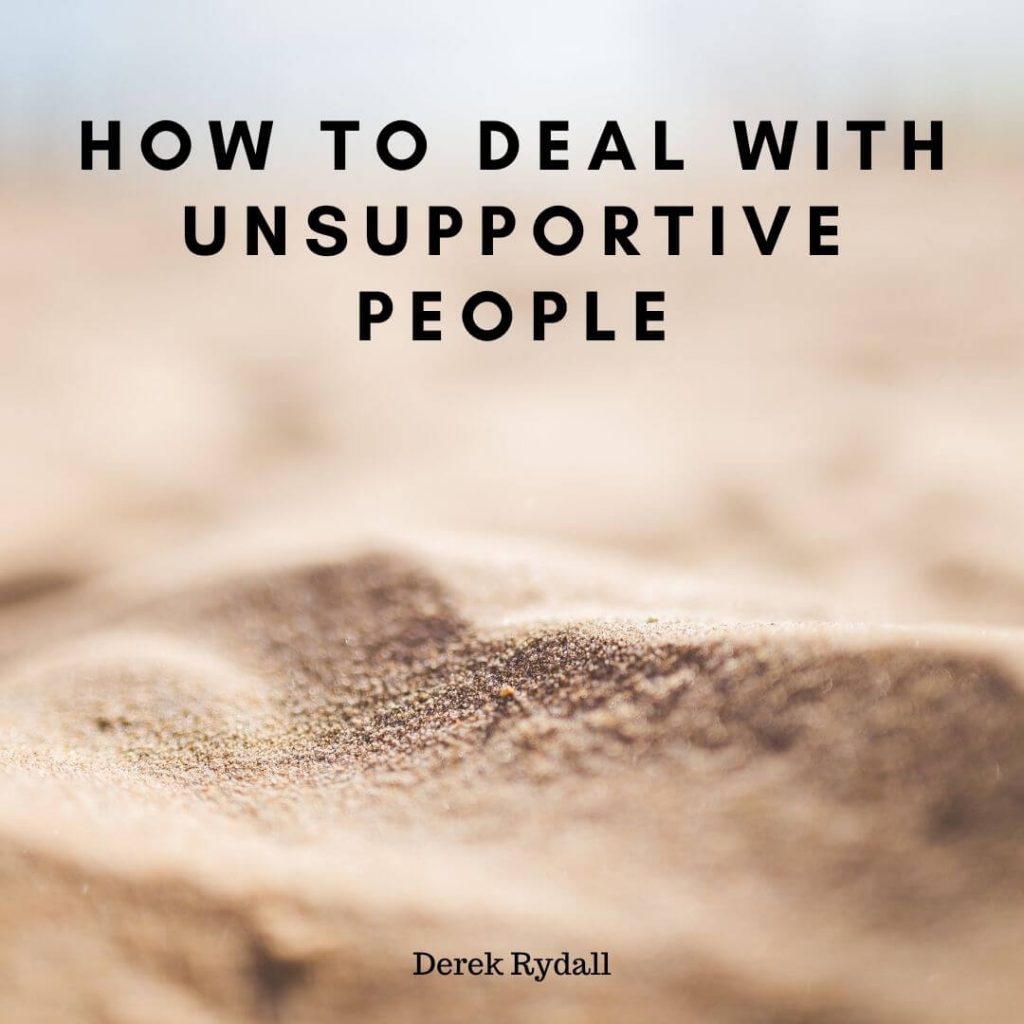 Like the grain of sand that irritates the oyster, causing it to create a pearl -- the irritating or triggering ...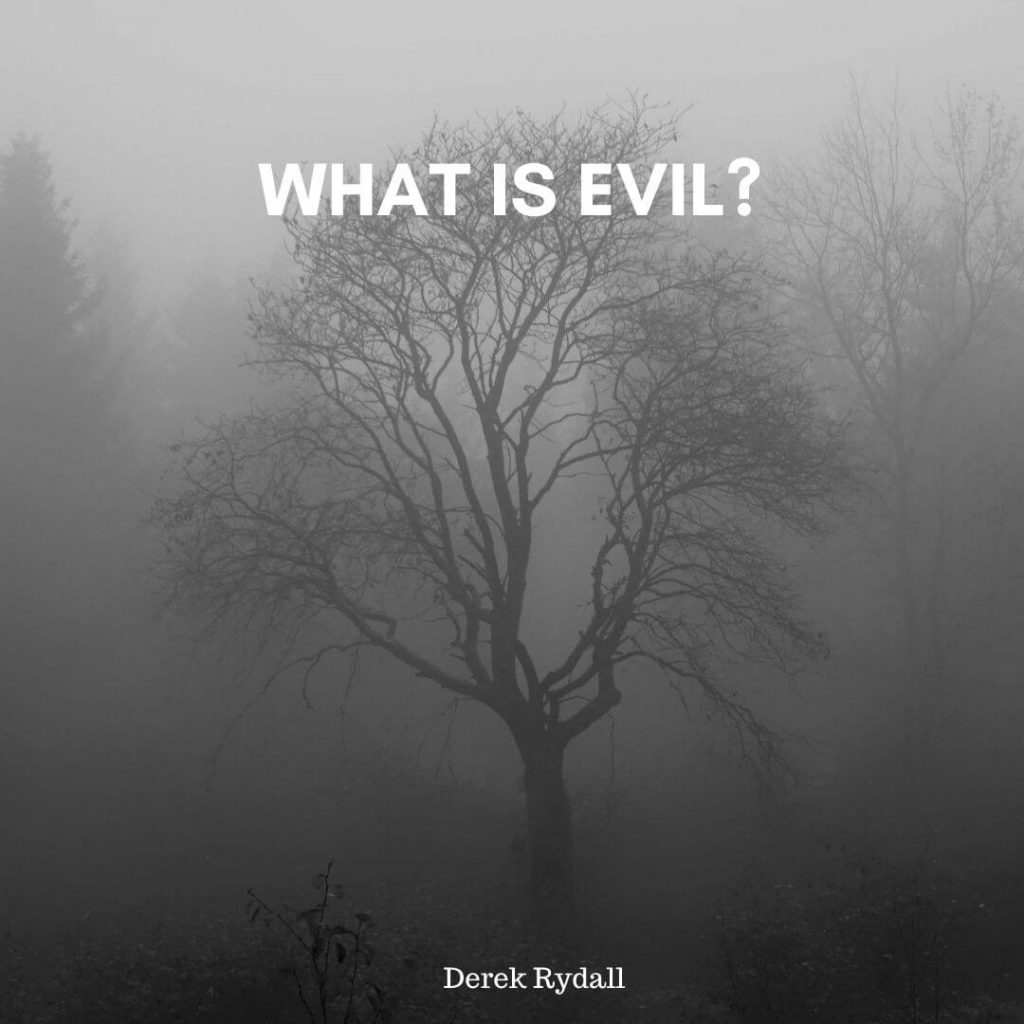 Does evil exist? What is the true nature of evil and how do we eradicate it from our lives for good? In this ...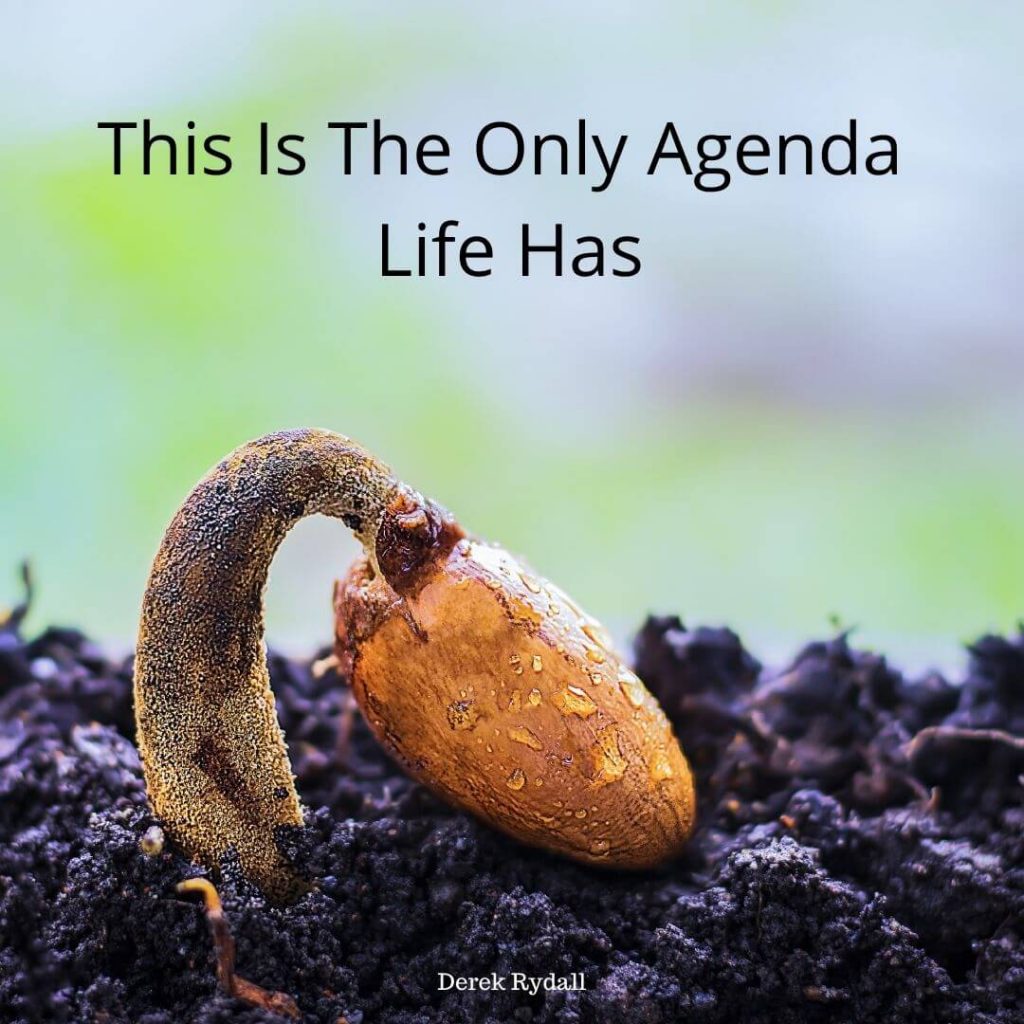 Life has only one agenda, and it may not be what you think. In this powerful talk, Derek describes what this ...