Learn Every Day,
Live Without Limits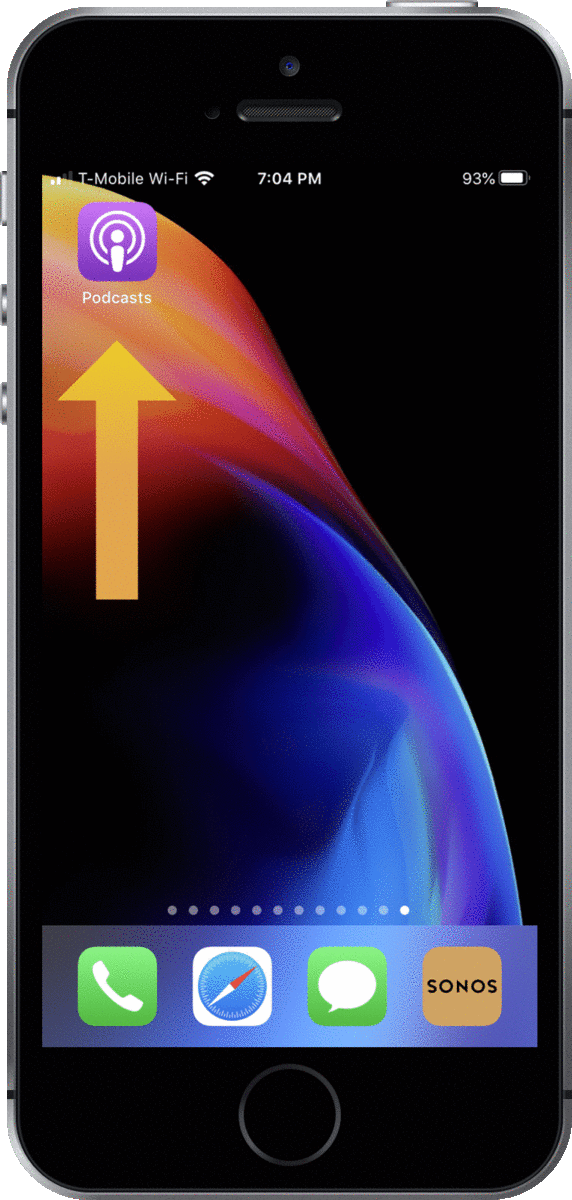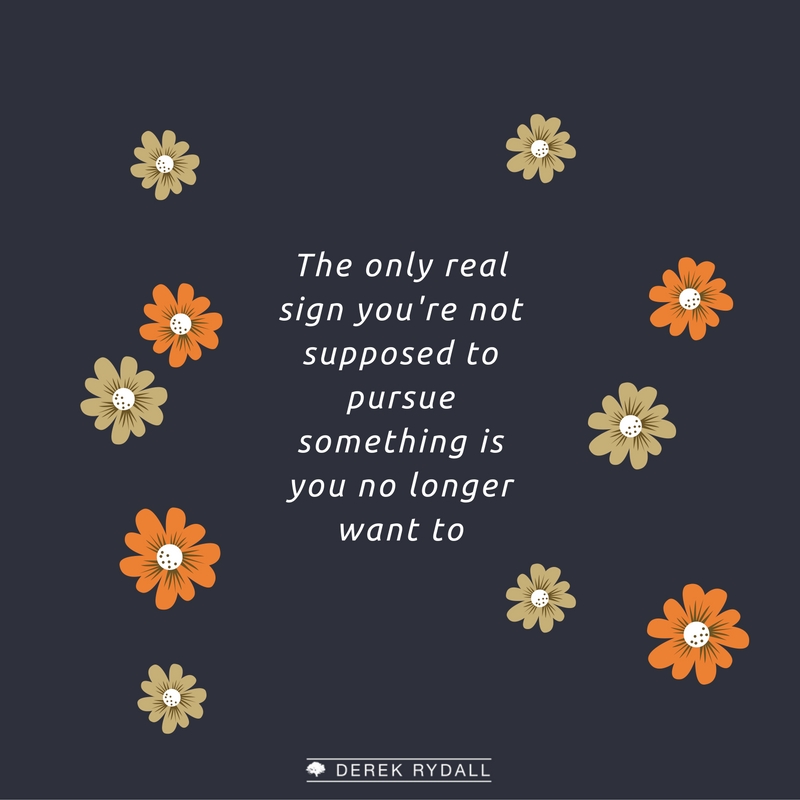 When To Hold On & When To Let Go - That is the Question! This is an important question that so many people ...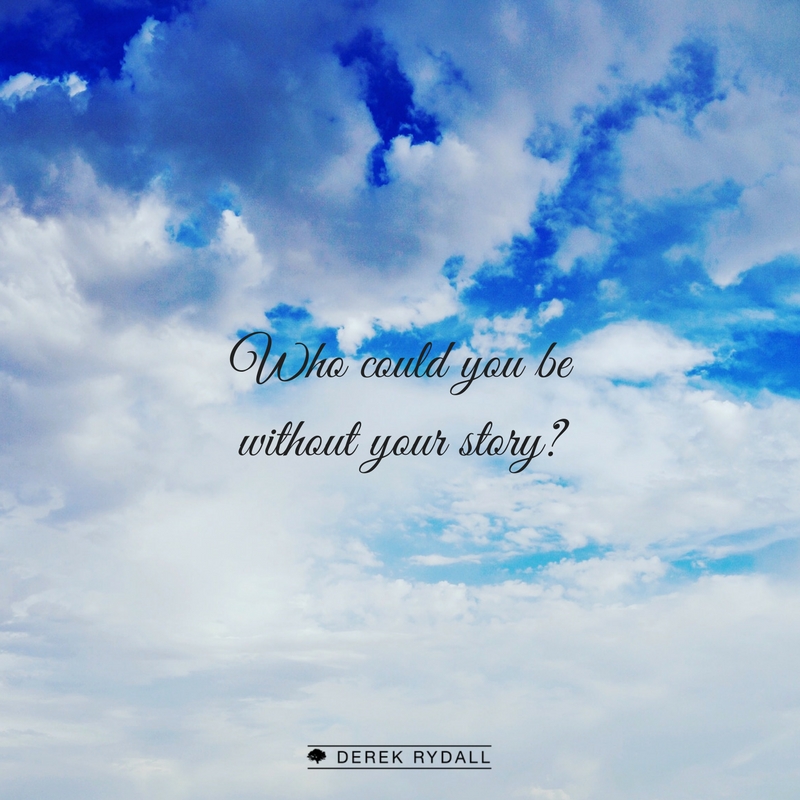 The Real Story -Your Life Is a Living Bible Today's episode is all about understanding the impact of story on our ...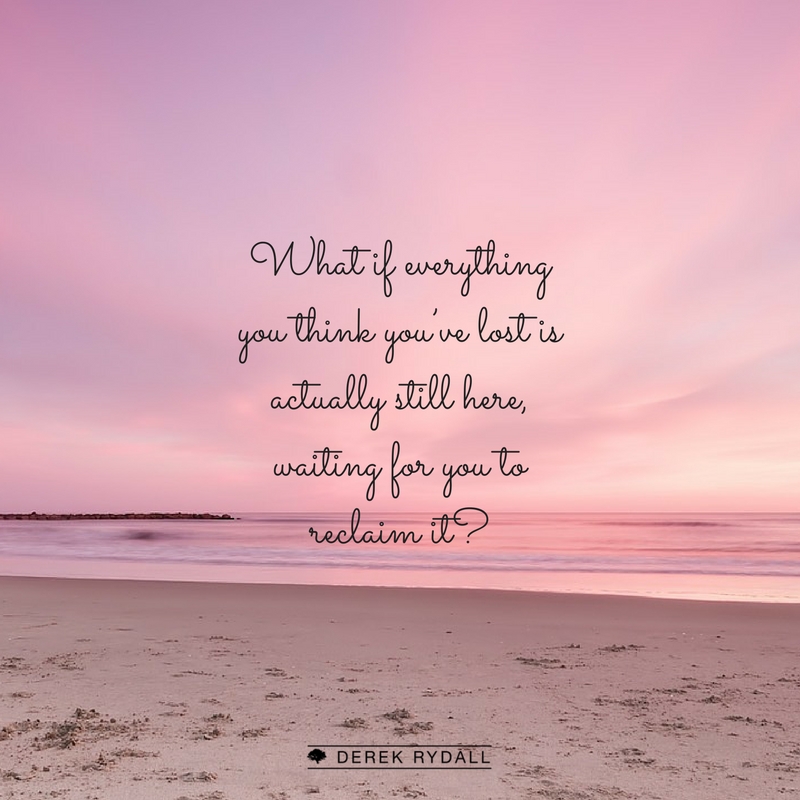 Quantum Prayer - Healing Self Sabotage Welcome to this Quantum Prayer bonus episode. Today we begin to release ...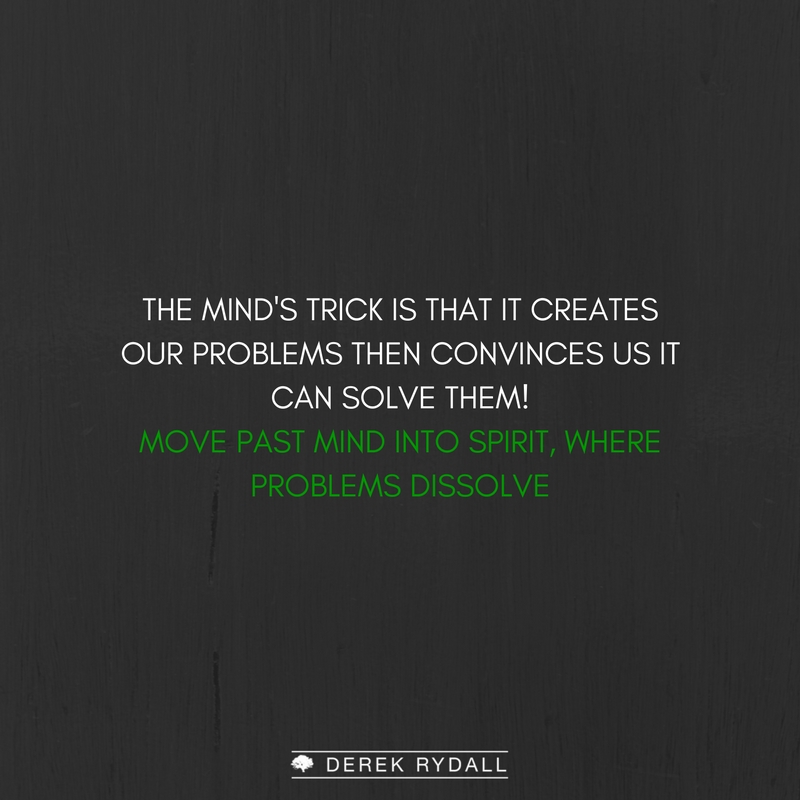 The End Of Self-Sabotage In today's episode, we discuss what's called "self-sabotage" and more specifically, ...