Learn Every Day,
Live Without Limits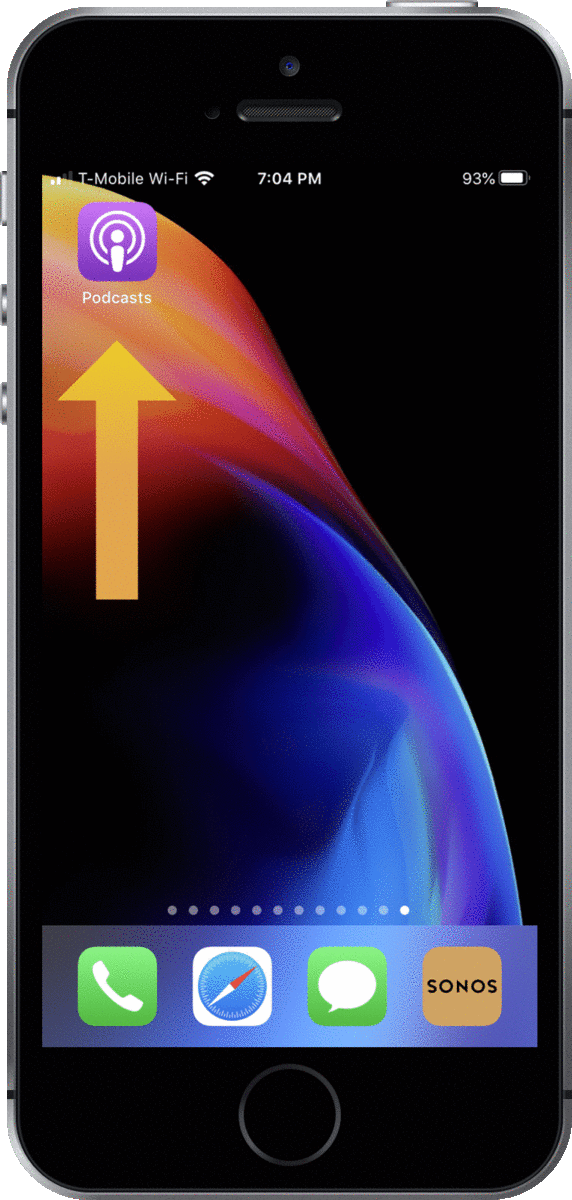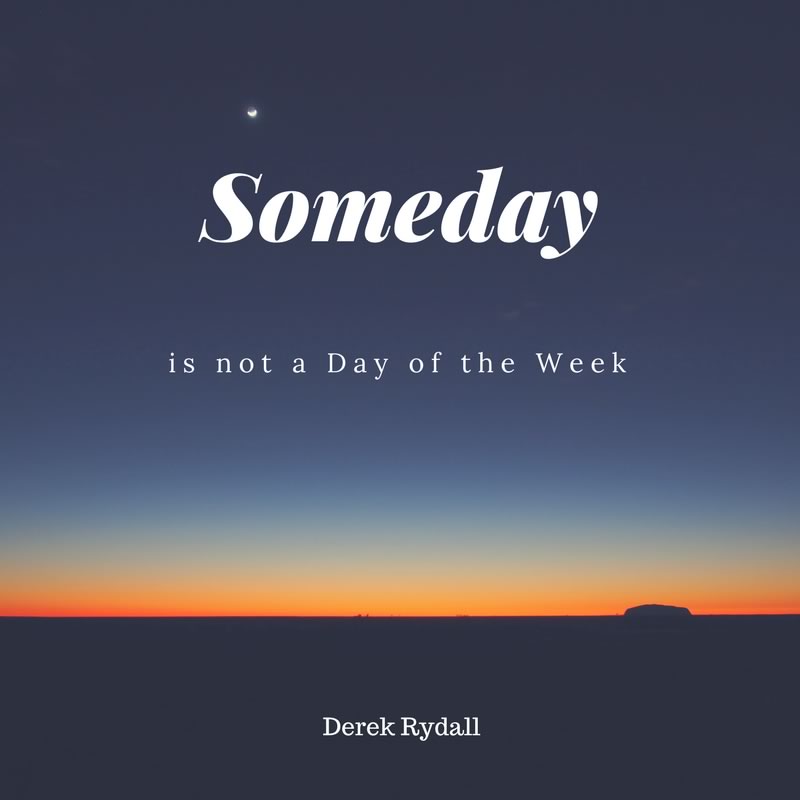 "SomeDay" is Not a Day of the Week Listen in as the World's #1 expert on the Law of Emergence reveals ancient ...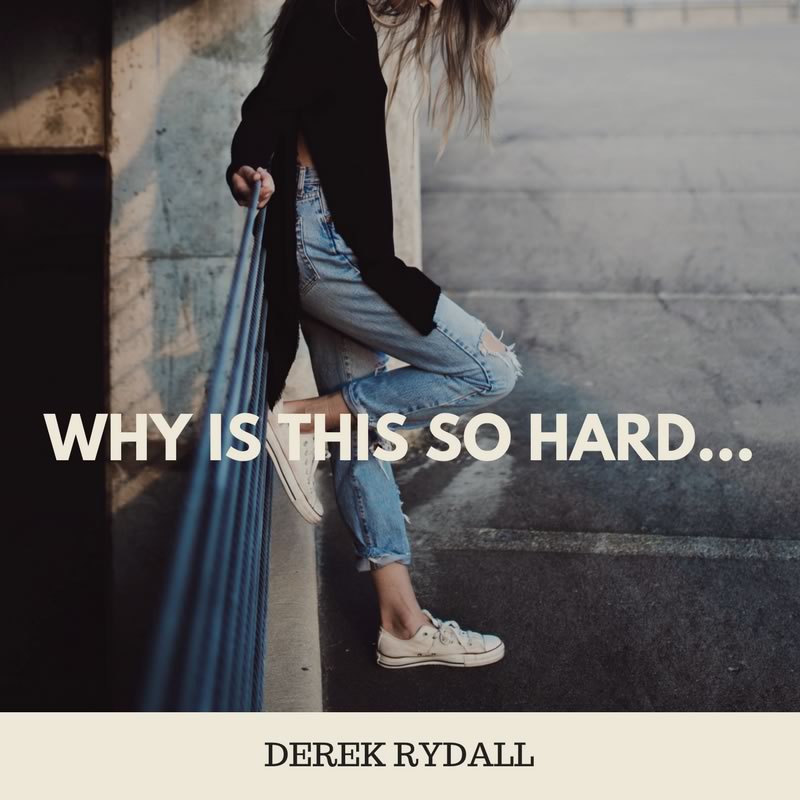 Why is This so Hard There's a reason life is hard. And there's a reason why it's even harder for many ...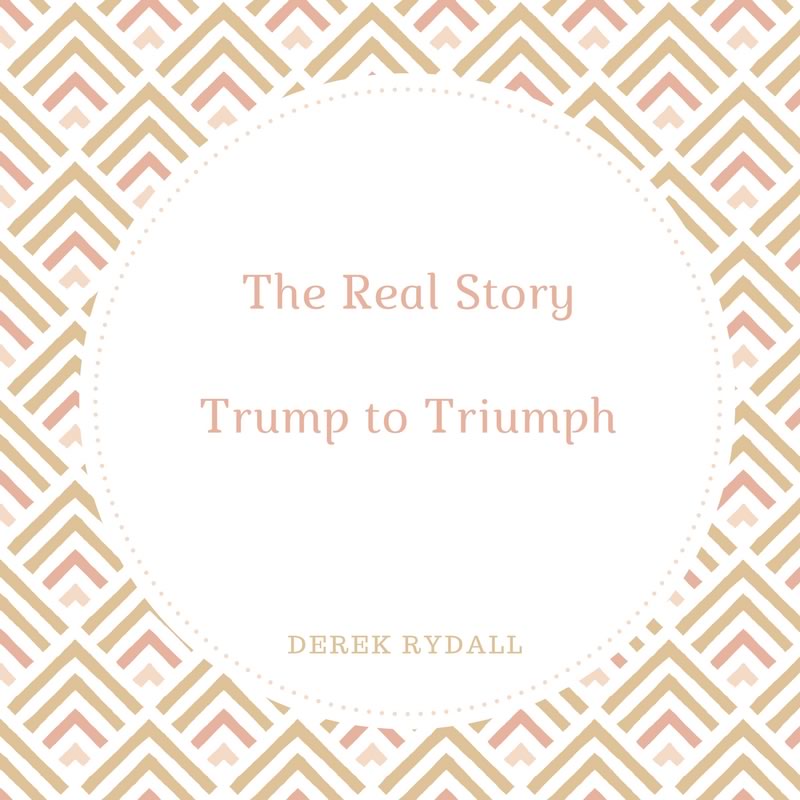 The Real Story-Trump to Triumph In this new edition of The Real Story series, I dive into a greater exploration ...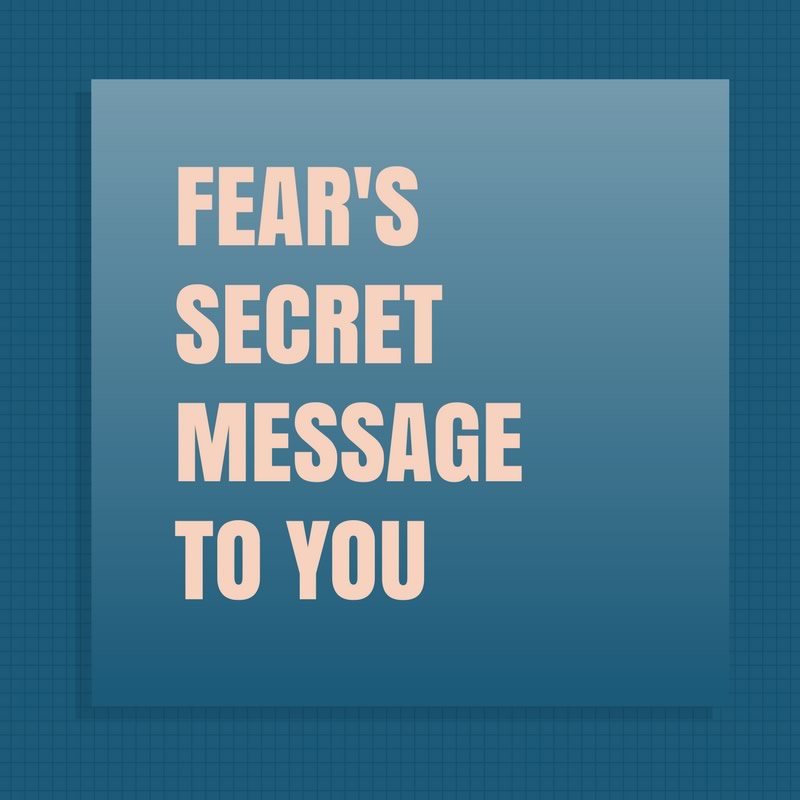 Fear's Secret Message to You Fear is not an enemy, it's one of your greatest allies in accelerated growth. The ...