Learn Every Day,
Live Without Limits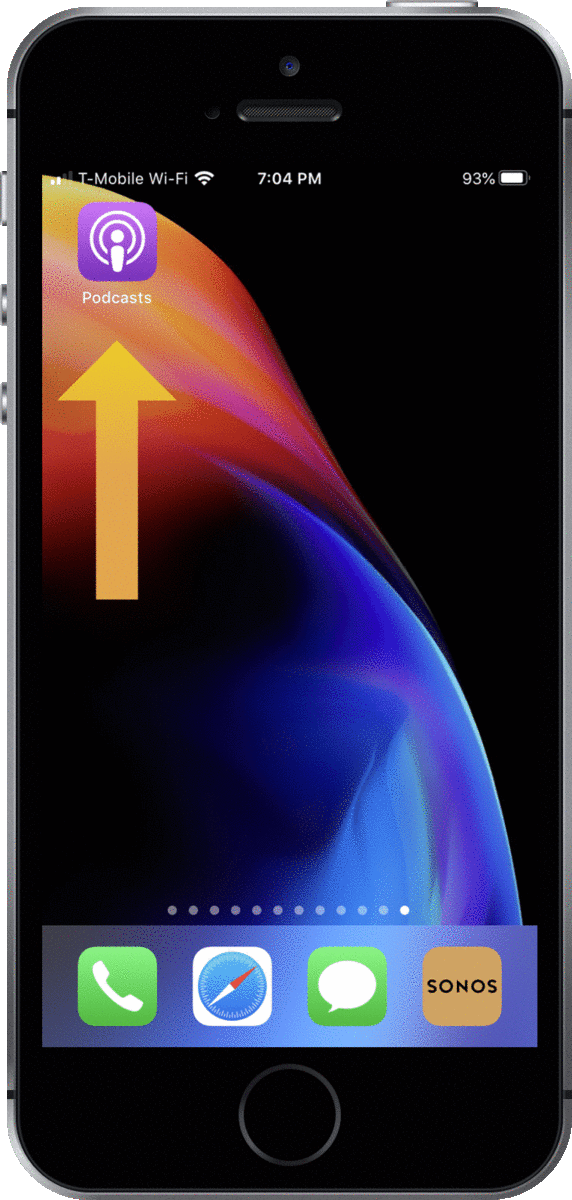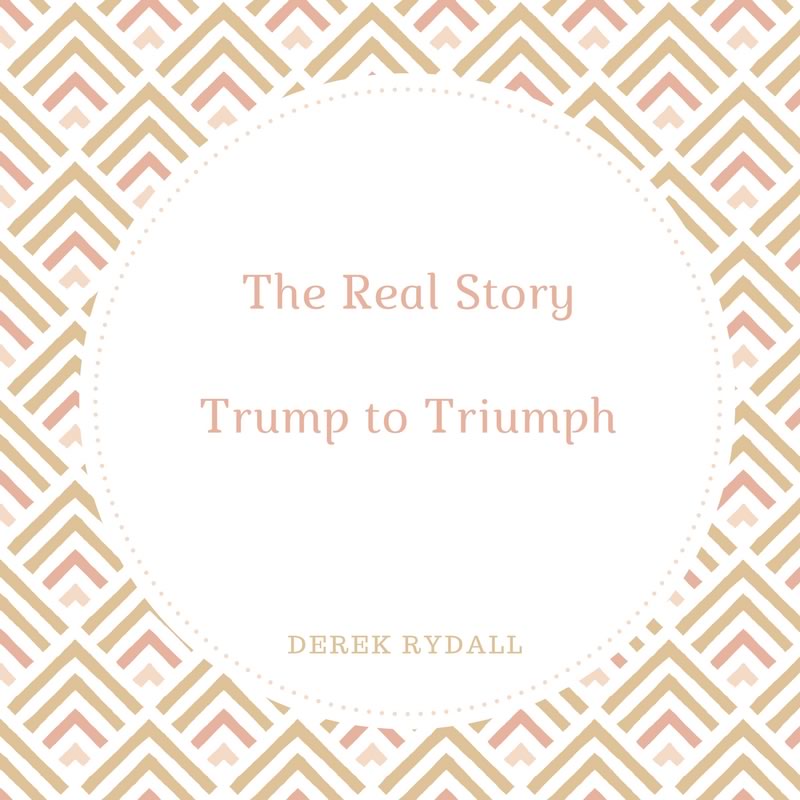 The Real Story-Trump to Triumph In this new edition of The Real Story series, I dive into a greater exploration ...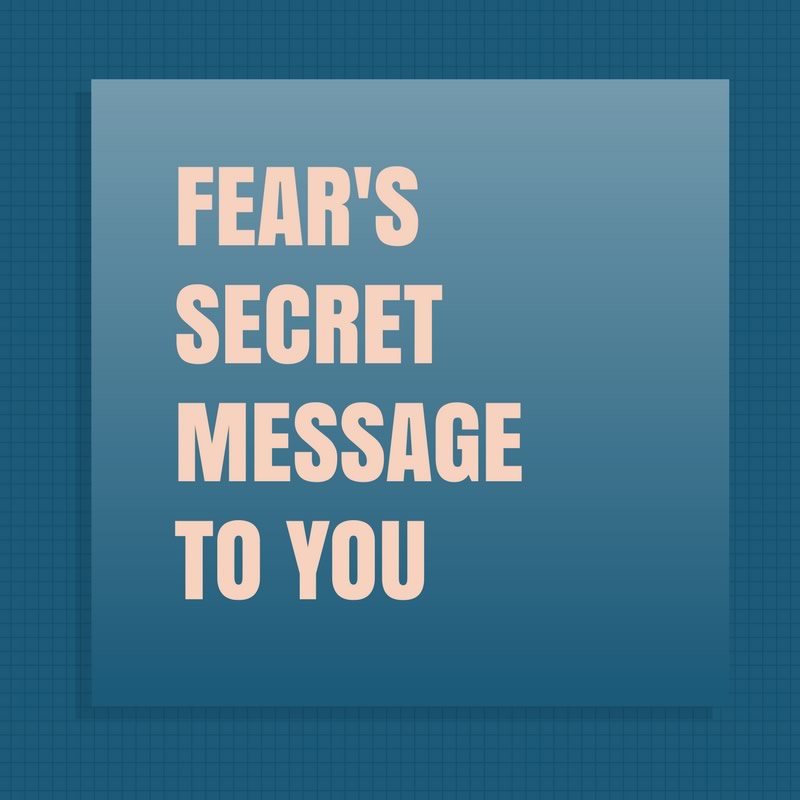 Fear's Secret Message to You Fear is not an enemy, it's one of your greatest allies in accelerated growth. The ...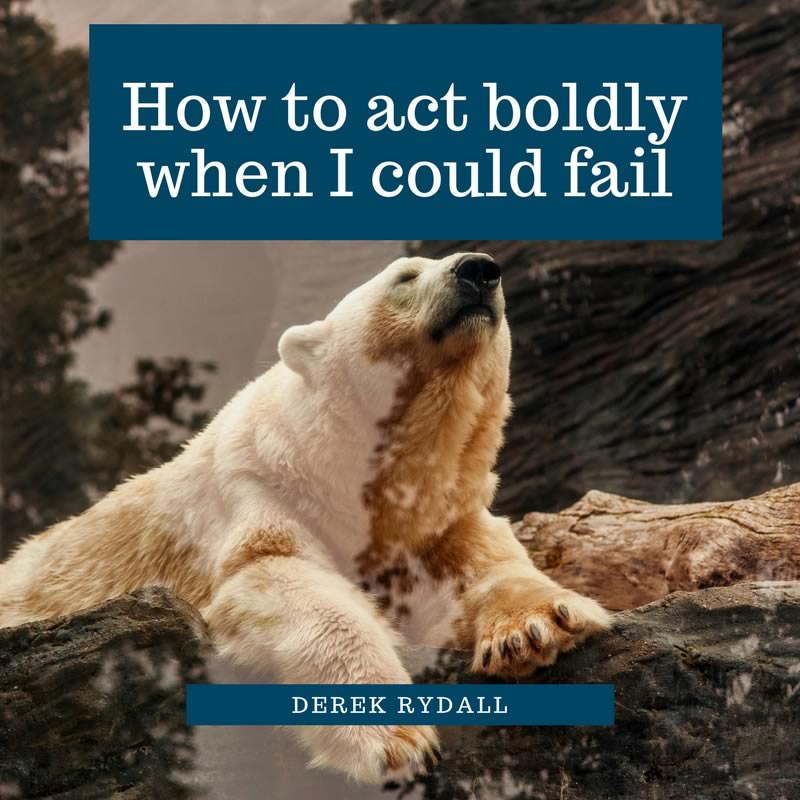 Ask Derek - How to act boldly when I could fail The fear of failure is one of the biggest hurdles to consistent ...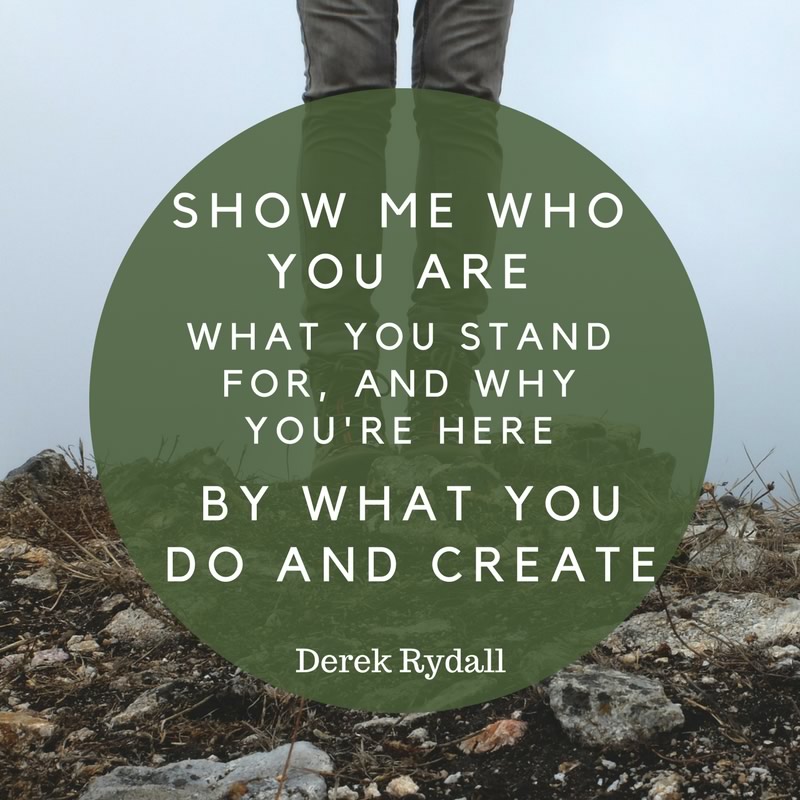 Just make it! The Secret to getting more Done in less Time Prayer, meditation, and inner word are part of a ...