Learn Every Day,
Live Without Limits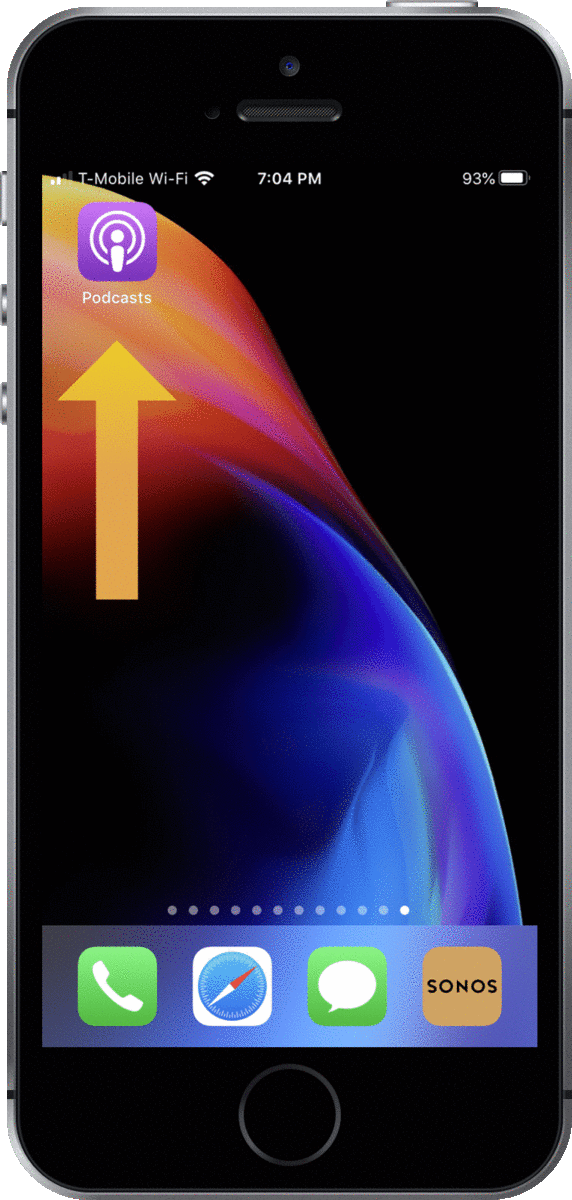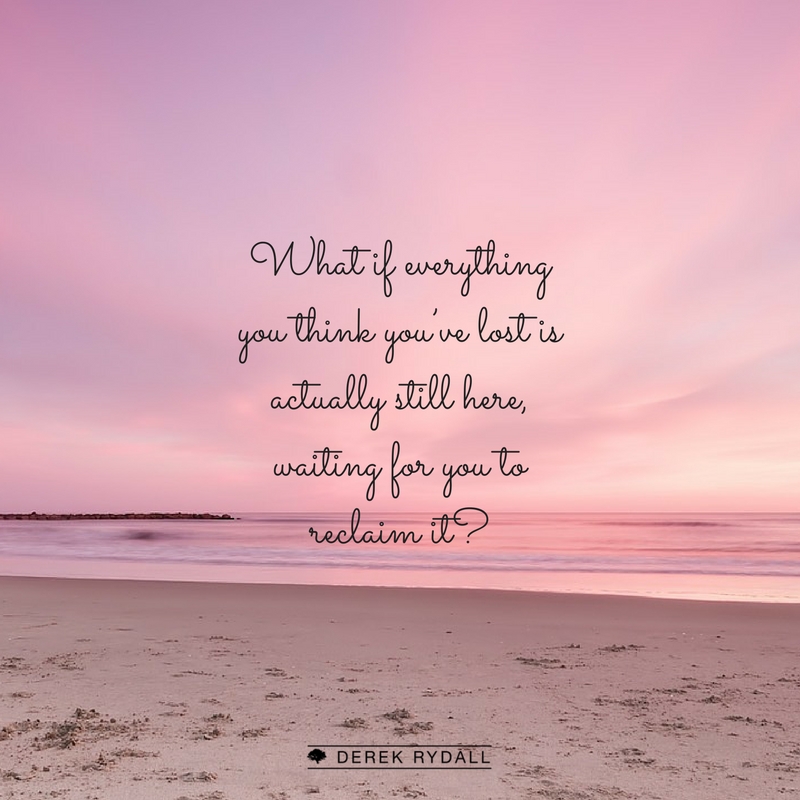 Quantum Prayer - Healing Self Sabotage Welcome to this Quantum Prayer bonus episode. Today we begin to release ...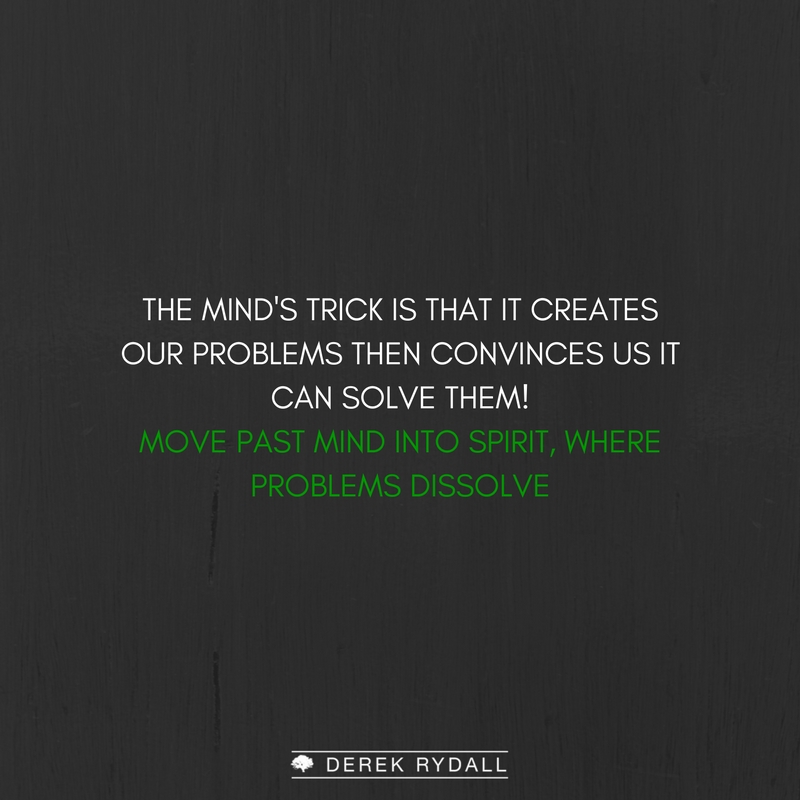 The End Of Self-Sabotage In today's episode, we discuss what's called "self-sabotage" and more specifically, ...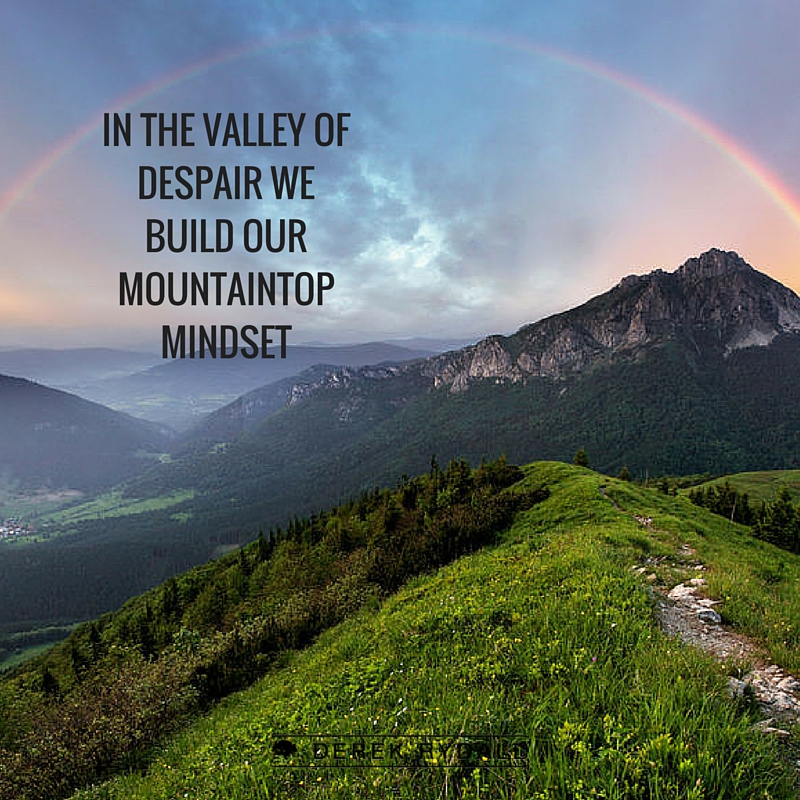 It Takes a Valley to Have a Mountain Another title I could have used for today's episode is, "Mountain, Valley, ...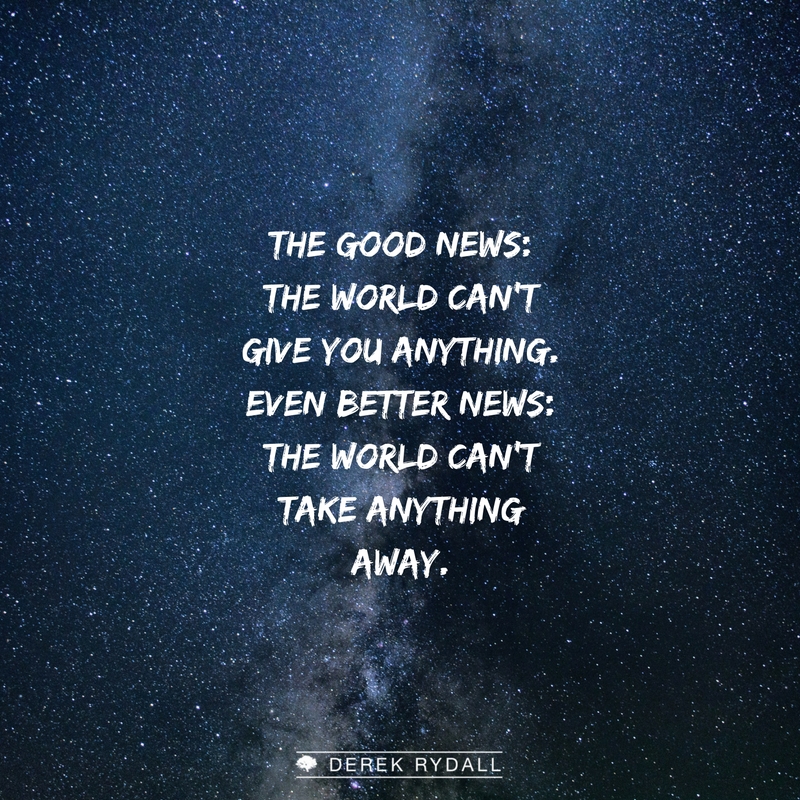 Why The World Won't Get Better (And Maybe Shouldn't) This is an interesting (and controversial) discussion... ...