Learn Every Day,
Live Without Limits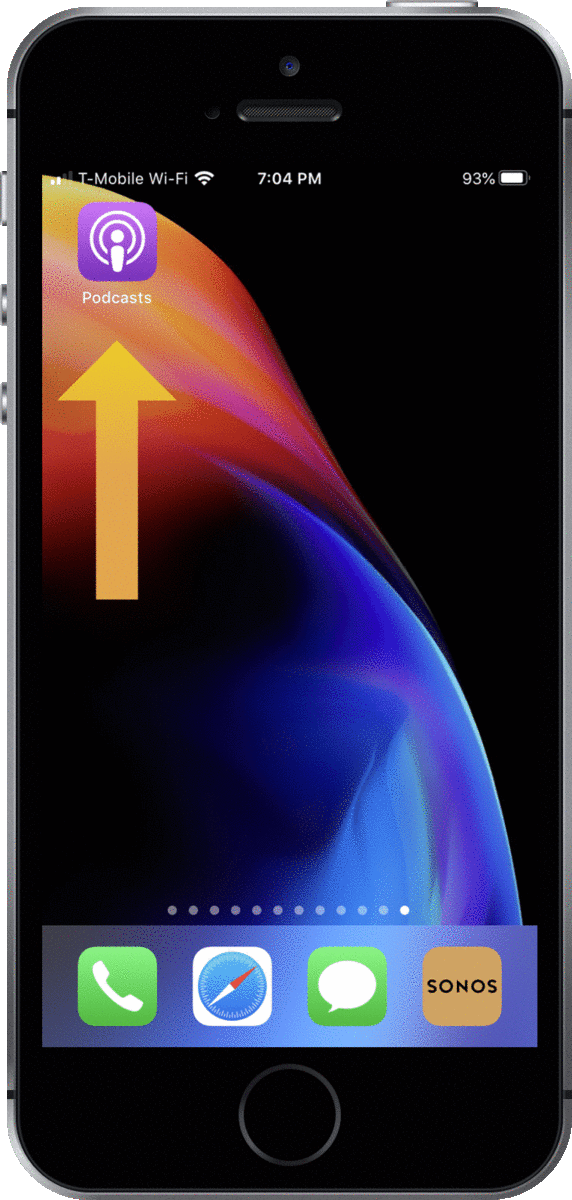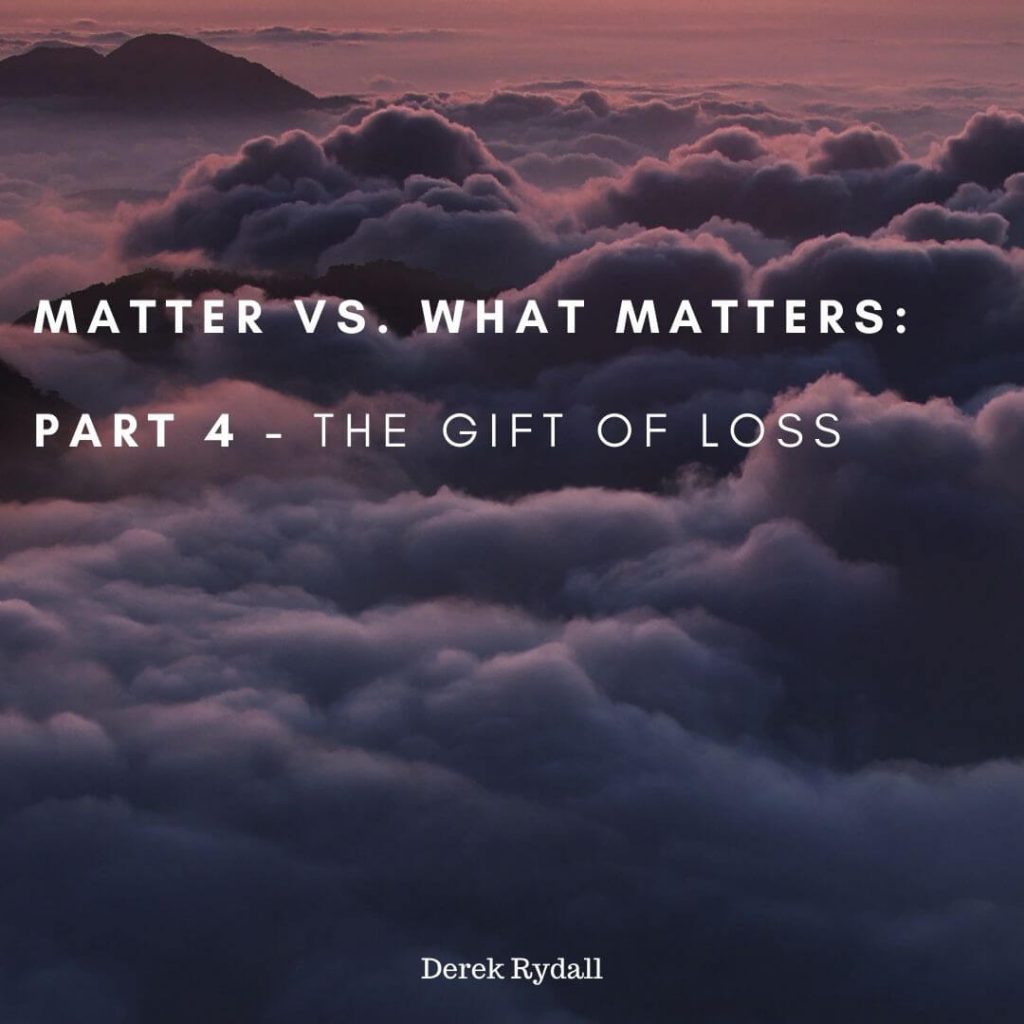 Part 4 of Derek's Series. To Your Emergence! Stay inspired! Derek Like this episode? Please share ...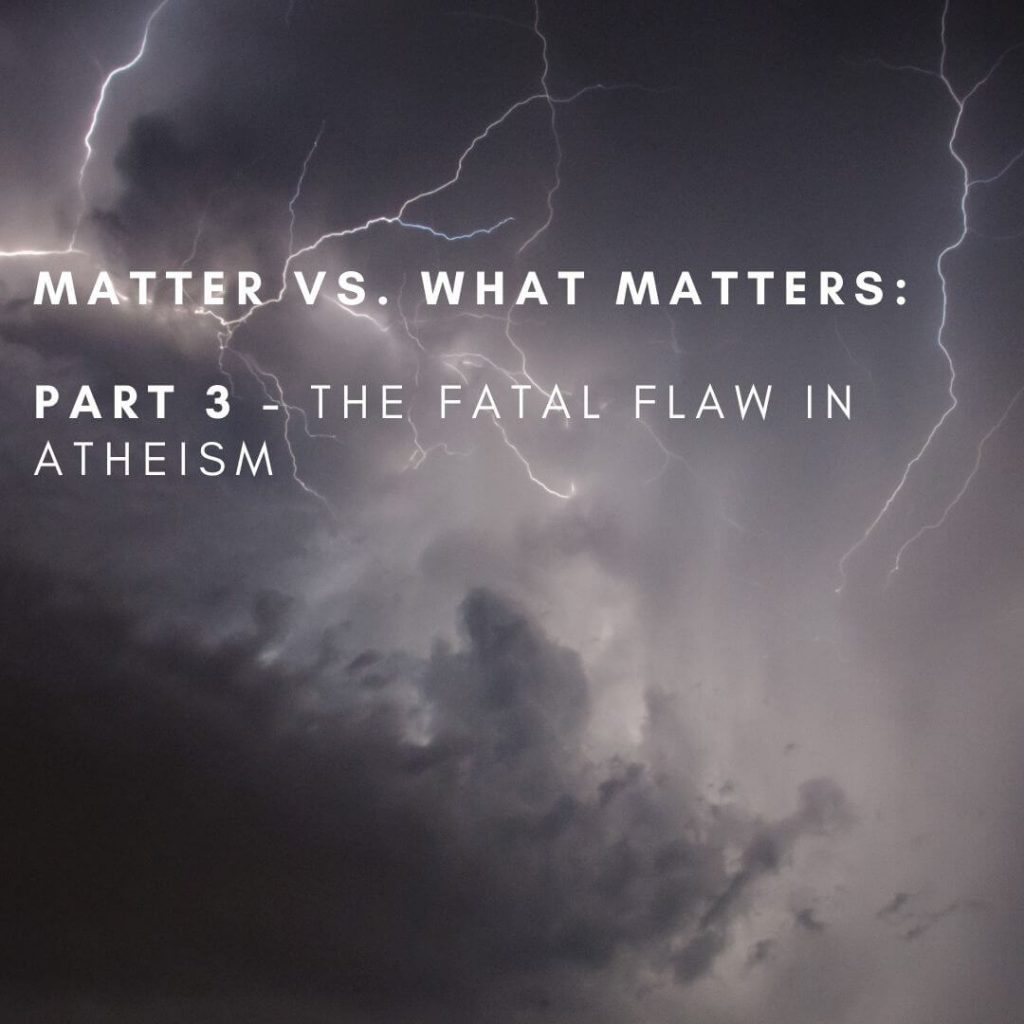 Join us as we continue to delve into the seeming dichotomy between the seen and unseen and seek to find common ...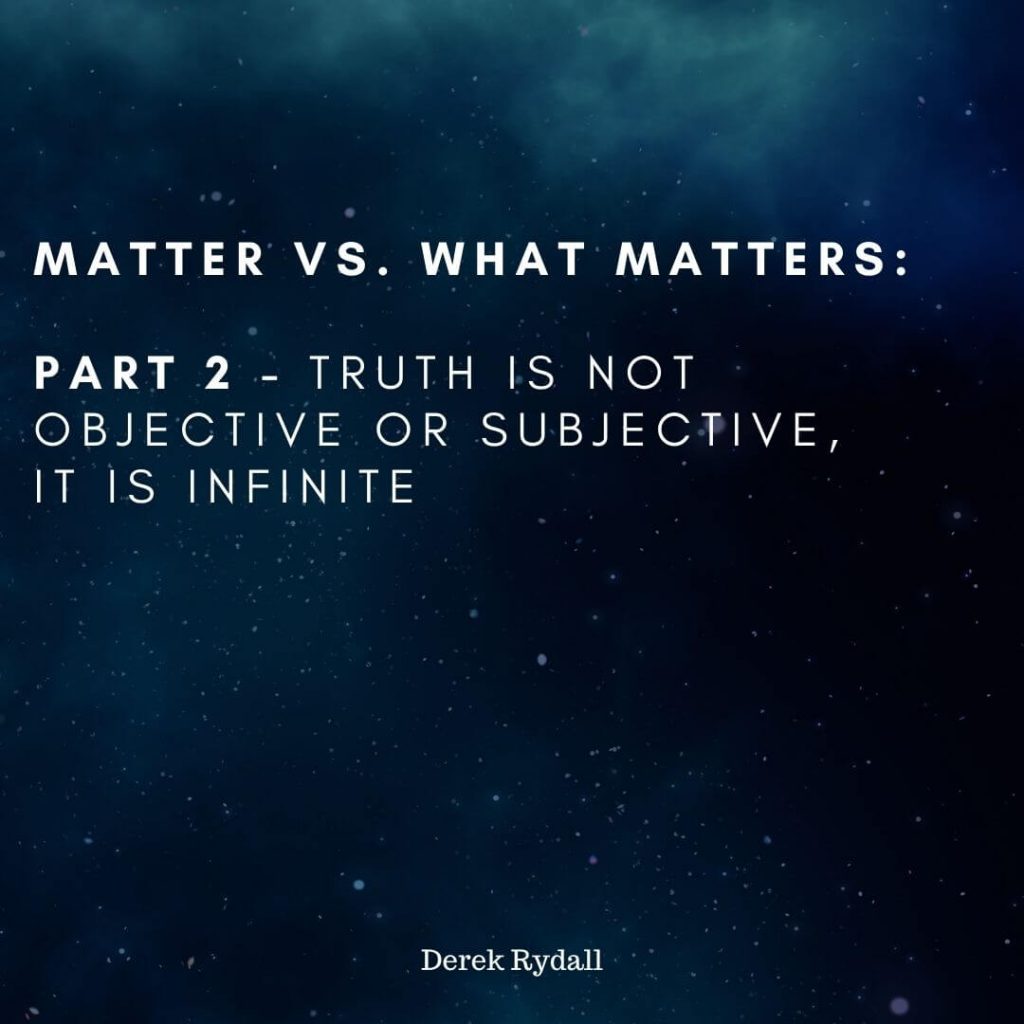 Join me for another session in this series, in search of deeper truth, a greater understanding of reality, and our ...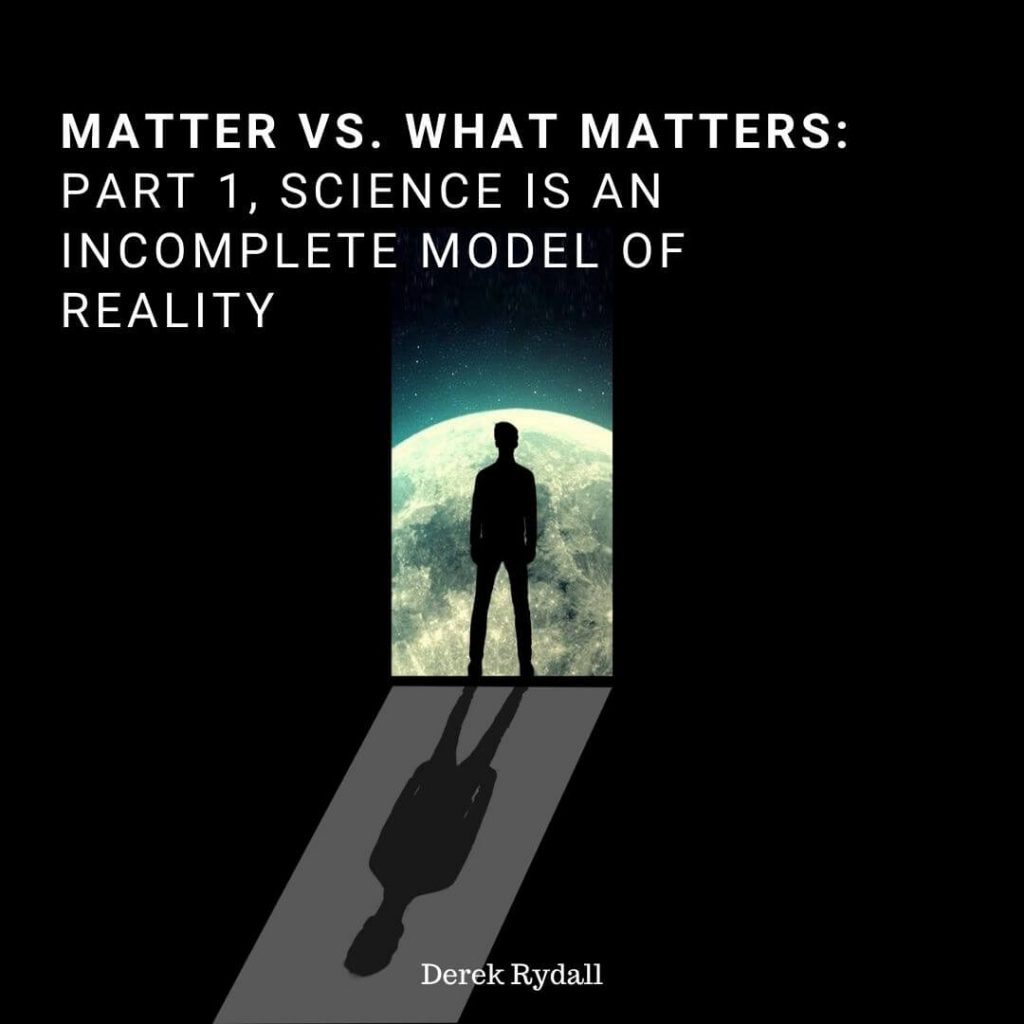 Matter versus what matters: in this talk, Derek dives deeply into the nature of reality — so that you can reclaim ...