Learn Every Day,
Live Without Limits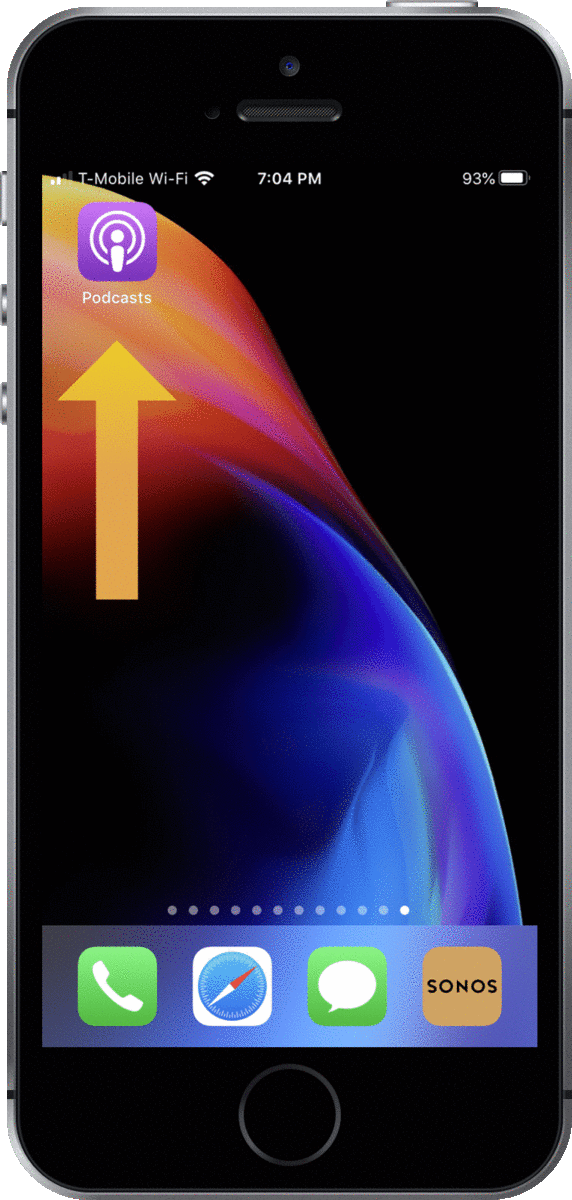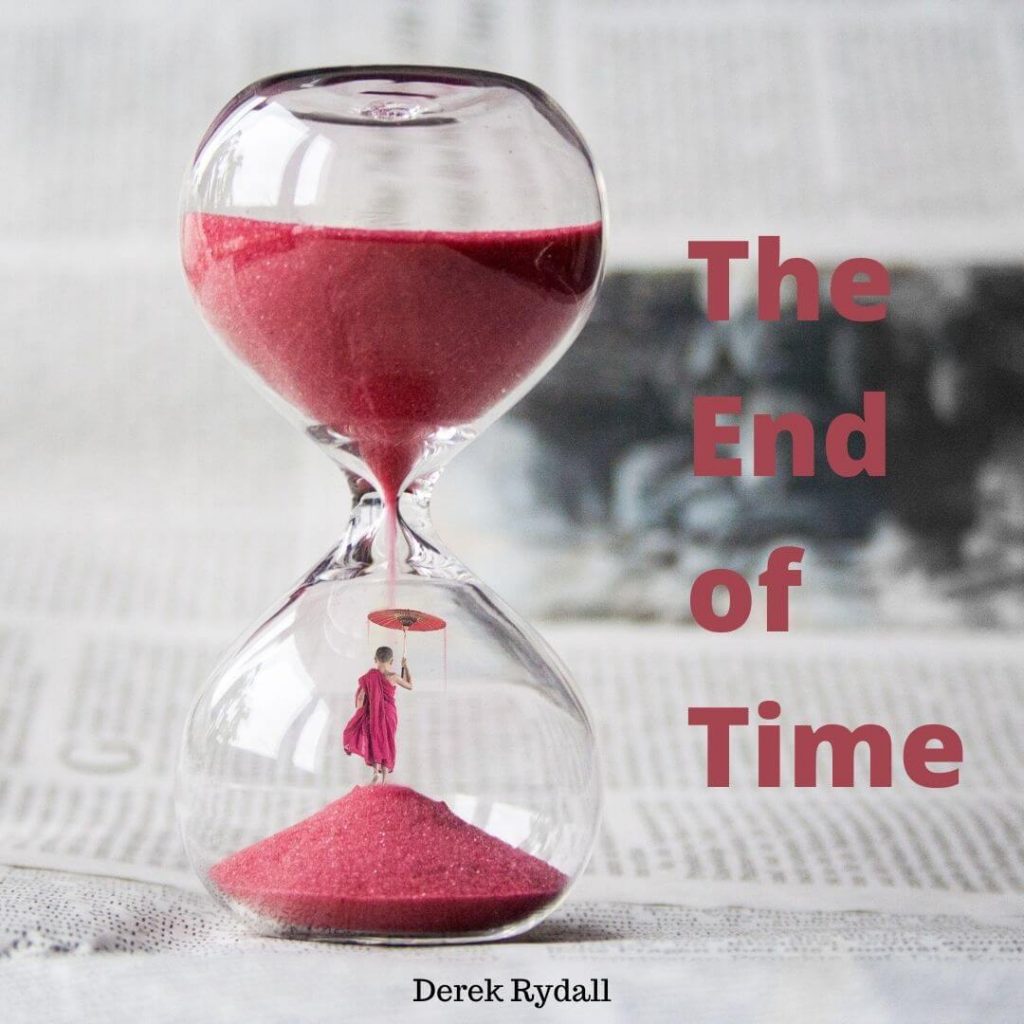 The real cause of the pain and suffering in the world -- and in our lives -- is not what appears on the surface. It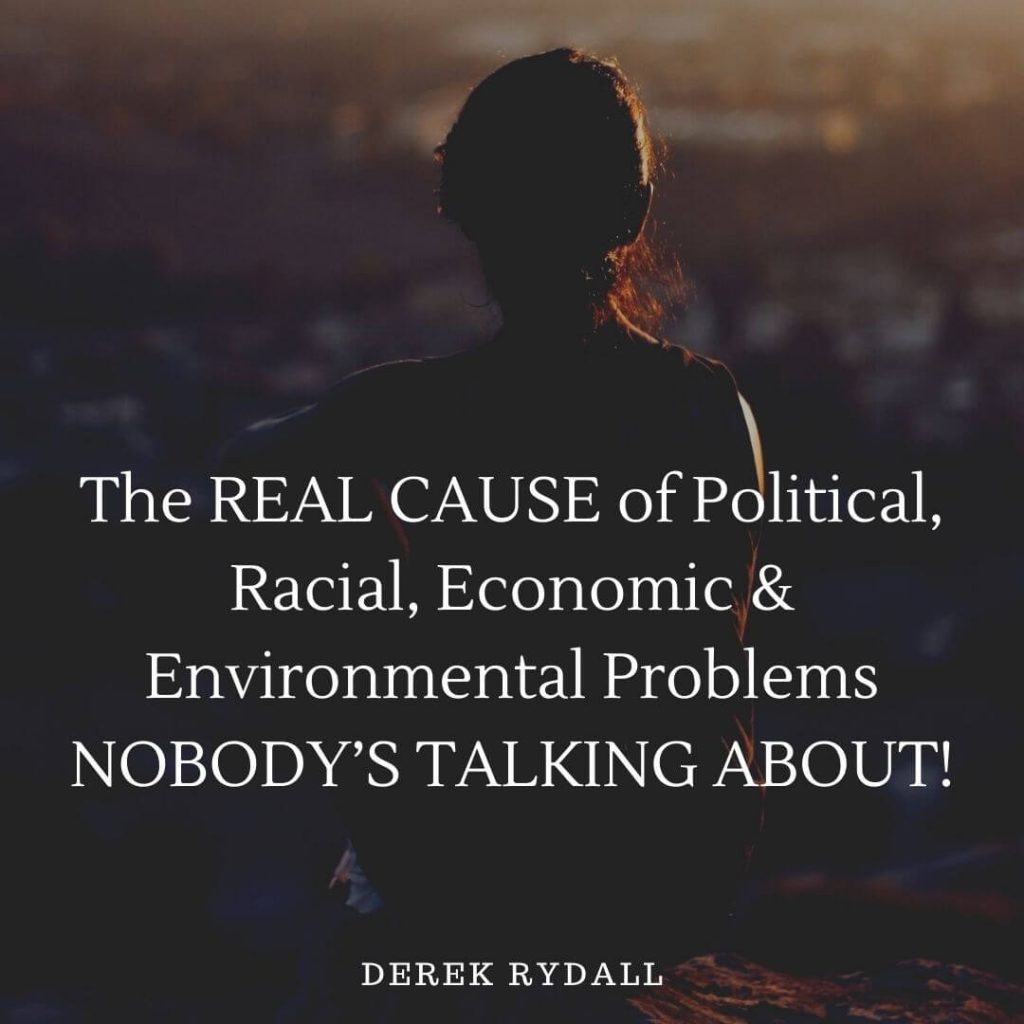 We live in a world, especially in the West, built on a flawed paradigm. It has hypnotized us into believing we are ...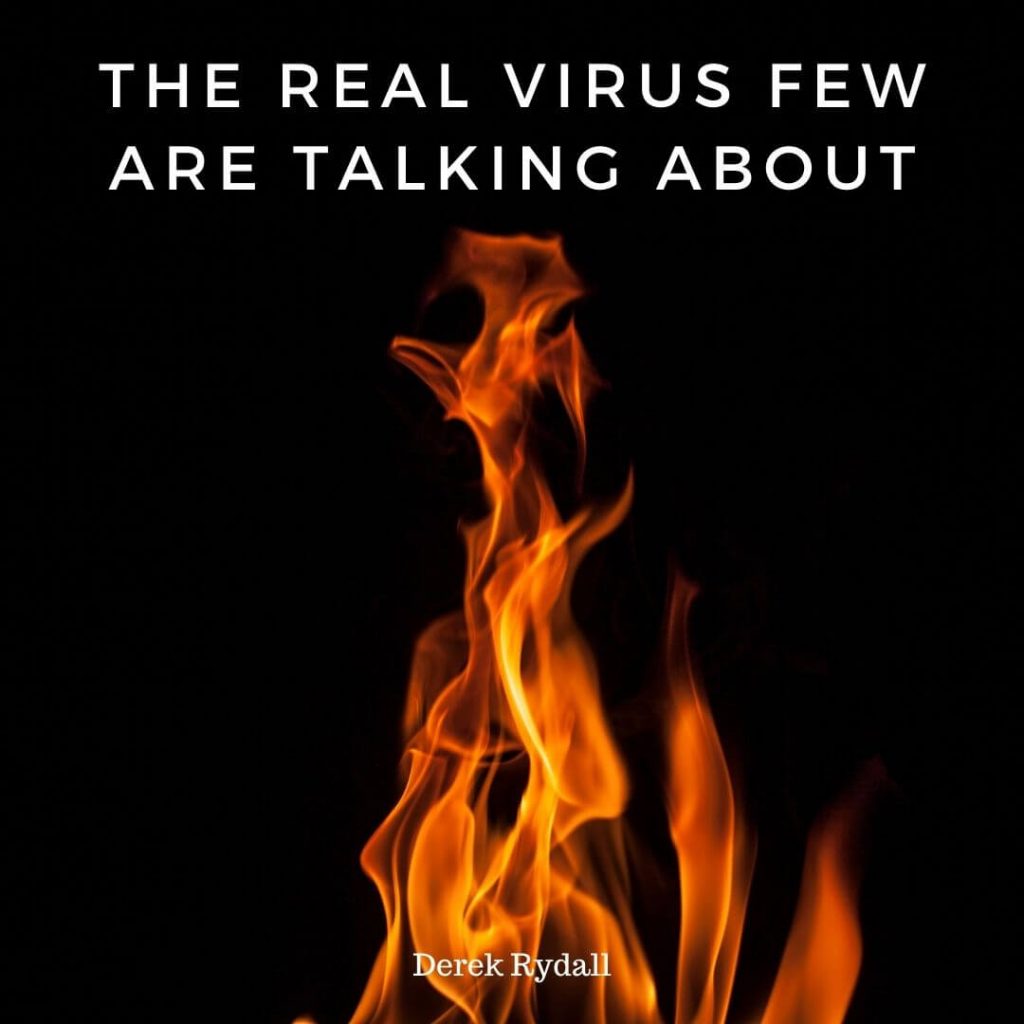 The most dangerous virus going around is not Covid, it is a virus that has been infecting us since the beginning of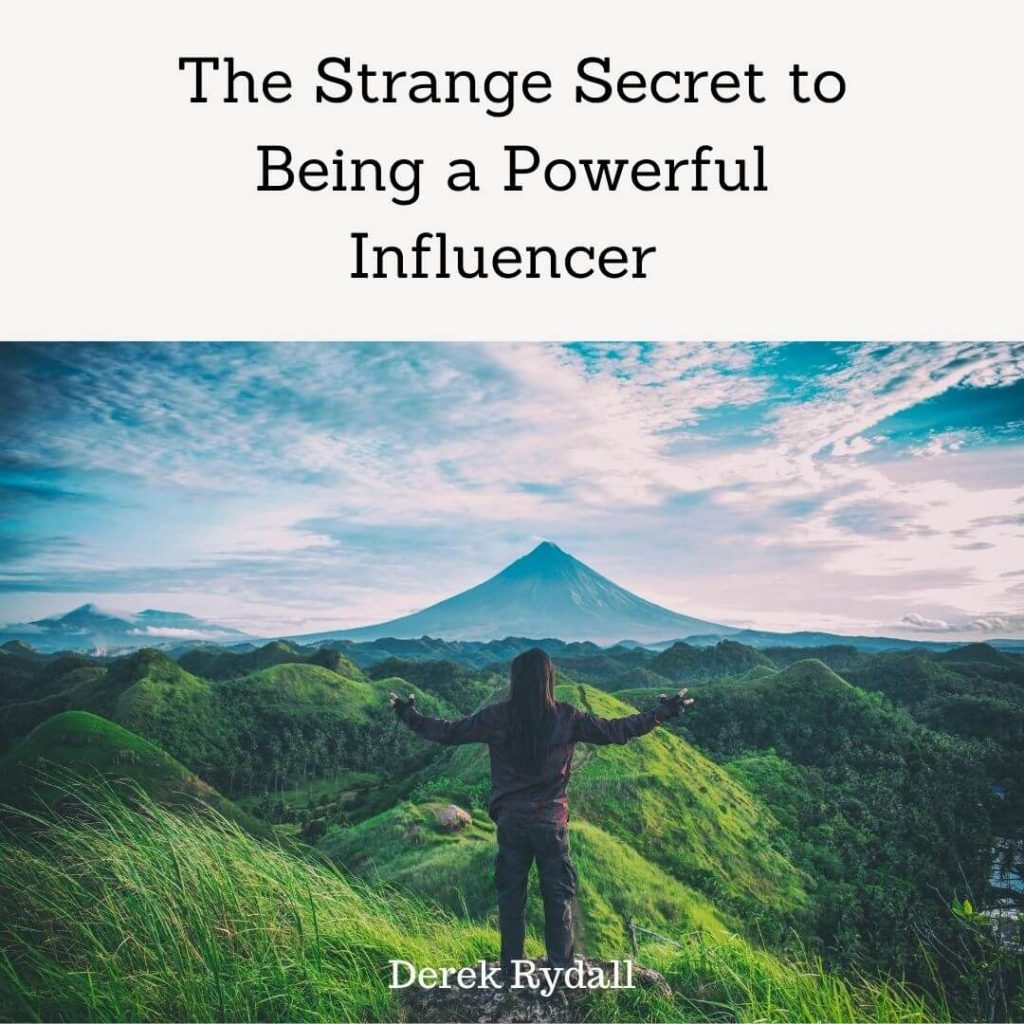 The greatest influencers in history all had specific habits and traits that allowed them to have such a powerful ...