Learn Every Day,
Live Without Limits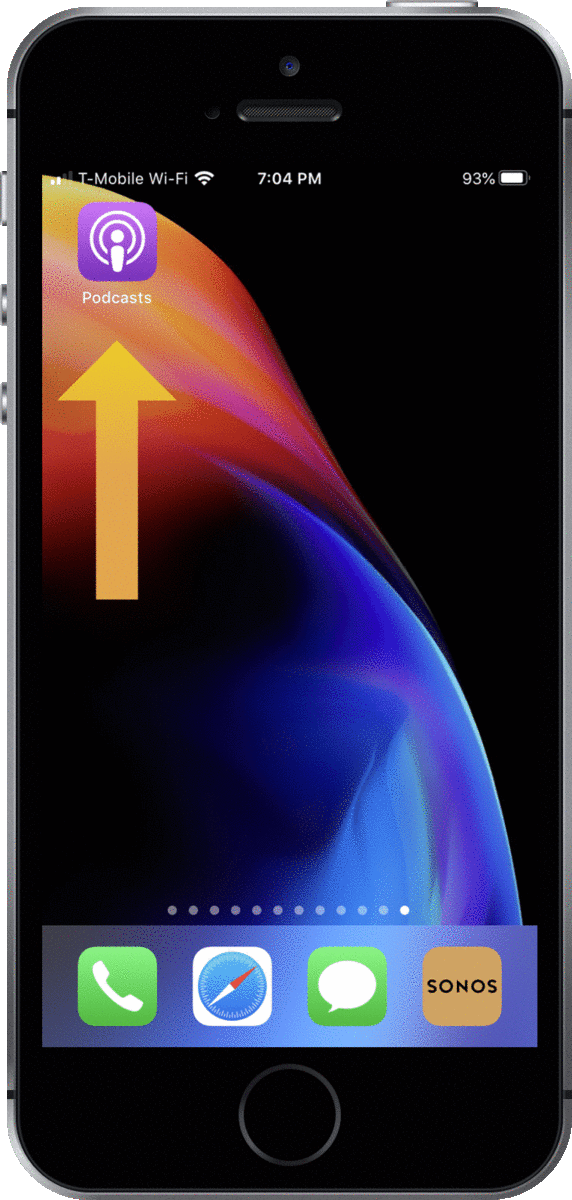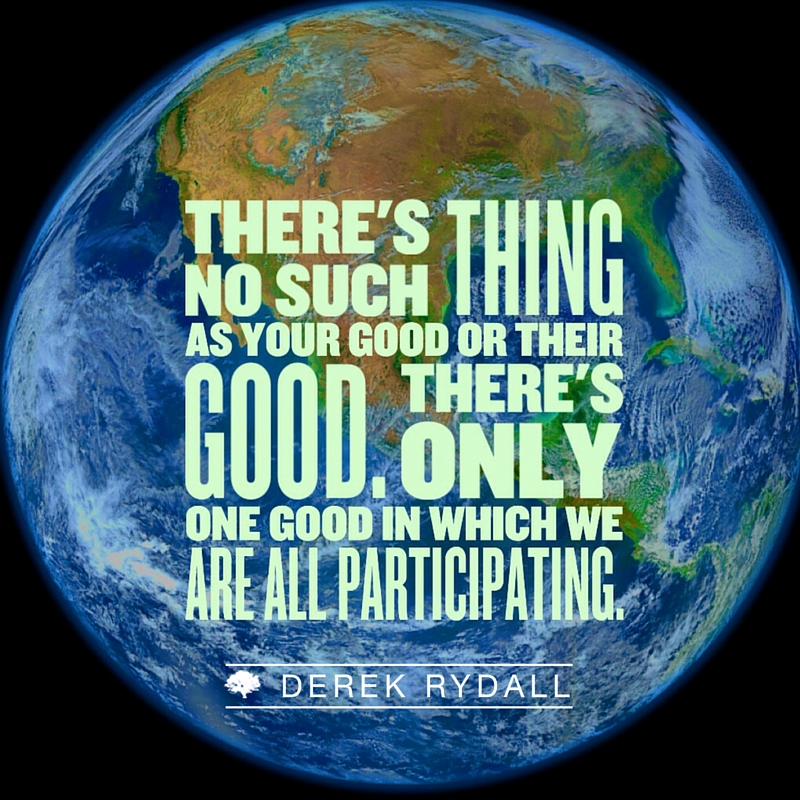 Aren't we here to save the world, or at least make it a better place? Actually, the answer is "no." The "world" ...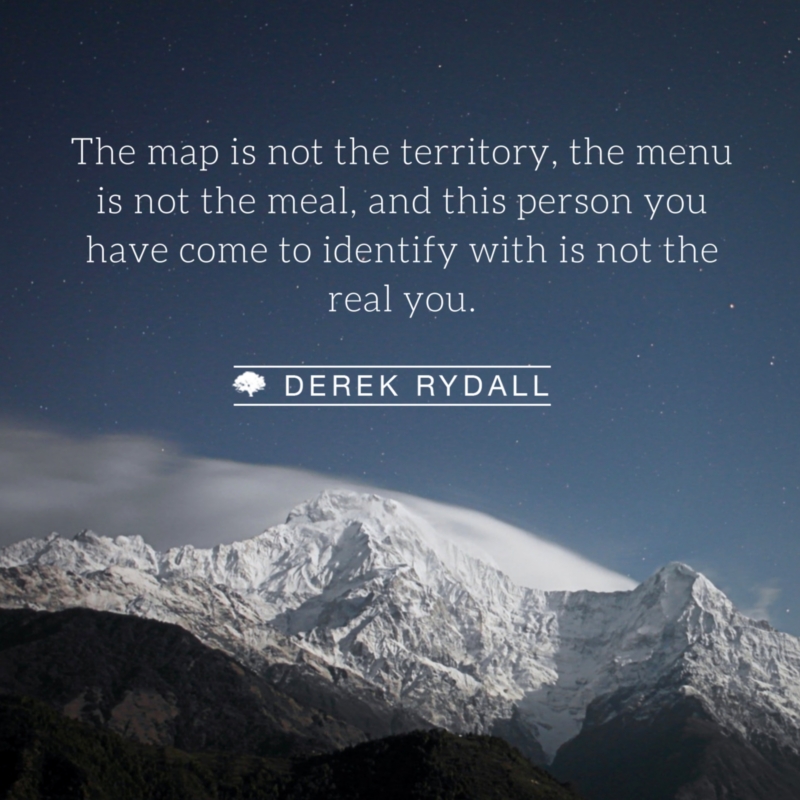 One morning at 4am, the Northridge earthquake threw me out of my bed and convinced me that I was about to die. It ...
Today's Quantum Prayer will help you activate, set, and deepen the teachings from "Where Are You Coming FROM: a ...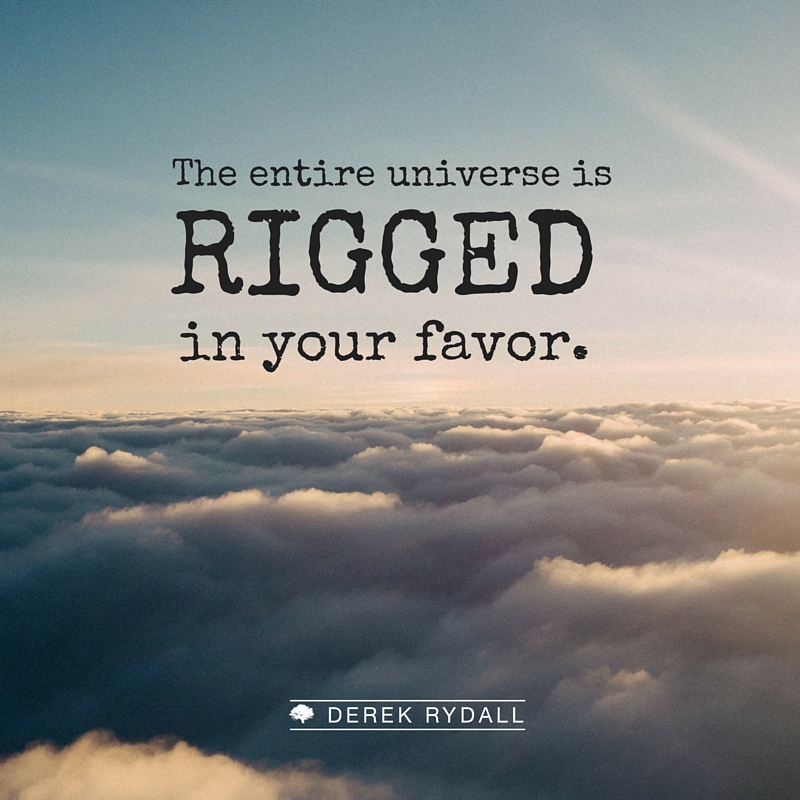 What if what you've learned about the direction to achieve wealth, health, harmony, happiness, and success is 180 ...