Learn Every Day,
Live Without Limits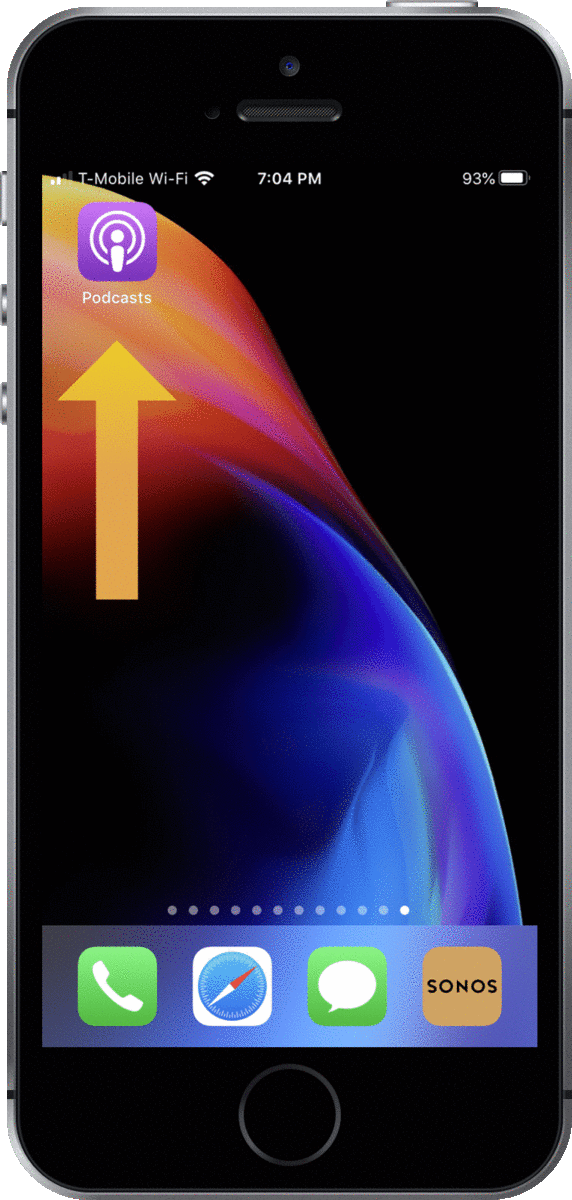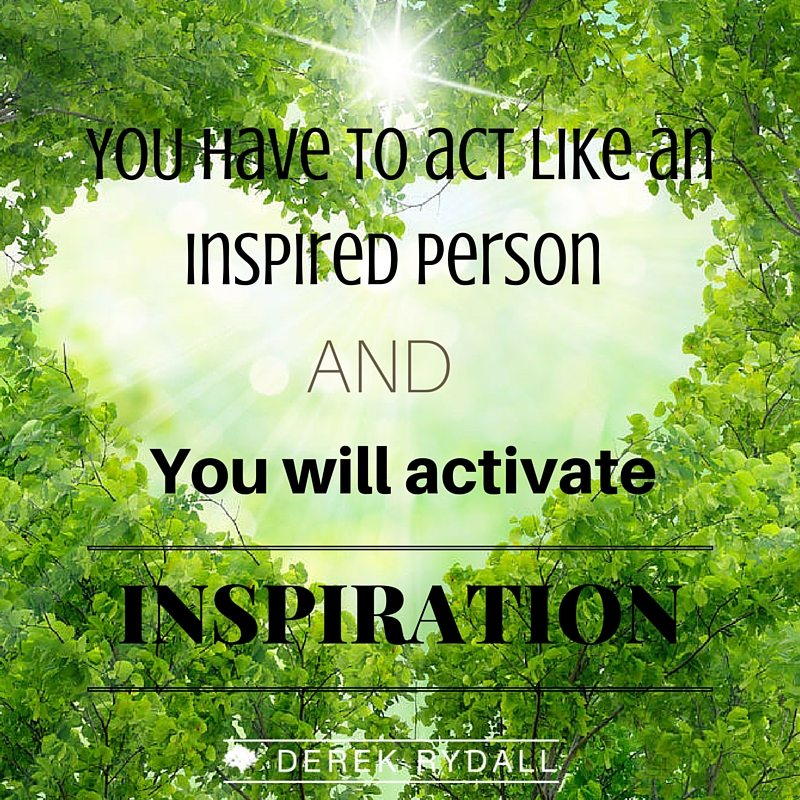 The Myth of Believing and the Secret to Achieving. This is somewhat provocative and maybe even a little shocking ...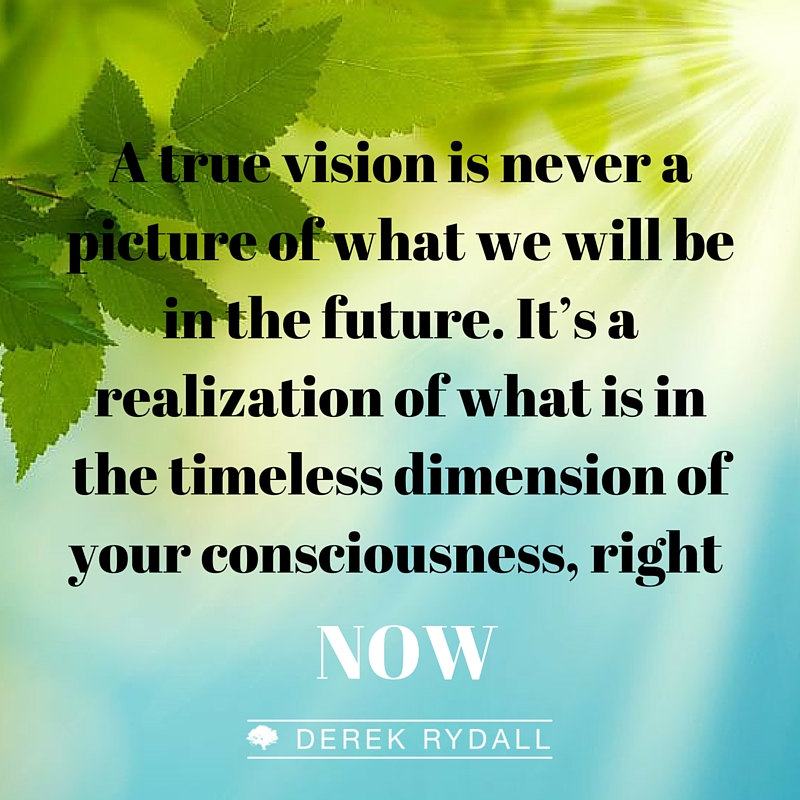 Create your compelling vision not just for life but for the coming 12 months wherever that falls for you right ...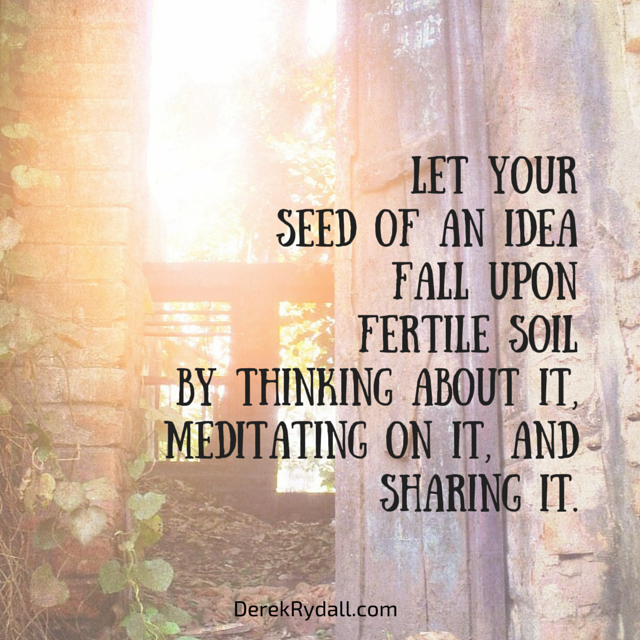 In this journey of truly living a radically alive and totally fulfilled life where we don't live life on accident, ...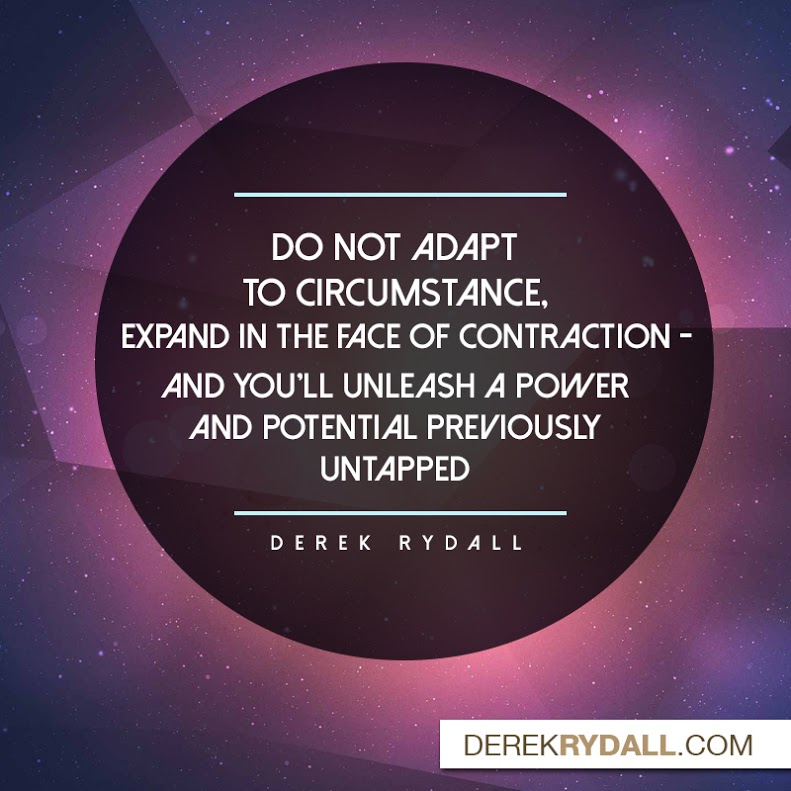 As we take a deep dive into the potential activator, and do some real inner work to activate our full ...