Learn Every Day,
Live Without Limits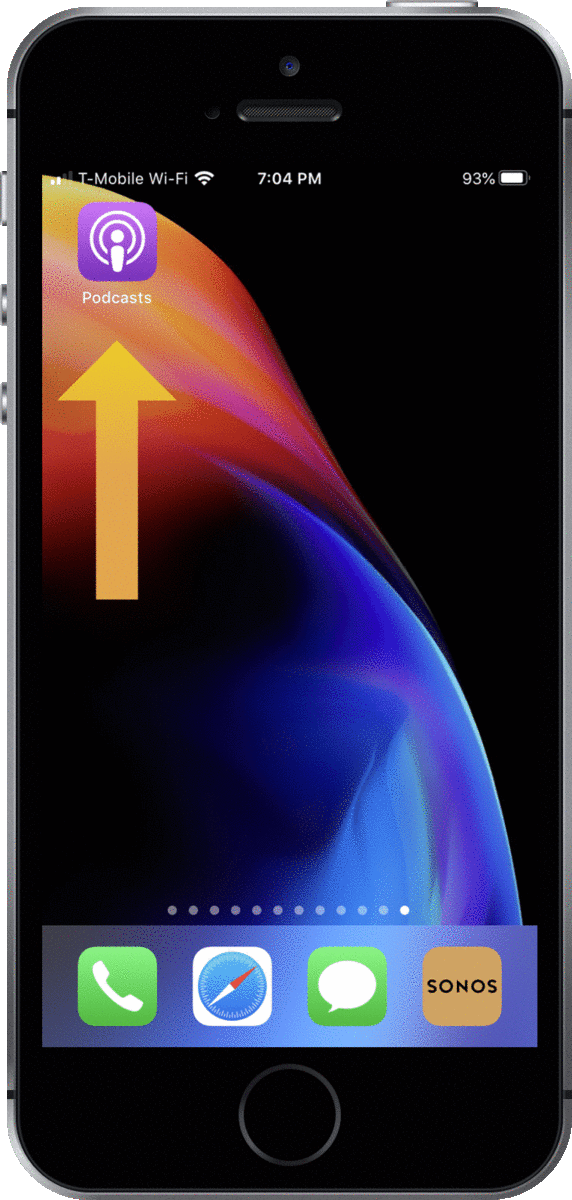 As your greater potential emerges and evolves, unfolding your deeper destiny, it feels good to hold onto something ...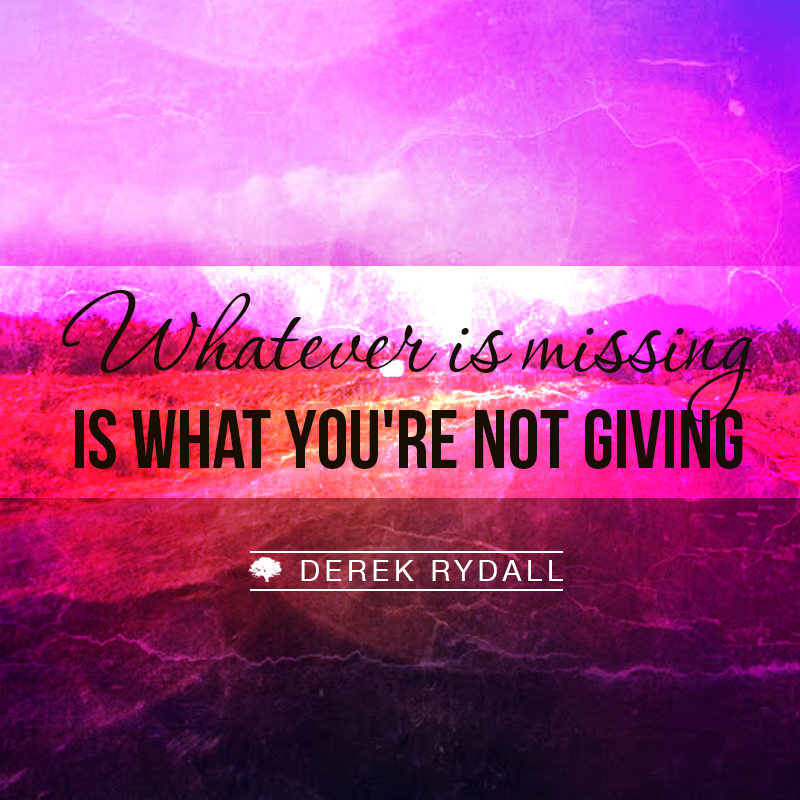 Pain is inevitable; suffering is optional. There's an evolutionary impulse calling us all to a higher level, now ...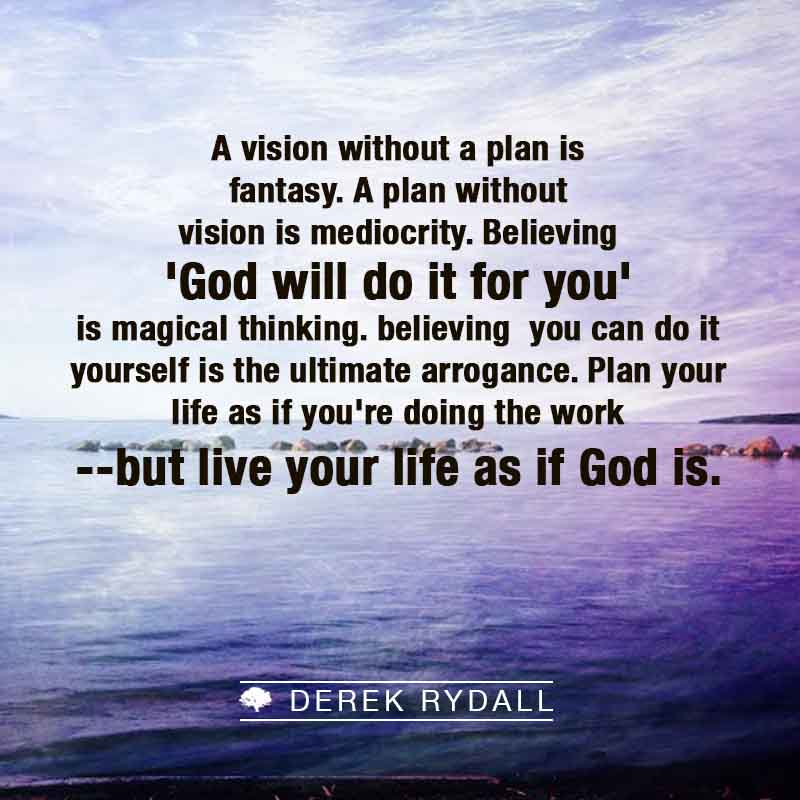 We don't experience life as it is, we experience it through our perceptions about it. Life is already whole, ...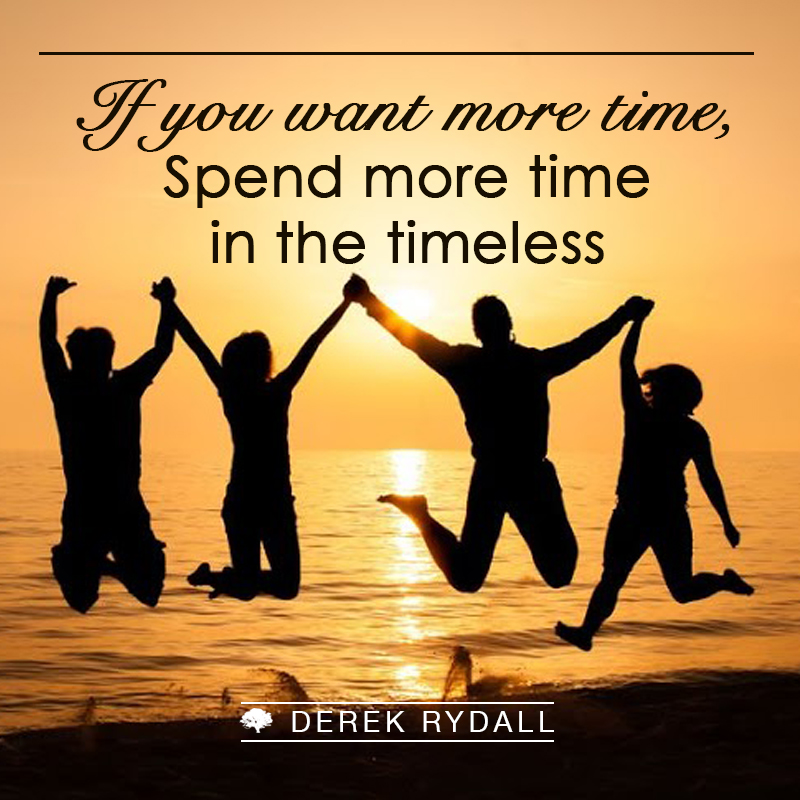 The problem with protecting and preserving what's in your bank account or whatever health, education, social and ...