Learn Every Day,
Live Without Limits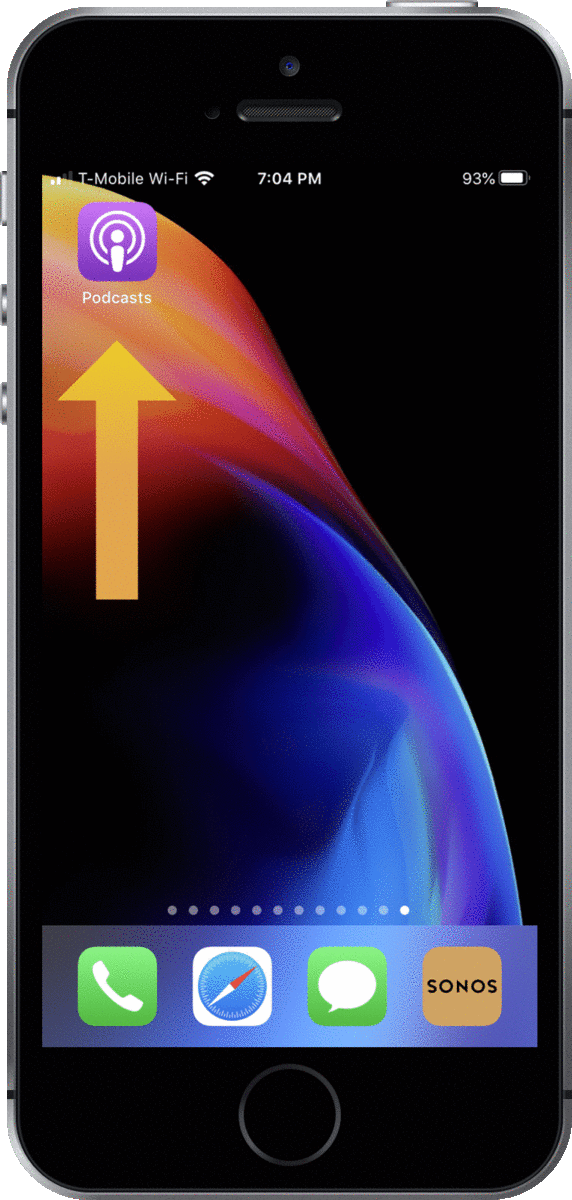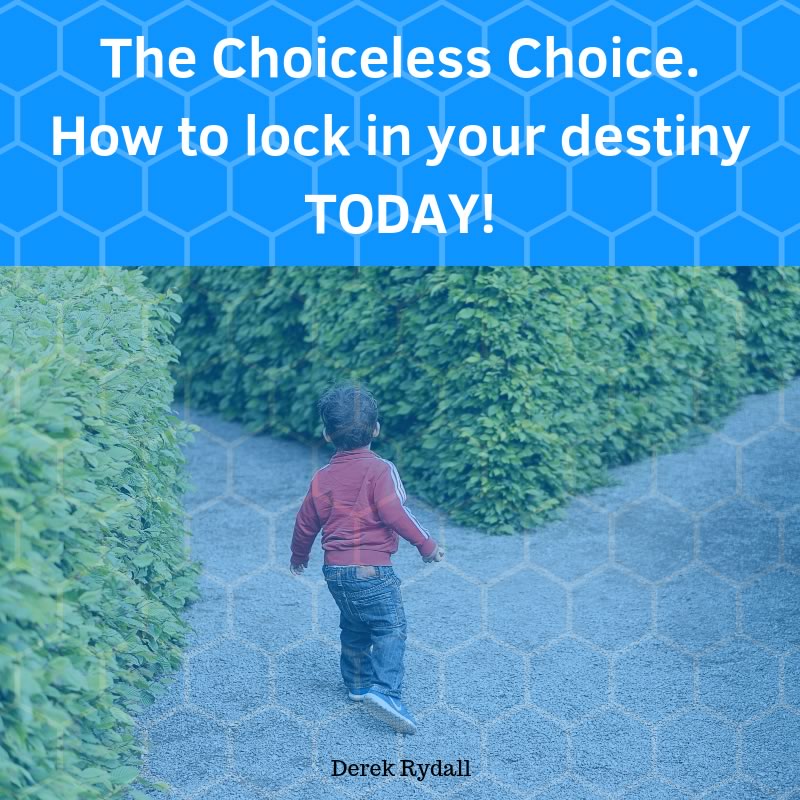 Listen in as the World's #1 expert on the Law of Emergence reveals ancient secrets and quantum healing practice ...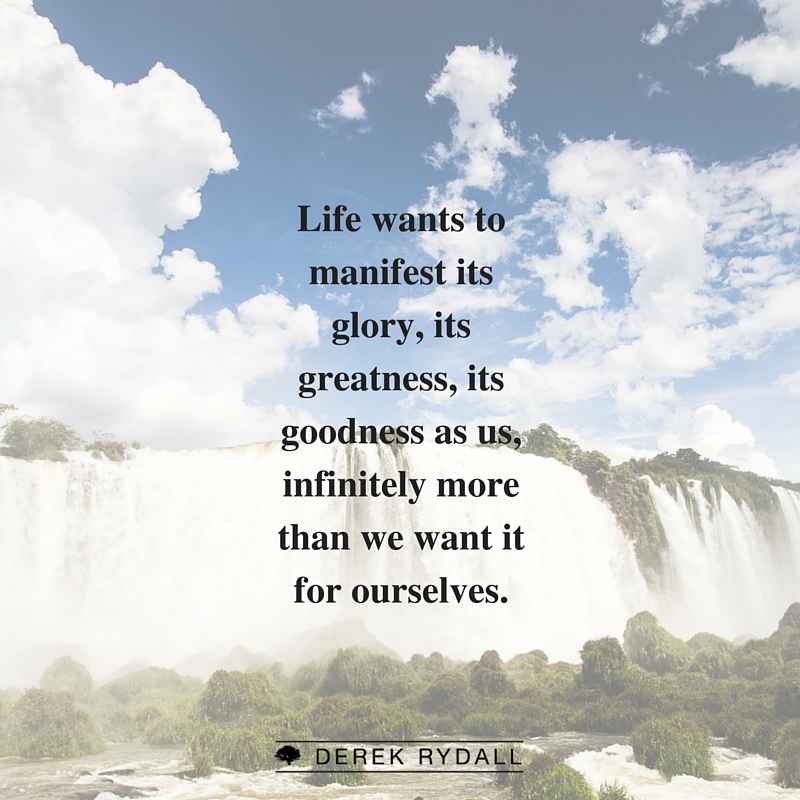 We're doing a deep dive today around the topic 'The Fields Are Always Full: How to Transcend Seasons and Cycles ...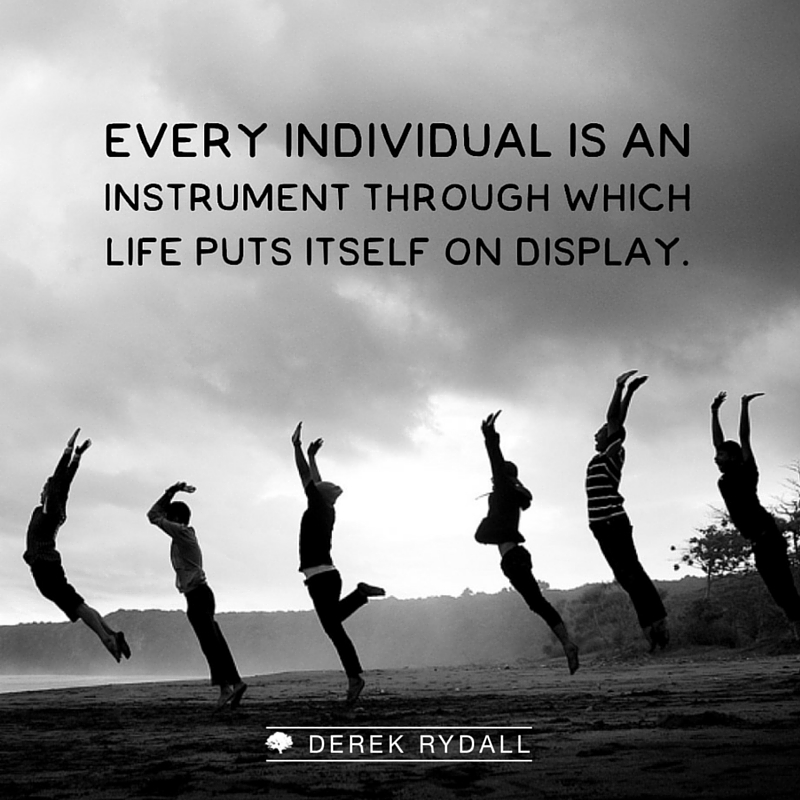 This is both a powerful principle and somewhat controversial because it doesn't always look like the Universe is ...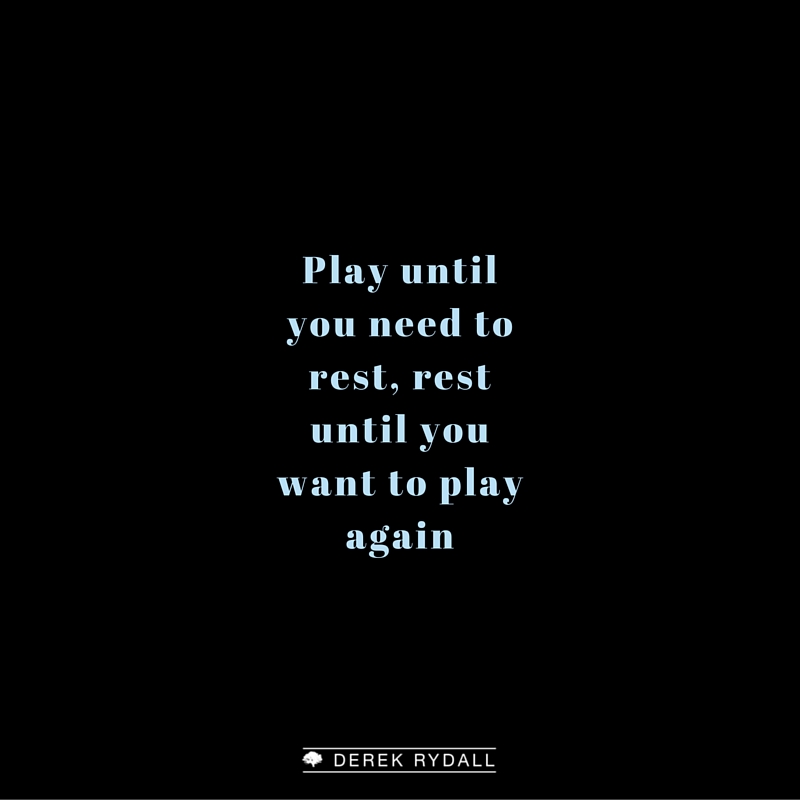 There is a Divine Flow of life, a natural emerging impulse that can order all of our steps with ease and ...