Learn Every Day,
Live Without Limits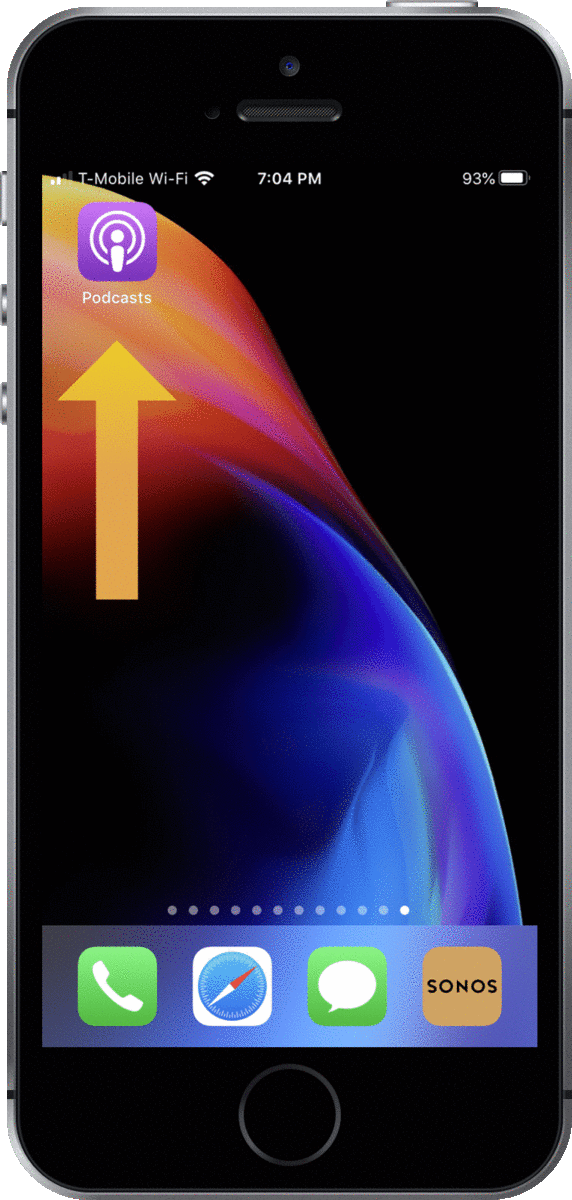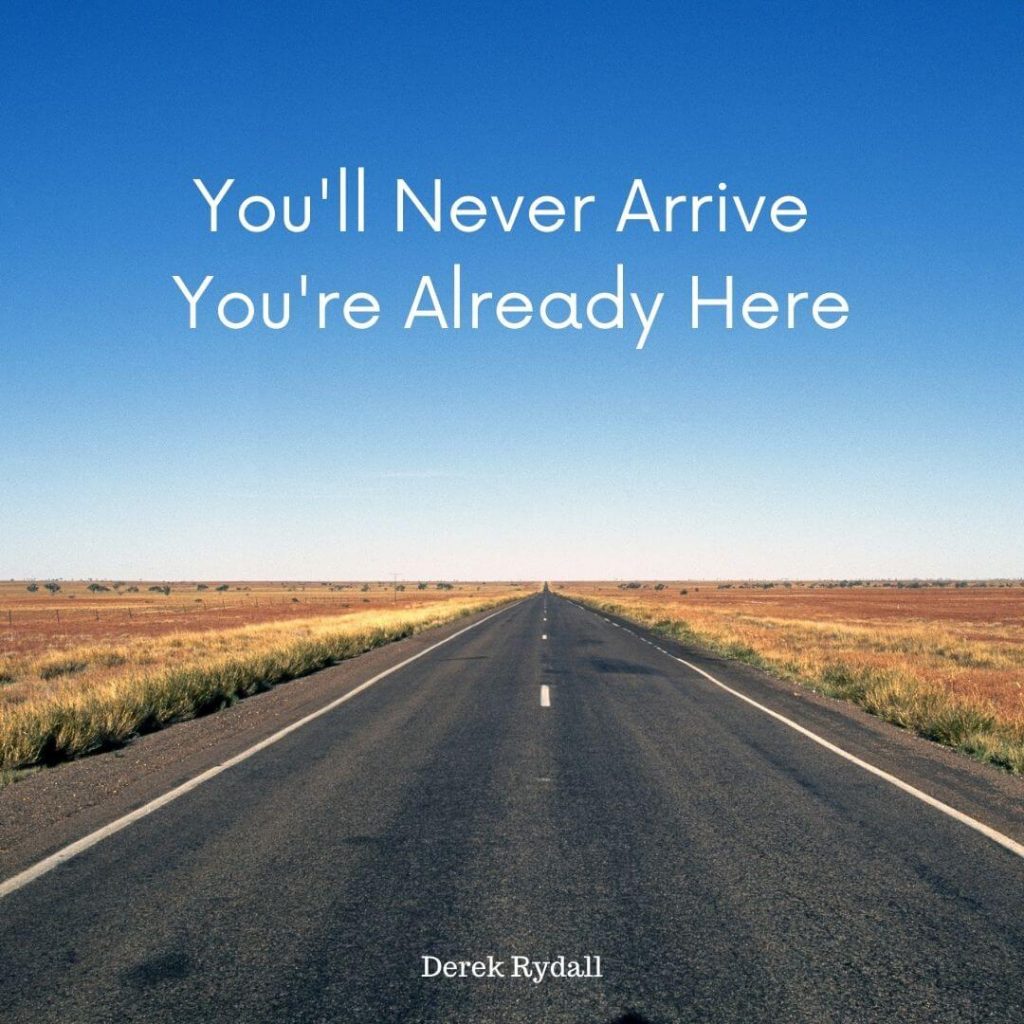 What if you are already where you want to be, you just don't know it? I mean literally — what if you are already ...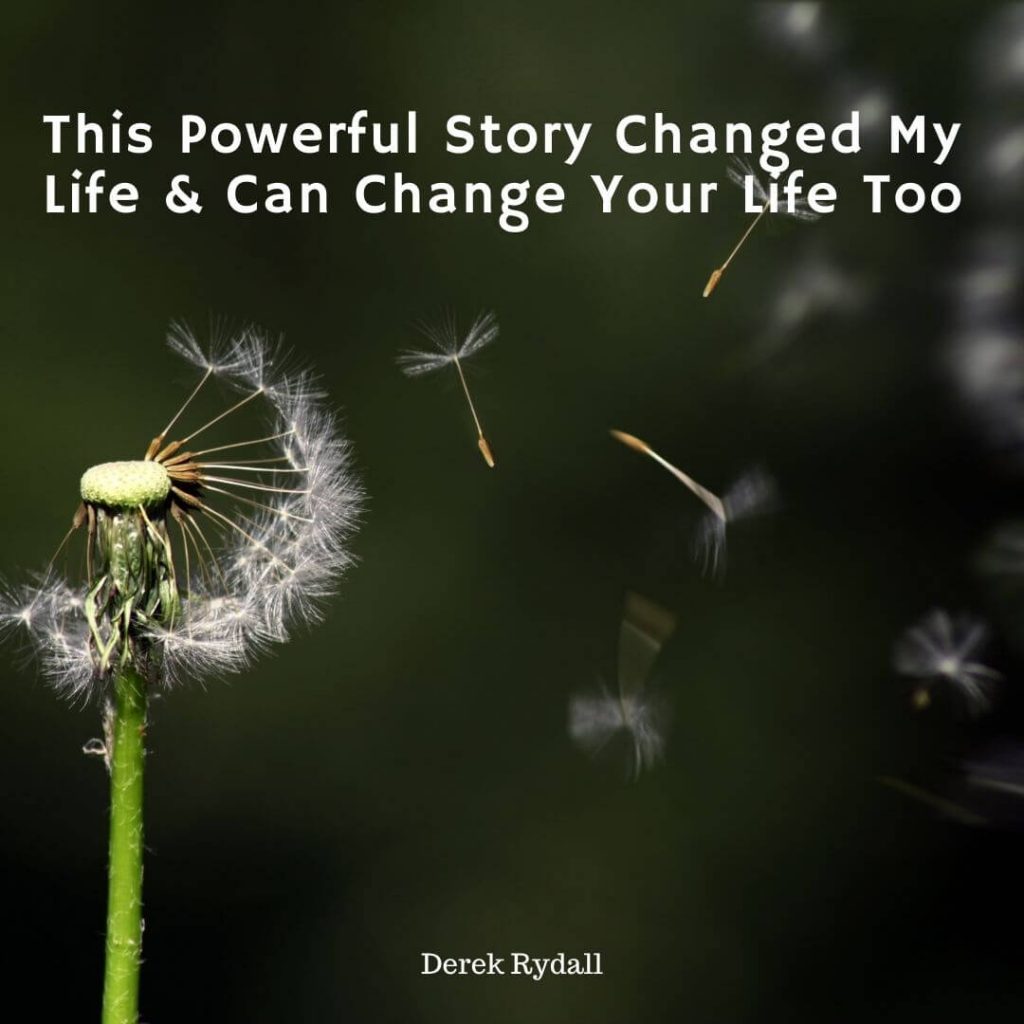 It's not the big things that change our lives and others, it's the little things. But understanding which things ...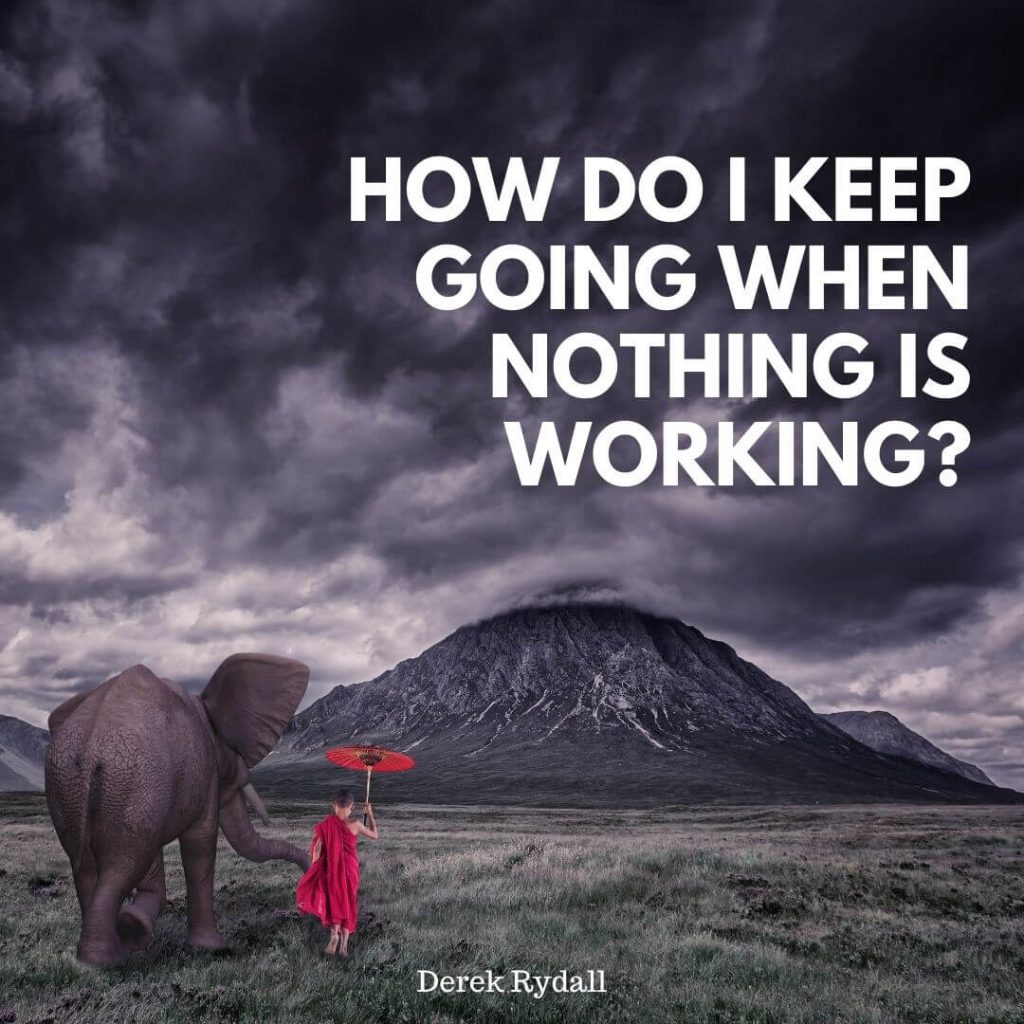 In this training, Derek busts some of the self-help myths that have sabotaged so many people's success, and lays ...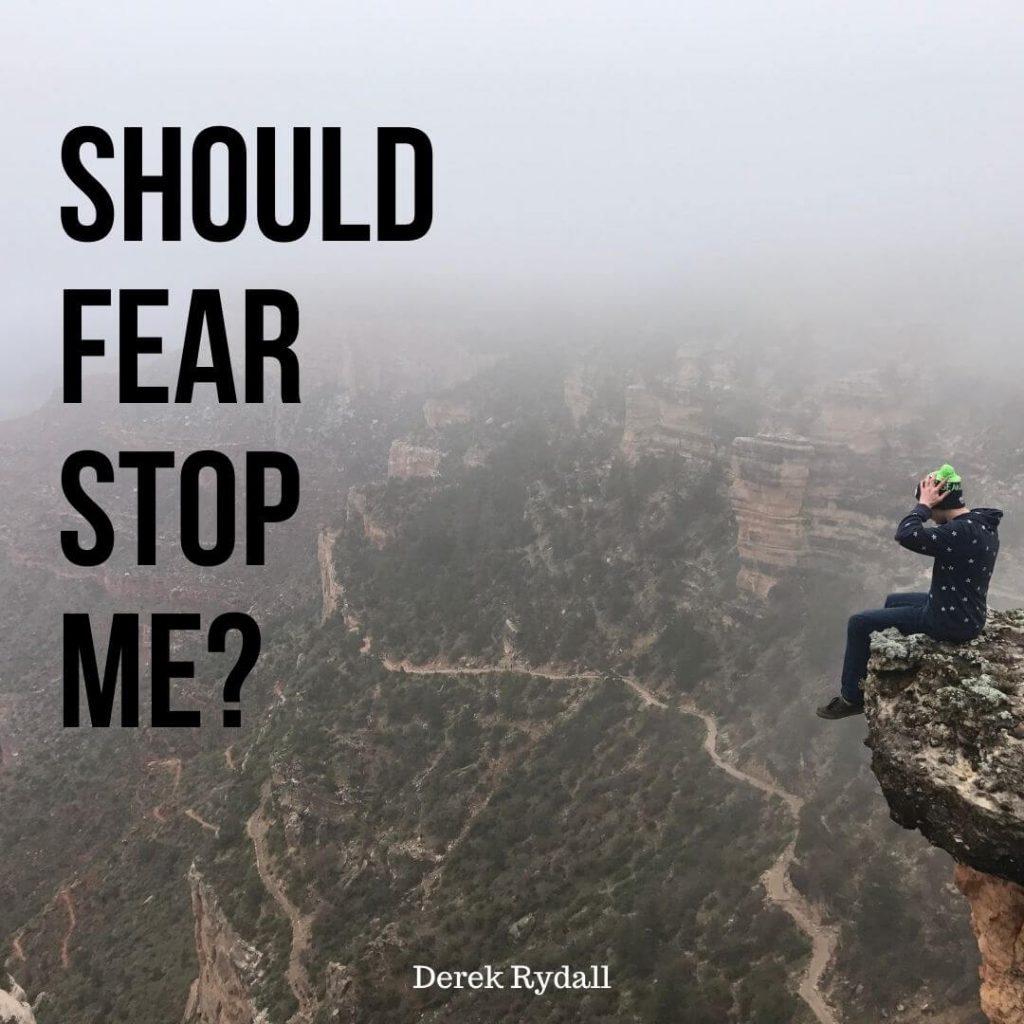 Fear isn't what you've been taught, it's not an enemy but a powerful ally. In this talk, Derek shares how to find ...