Learn Every Day,
Live Without Limits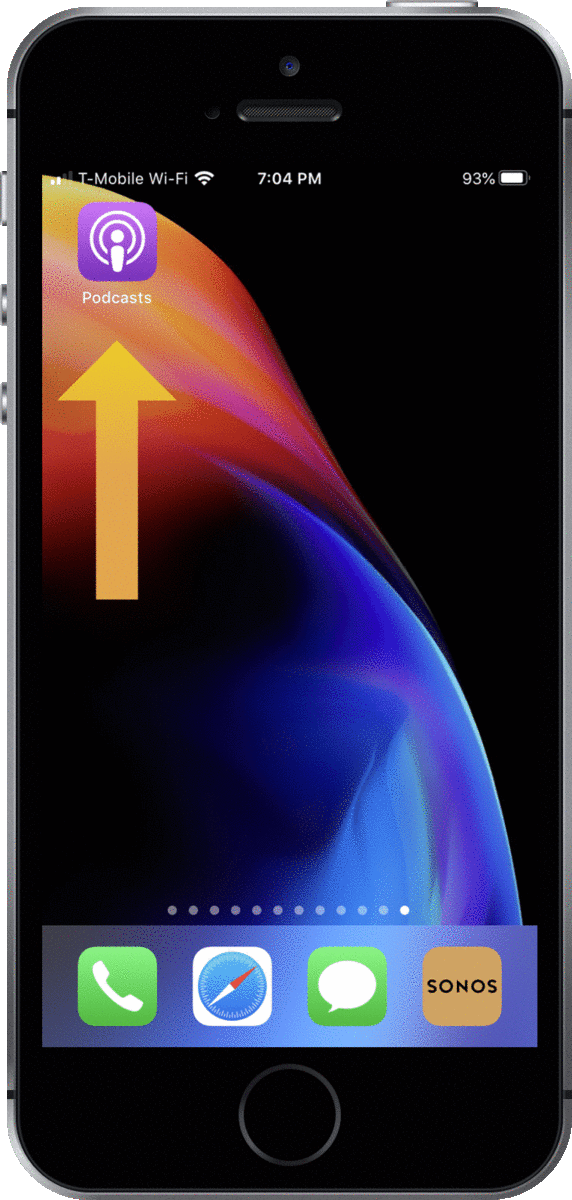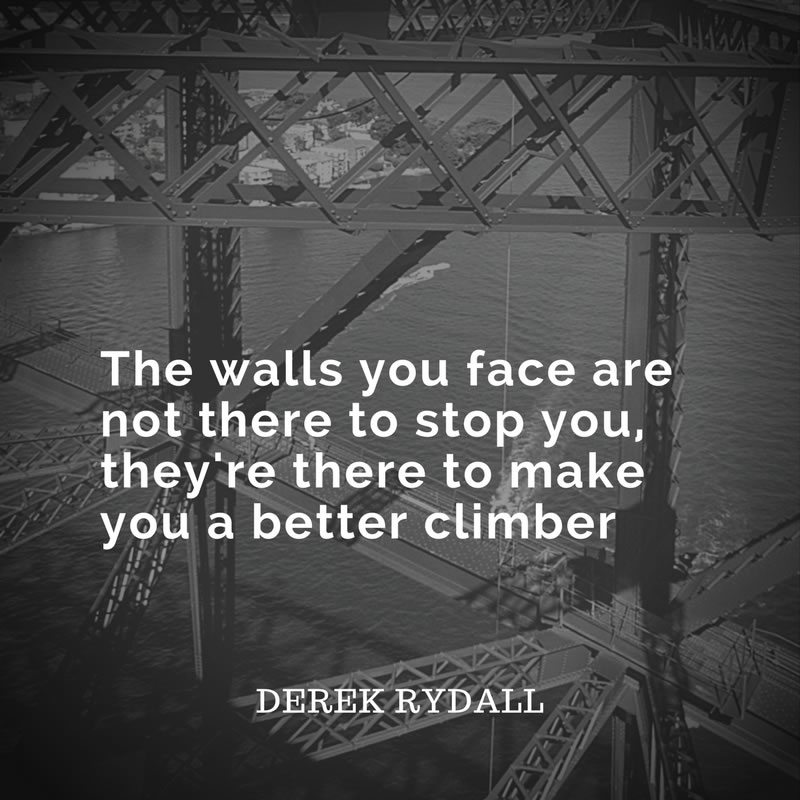 Life is hard - But you can do Hard! One of the biggest stumbling blocks for heart-centered people is the belief ...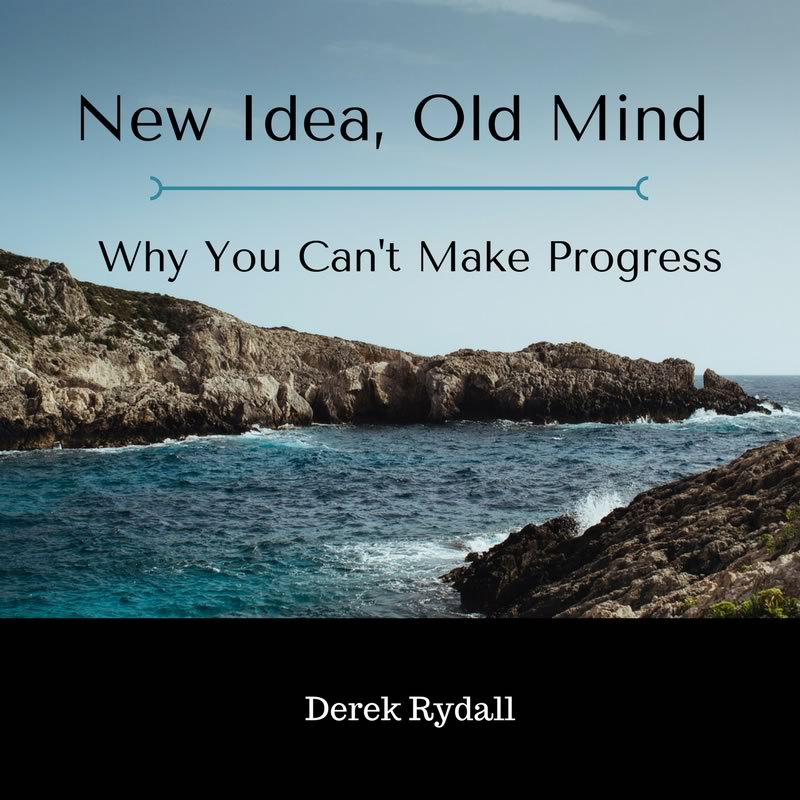 New idea, old mind - Why you can't make progress As Einstein said, we can't solve a problem at the level of ...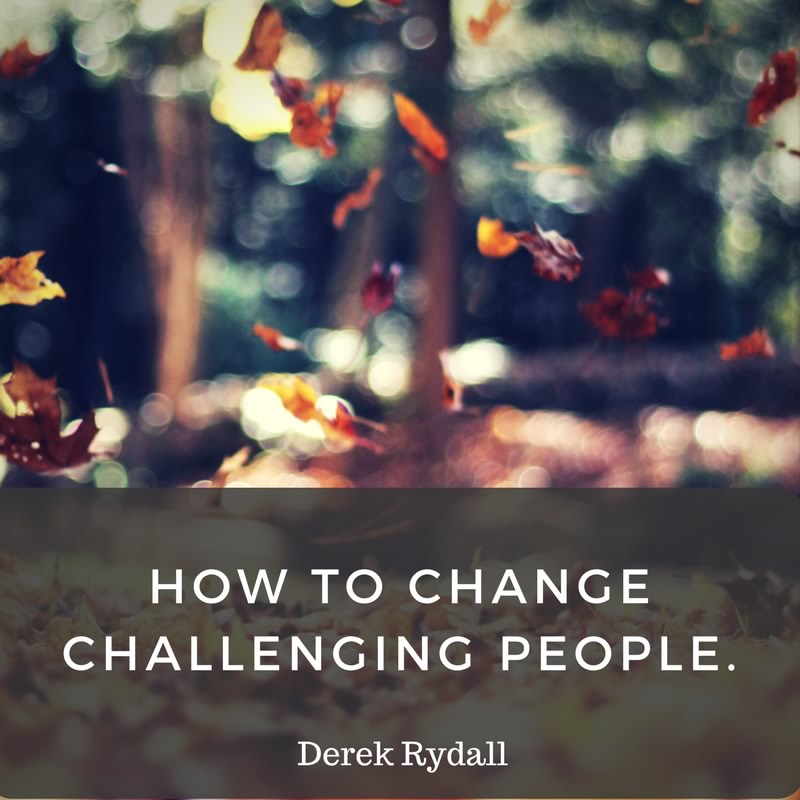 How to Change Challenging People If they're honest, most people believe that if they could only change other ...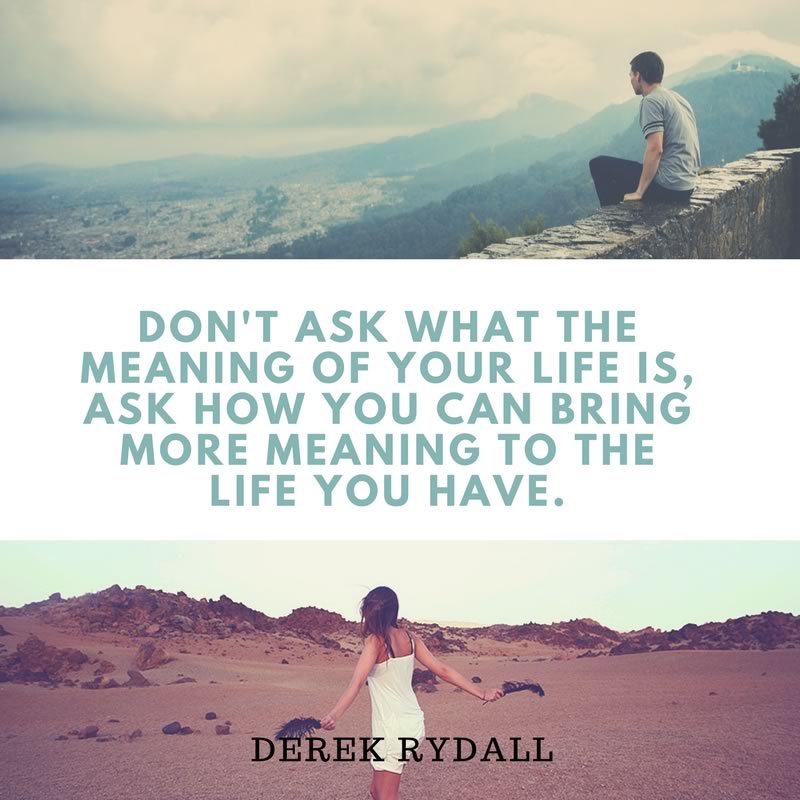 Finally Revealed! The Meaning of Life Since the dawn of man, people have asked what the meaning and purpose of ...