Learn Every Day,
Live Without Limits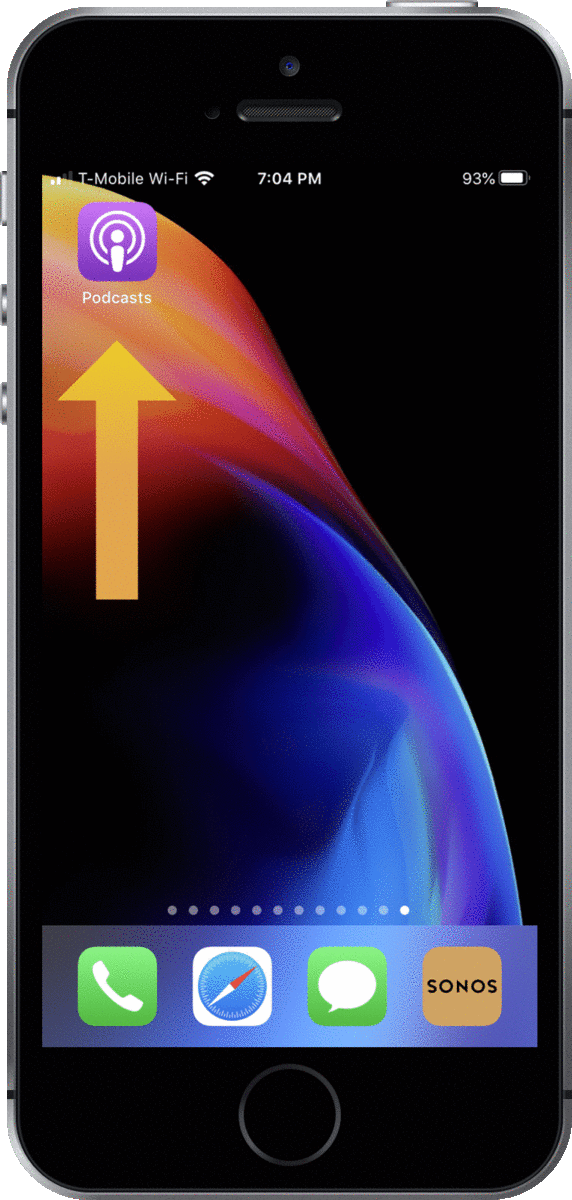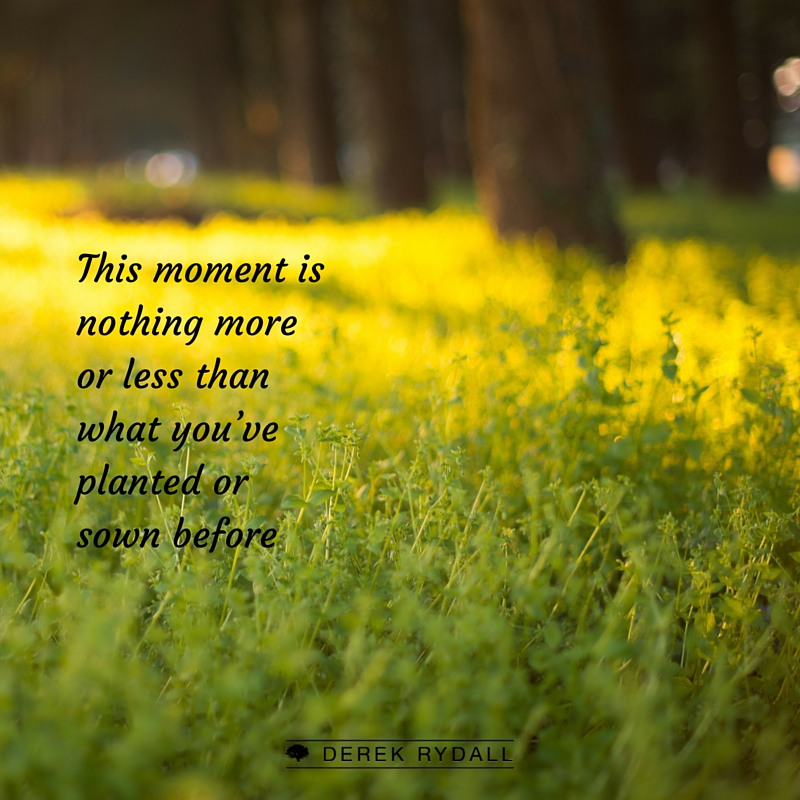 Greetings, my fellow Emergineers, it's great to bring you another very important topic, 'Always be Planting: How ...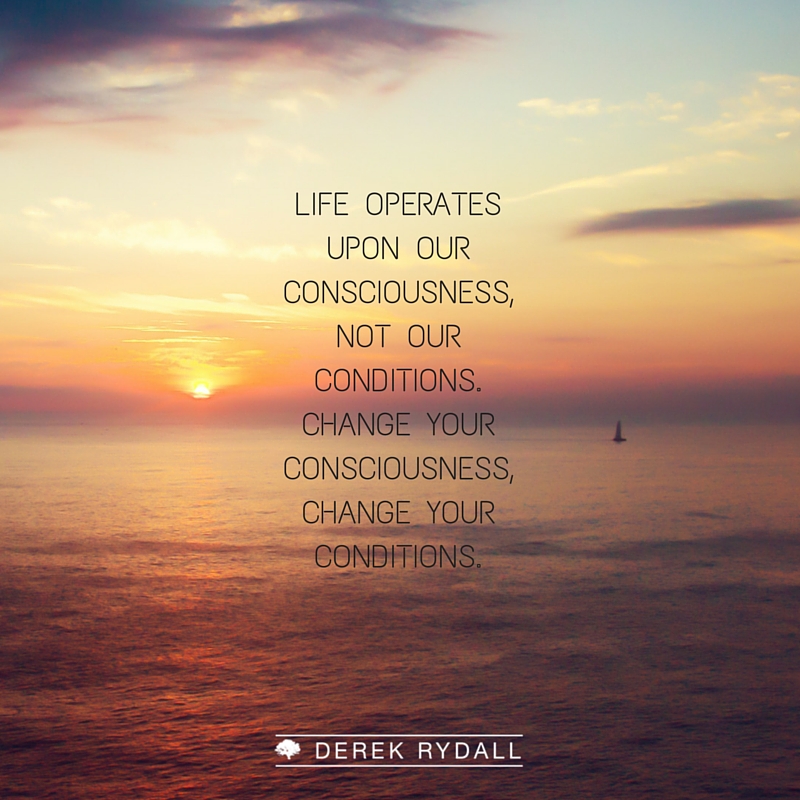 Why Do Good Things Happen to Bad People (And Why Do Bad Things Happen to Good People)? This is an ...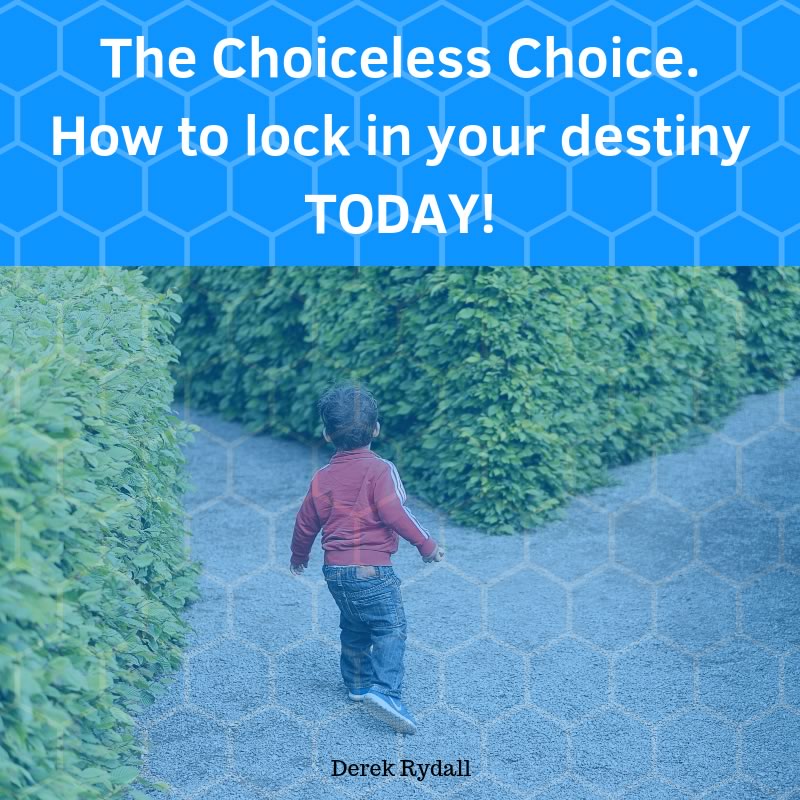 Listen in as the World's #1 expert on the Law of Emergence reveals ancient secrets and quantum healing practice ...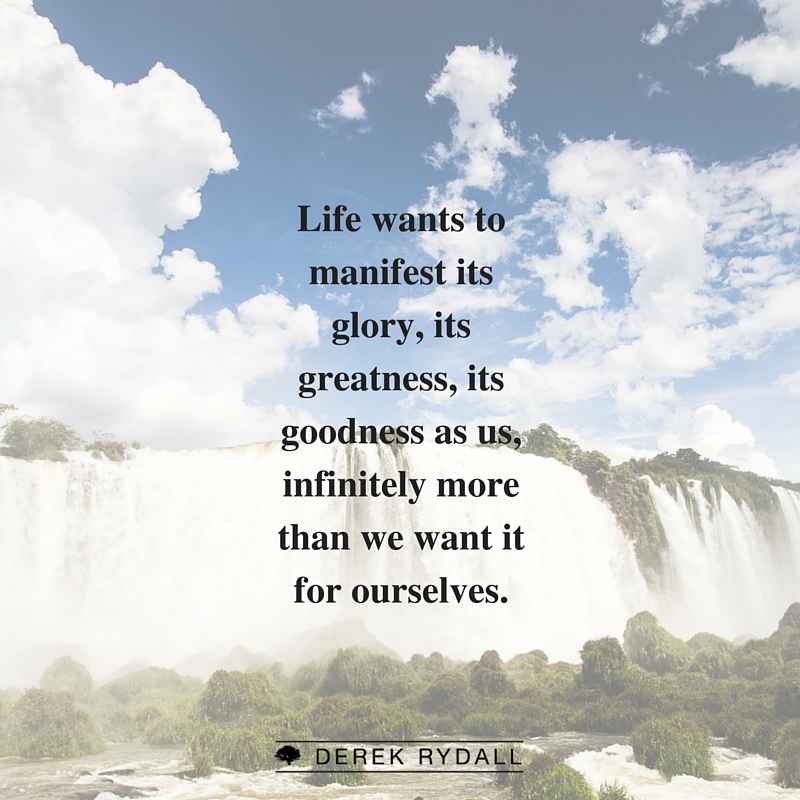 We're doing a deep dive today around the topic 'The Fields Are Always Full: How to Transcend Seasons and Cycles ...