Learn Every Day,
Live Without Limits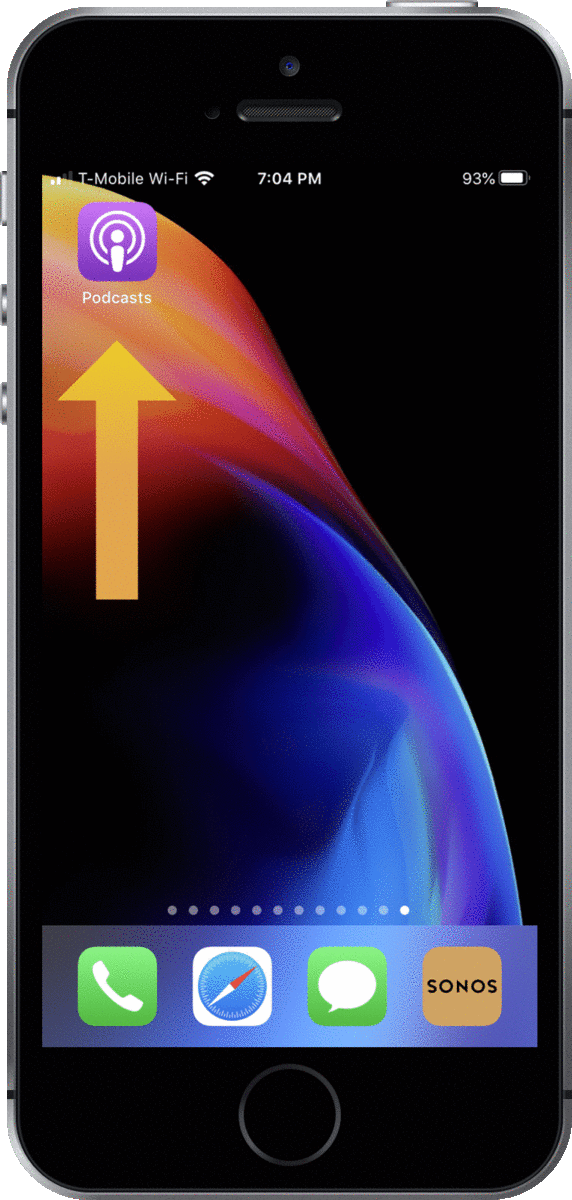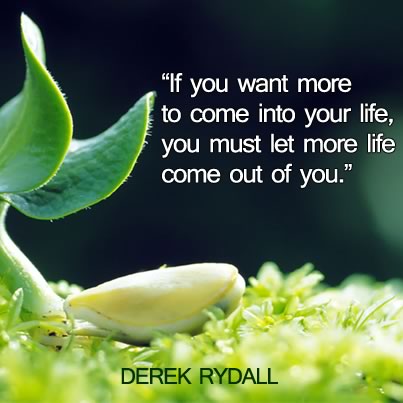 Ever noticed that when things start going downhill, they just get worse faster and faster, until all you can see ...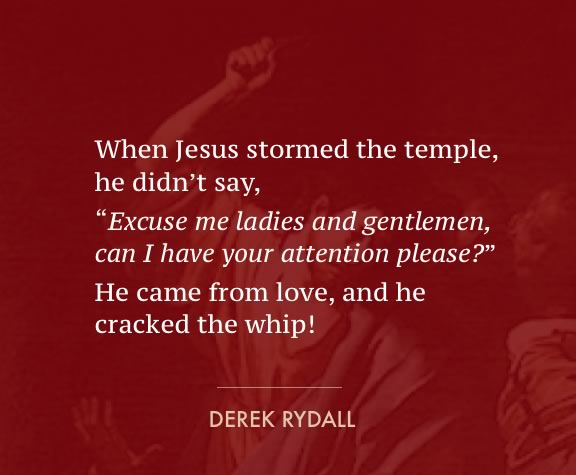 Listen now to this week's Best Year of Your Life! Podcast episode: Heart of Gold, Soul of Steel: The Path of the ...
As your greater potential emerges and evolves, unfolding your deeper destiny, it feels good to hold onto something ...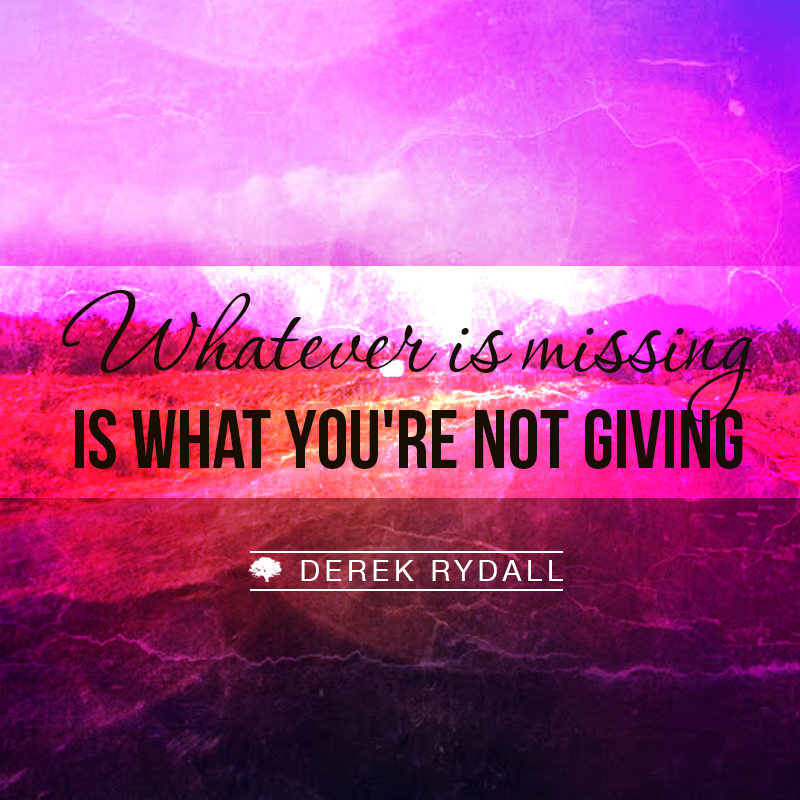 Pain is inevitable; suffering is optional. There's an evolutionary impulse calling us all to a higher level, now ...