Learn Every Day,
Live Without Limits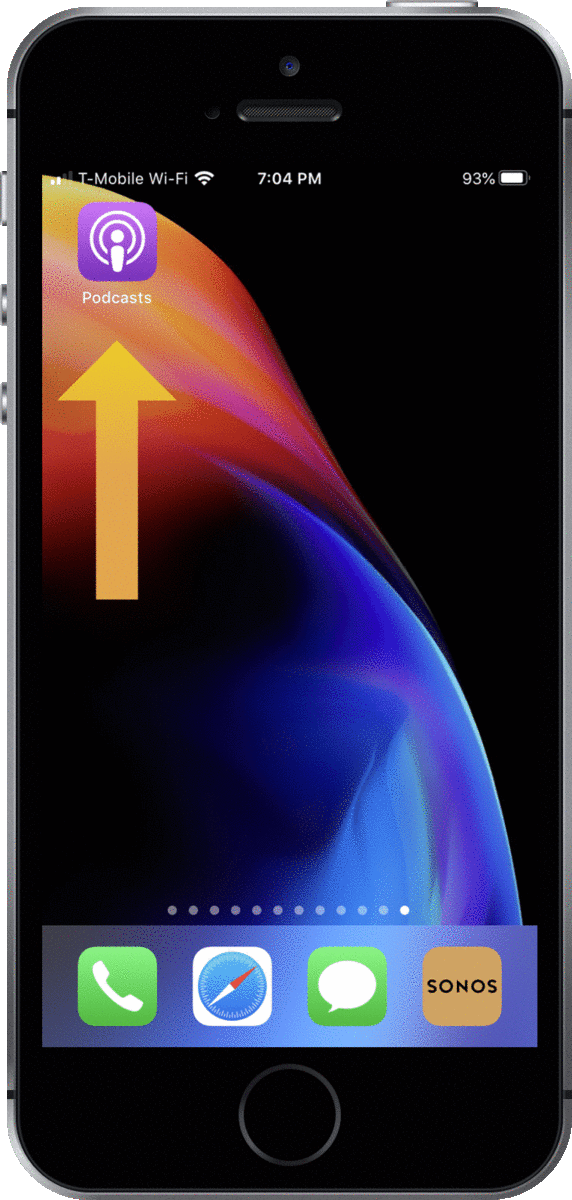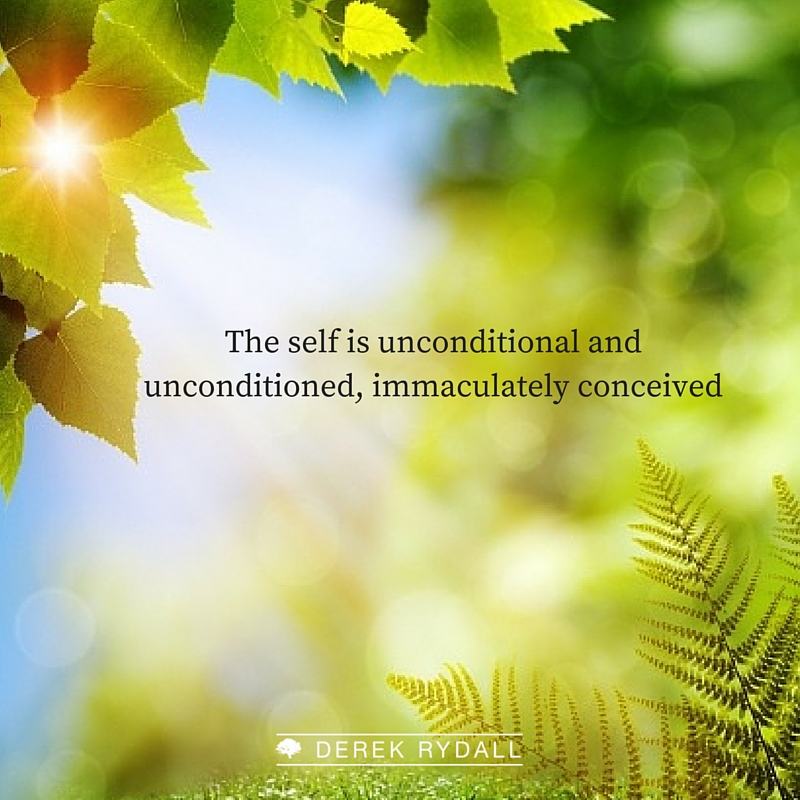 As we take a deep dive into unconditional living, how to be joyful, successful, and free all the time. Now this is ...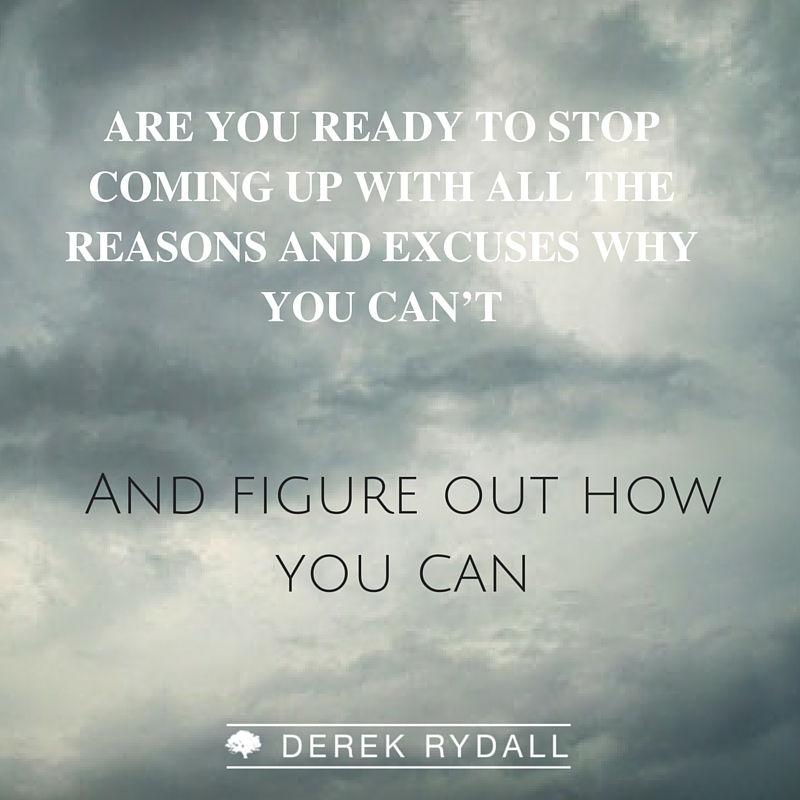 We're going to talk about today, is how you begin to unpack that conscious offering in the world, how you begin to ...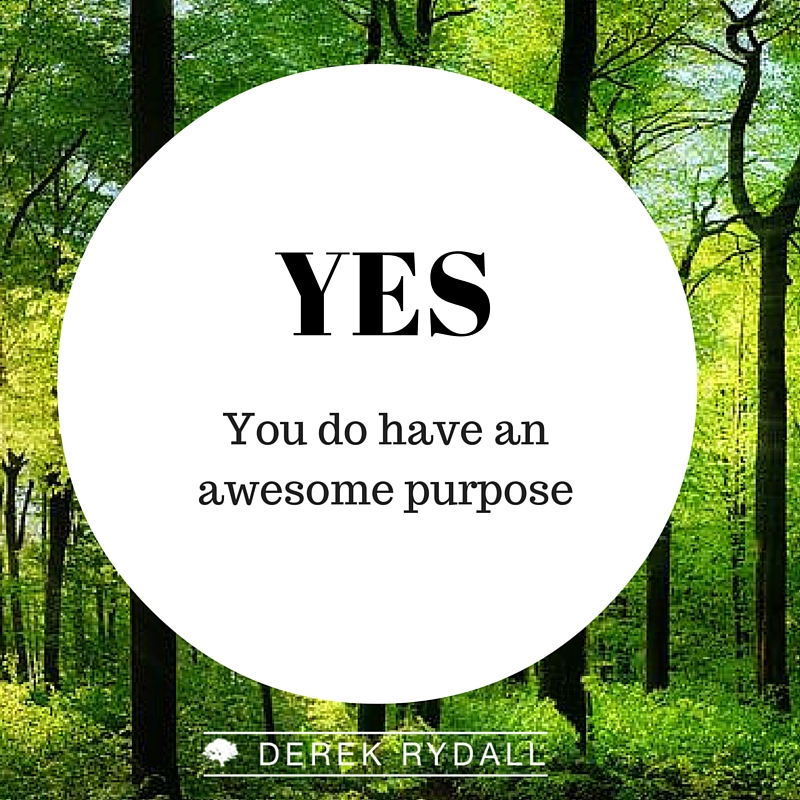 Yes, you do have an awesome purpose, and you do have unlimited potential. We're talking about today the Five Step ...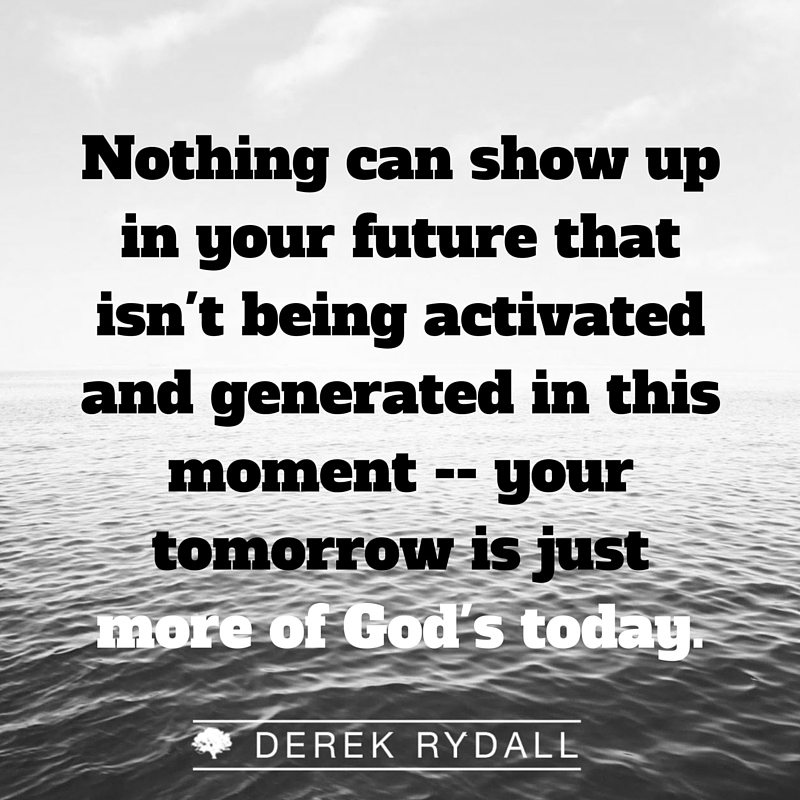 It's just great to be with you again in episode to help you take things to a whole new level. To master the ...