Learn Every Day,
Live Without Limits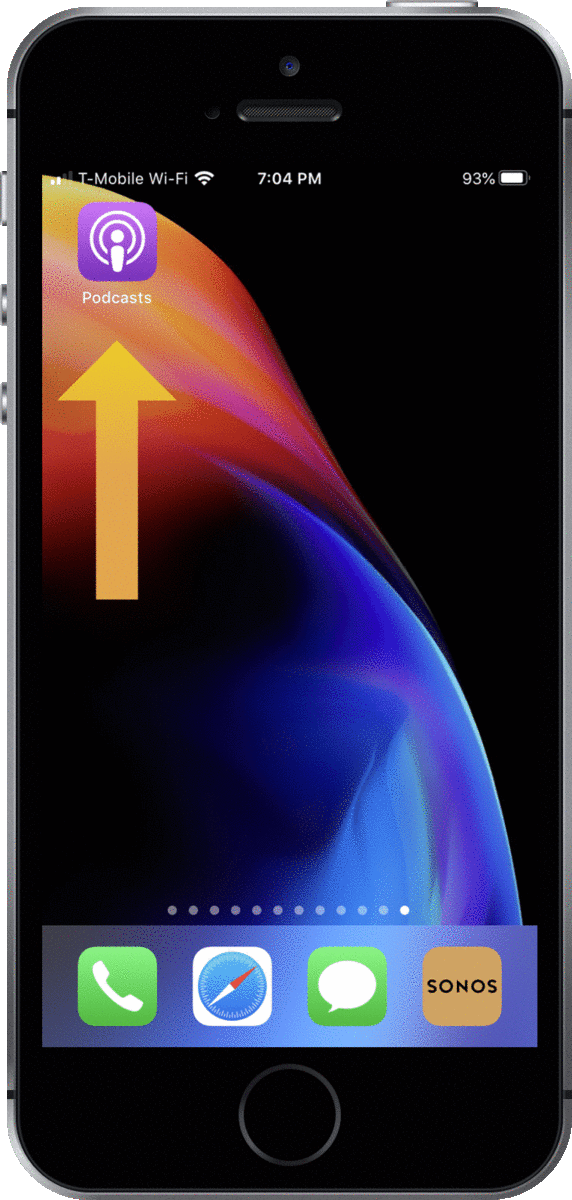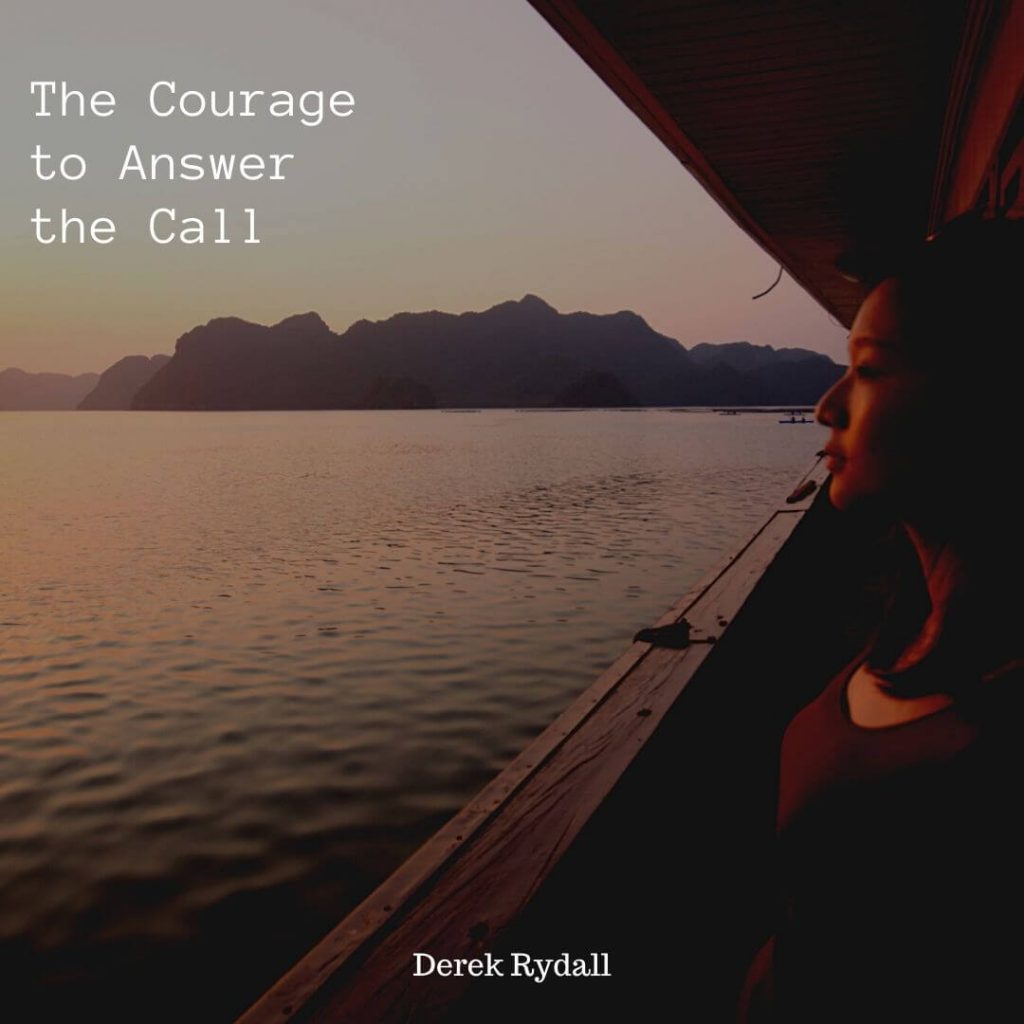 The only way our life evolves and improves is by saying YES to the emerging impulse in us. In this training, Derek ...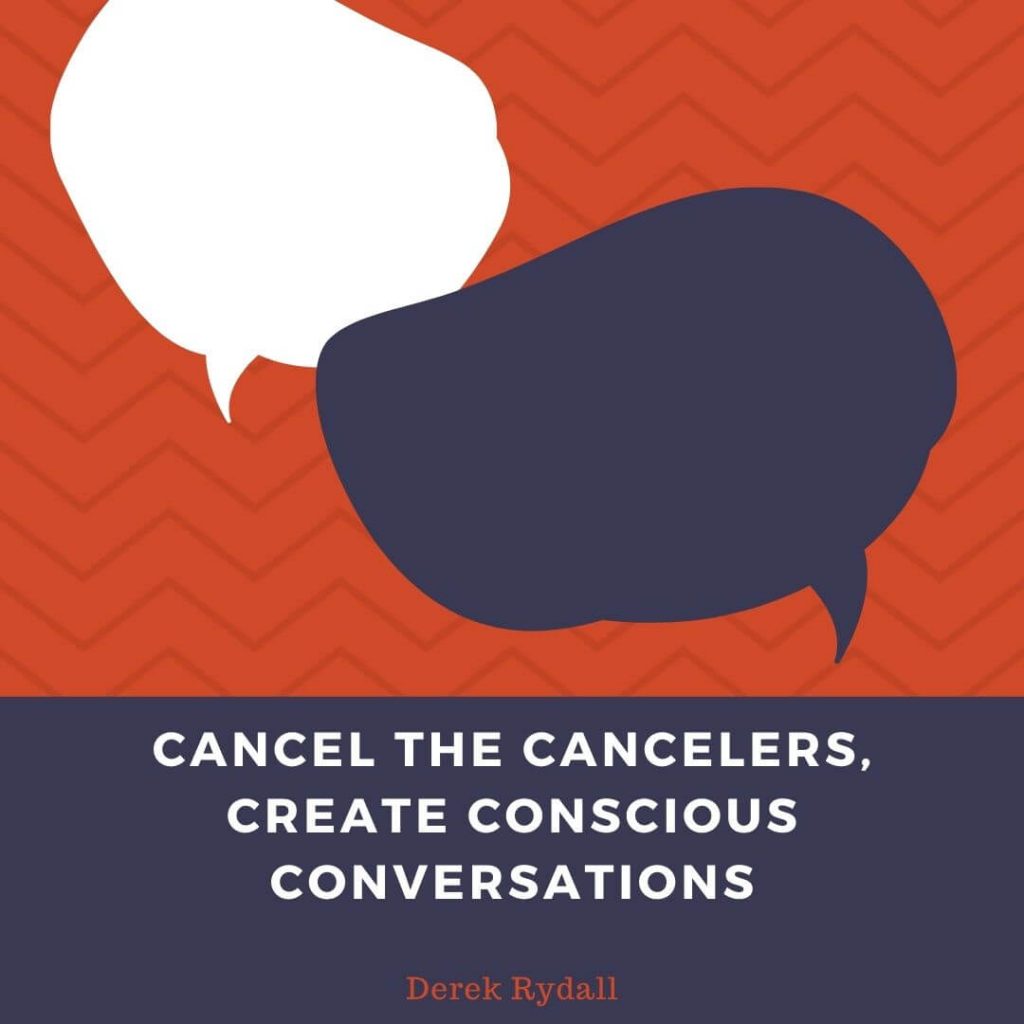 Evolution only happens in humanity when people have the courage to discover and live their deepest truth, in ...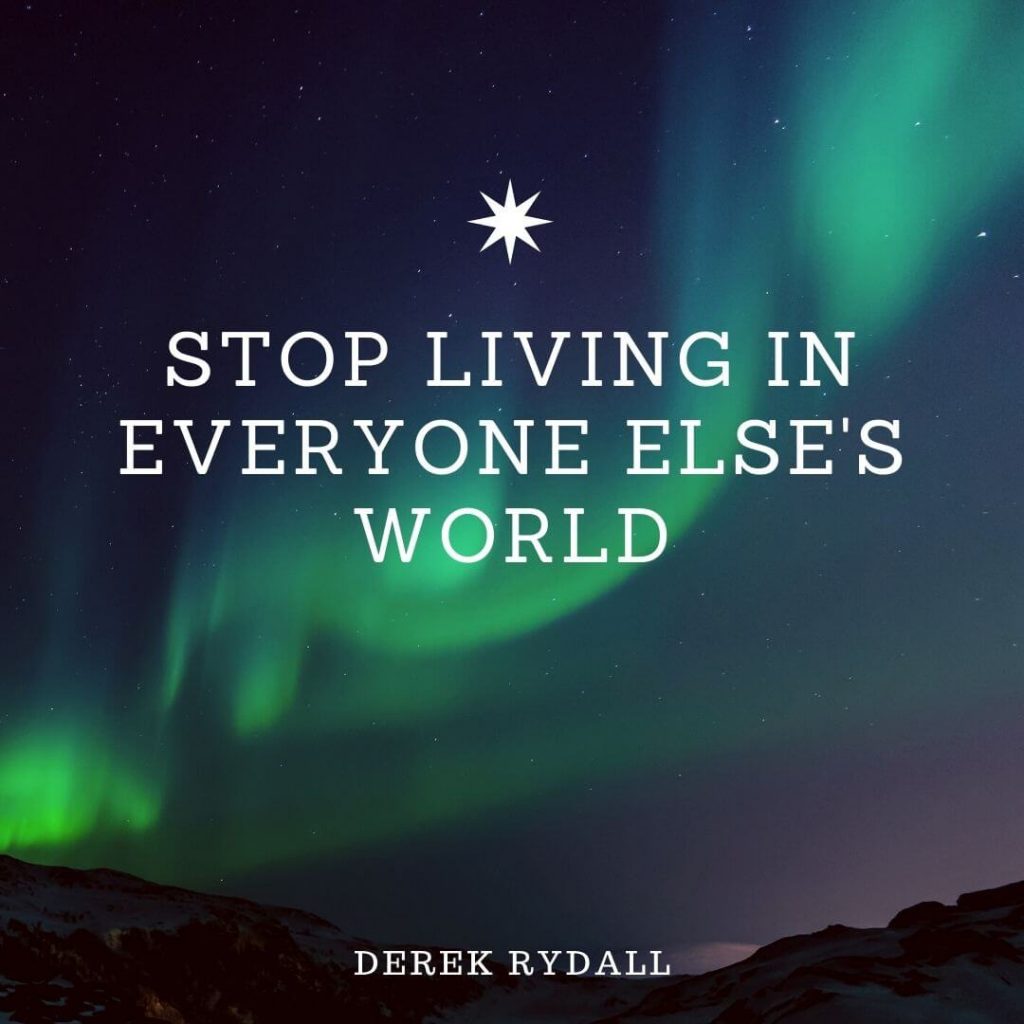 No matter what the outer world looks like, no matter what you've been through or are facing now, you still have the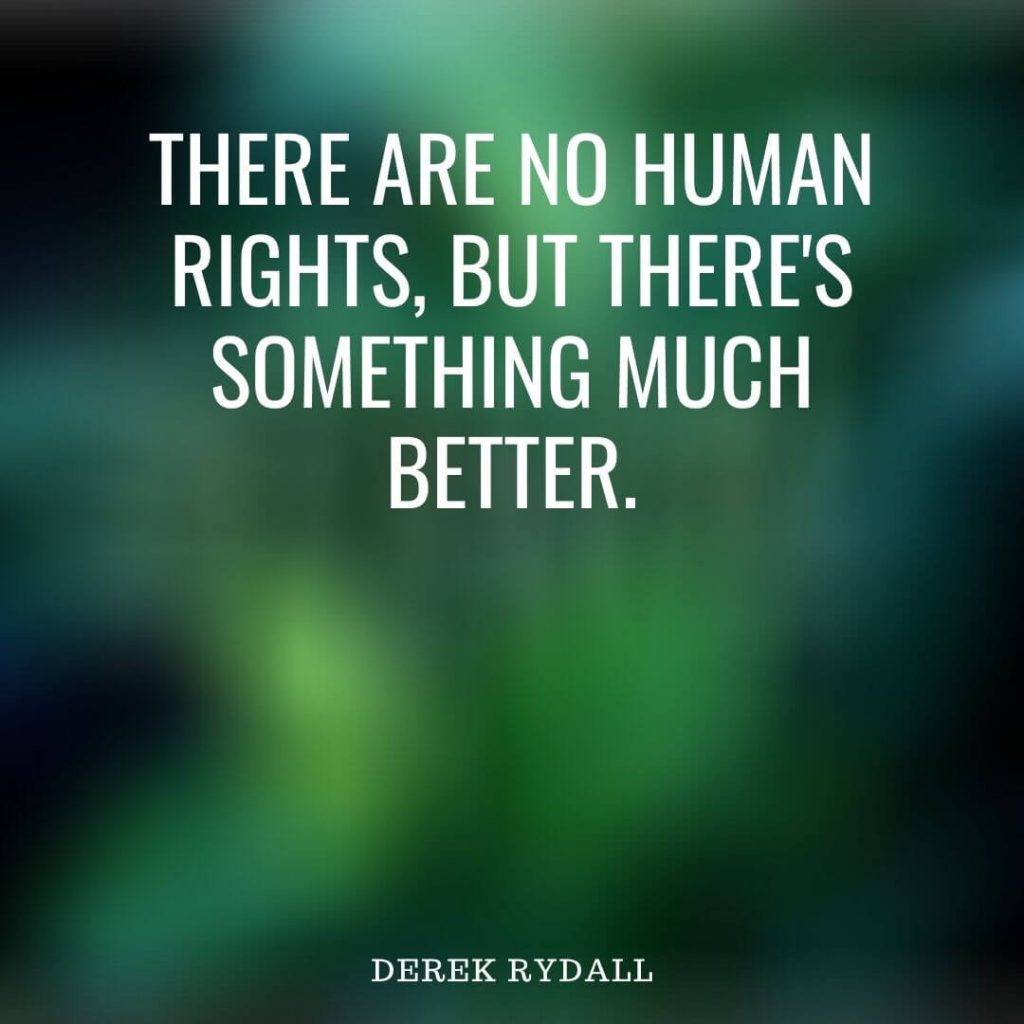 Life is not personal, it's principle. When we personalize it, we give away our power -- and then have to fight to ...