Learn Every Day,
Live Without Limits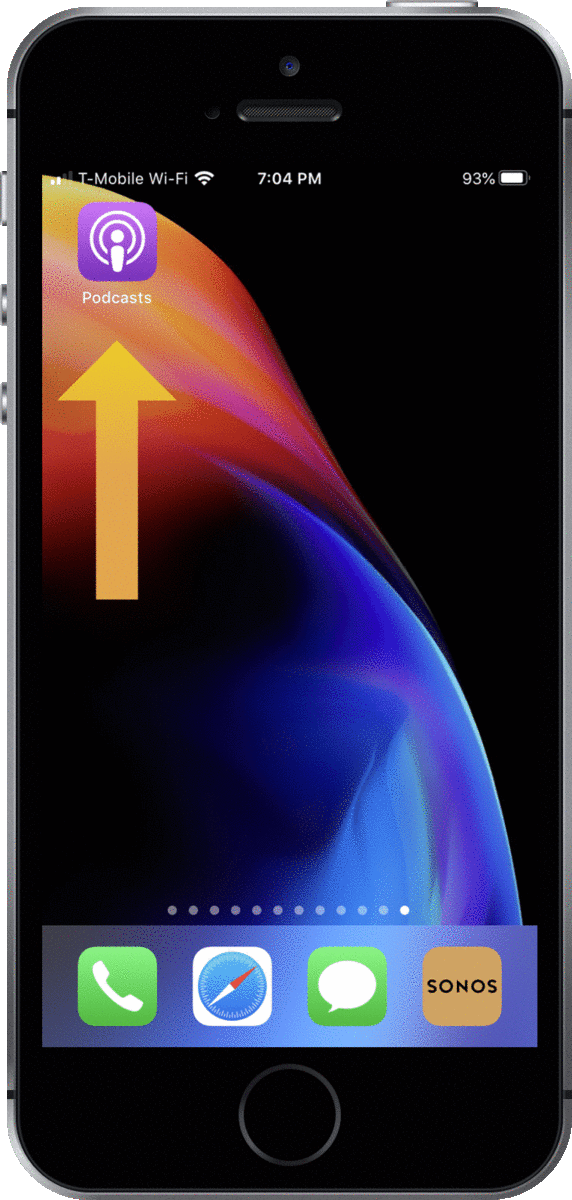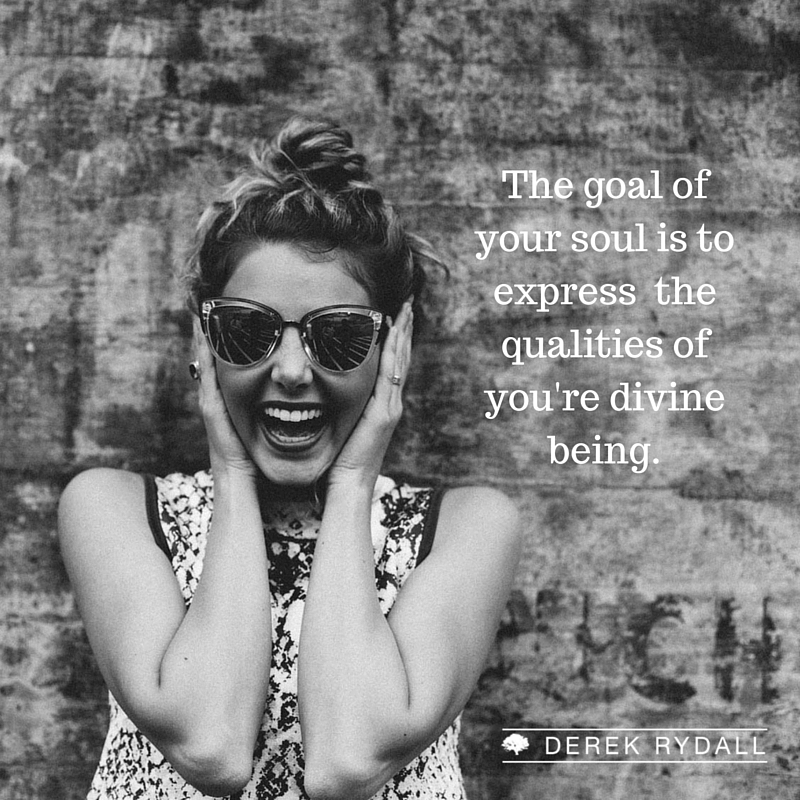 In this topic we're talking about 'Why Your Soul Doesn't Care if You Succeed. (And will it even sabotage your ...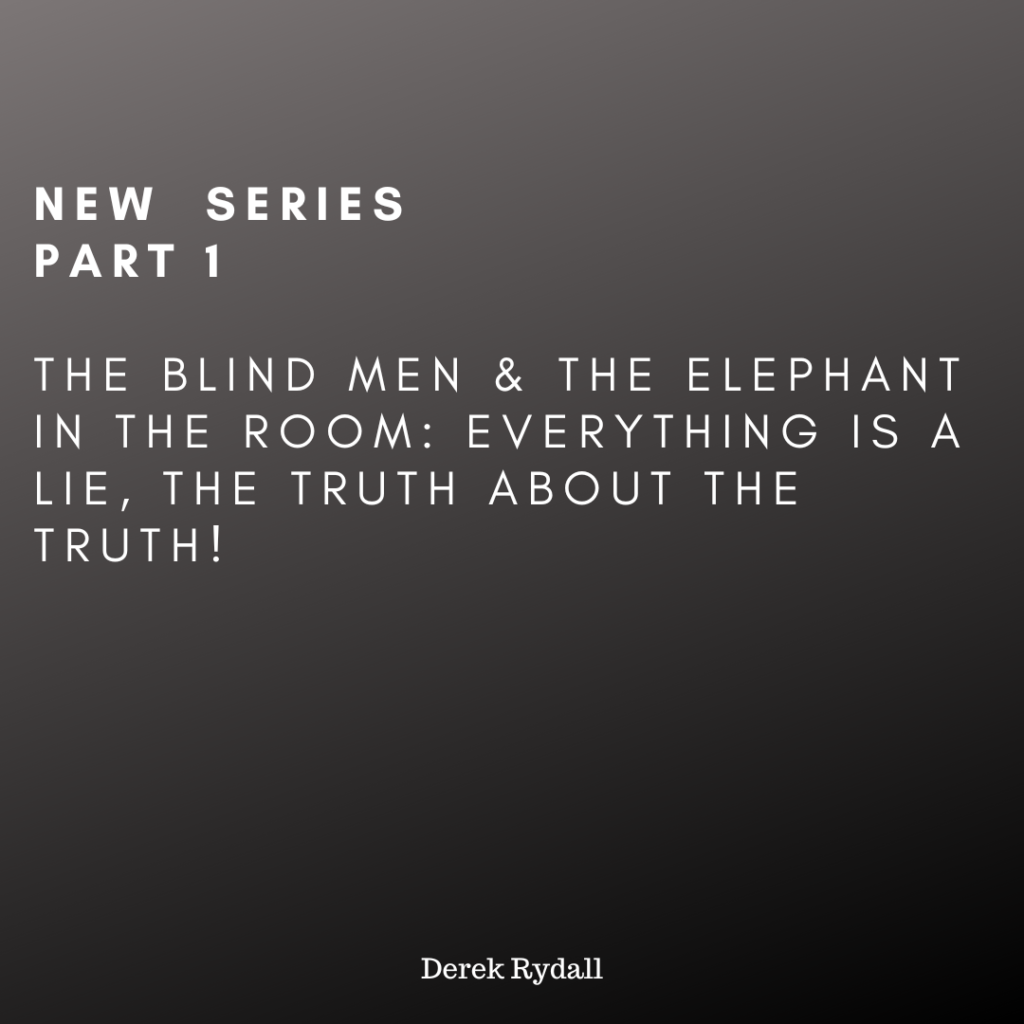 In this new series, I will endeavor to do a magic trick--attempt to tell the truth about the truth--something that ...
Cutting-edge spiritual principles and success strategies for living the Best Year of Your Life! World's #1 expert ...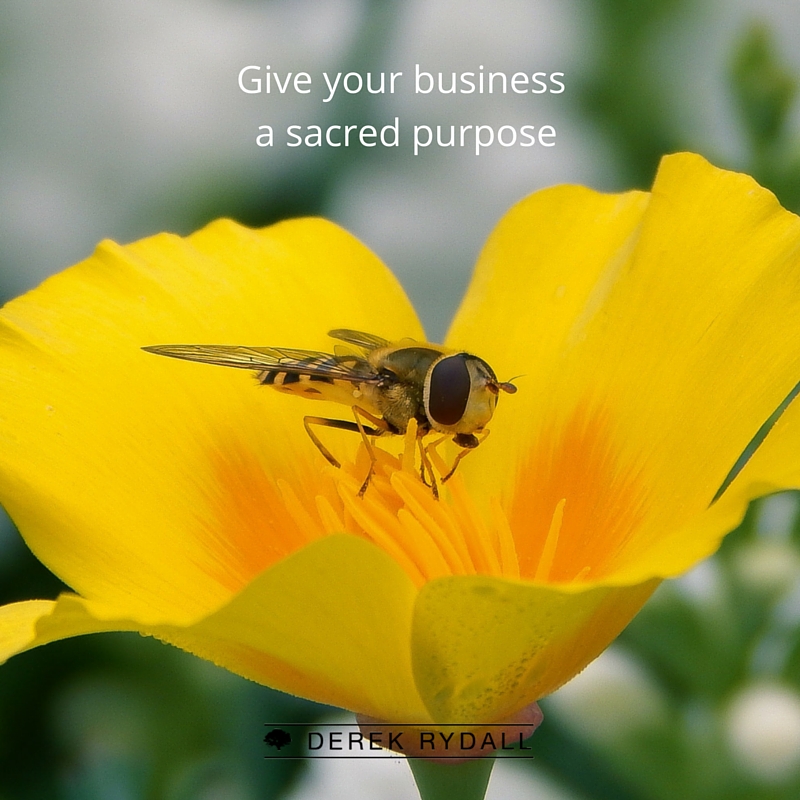 Welcome to another episode of ask Derek, as we explore this very important question: What if I hate sales and ...