Learn Every Day,
Live Without Limits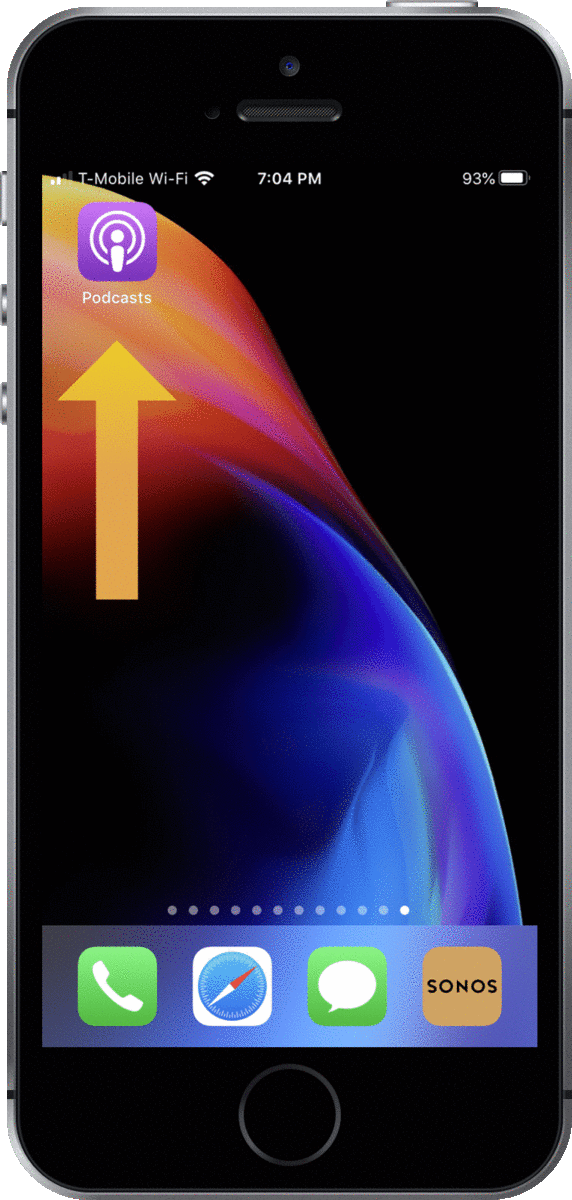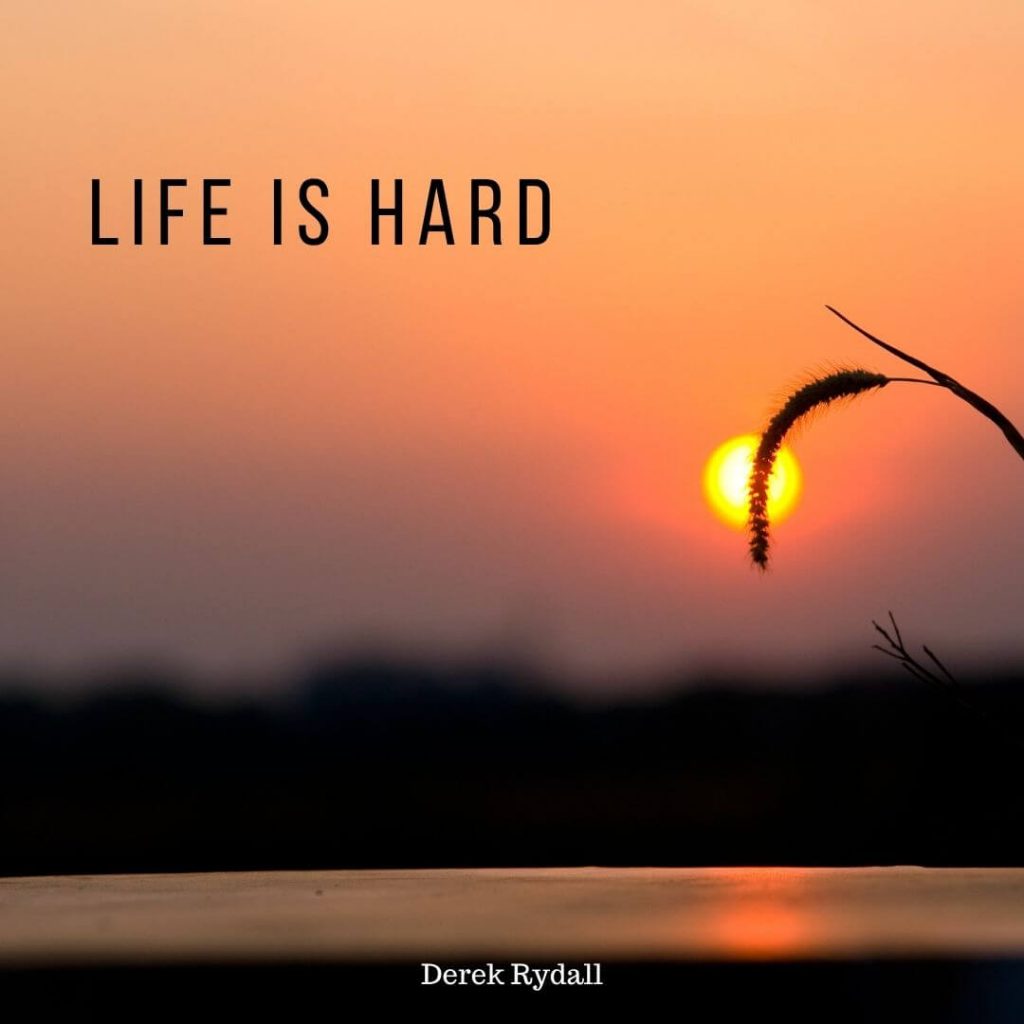 In this talk, Derek explores one of the most damaging ideas in self-help and personal development -- something ...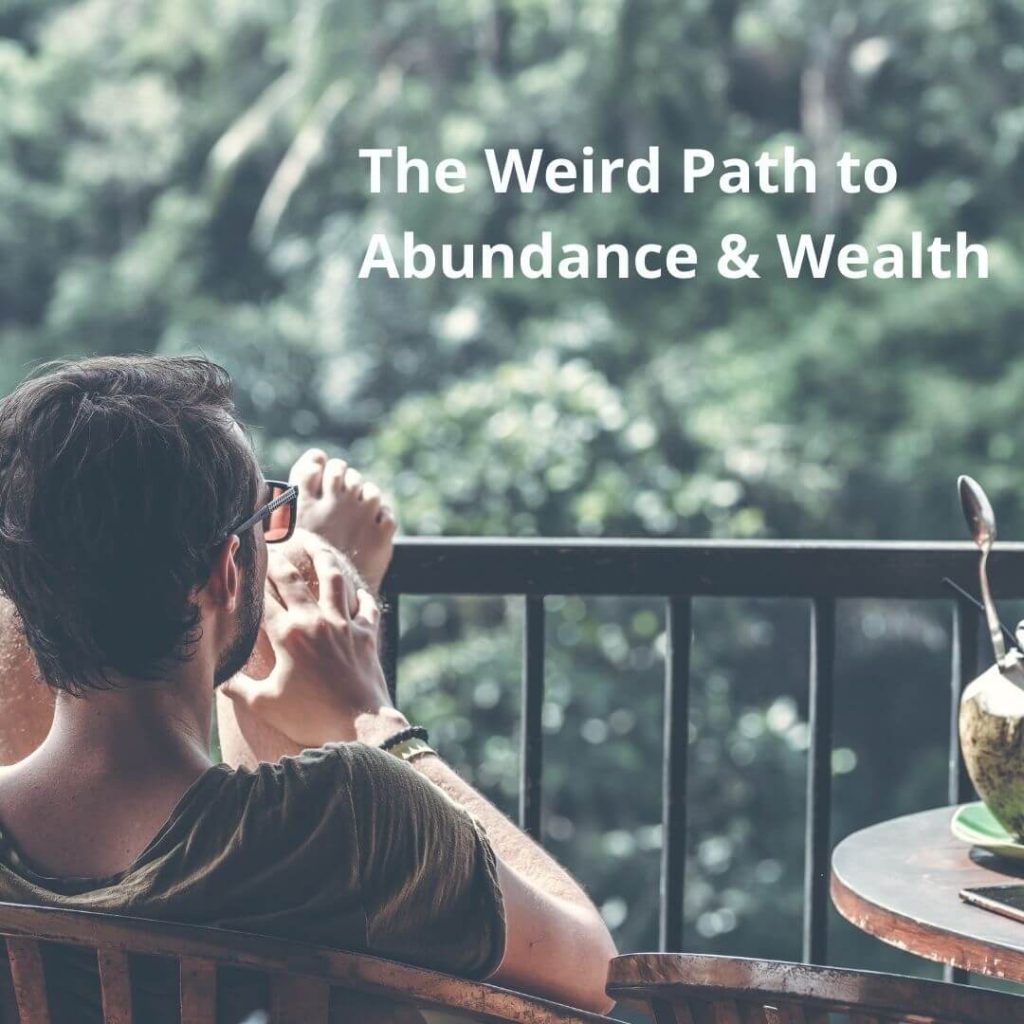 Wealth is not what you think and doesn't come from where you think. In this popular talk, Derek reveals some of ...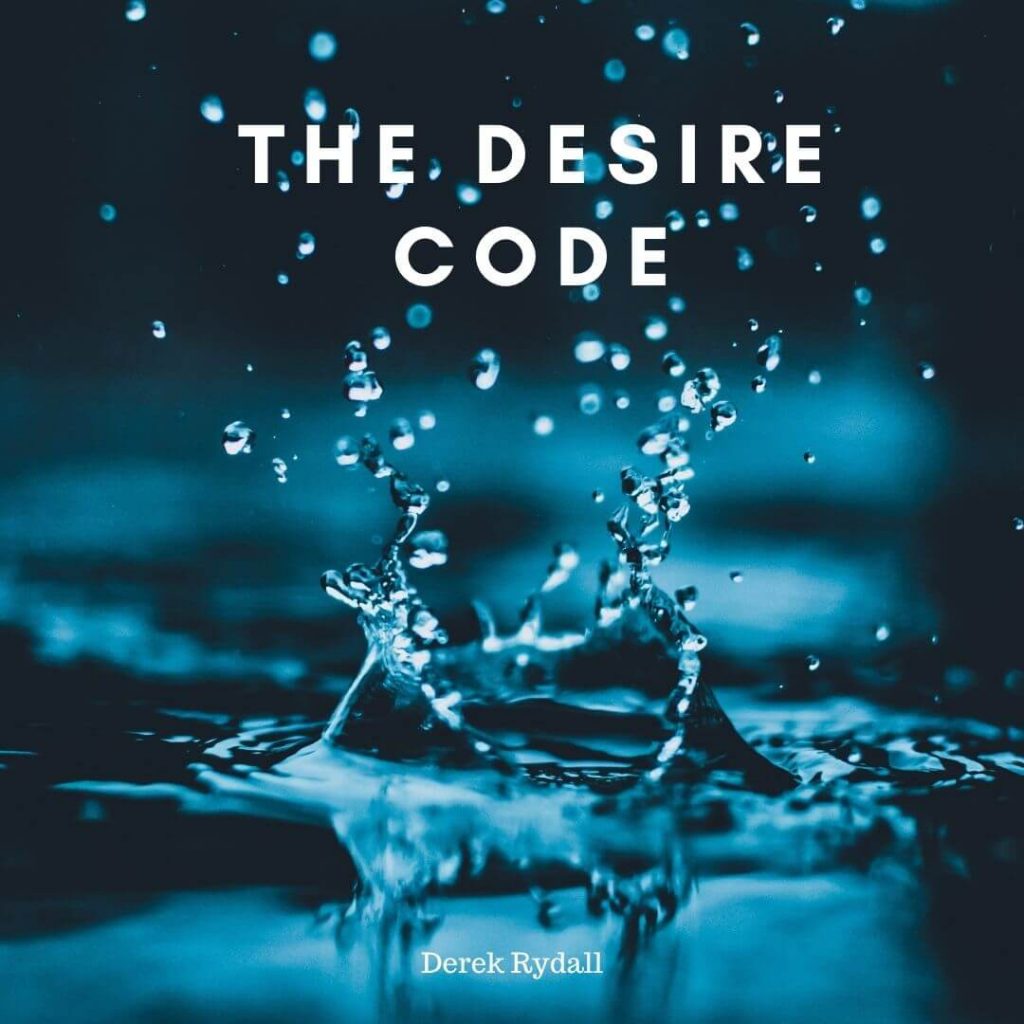 When you understand the true source and nature of your deepest heart's desires, you have the code to unlocking a ...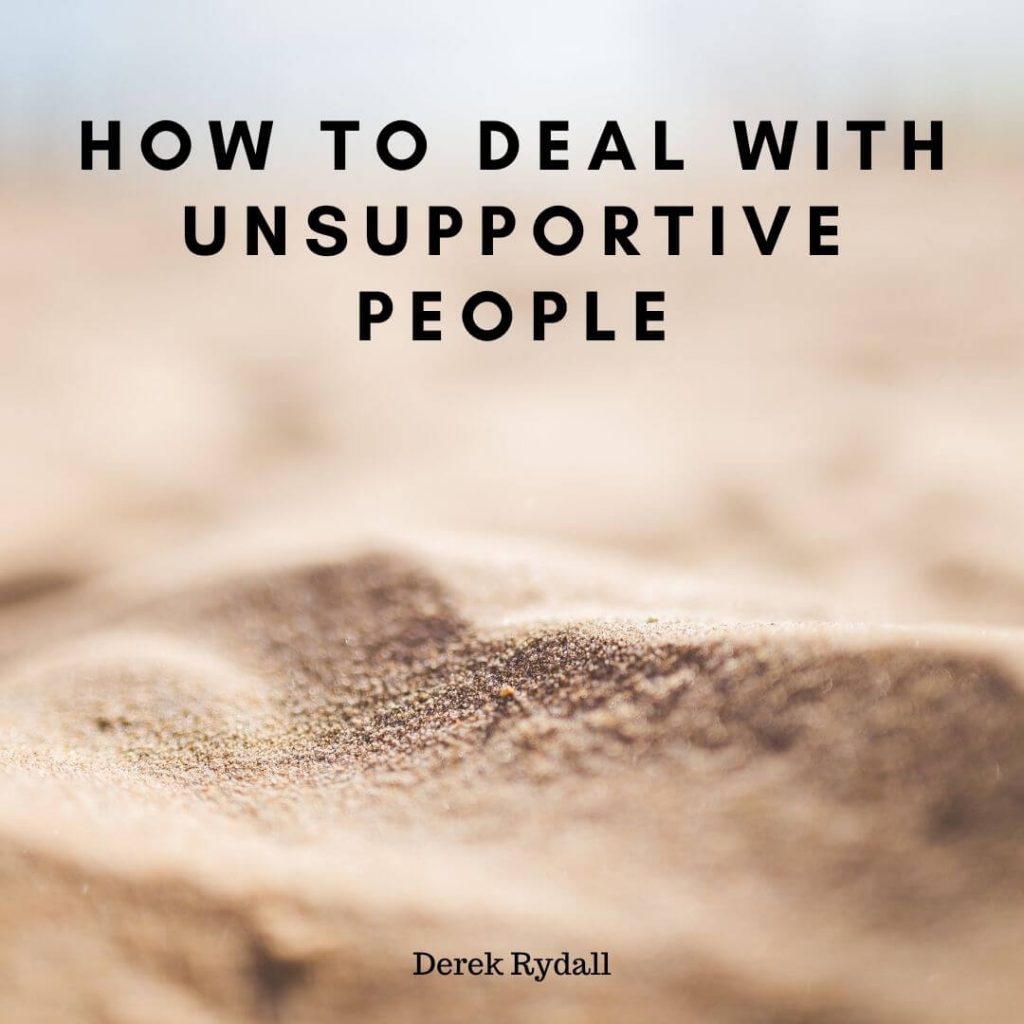 Like the grain of sand that irritates the oyster, causing it to create a pearl -- the irritating or triggering ...