Learn Every Day,
Live Without Limits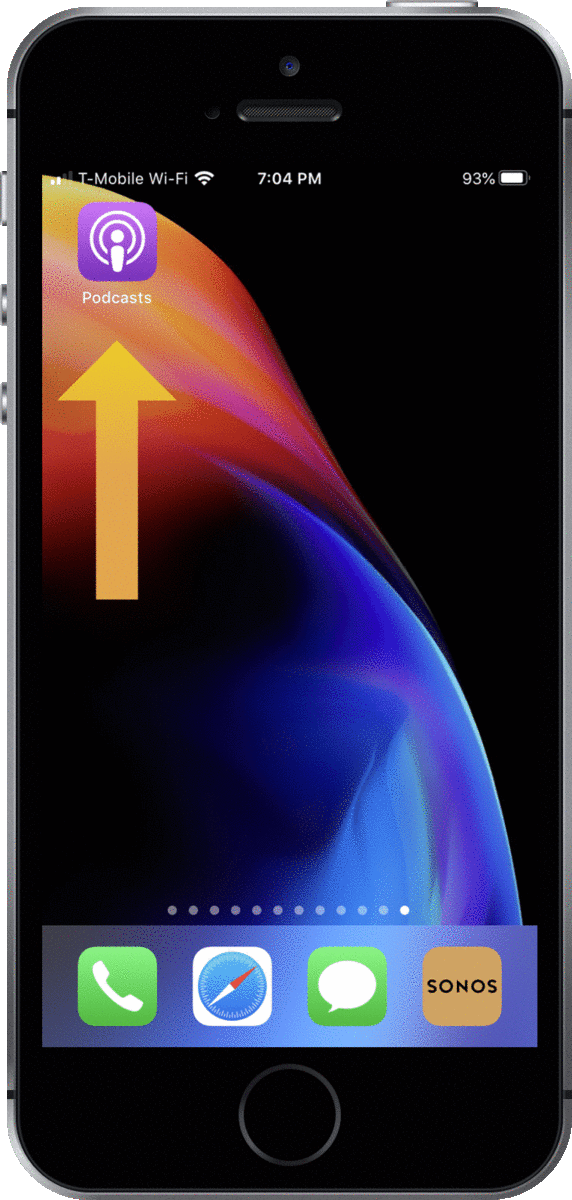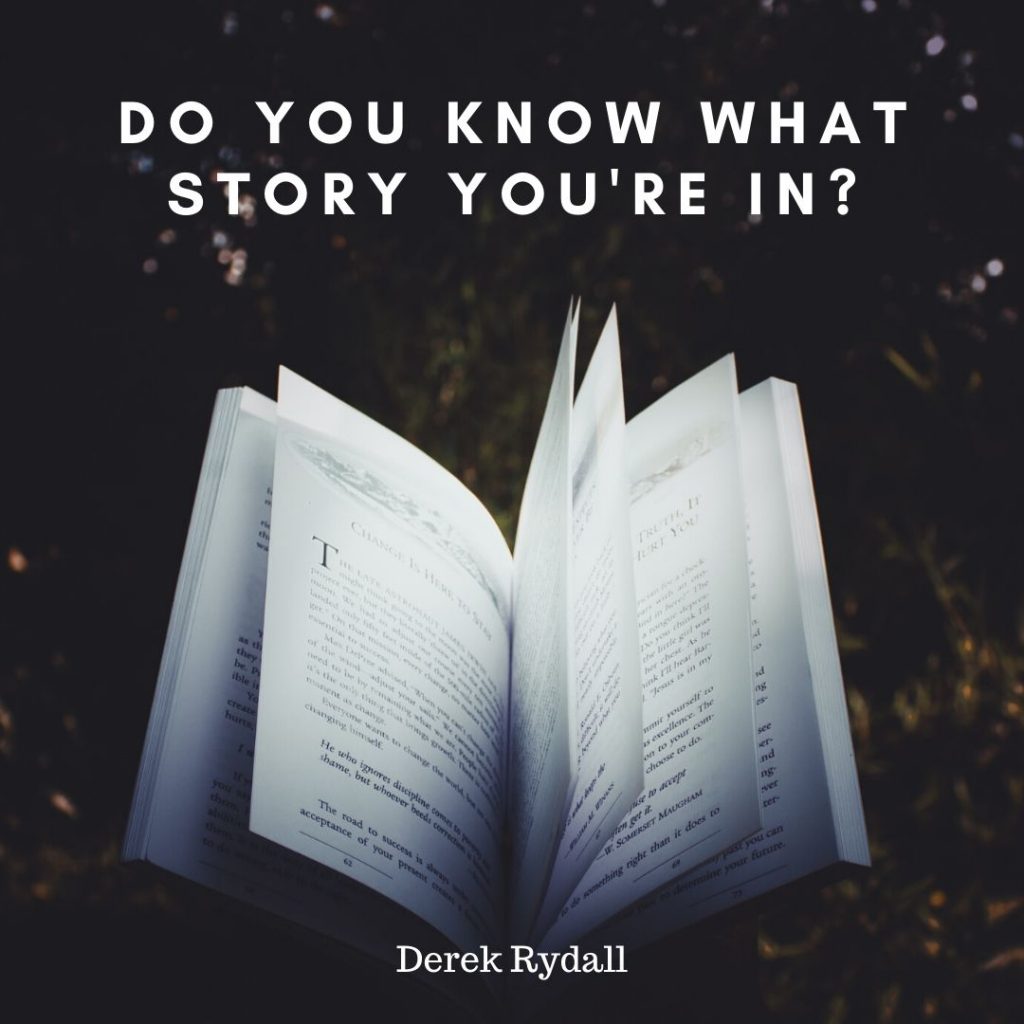 We don't live in the world, we live in our story of the world -- and our story about ourselves -- and that is what ...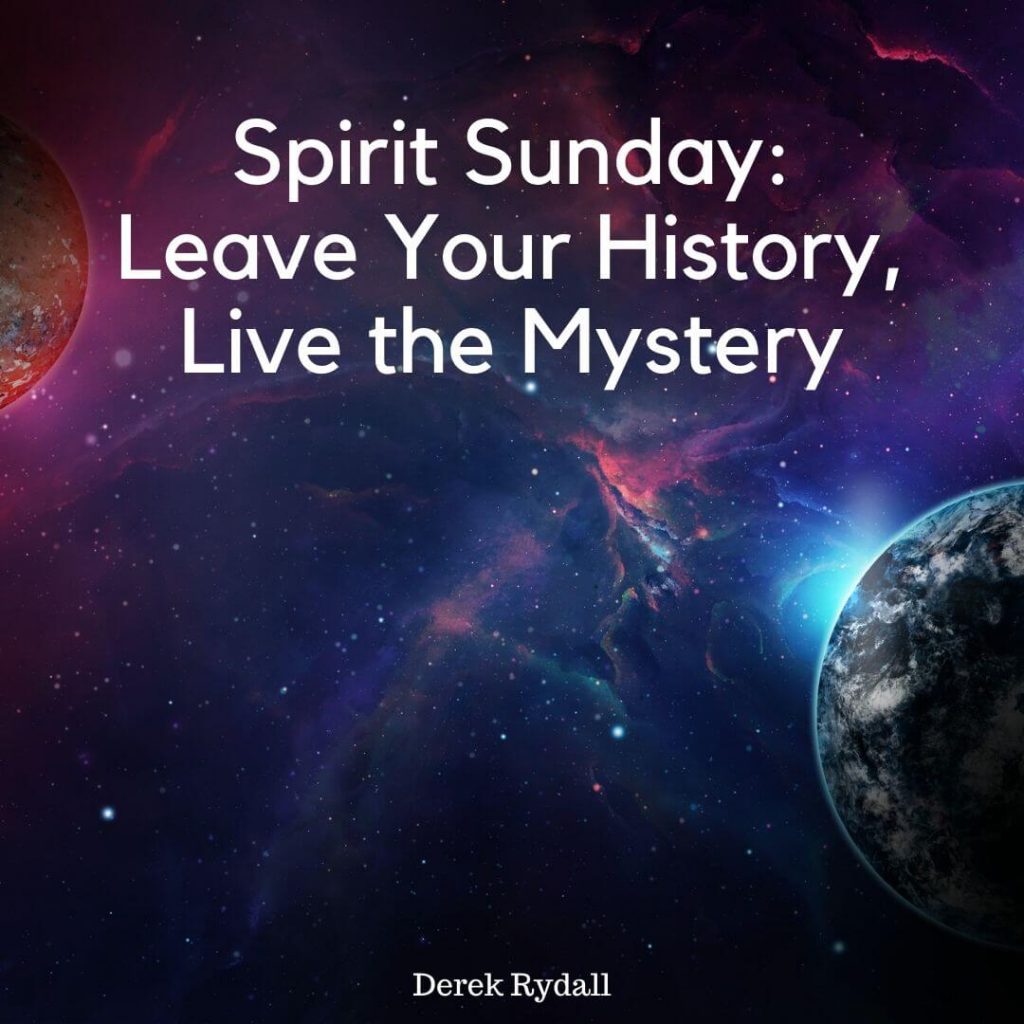 When we create merely from our history, we produce lower and lower resolution conditions -- like making copies of ...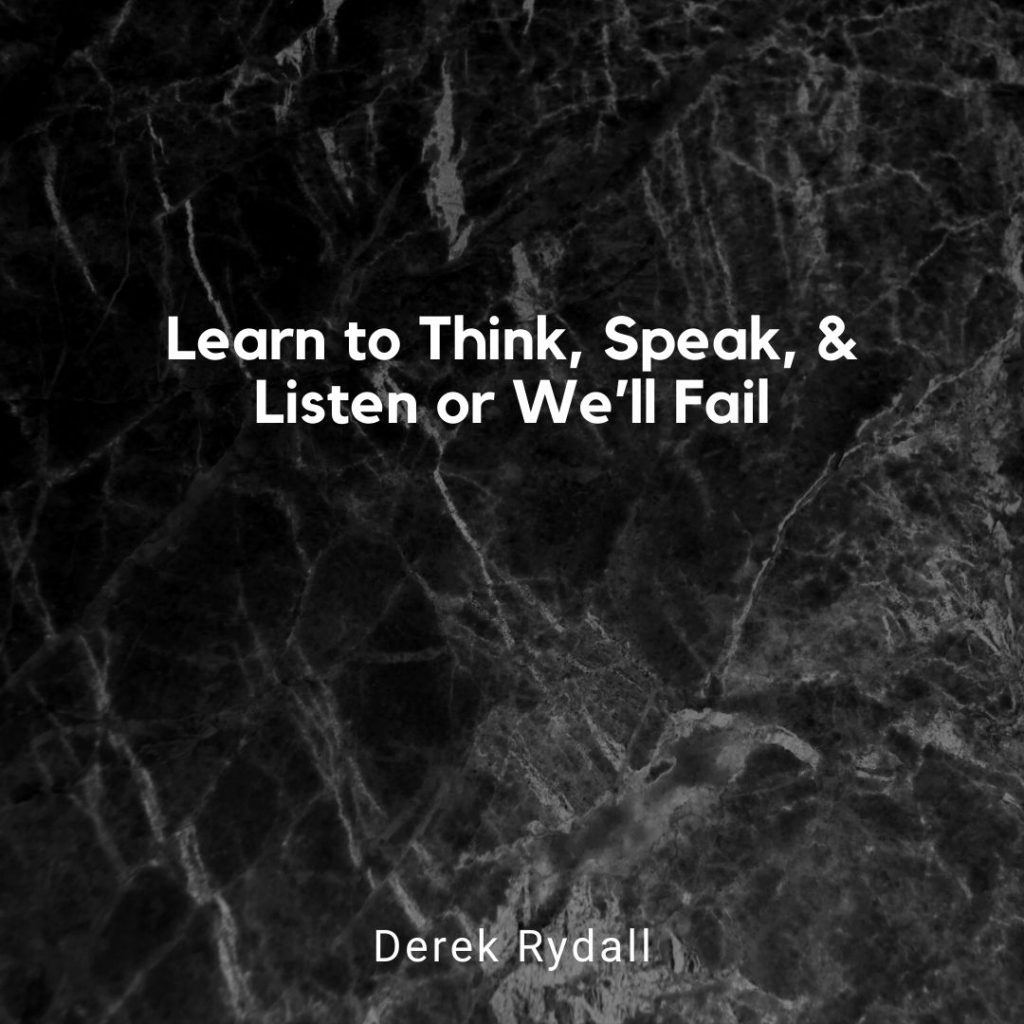 To evolve individually or collectively, we must master the ability to communicate consciously. This requires an ...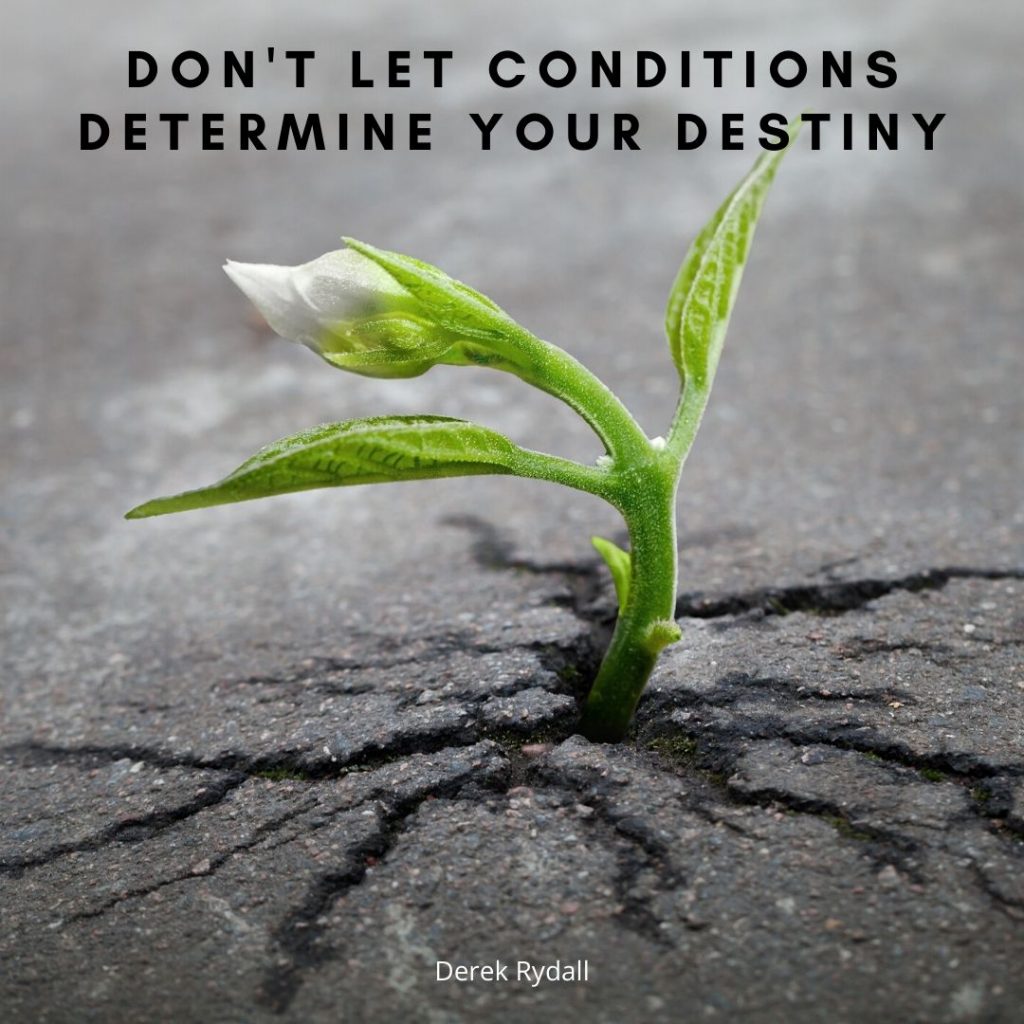 With all the external forces seeming to control what we can do and who we can become, it's critical now more than ...