Learn Every Day,
Live Without Limits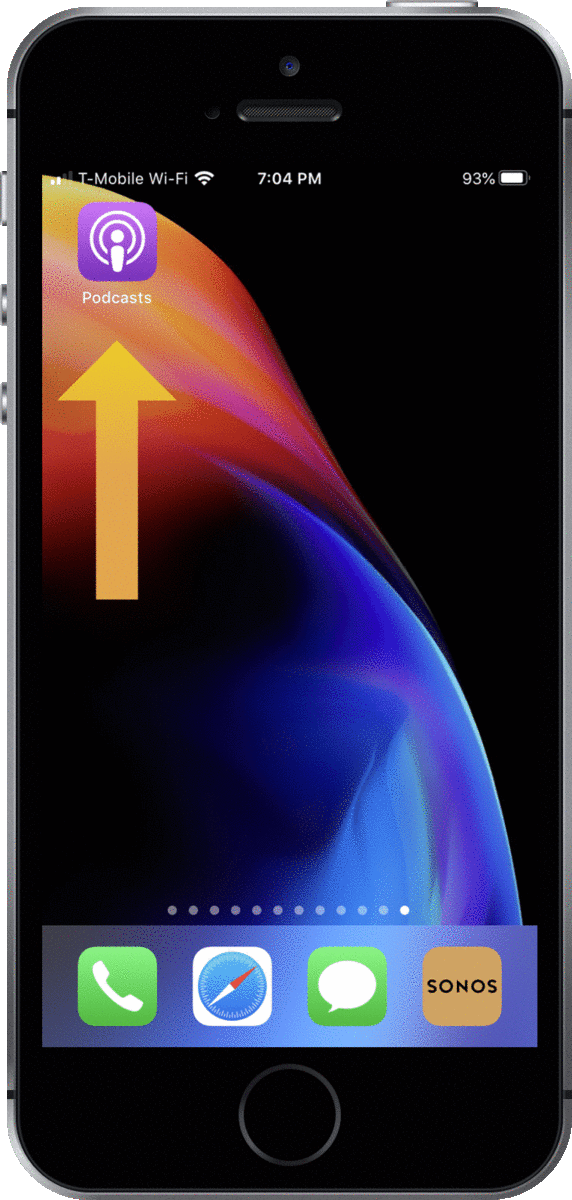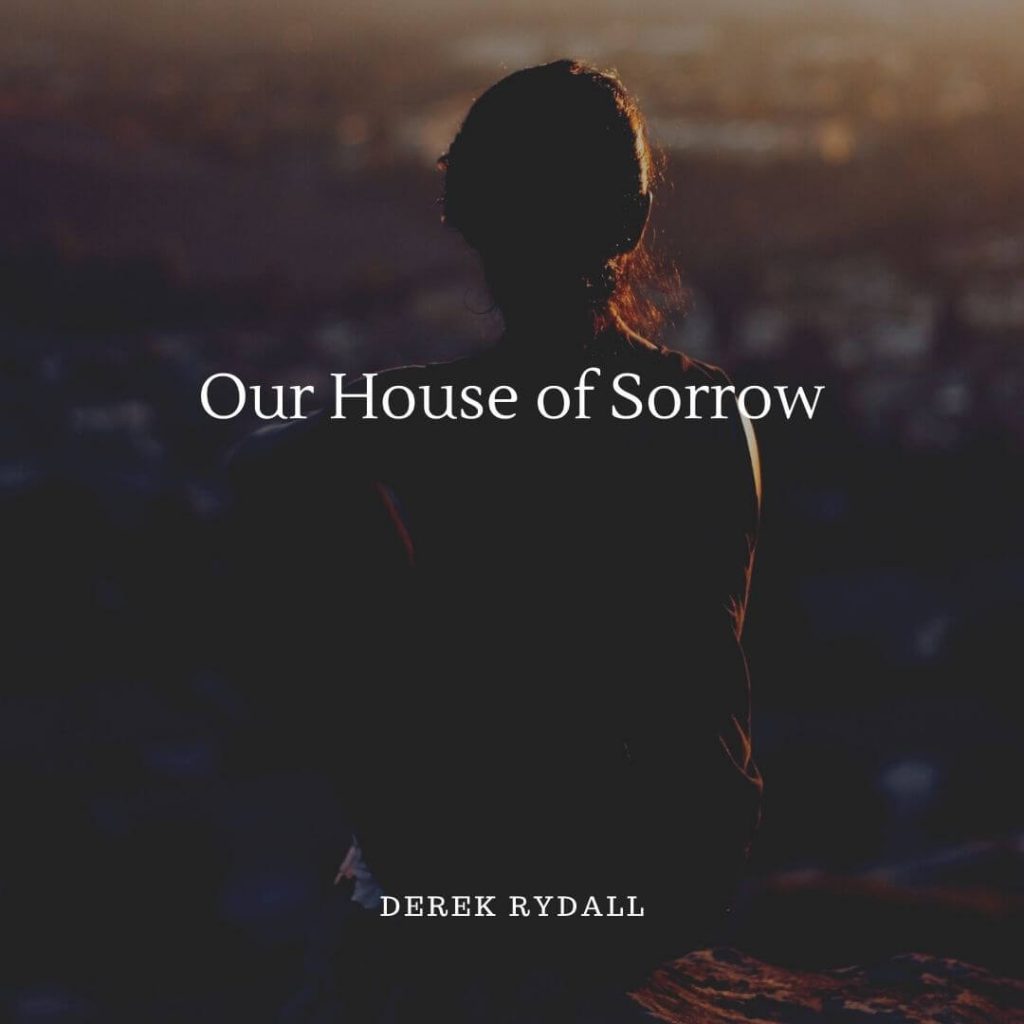 We all live in two houses, the house of this world and all its pain and struggle and ambition, and the house of ...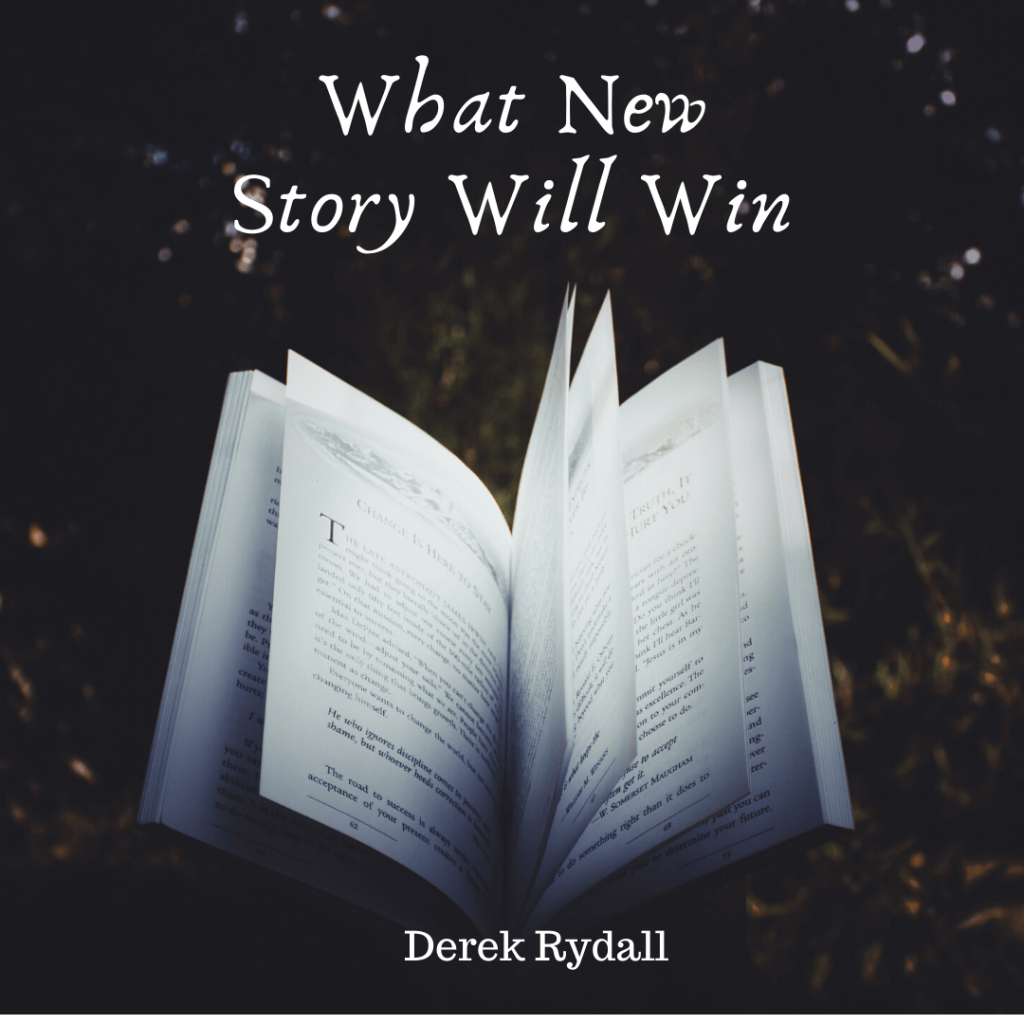 During times of great turmoil or disruption, in our personal lives as well as in the world, many old and new ...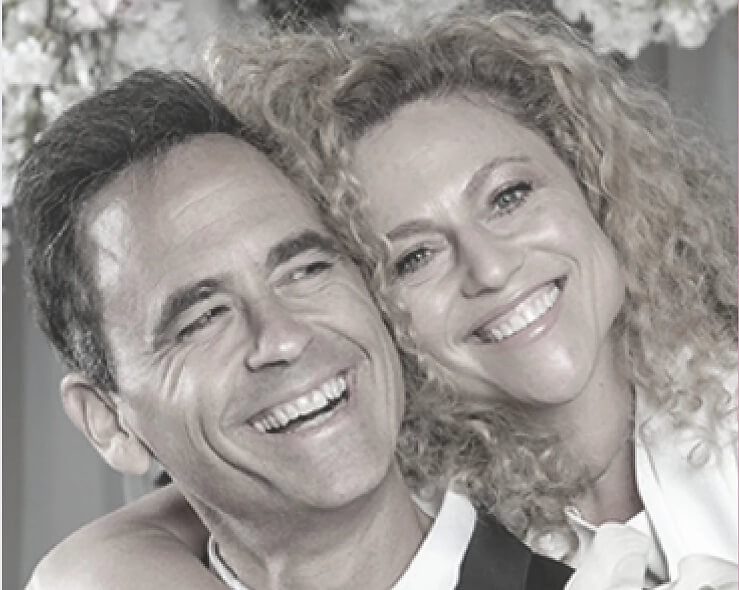 We don't have control over life, we only have control over our intention and attention. When we forget this, we do ...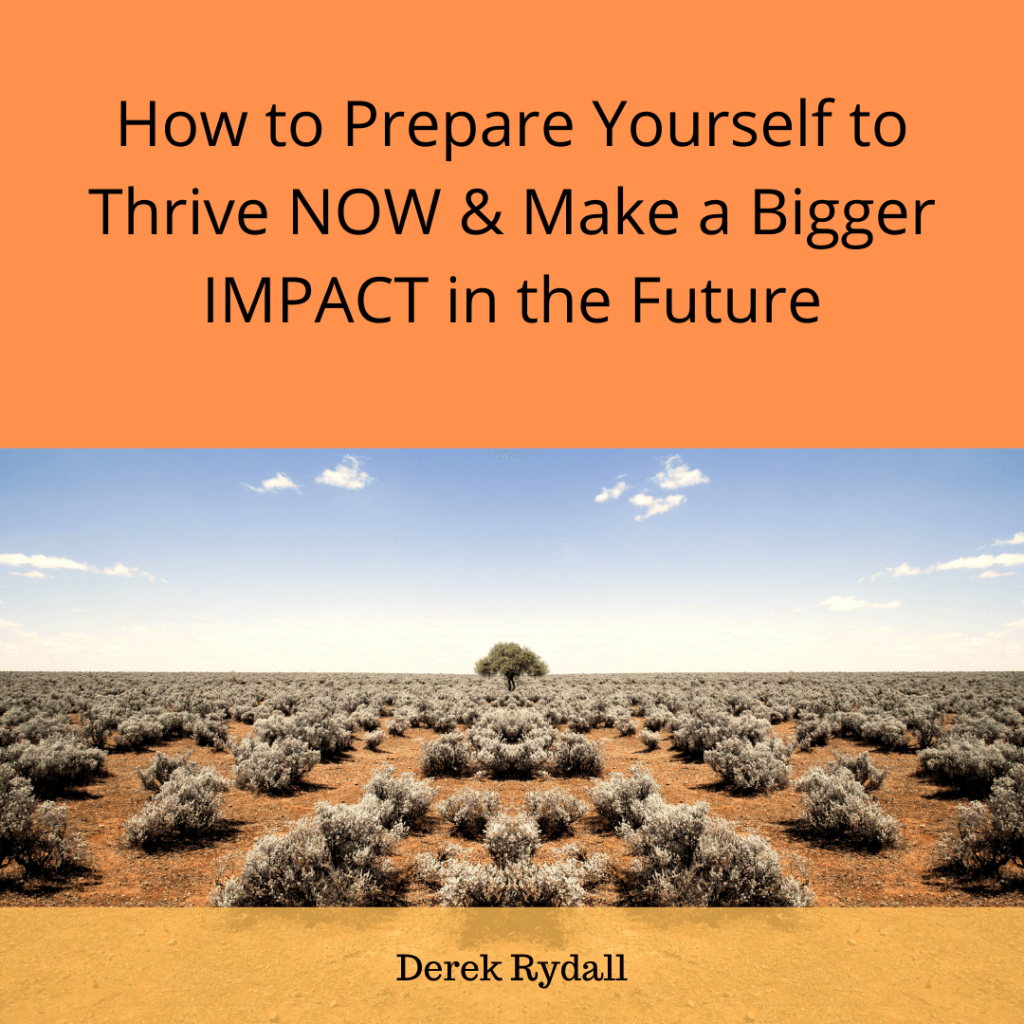 In this comprehensive training, Derek shares some of his most powerful downloads and insights about how to ...