Learn Every Day,
Live Without Limits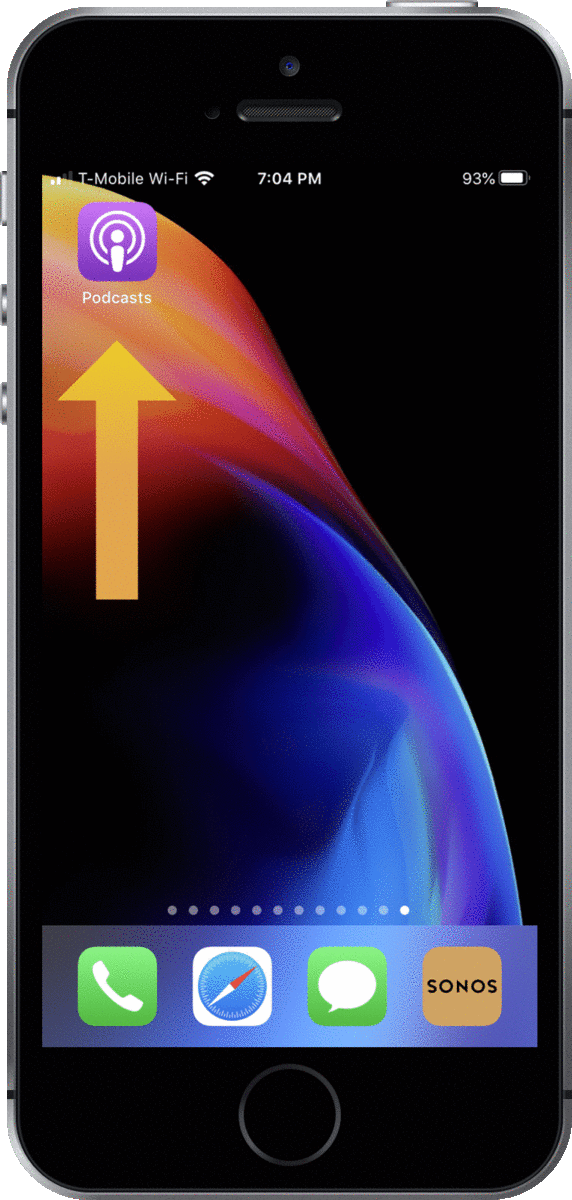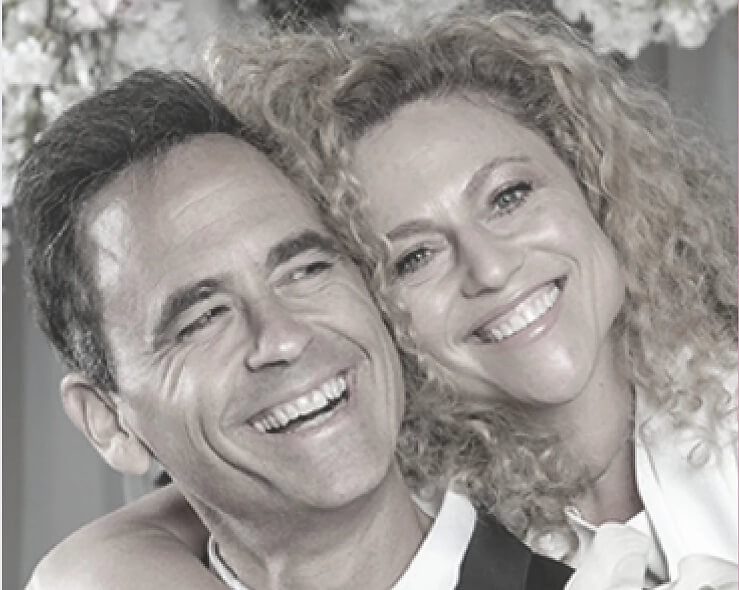 We don't have control over life, we only have control over our intention and attention. When we forget this, we do ...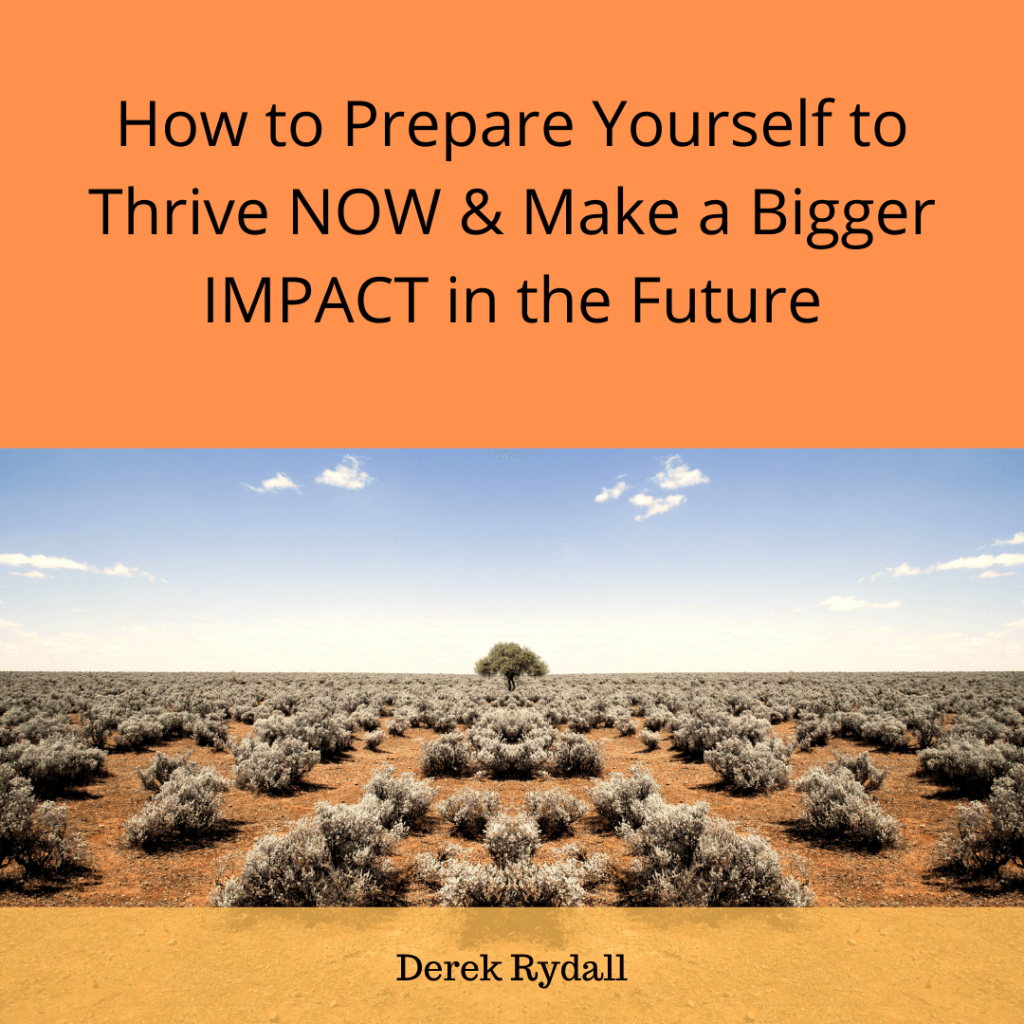 In this comprehensive training, Derek shares some of his most powerful downloads and insights about how to ...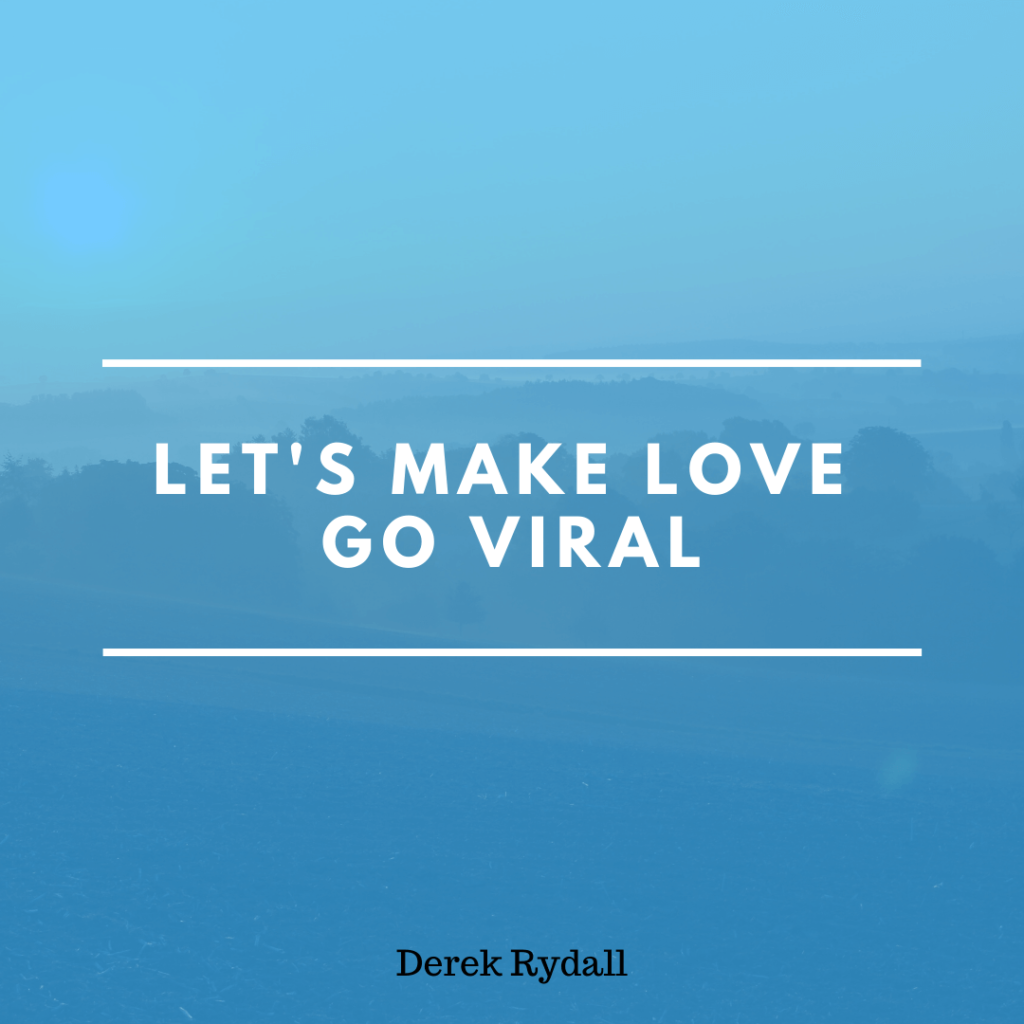 We are in a time in history where this crises stirs up the words and ideas of viruses of disease and we need to ...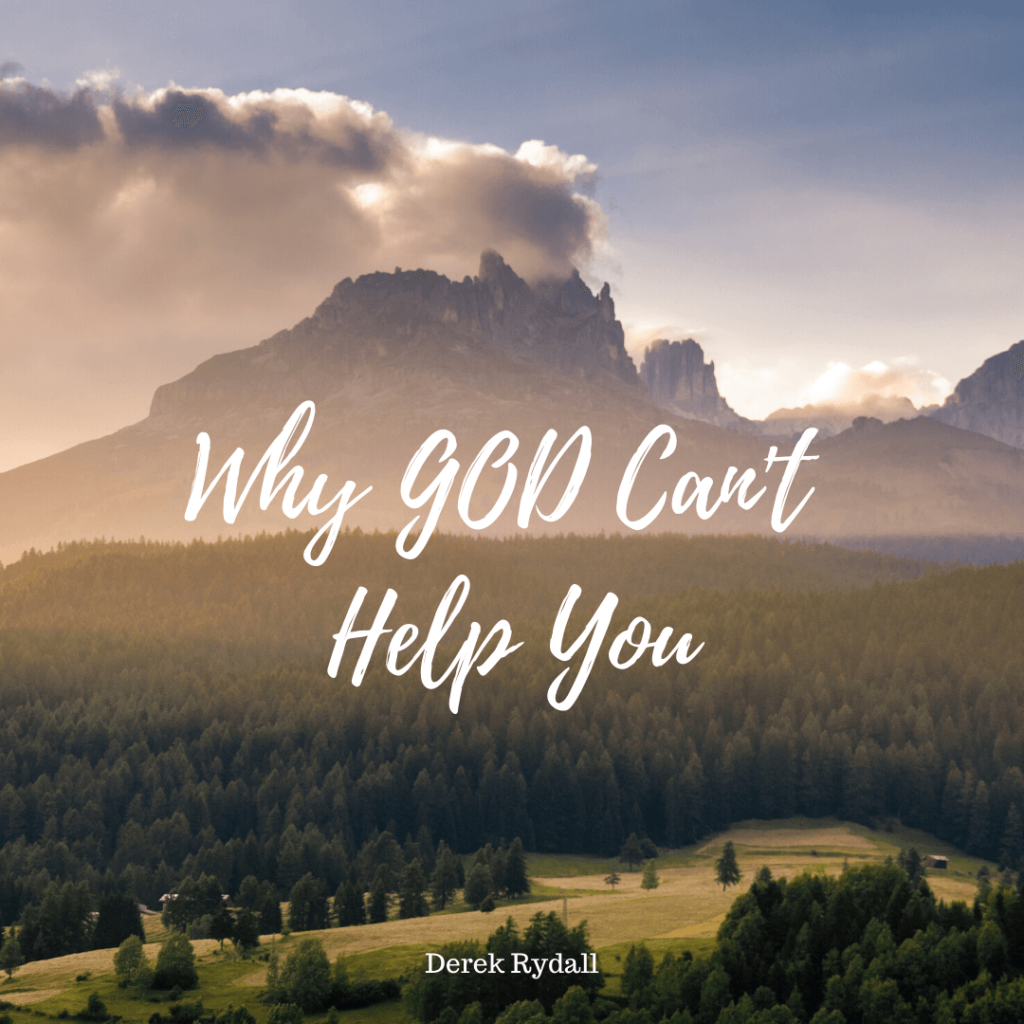 Most people's perception of God -- and what most religions teach about God -- is based on an outdated model ...