Learn Every Day,
Live Without Limits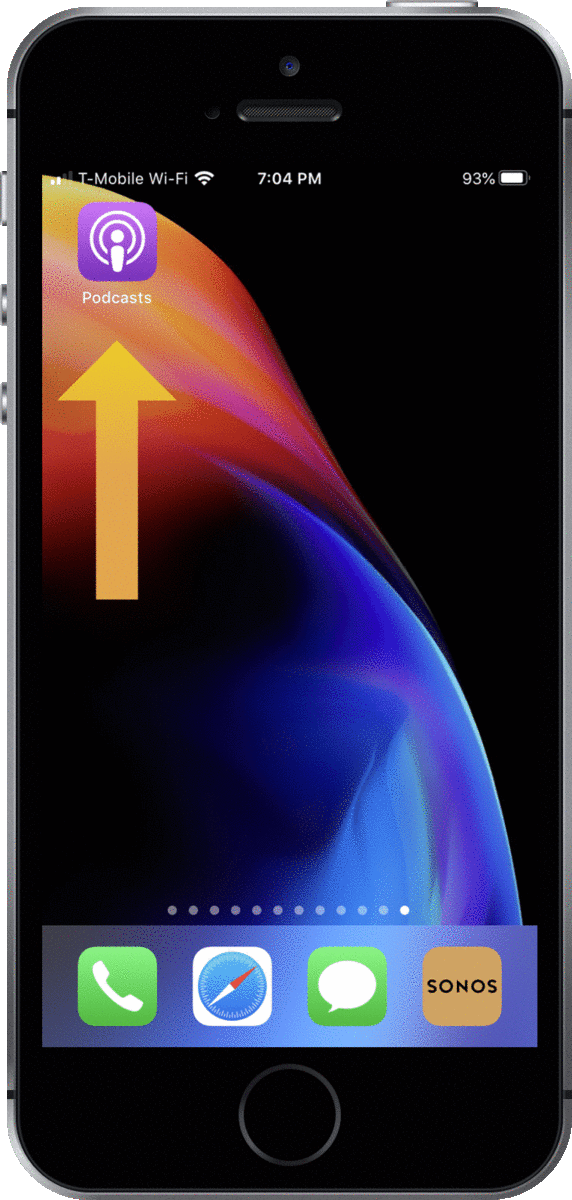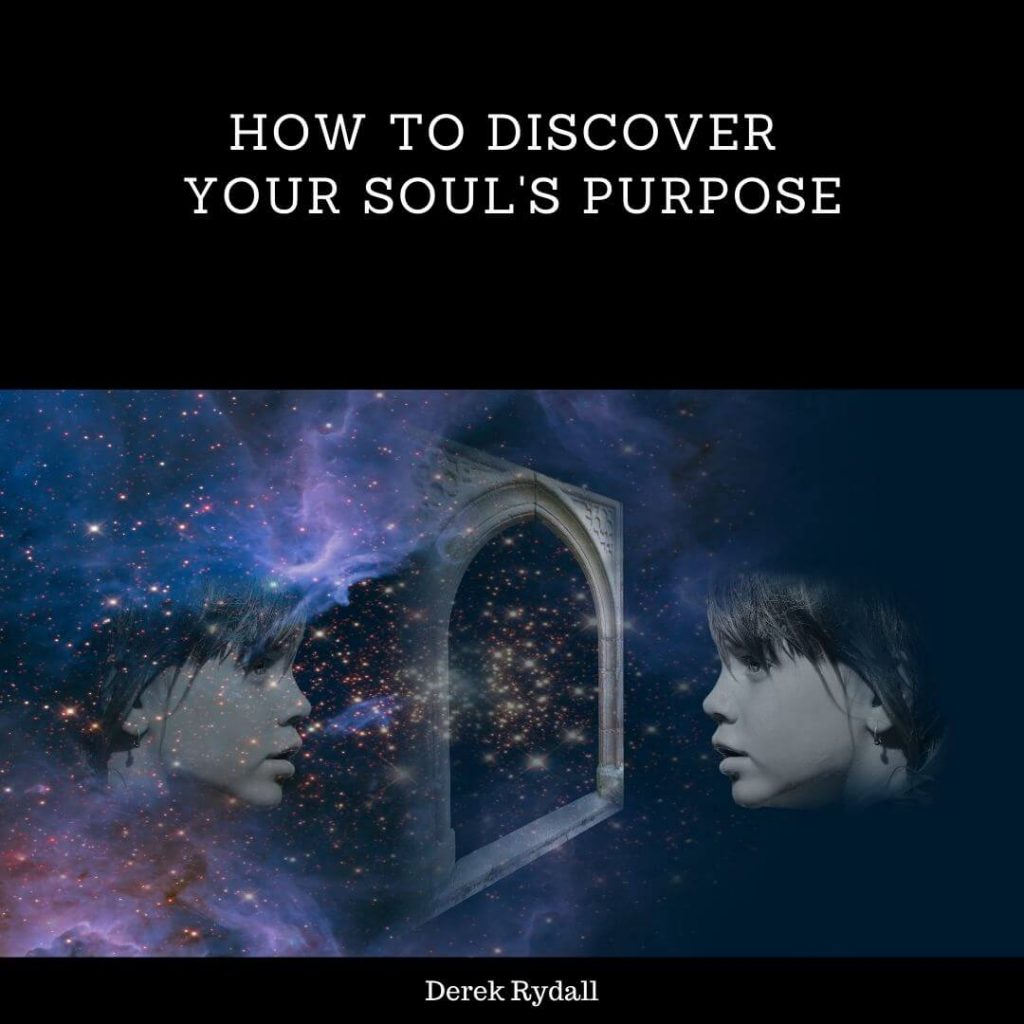 There is a seed of purpose planted in the soil of our soul, and when we come into alignment with it, it must begin ...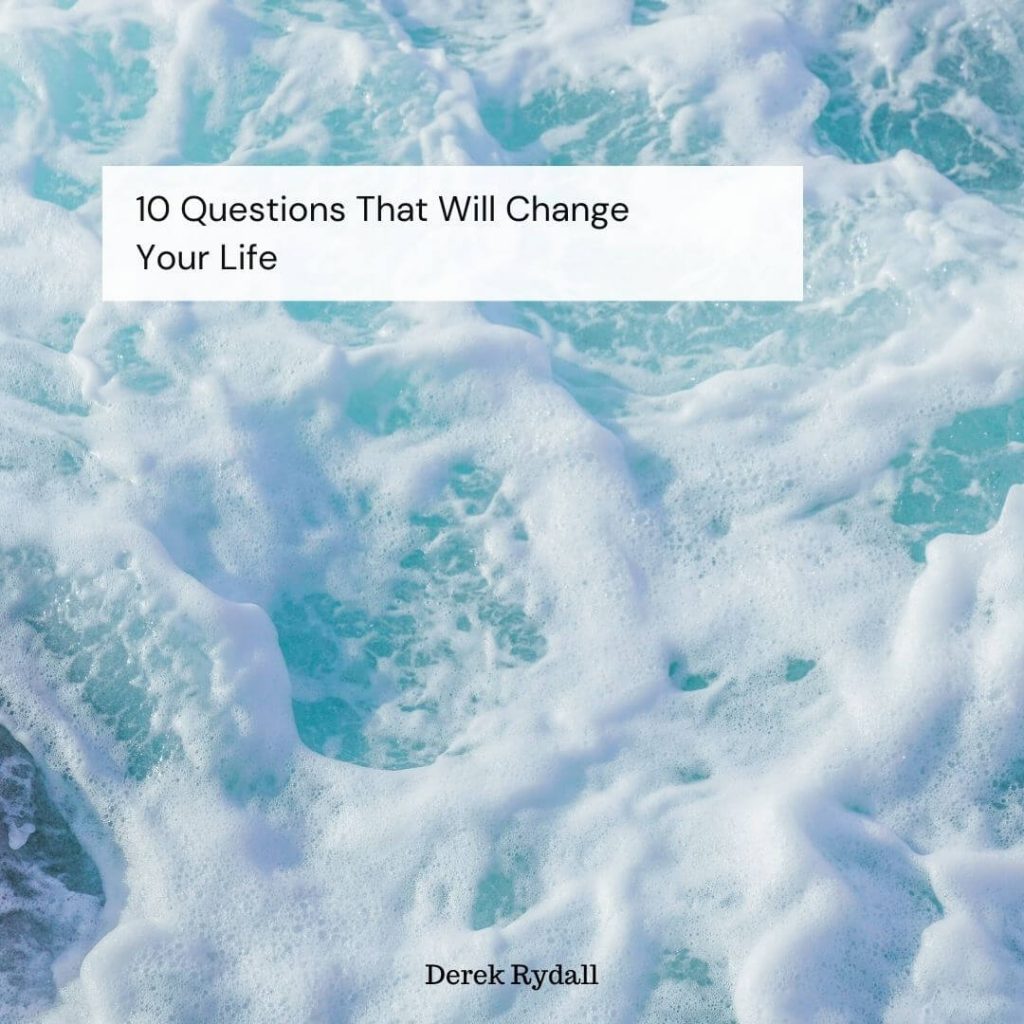 Whatever pushes or pulls us is a projection of some un-integrated part of us. Our triggers are signals that we are ...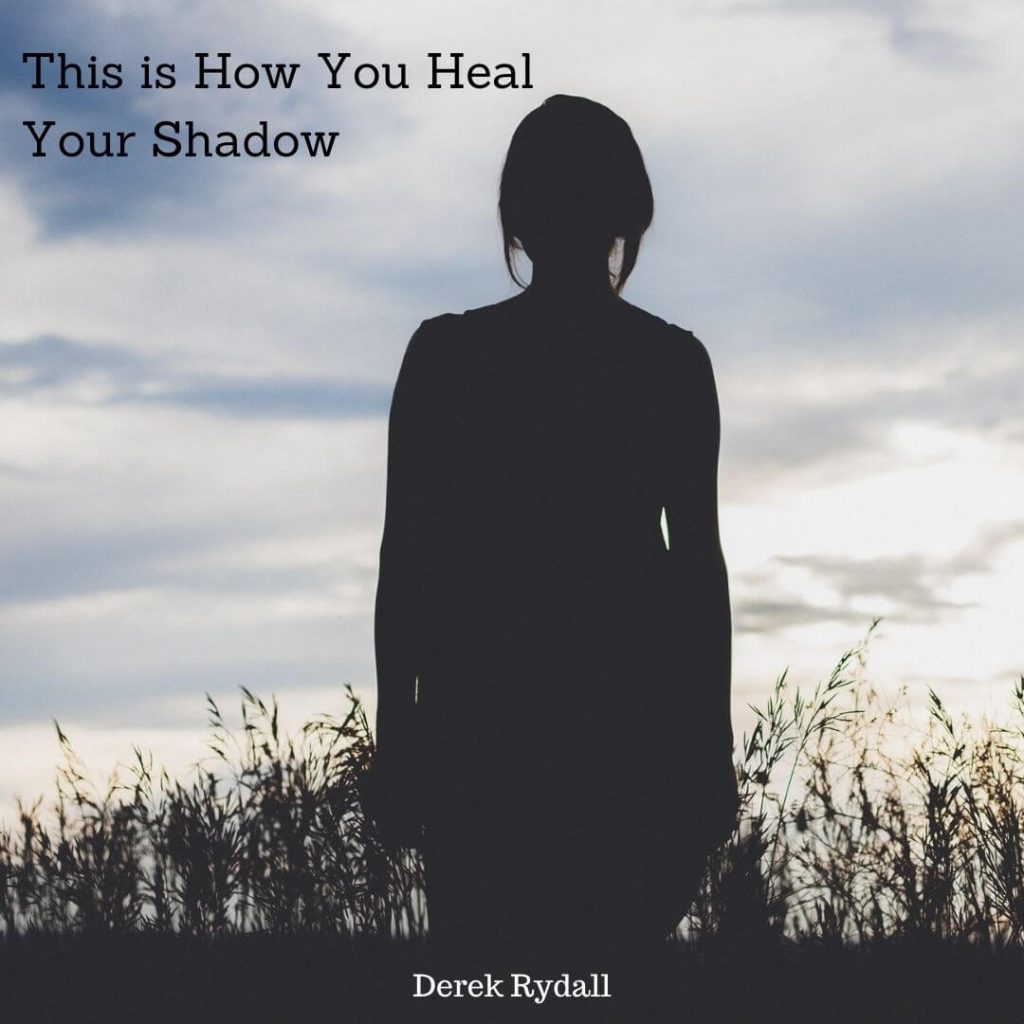 Most of what's driving you is unconscious -- even in areas where you are successful. What's worse, these ...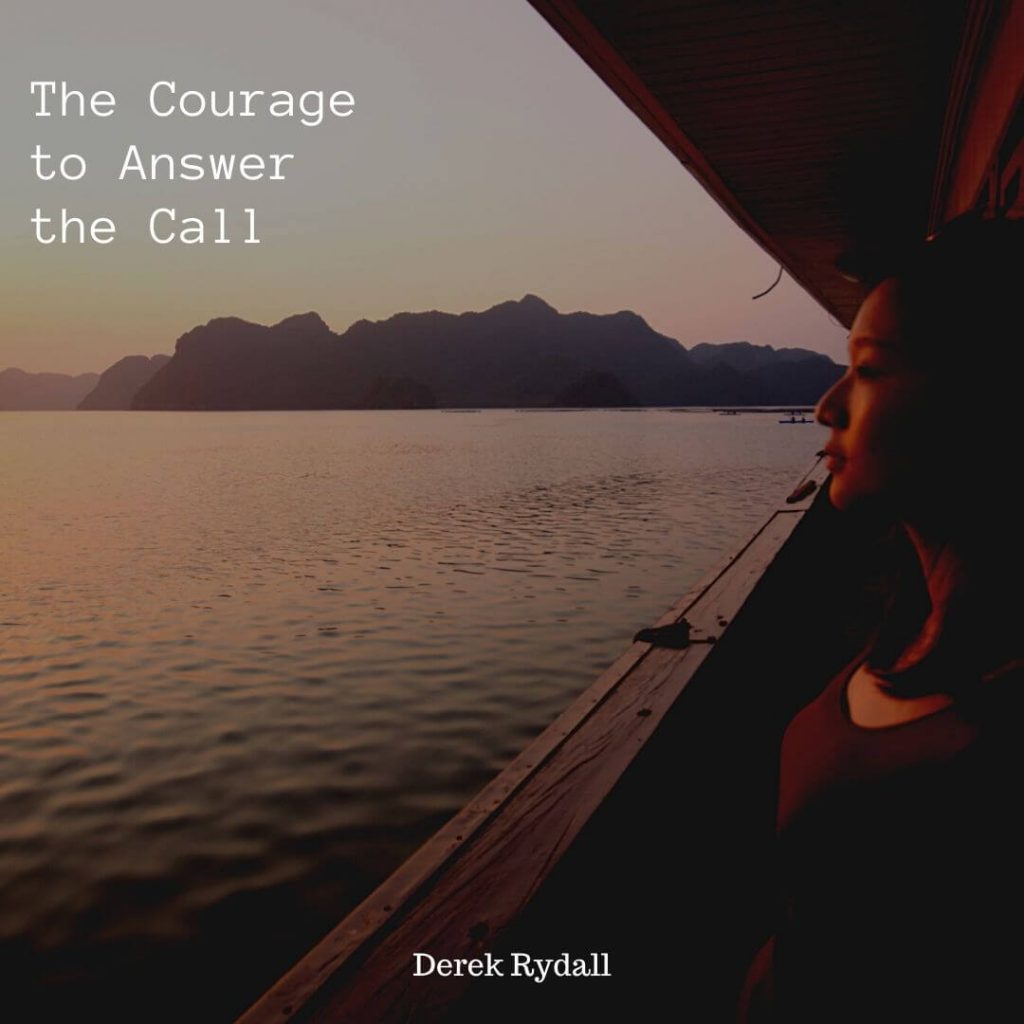 The only way our life evolves and improves is by saying YES to the emerging impulse in us. In this training, Derek ...